Family Gift Guide with Barbour
This family gift guide post is sponsored by Barbour. I only work with brands I love, so thank you for helping me to support them.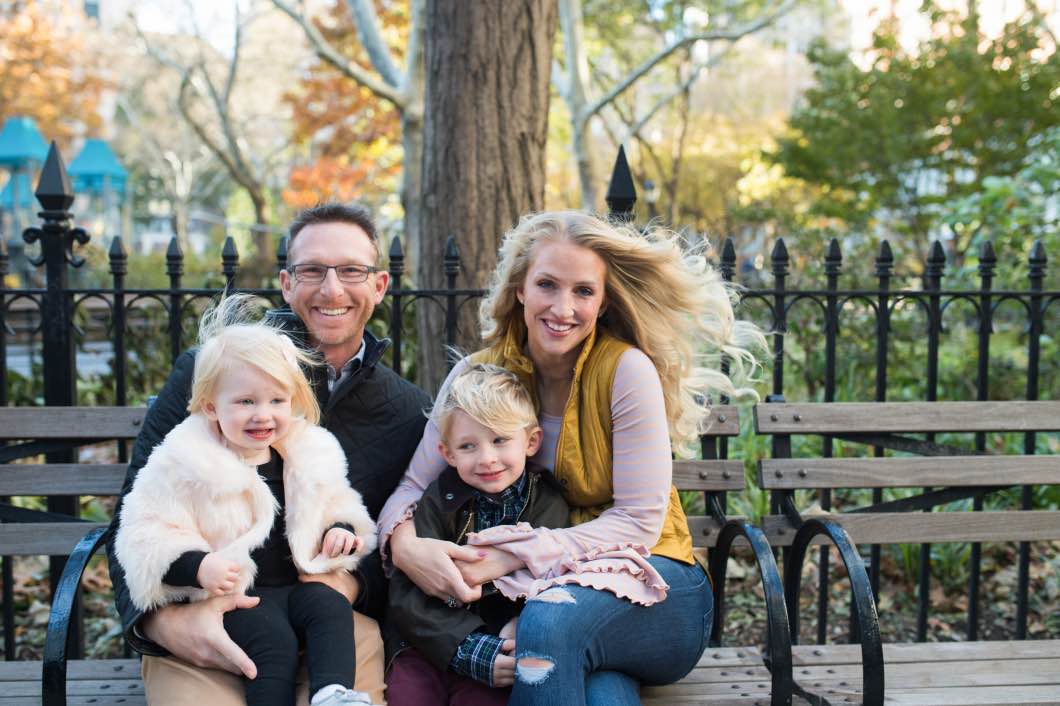 When it comes to Christmas, I am all about quality over quantity. I want to get those I love best gifts that they can enjoy for years to come. This year I've decided to give the gift of Barbour. It's a brand I've loved for YEARS, and I can't wait to see their faces when they open these goodies up! If you're struggling for gift ideas, let me help you.
Family Gift Guide with Barbour
The biggest hit of my five days of Christmas gifts has been, by far, the kids Barbour jackets as seen on Hudson here. There are only a few left here. This is a jacket I will pass down to each child, as it is so well made. It's waxed cotton, so it can be worn in all weather. The zippers are corrosion proof, and the seams are double-stitched to insure durability. But what I love is the corduroy collar and tartan lining- it adds just the right amount of fashion to this utilitarian jacket.
As for the ladies: well the options are endless. I was partial to this red Cavalry Quilted Jacket. Oh my goodness is it comfortable and warm! It exudes the same durability as the kids jacket above, but with a tailored fit for the women. And this berry color is so complimentary to any skin tone. I also adore this cashmere and merino wool Tartan Scarf. Only the highest quality yet so fashion-forward. Yet my favorite has to be this gold vest. I am not a big vest person, but when I saw this lovely color I had to get it. It, again, is so comfortable and fitted!
I hated giving this jacket to Jason early, as I don't think any of my other gifts will make him as excited. He's worn it almost every day since. If you're stuck on what to get your husband, a Barbour jacket is perfect! I got him the quilted, but the waxed is also a great fit. I'm also debating getting him this leather luggage bag as an added bonus- I think it would be great for our travels.
What is your favorite Barbour item? Which one will you choose from this family gift guide? Make sure to go to my Instagram for a giveaway! For an extra entry, comment below your favorite Barbour item and your IG name!