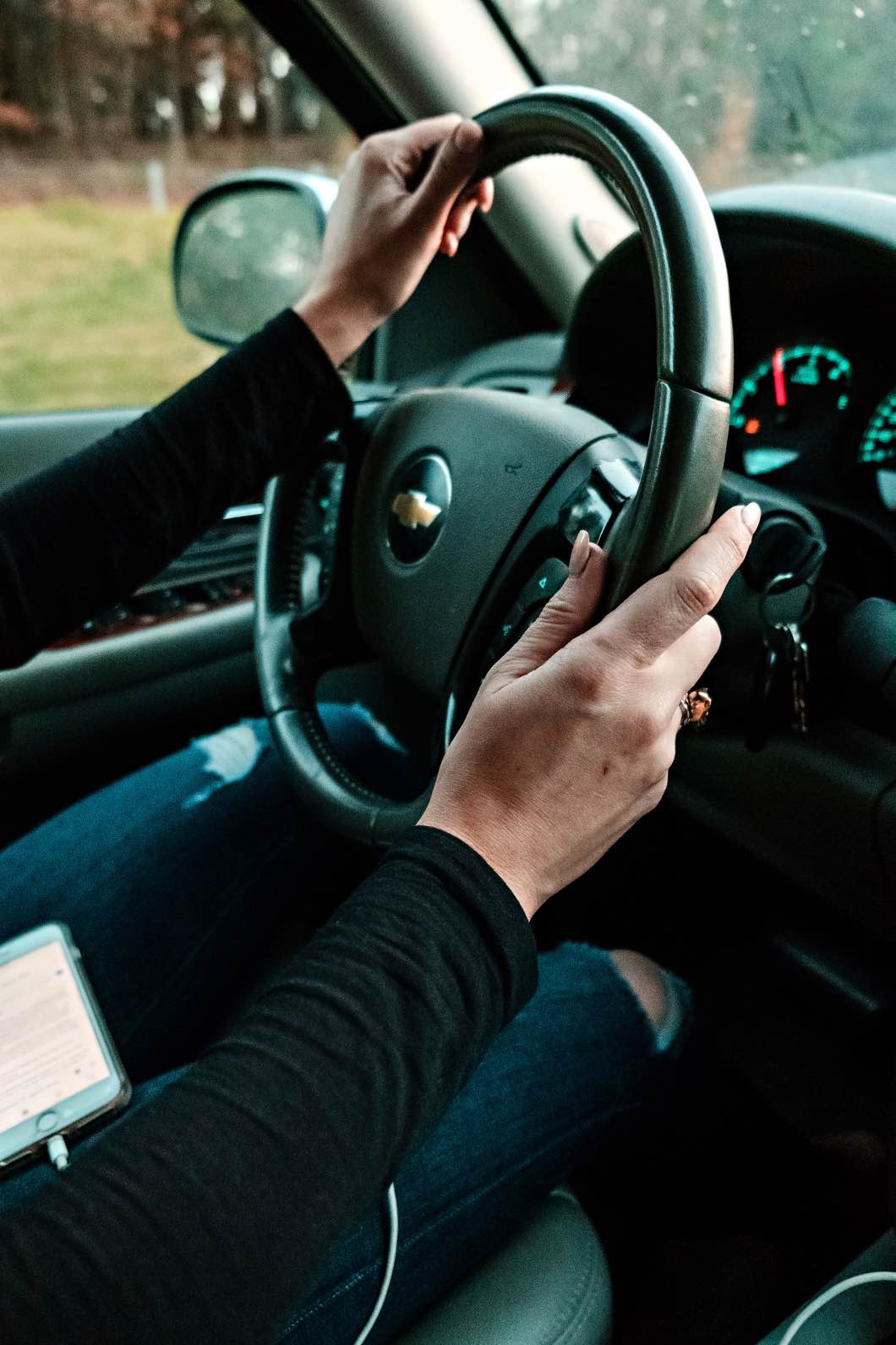 This post is sponsored by Allstate. I only work with brands I love, so thank you for helping me to support them.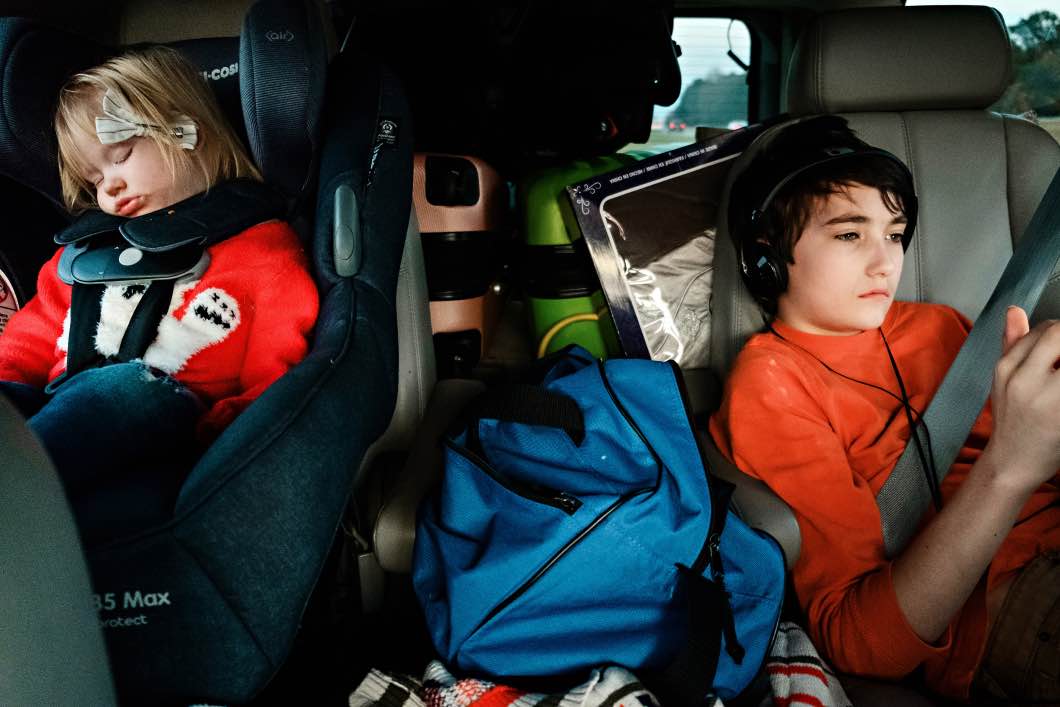 Ya'll know we've been traveling maniacs these past couple months and I LOVE it! I honestly would like to have 1 trip a month for the rest of our lives. To do that, though, I want to be as safe as possible. After all, I am traveling with precious cargo. I partnered up with Allstate to help us all travel as safely and securely as possible this holiday season.
Travel Smartly During the Holiday Season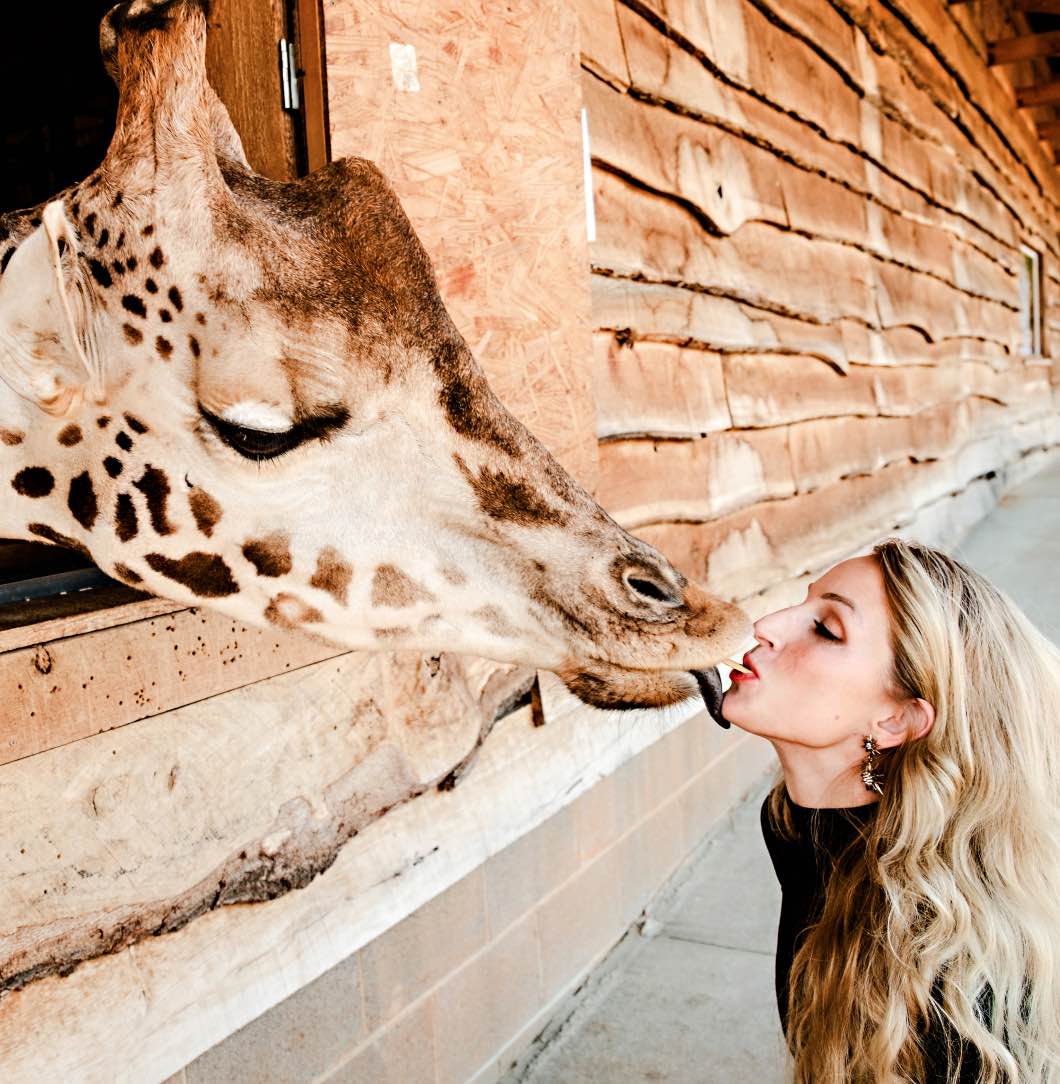 First and foremost, I have Allstate's Good Hands Rescue® service This is a 24/7 roadside service that is free to everyone. You don't have to be an Allstate policy holder. The Good Hands Rescue® services include:
Towing
Lockout assistance
Fuel delivery
Jump starts
Tire changes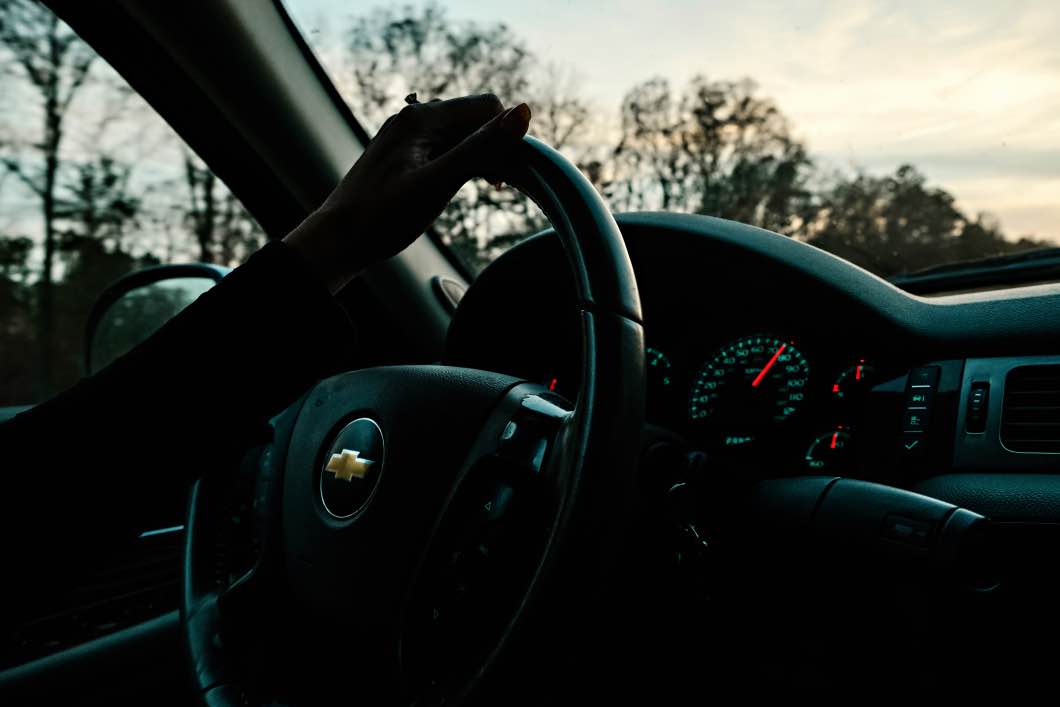 If ya'll watch me on stories, you know I locked the kids and myself out of the car last week. I just used my Good Hands Rescue® App and a gentleman was there 10 minutes later to unlock my car for me. It was so efficient and the customer service put me at ease. If you're not with Allstate, you can still use the Good Hands Rescue® service on a pay as you go basis. You don't have to pay a startup fee, just have to pay for any services you use. If you're a Waze user, the Good Hands Rescue® App is also now the features roadside provider. You will literally lose NOTHING by downloading the app and having it in case of an emergency.
Allstate also put together this great infographic for all of those traveling this holiday season:
https://blog.allstate.com/stay-safe-on-the-road-during-the-holidays-infographic/
I live by these rules! Nothing will ruin a holiday trip like a car break down on the side of the road, or an accident. Keep your car up `e to date on maintenance and drive alert are my two biggest recommendations. I know the holidays are a crazy time, but let's all take a moment to arrive alive and whole.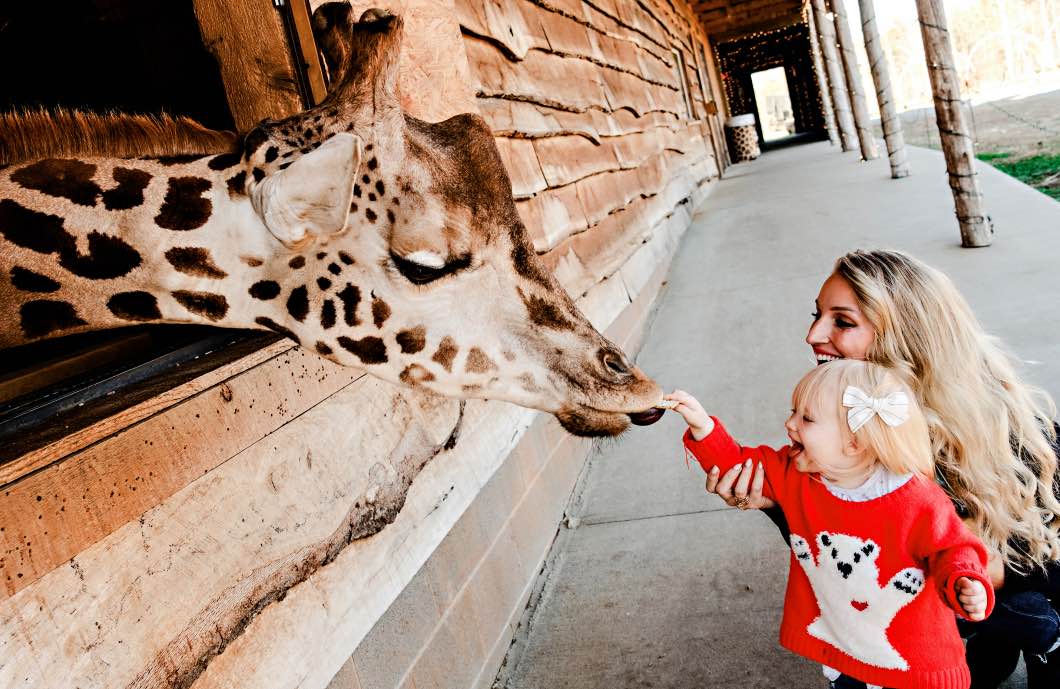 This post was written as part of the Allstate Influencer Program and sponsored by Allstate. All opinions are mine. As the nation's largest publicly held personal lines insurer, Allstate is dedicated not only to protecting what matters most–but to guiding people to live the Good Life, every day.