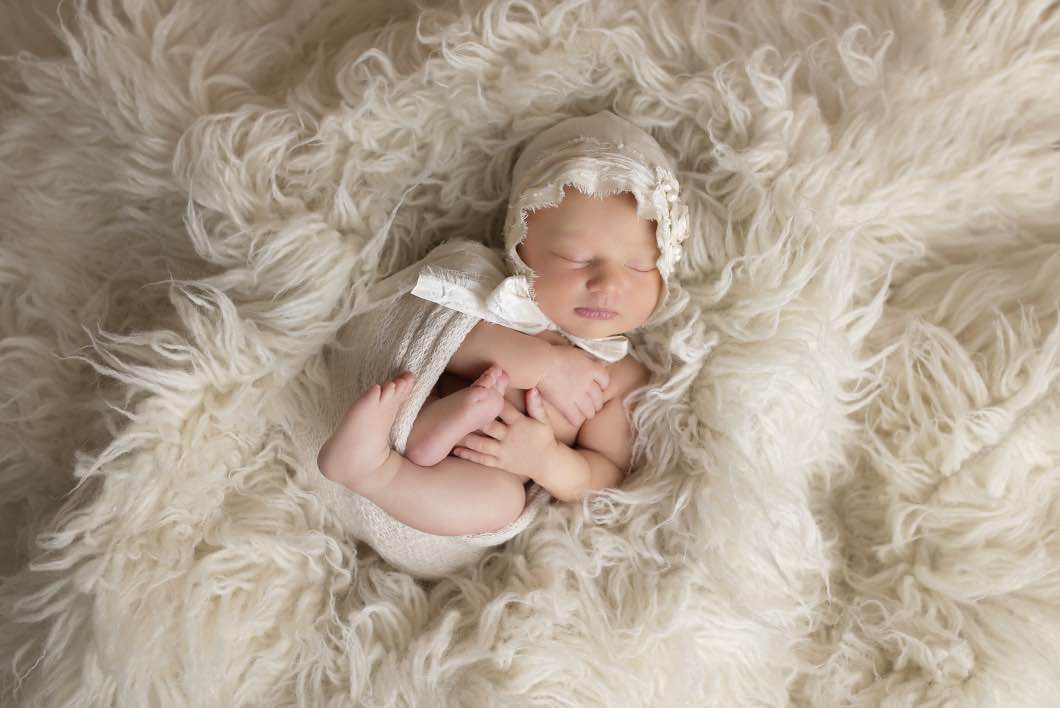 If you missed this shower post, you need to go read it. Two of my favorite humans are pregnant with their first babies and due a day apart. How special is that? I don't think they even know. Anyways, I digress. I wanted to write a letter to my friends. About entering motherhood etc. Here it is:
Dearest friend,
When you told me you were expecting, I'm pretty sure my heart exploded. We've been friends for a long time, and nothing has me more excited for you than the journey you're about to go on. The moment you told me, I thought one thing: That baby is so lucky. SO lucky to have you as his/her mom. I want you to remember that.
Because motherhood is the most exciting and terrifying journey. So I want you to remember 3 important things: This baby is so blessed to have you. You are an amazing mother. I am so proud of you.
Some other things we need to talk about:
When people say sleep when the baby sleeps, don't punch them. They're trying to give you advice they wish they would've taken. What they mean is: Soak it in. Leave the work/wash/dishes for another time. Soak in those sweet snuggles with your babe, because it flies by WAY too fast.
Give yourself grace. The first two months are oh so hard. Know that you're learning a whole new way of life. Don't be too hard on yourself.
I am praying for an easy delivery for you. But even if it is easy, play that shit up. Get some extra hard-core Advil at the hospital and remind your man what you went through to bring that beautiful human into the world.
Speaking of men, be kind to your husband. Jason is making me put this- apparently I wasn't the nicest postpartum But know that he's learning a whole new way of life too.
Your hooha will go back to normal. I know it feels like it's ruined forever, but trust me on this. Well, you may pee your pants every once in awhile, but just wear black spandex most of the time and you'll be fine.
Now that's all out of the way, I want to end with this: I love you. I can't wait for your world to be rocked by this beautiful miracle. You are going to be an amazing mom. Know that I am here for you, every step of the way.