Maxi-Cosi x Rachel Zoe Collection
This Rachel Zoe Collection post is sponsored by Maxi-Cosi. I only work with brands I really love, so thank you for helping me to support them!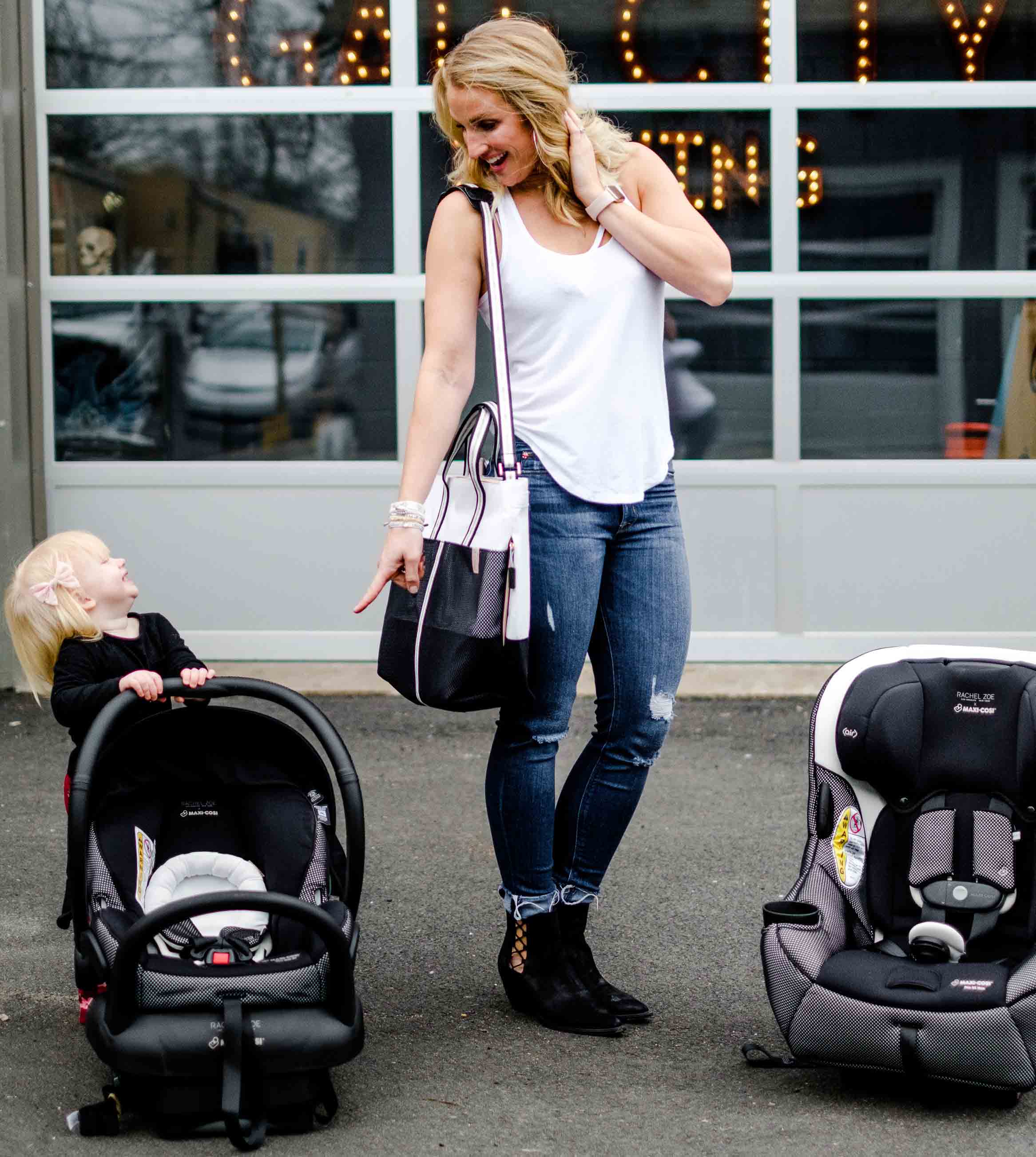 If you follow me on stories, you got to watch my unveiling of the new Rachel Zoe collection with Maxi-Cosi. IT IS FANTABULOUS. I've been a Maxi-Cosi lover for years, and thought it couldn't get better than the first collaboration they did with Rachel. Goodness was I wrong. Check out the beauty of this baby gear ya'll.
Maxi-Cosi x Rachel Zoe Collaboration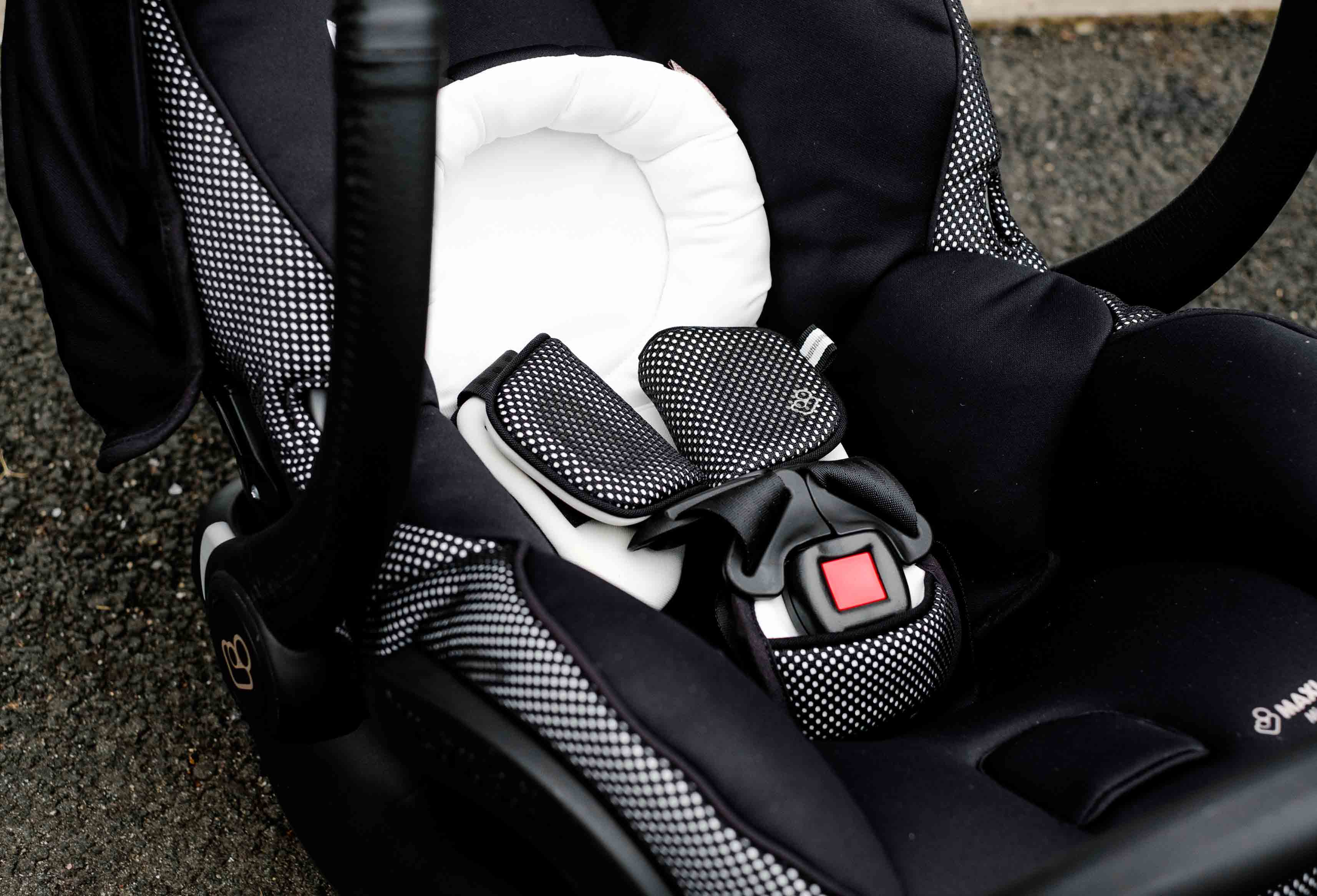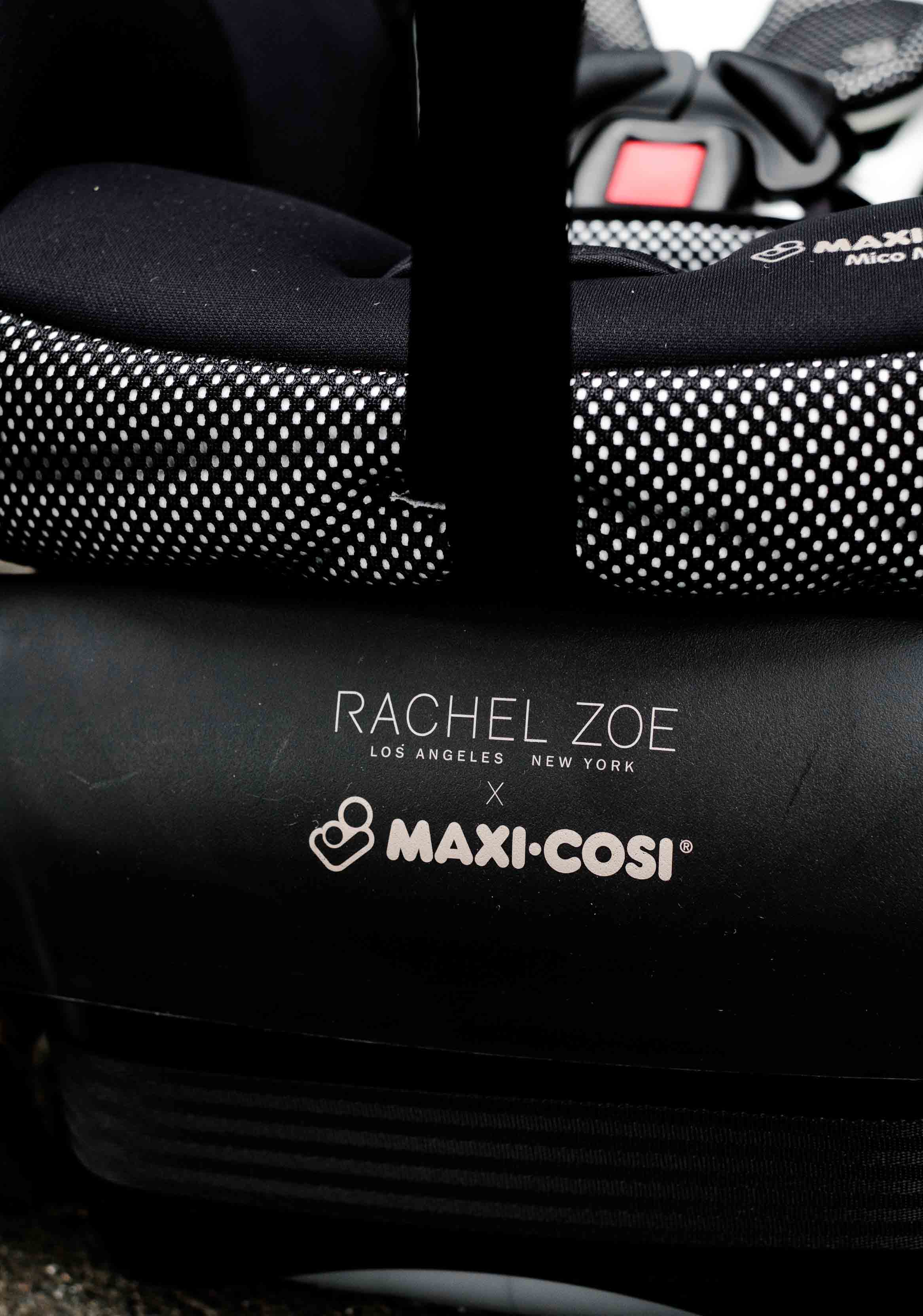 First and foremost, I made a promise to you all to only recommend baby products that I truly believe in, and I've stuck by that. I could not be more in love with or more confident in my recommendation of the Maxi-Cosi brand. At first I loved their car seats and strollers because of their ingenious design, ease-of-use, sleek lines, and comfortable fabrics for the kids. But then I got in a bad car accident with both of my precious babes in the back seat. My car was totaled, I was covered in scratches and bruises… But both of my children were scratch and bruise free. Guess what car seats they were in? That's right! The Maxi-Cosi Pria 85 and the Mico Max 30.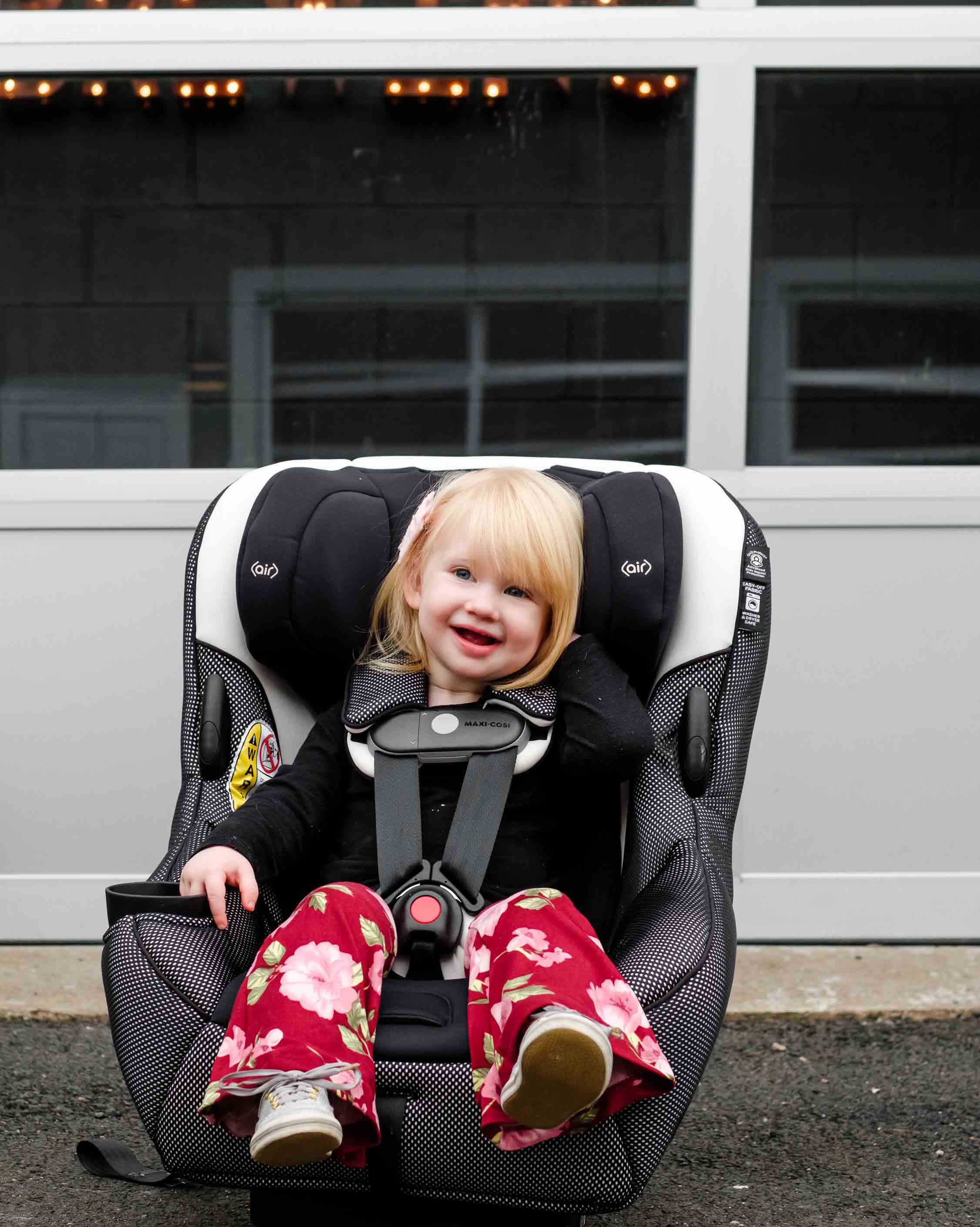 Which are the exact car seats that come in the new Rachel Zoe collection! So let's talk about it. The collection is called Luxe Sport, and for good reason. It's reminiscent of the most gorgeous yet comfortable athleisure clothes you've ever bought. You can see on both the Pria 85 and the Mico Max 30 the stark black and white contrast, which is so pretty. I know some moms worry about the small parts of white on the seat cushions- not to worry! They are removable and washable. My absolute favorite feature? Is the mesh detailing! It's the perfect addition to these already sleek car seats.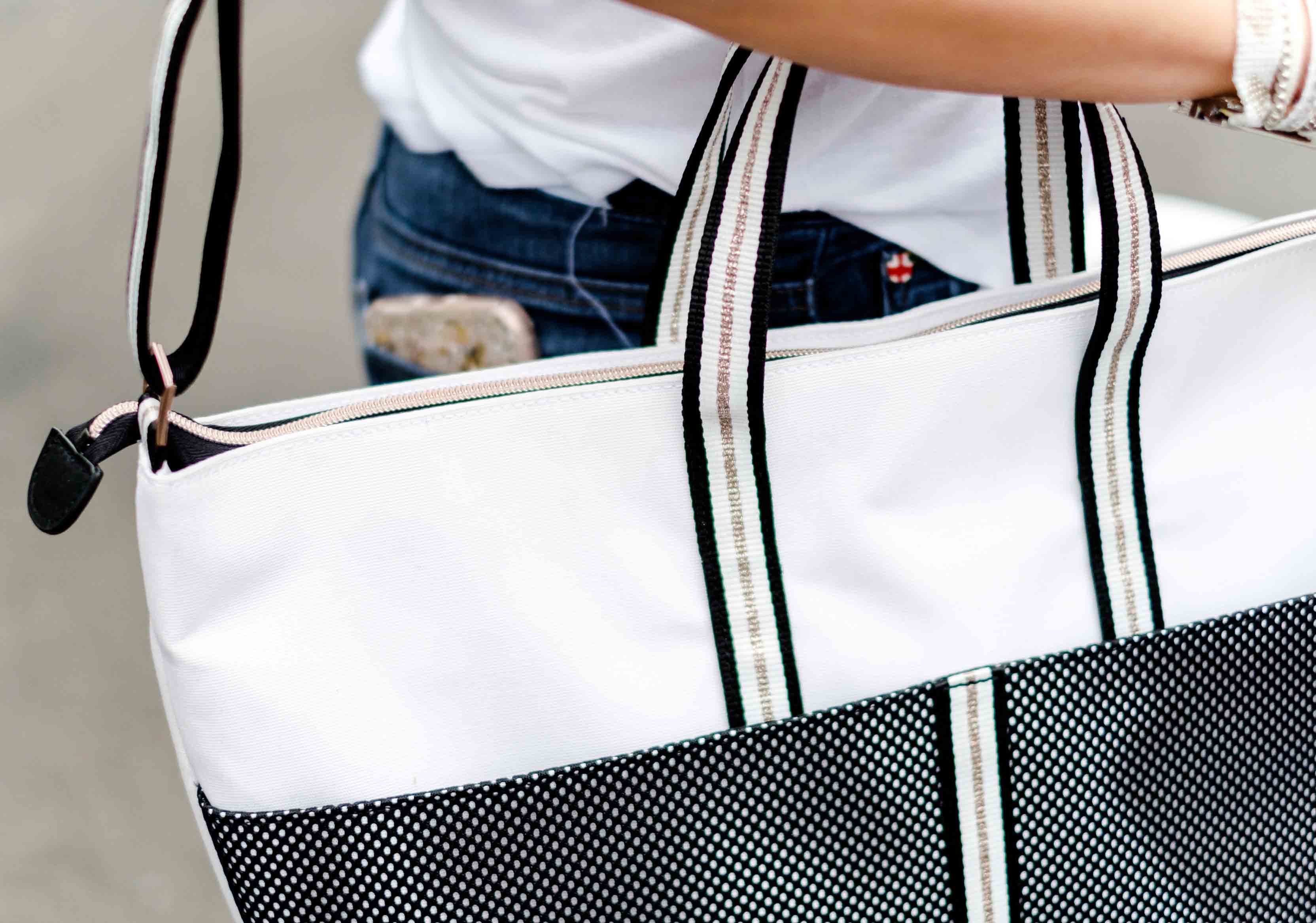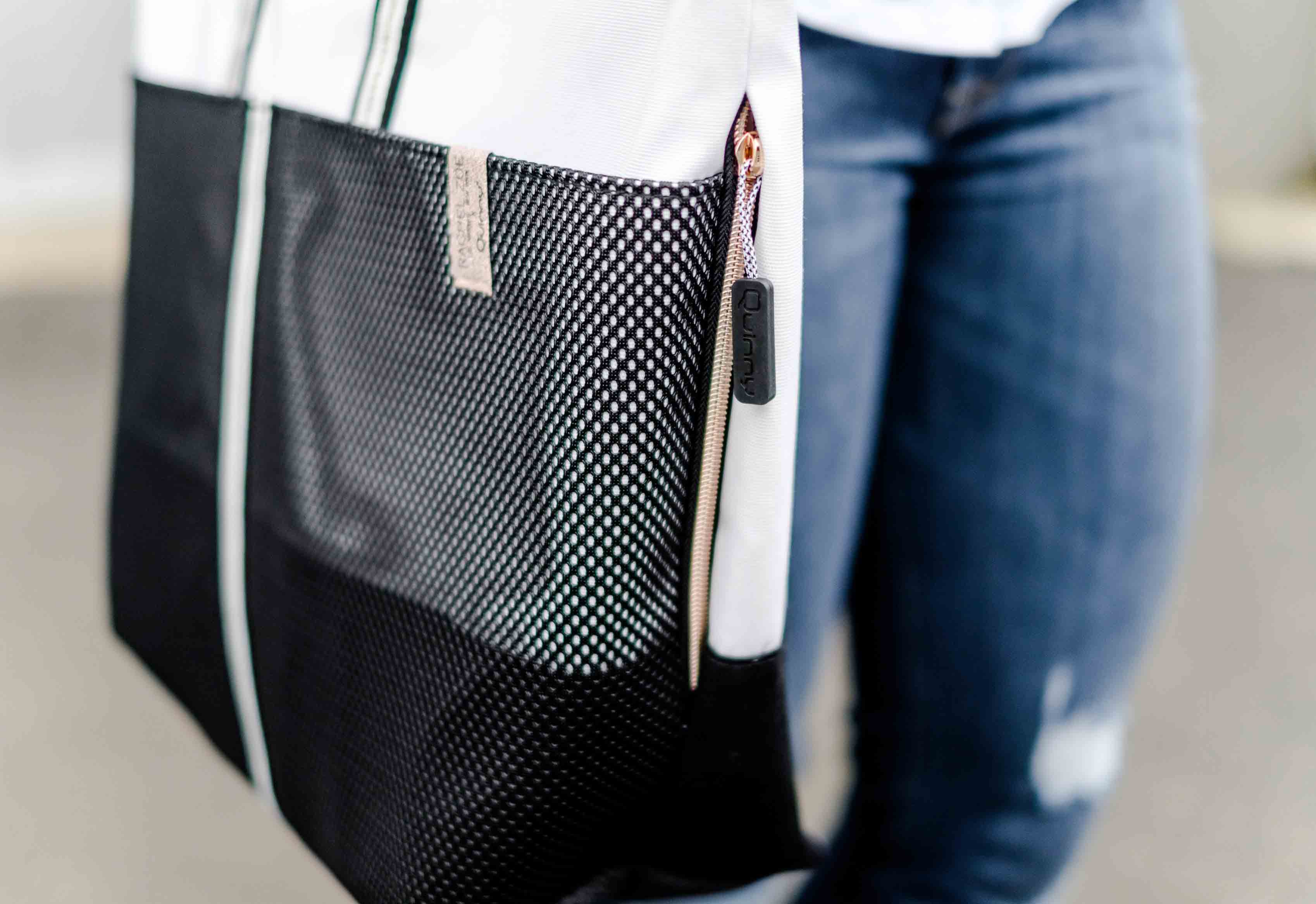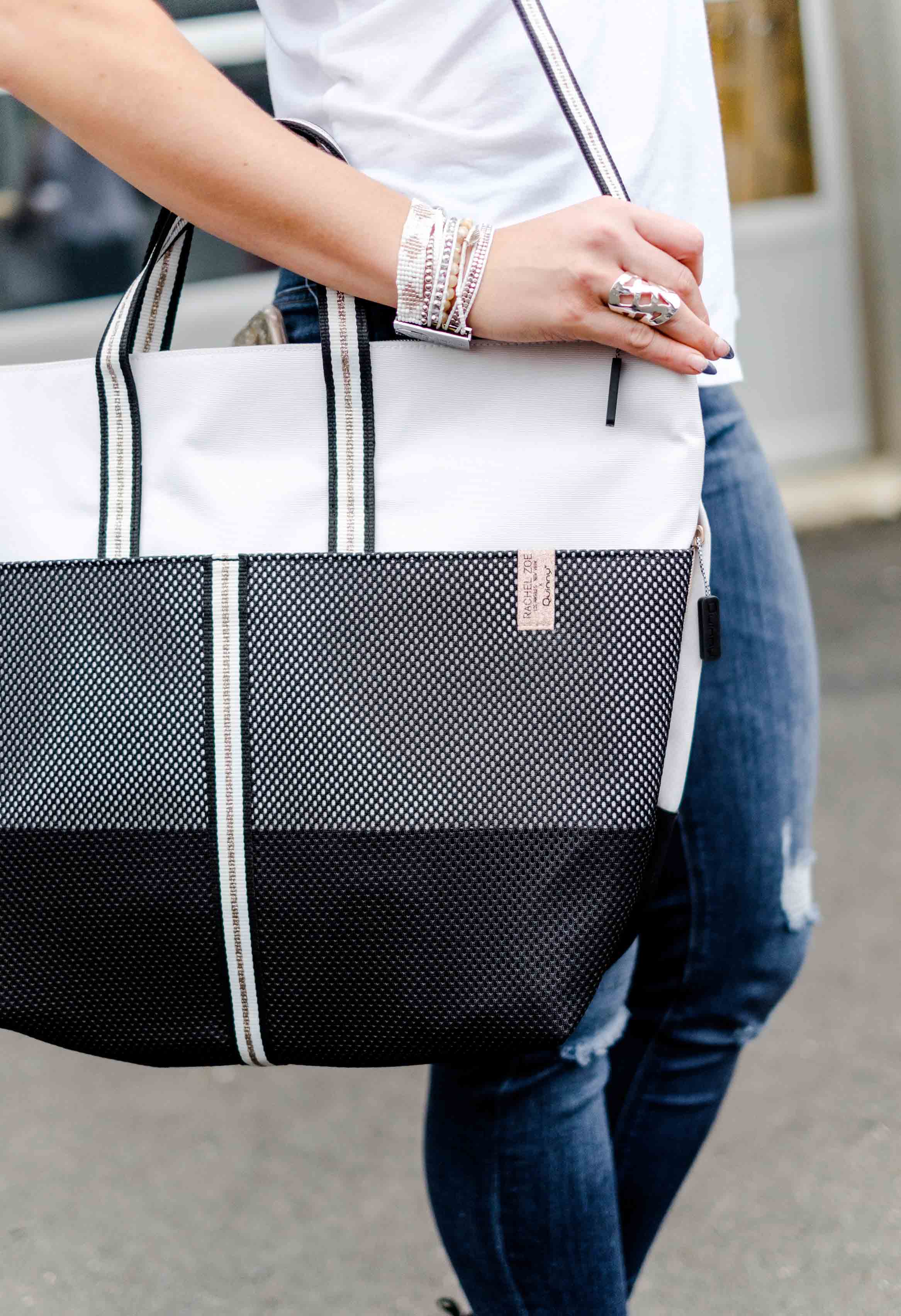 And OMG ya'll this diaper bag from the amazing Rachel Zoe collection. I am in LOVE! It has the same black and white contrasts with mesh detailing as the car seats, but with subtle pops of rose gold to really make it stand out. Have you ever seen a more versatile or beautiful diaper bag? I haven't, and I've seen a lot. The masses seem to agree as it's sold out EVERYWHERE. But you can go here and get a notification as soon as it's back in stock!