This post was written in collaboration with Gwinnett Medical. I only work with brands I truly love, so thank you for helping me to support them.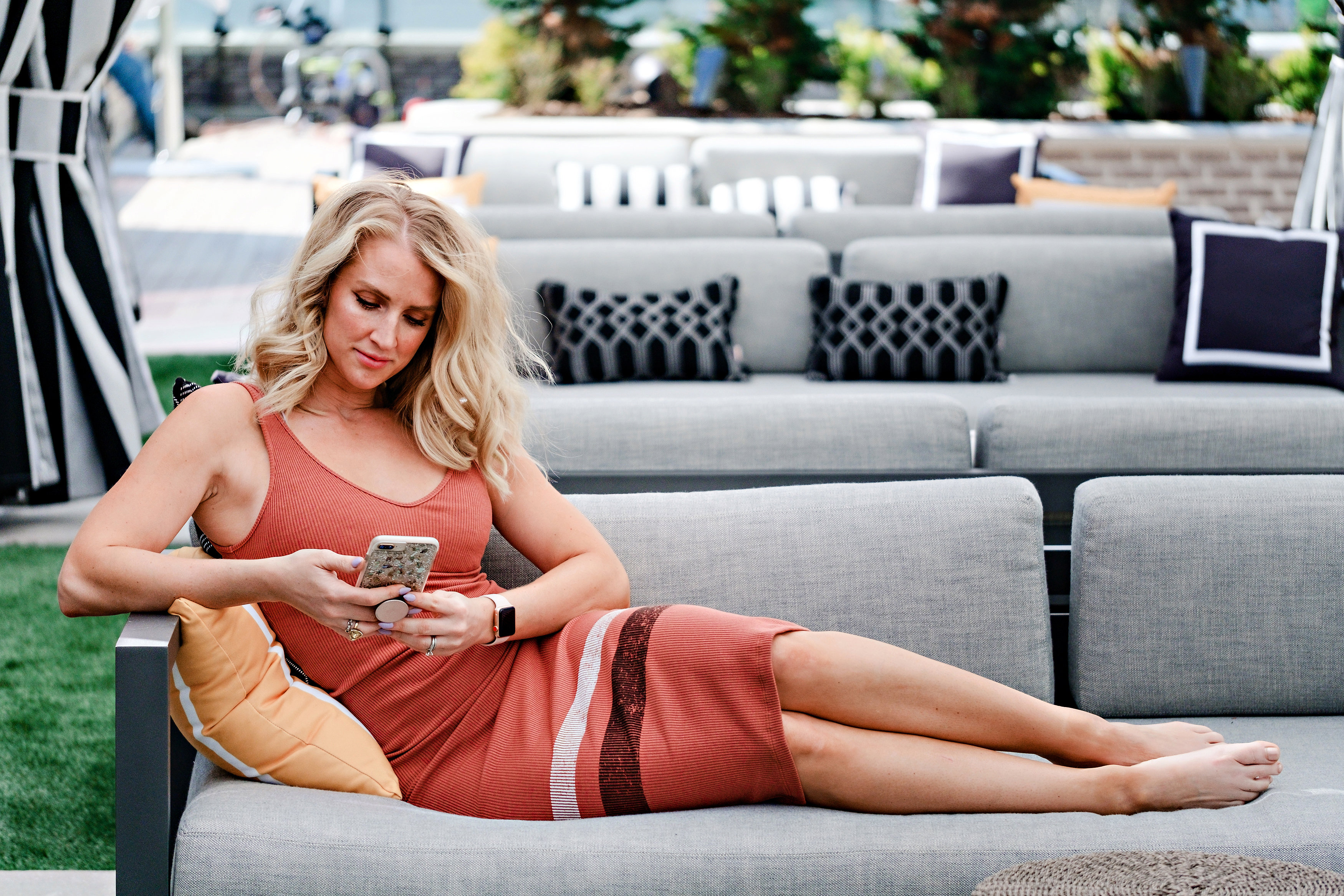 I know I'm not the only woman or mom who is constantly "Googling" symptoms, or family dinner recipes, or milestones for my two-year old. I mean, searching thousands of online resources is what I do! But goodness gracious does it get annoying. And how do I know the sources are reliable? I've FINALLY found the best health website that I can go to for all of the above and SO much more.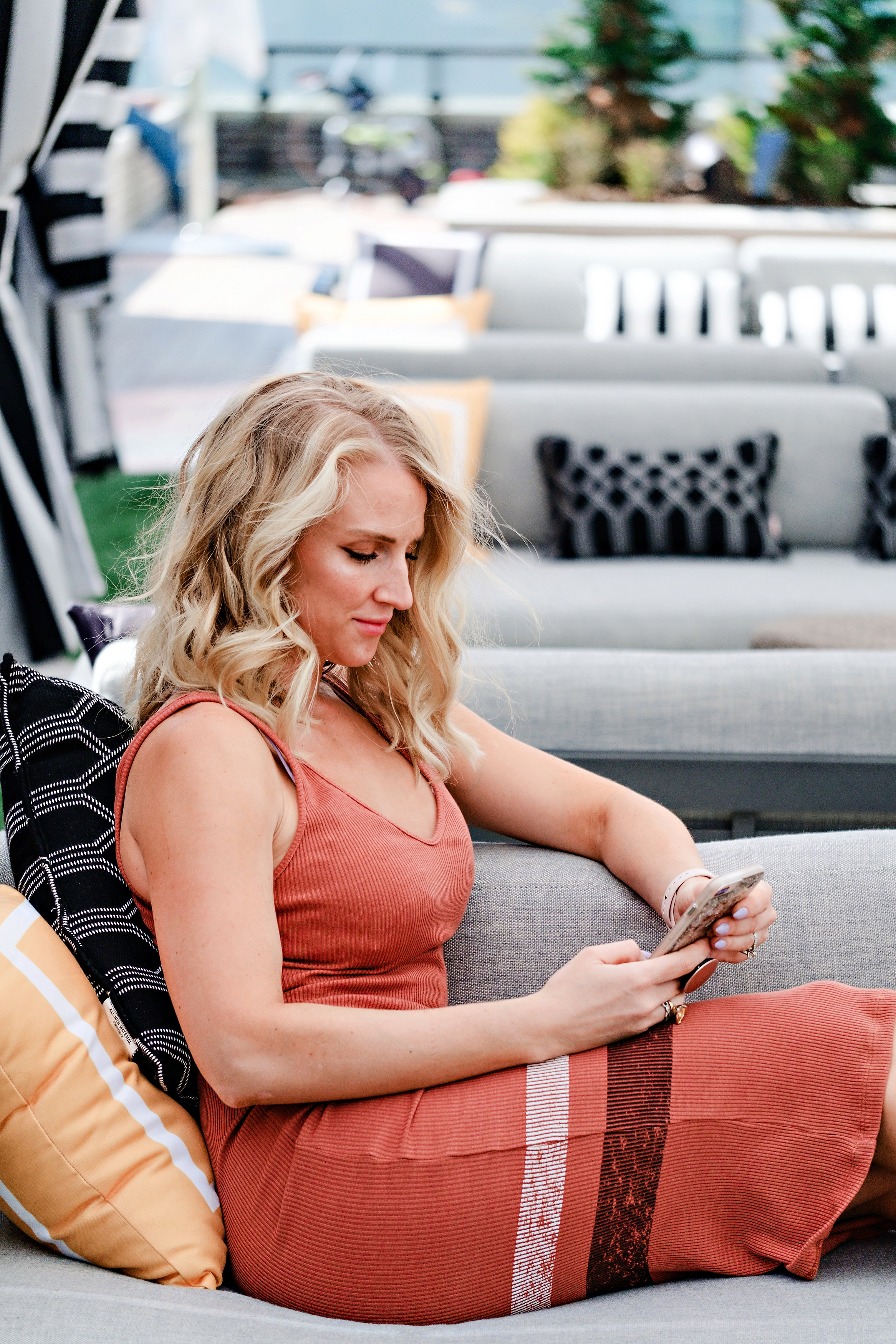 It's called Everyday Wellness and it's an online wellness community, backed by Gwinnett Medical. There are articles, recipes, group boards, local events etc. When you first get to the website, you'll notice it's helpfully been split up between Women's Health, Men's Health, Senior Health, and Kids Health. Once you click on your category, it has been divided into subcategories that are easy to maneuver. I've been scrolling through the Women's and Kids' Health sections and have found so many interesting articles and healthy recipes to try!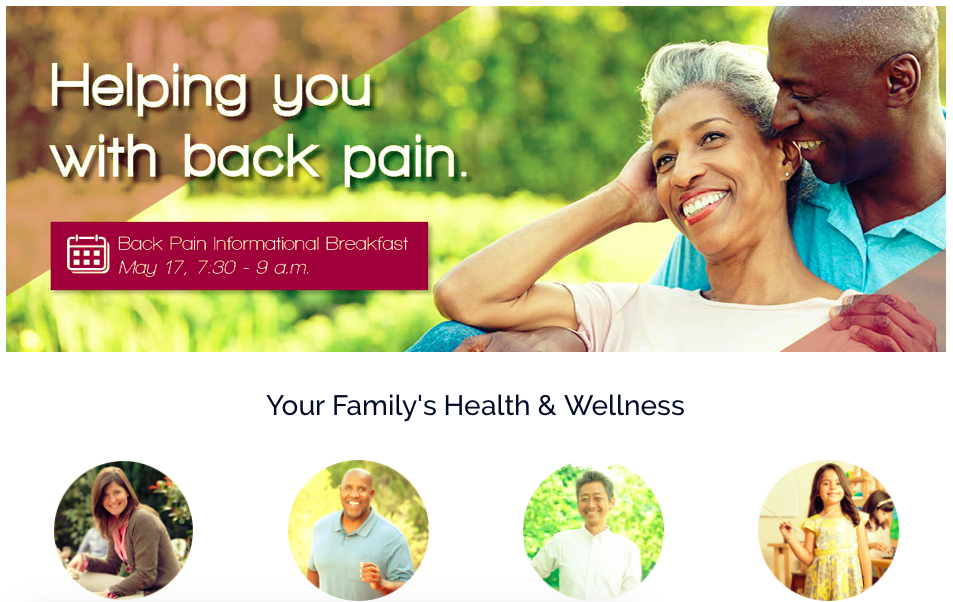 Why I Think Everyday Wellness is the Best Health Website:
I love this website and found it's the best health website for a plethora of reasons. First, it's a one-stop shop for me. Secondly, it's well organized and easy to navigate. Third, these are medical articles backed by a medical company. They're not blog posts by some random person, or an article on wikipedia written by who knows who. This is information I can trust. Four, because it's so well-organized, I am also directed to other articles I may find interesting. Knowledge is power, my friends. Especially when we're raising tiny humans!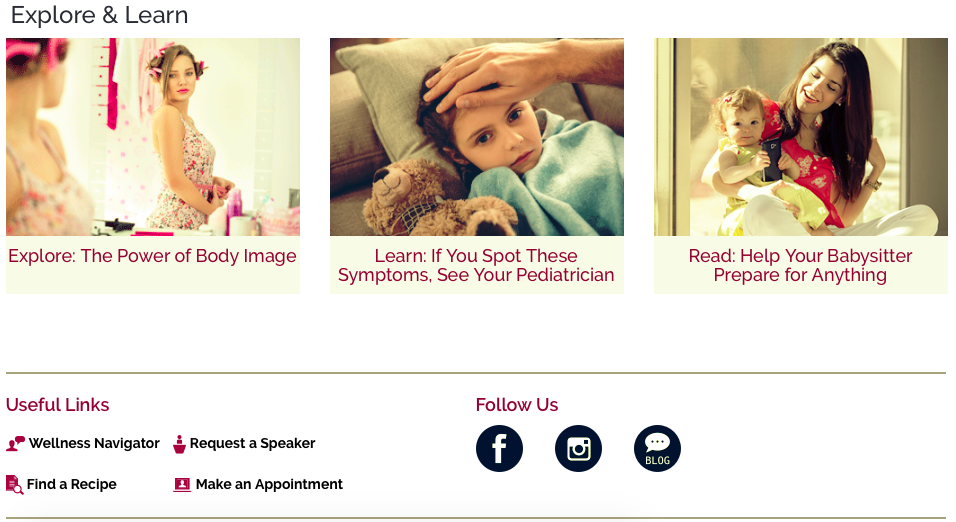 Go check out Everyday Wellness for me, and let me know what you think! What articles did you love reading?