This post is sponsored by Allstate. I only work with brands I love, so thank you for helping me to support them.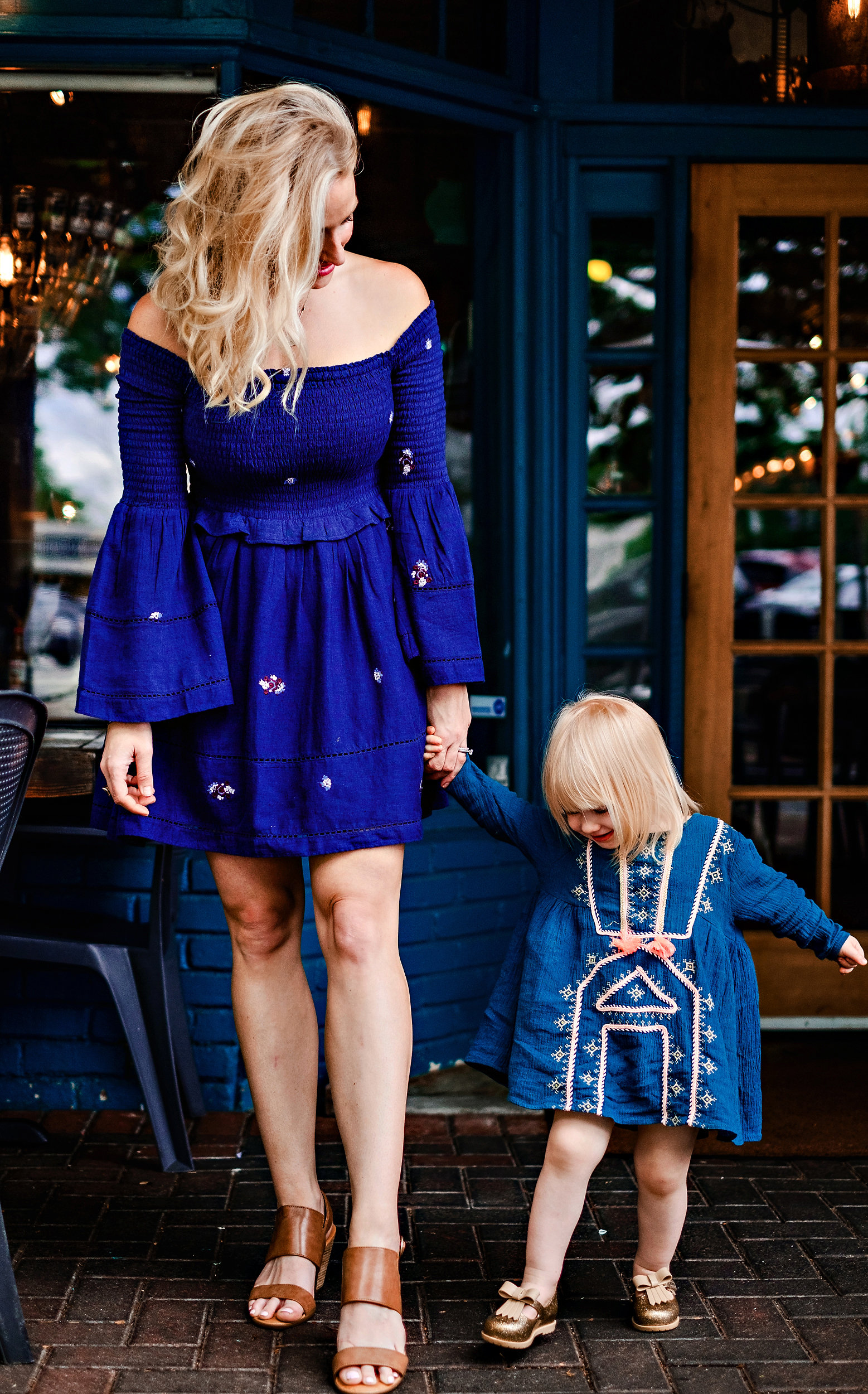 Both Jason and I have parents heading into or are already at retirement age. It's really opened our eyes into saving for our future! We've already sat down and discussed what we want to do when we retire. He wants to golf as much as humanly possible and spend time with family. I want to hold my grandbabies, travel, read books all day, ad possibly get overweight from eating too much Ben and Jerrys.
Why You Should Start Saving for Retirement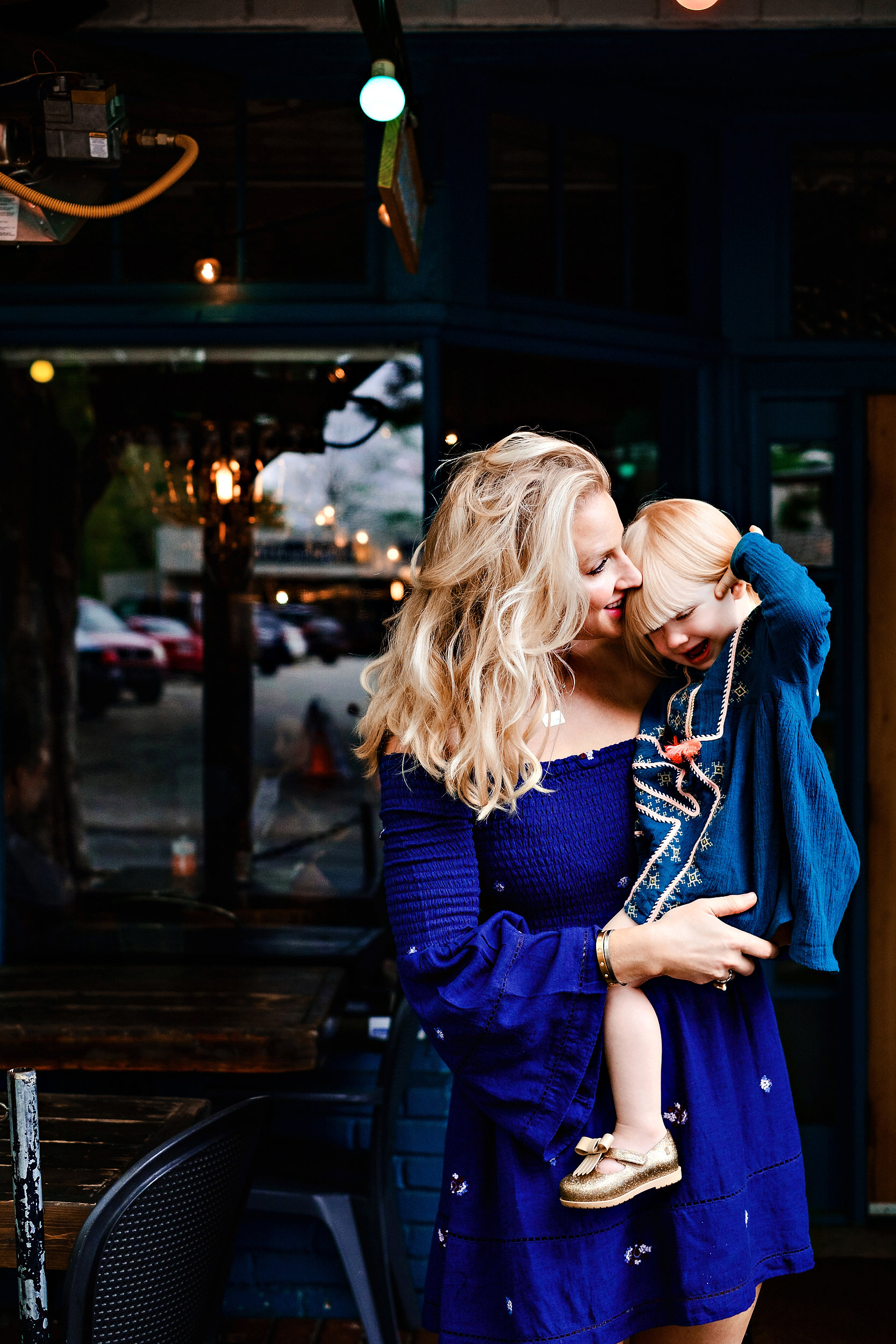 To do all of the above, we're gonna need a significant retirement fund. I checked out the Allstate website to get some more insight into what we need to be doing NOW to make sure we can enjoy retirement LATER. These three articles were extremely helpful:
3 Tips to Save for Retirement in your 30s
Do You Know How Much Money You May Need for Retirement?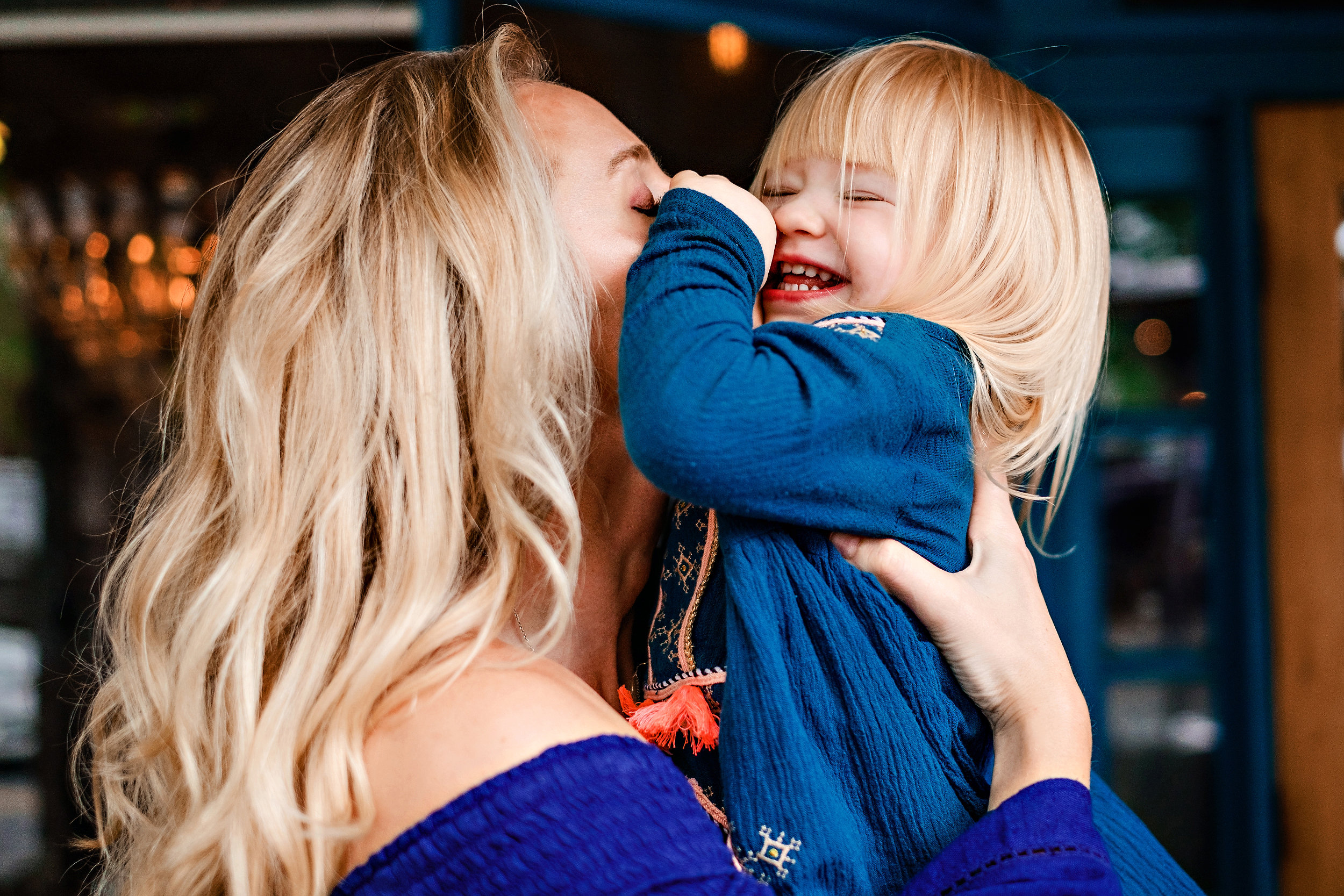 This is what I learned from the above articles:
We need to be saving for retirement NOW!

I need to claim my employers match in my 401k. Oh wait, I am my employer. Ok, Jason needs to claim his employers match.

We need to start researching where we want to retire. Taxes, cost of living, etc will be different in each state and we need to plan accordingly.

I especially need to be saving as one of my hobbies (travel) is costly! There are other low-cost hobbies like camping and hiking that would be better for the bottom line.

We both need to decide what our goal retirement age is. Personally, I'd like to retire at 35 but that's not feasible.

We need to educate ourselves on investing in the market. I am TERRIBLE at this so I've told Jason to get to it.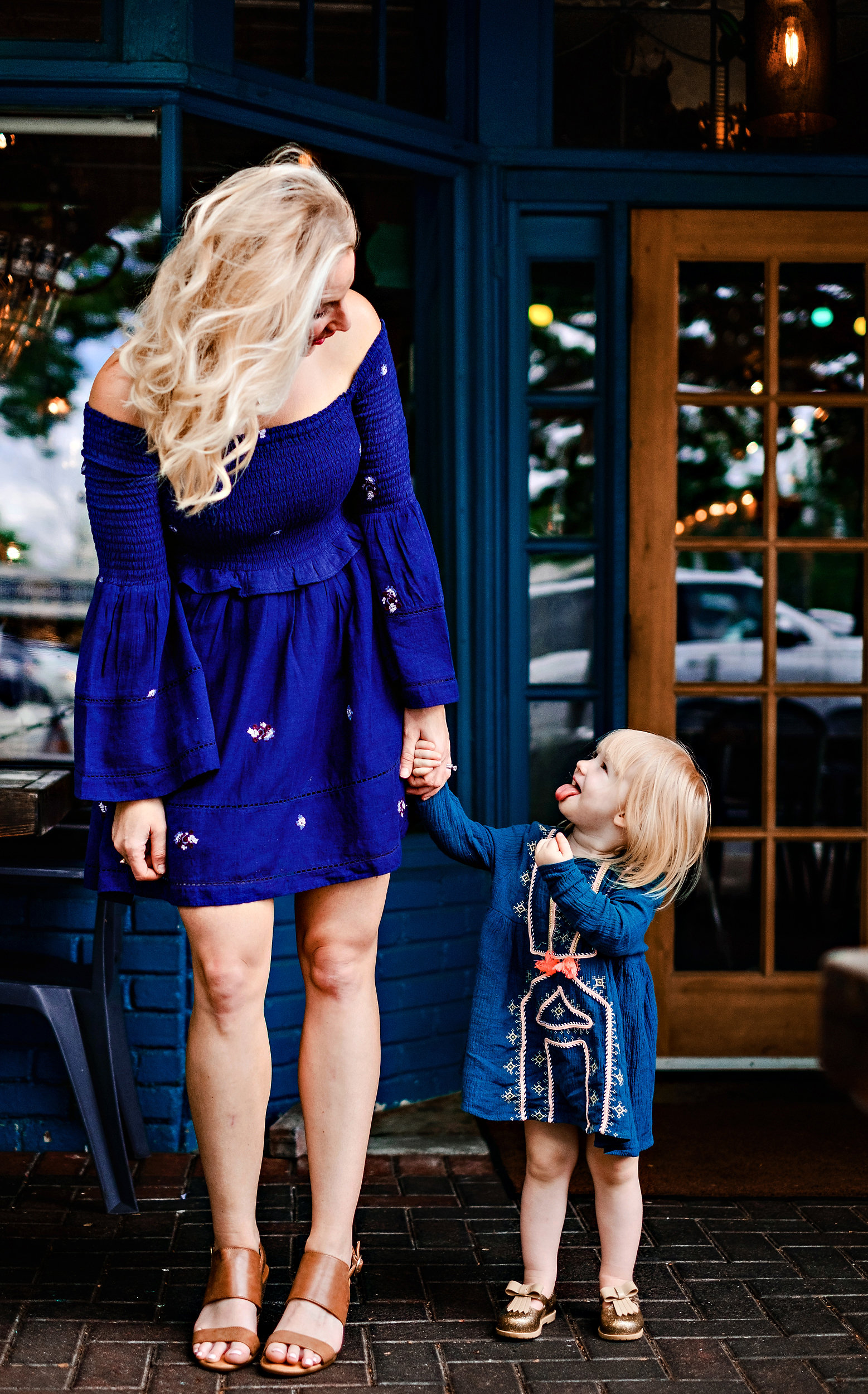 These are just SOME important take-aways from the articles listed above. I feel so much better knowing we have a plan and an idea of where we're headed after retirement. My husband is also breathing a sigh of relief as it made me realize I need to reel in my spending a little. Whoopsies! Haha! For more on saving for retirement, go check out the Allstate website!