Why Traveling With Kids is So Important
Traveling with kids, as I'm sure many of you can tell, is one of the most important things to my family. I know it may sound crazy, but I love traveling with these two rascals! Many of you ask: "Isn't it stressful?" or "Why would you take them with you?" and I totally get it. Traveling alone or as a couple IS easier. And I do love to travel with just my husband as well. But the memories made, the experiences, the love that comes from a family traveling together is the greatest gift.
Here Are All the Reasons Why Traveling With Kids is so Important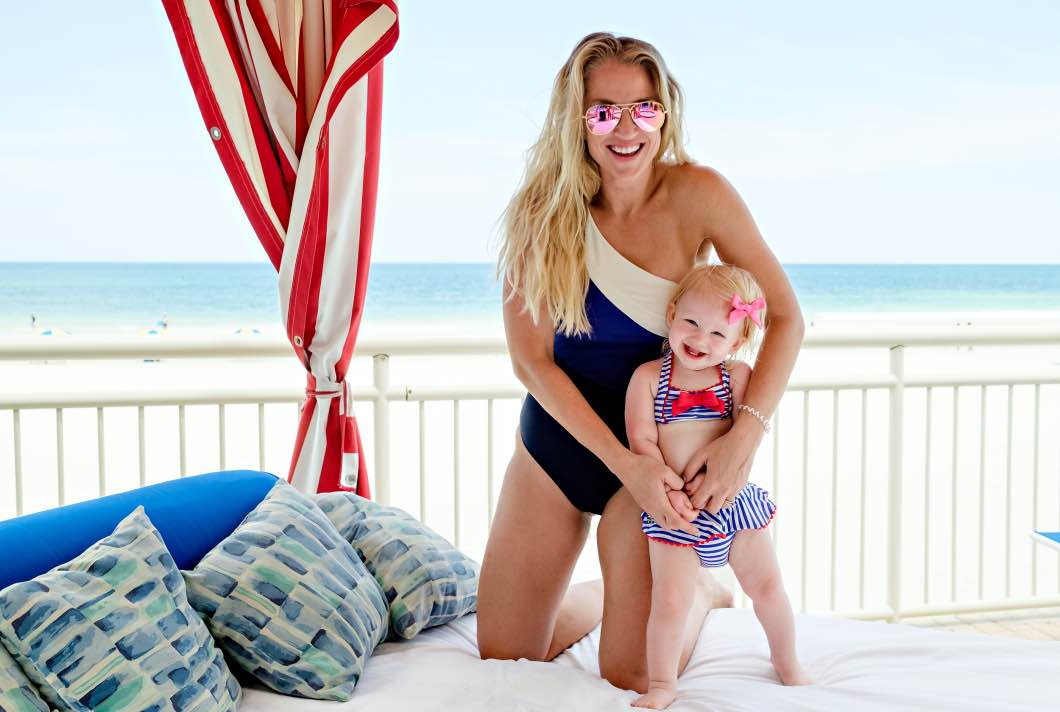 MANDATORY FAMILY TIME. When we travel, they can't be distracted by all the things that catch their attention at home, and I can't either. We are forced to experience new places together and focus all of our attention on it and each other. It's amazing!
Kids get excited about things that we don't. So yes, seeing the Sistine Chapel is going to be breathtaking. But the kids will notice a statue or a street artist that I never would have, and will take such joy in it. It really opens ones eyes to the beauty that is all around!
Culture! I want my children to learn and respect others' culture, religion, point of view etc.
At their ages right now, I can take them out of school with no hassle. They also travel exceptionally well at these ages (2 and 4). I did hear that you can take kids out of regular school for "cultural experiences" and I would love to continue doing one big trip a semester with them.
I moved 11 times before I was 14 AND my parents always took us on road trips. It taught me to make friends easily, and that family is THE most important thing. I believe traveling does the same thing.
What about you? What have been your experiences with traveling with kids?