This post is sponsored by Häagen-Dazs. I only work with brands I love, so thank you for helping me to support them.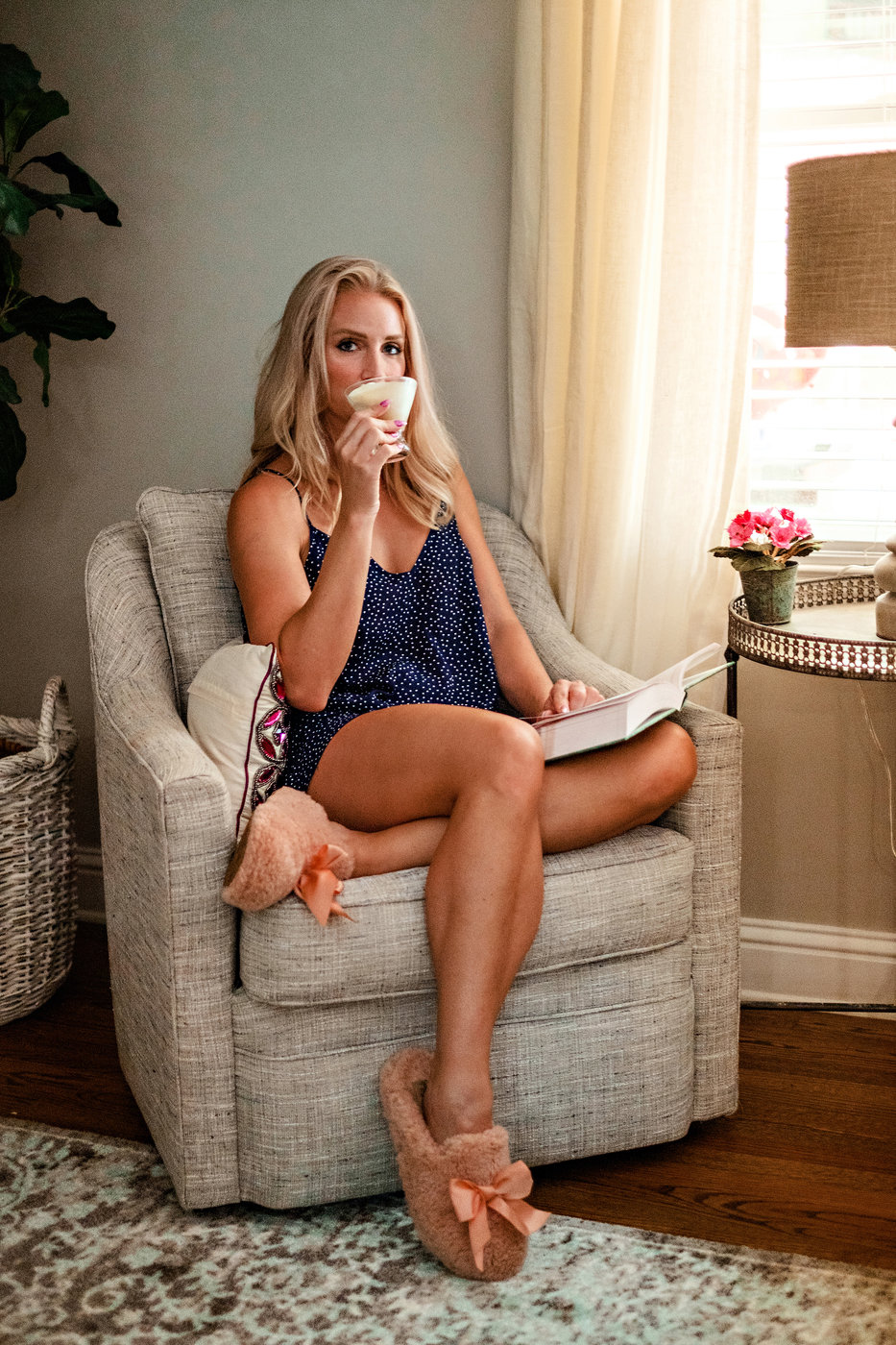 After our time in Italy, I have become obsessed with Italian cuisine. One of my favorite treats was an affogato. An affogato is a simply a type of coffee poured over ice cream. It is SO delicious! Here is a simple affogato recipe for a delectable treat you can enjoy during your down time.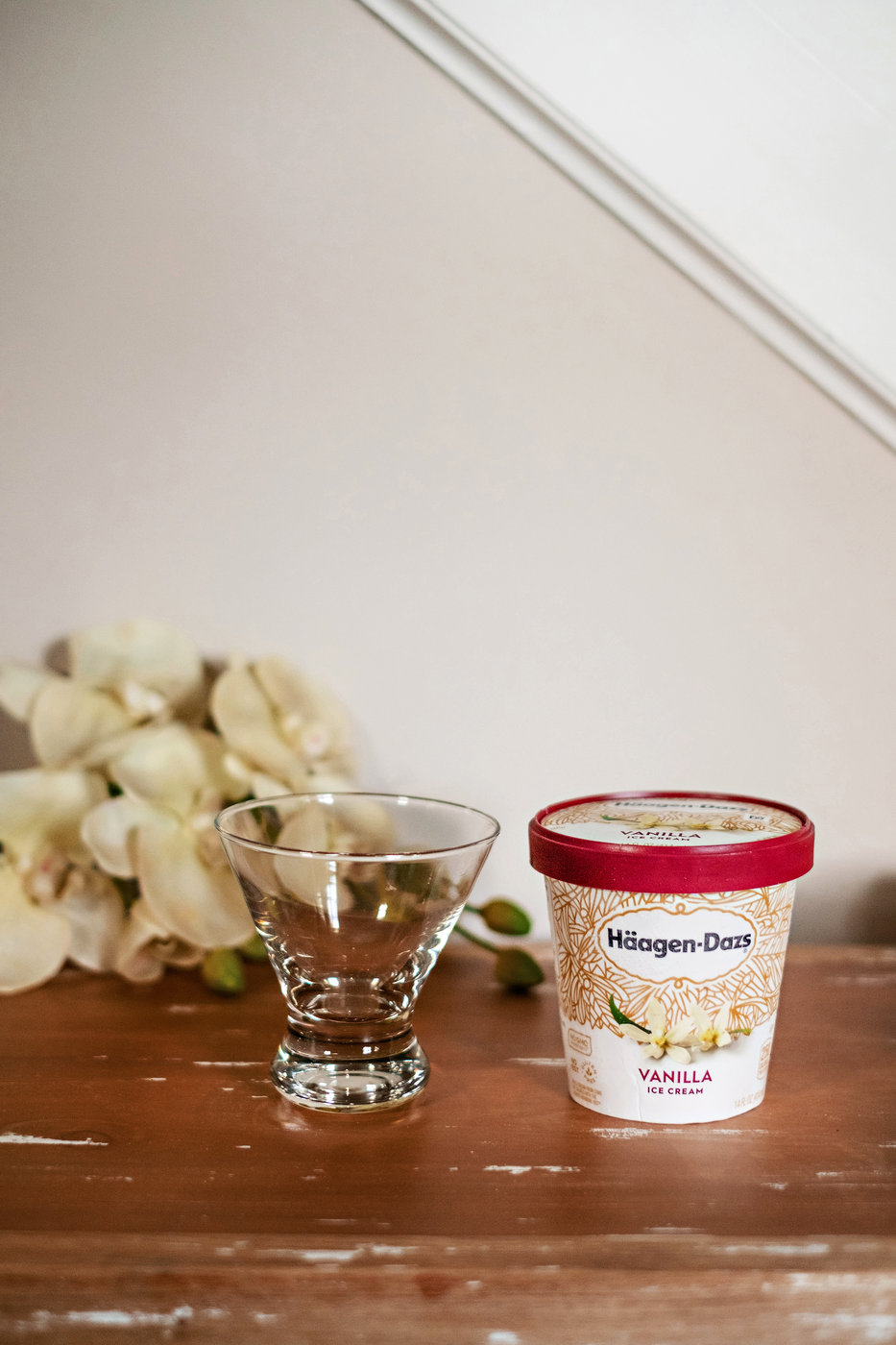 Affogato Recipe:
You will need:
Häagen-Dazs Vanilla ice cream
Coffee liquor
A pretty cup
Good book
To make:
Scoop one or two large scoops of the Häagen-Dazs Vanilla ice cream.
Pour the coffee liquor over the ice cream.
Sit down, pick up a good book, and ENJOY!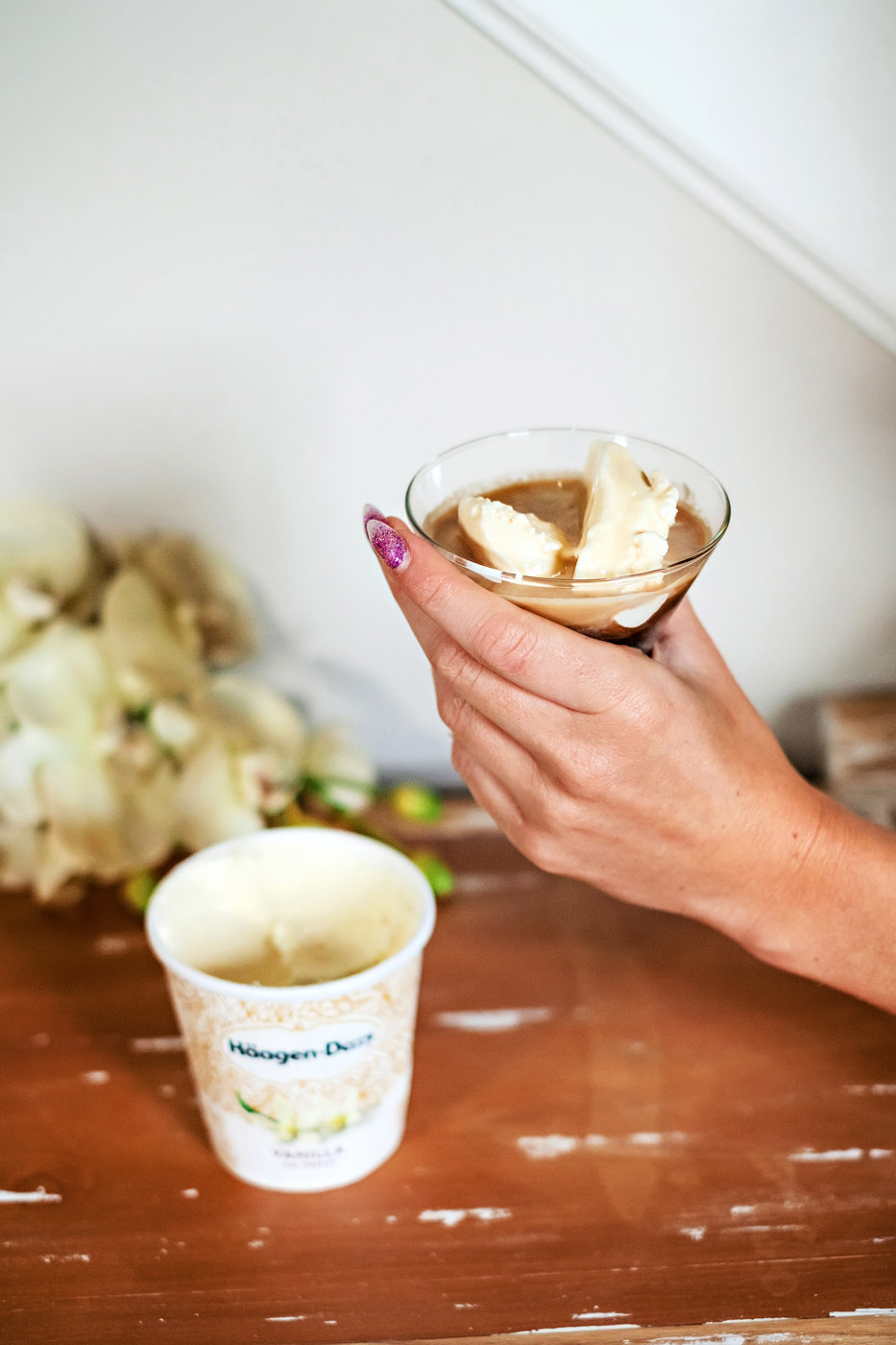 The reason I'm sharing this particular affogato recipe is because I want you ladies to treat yourself! Seriously, we don't do it enough. And Häagen-Dazs ice cream is the perfect addition to this dessert. Häagen-Dazs is only made with the finest ingredients. Since 1960, they have made it their number one priority to do fewer flavors and do them exceptionally well. Which is why Häagen-Dazs Vanilla is the creamiest vanilla on the market. I've been enjoying Häagen-Dazs since I was little, and I will continue to enjoy this fabulous brand for years to come!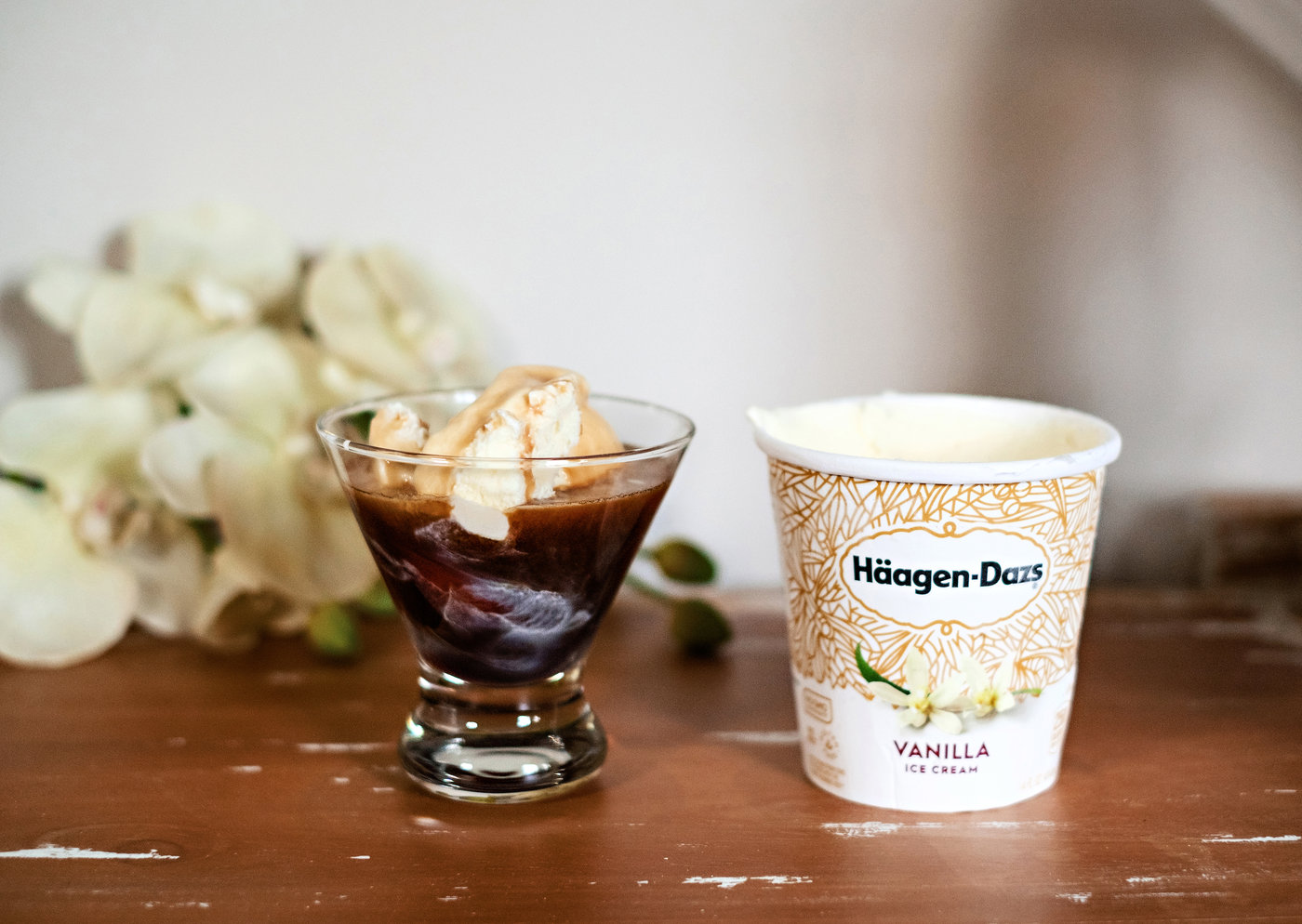 Stock up to make these when you are looking for a special treat, or just because. You can get $2 off with this coupon here.
Loving this affogato recipe feature? Take a look here for more of my food favorites!