How to Save Money on Flights – Next Vacay
This post is sponsored by Next Vacay. I only work with brands I love, so thank you for helping me to support them.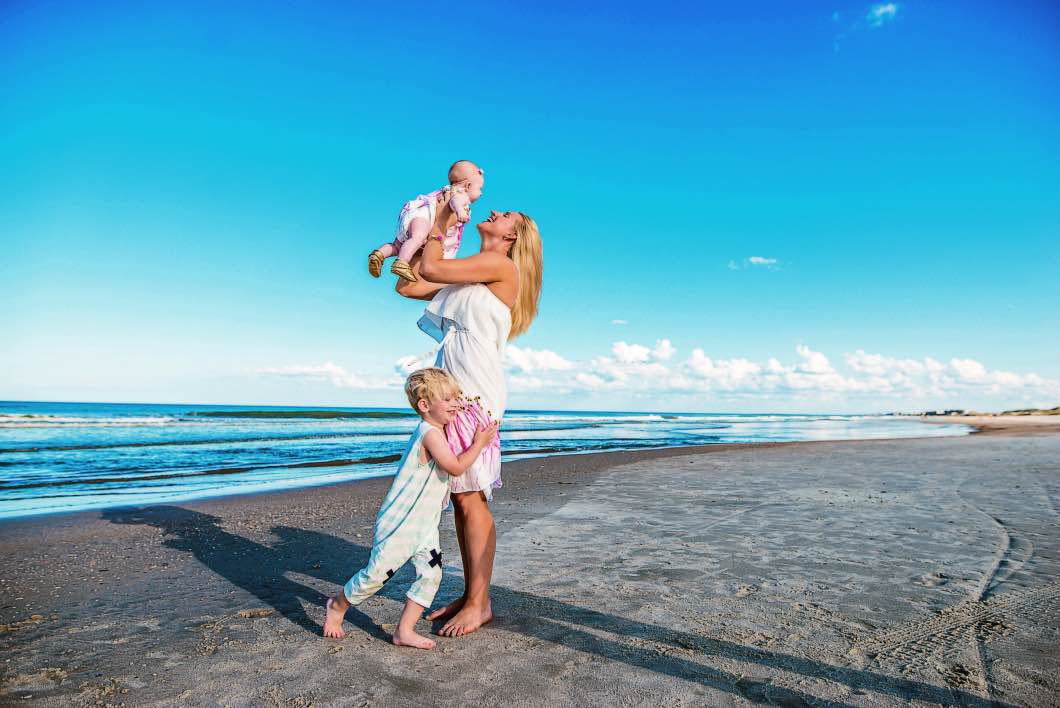 You lovely ladies (and gentlemen) often ask how we can afford to travel. With two kids, it can absolutely get expensive. However, I have stumbled across the greatest travel service. It's called Next Vacay and it's going to change your travel plans.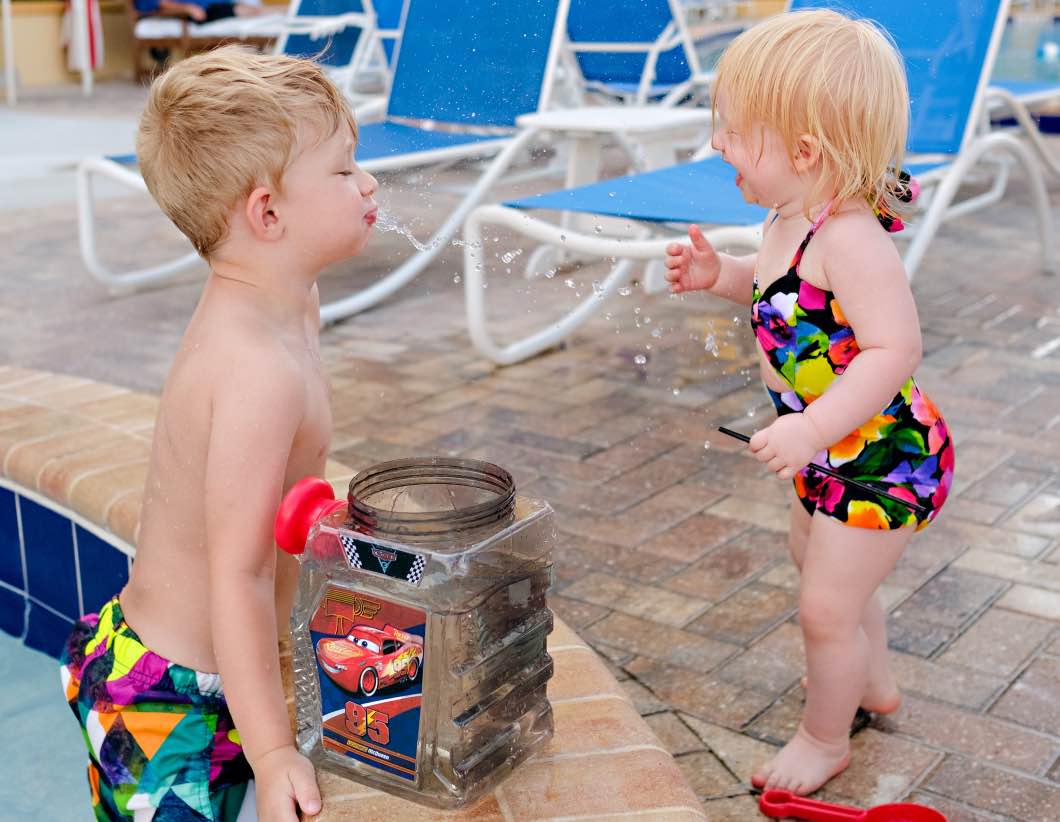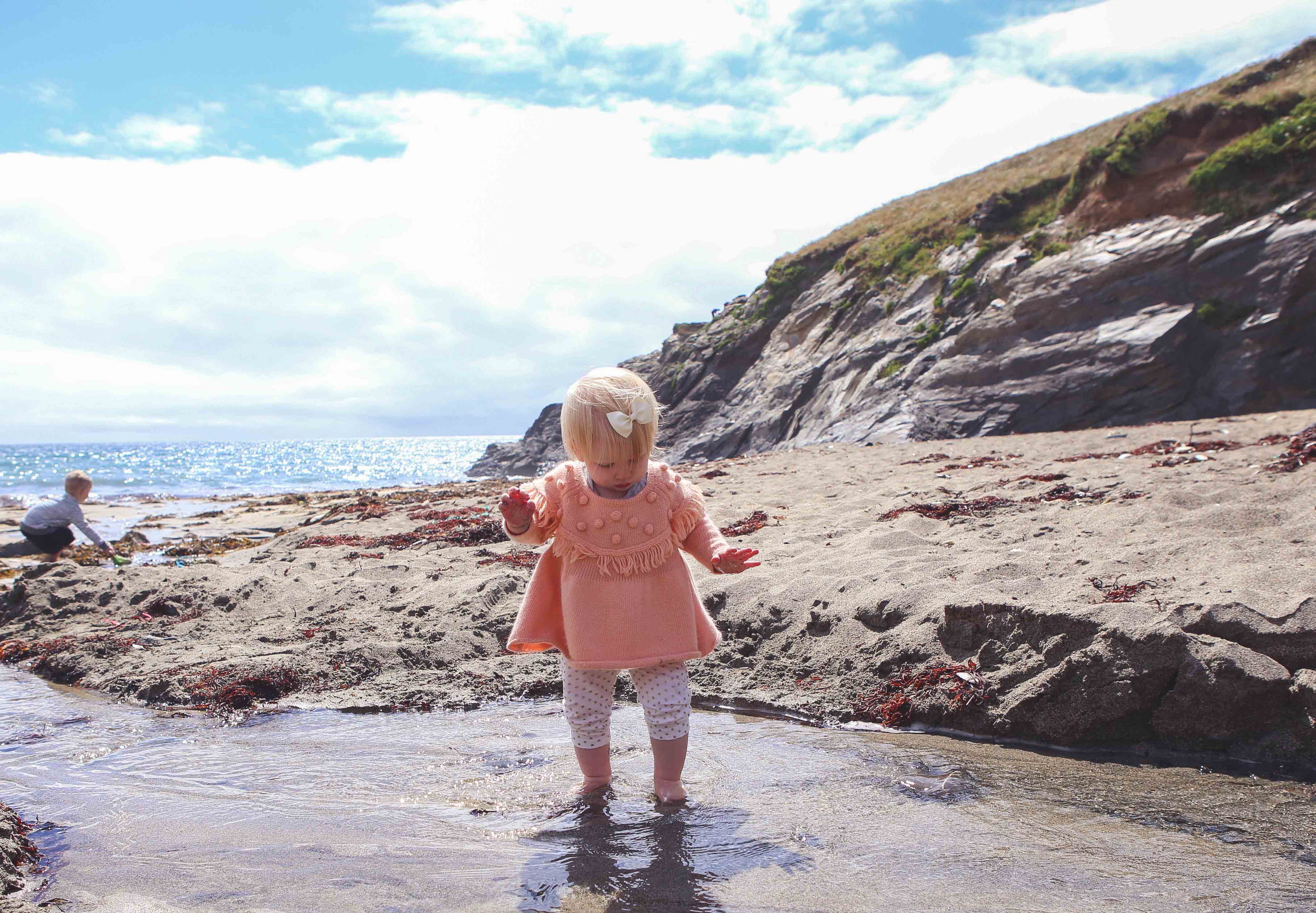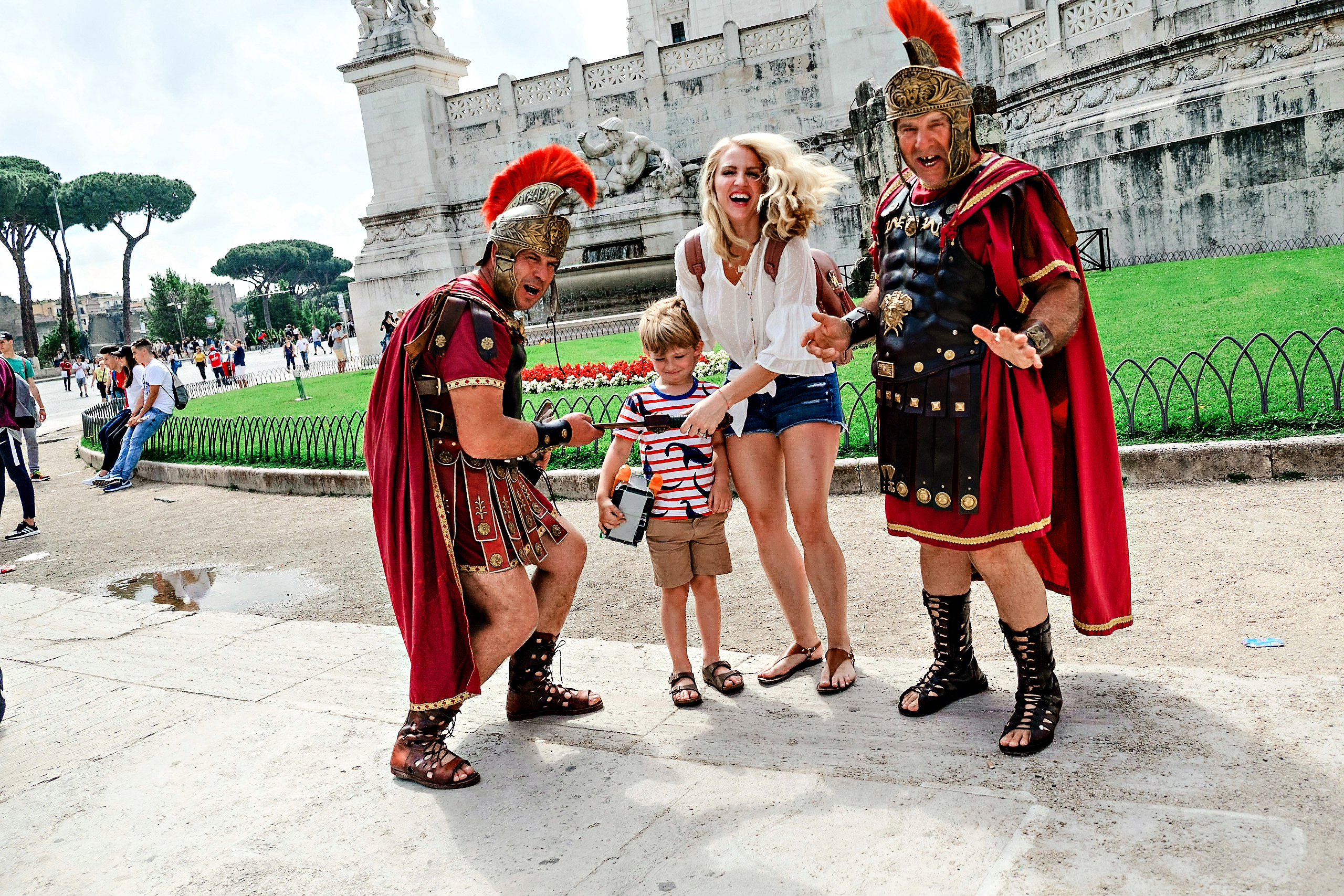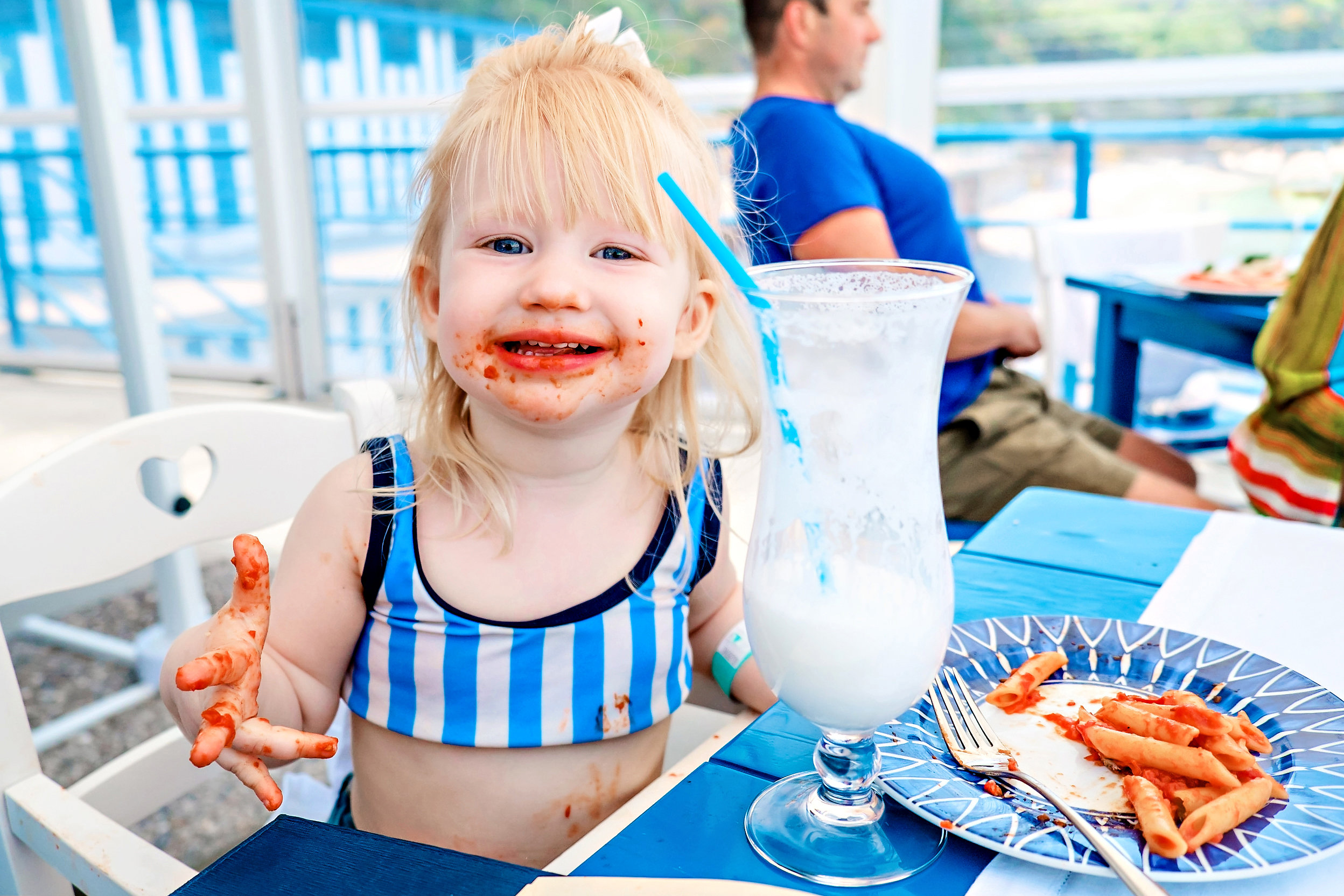 I had the opportunity to speak with Naveen Dittakavi, the CEO behind Next Vacay. Him and his wife love to travel. Naveen would research and find the best deals for them to travel on, with reputable airlines, and their brainchild Next Vacay was born. Now they use a combination of software and real humans to find and vet each and every deal for you!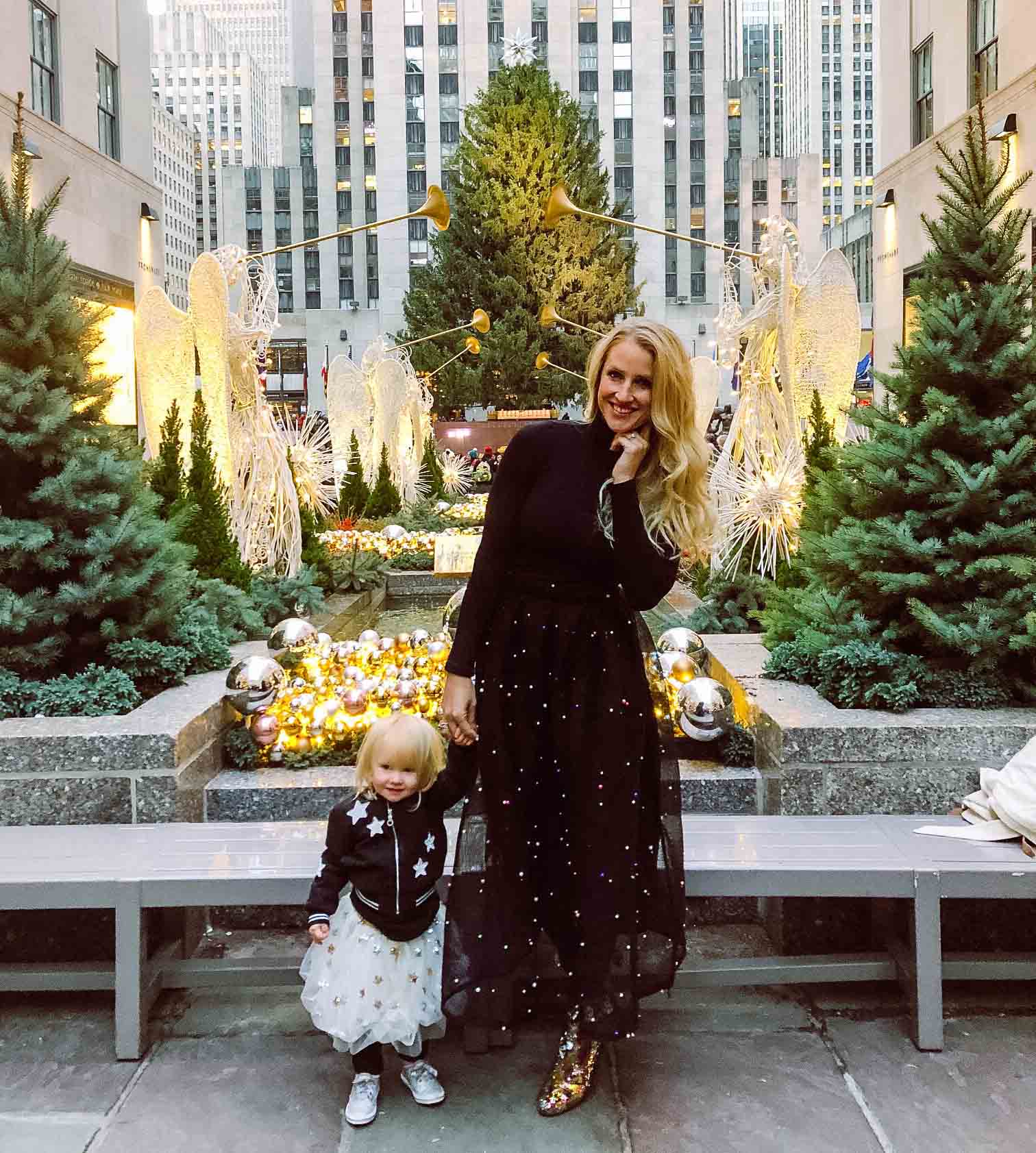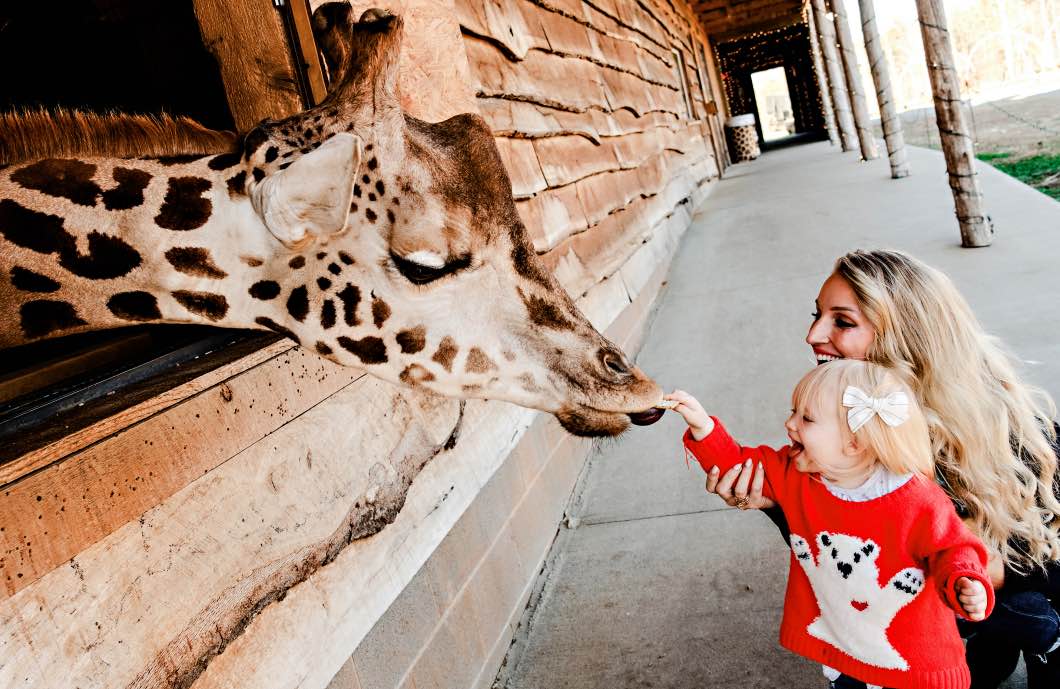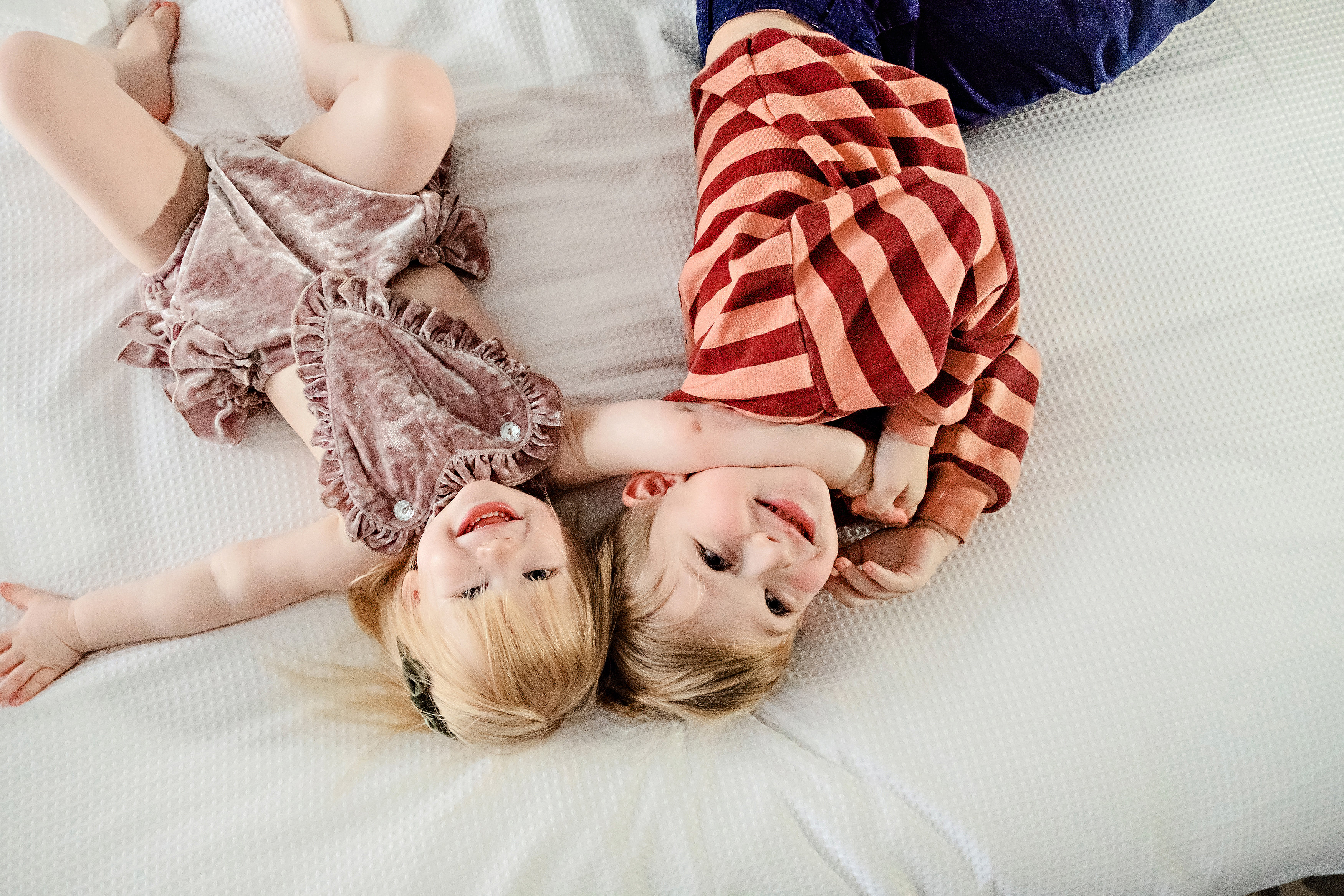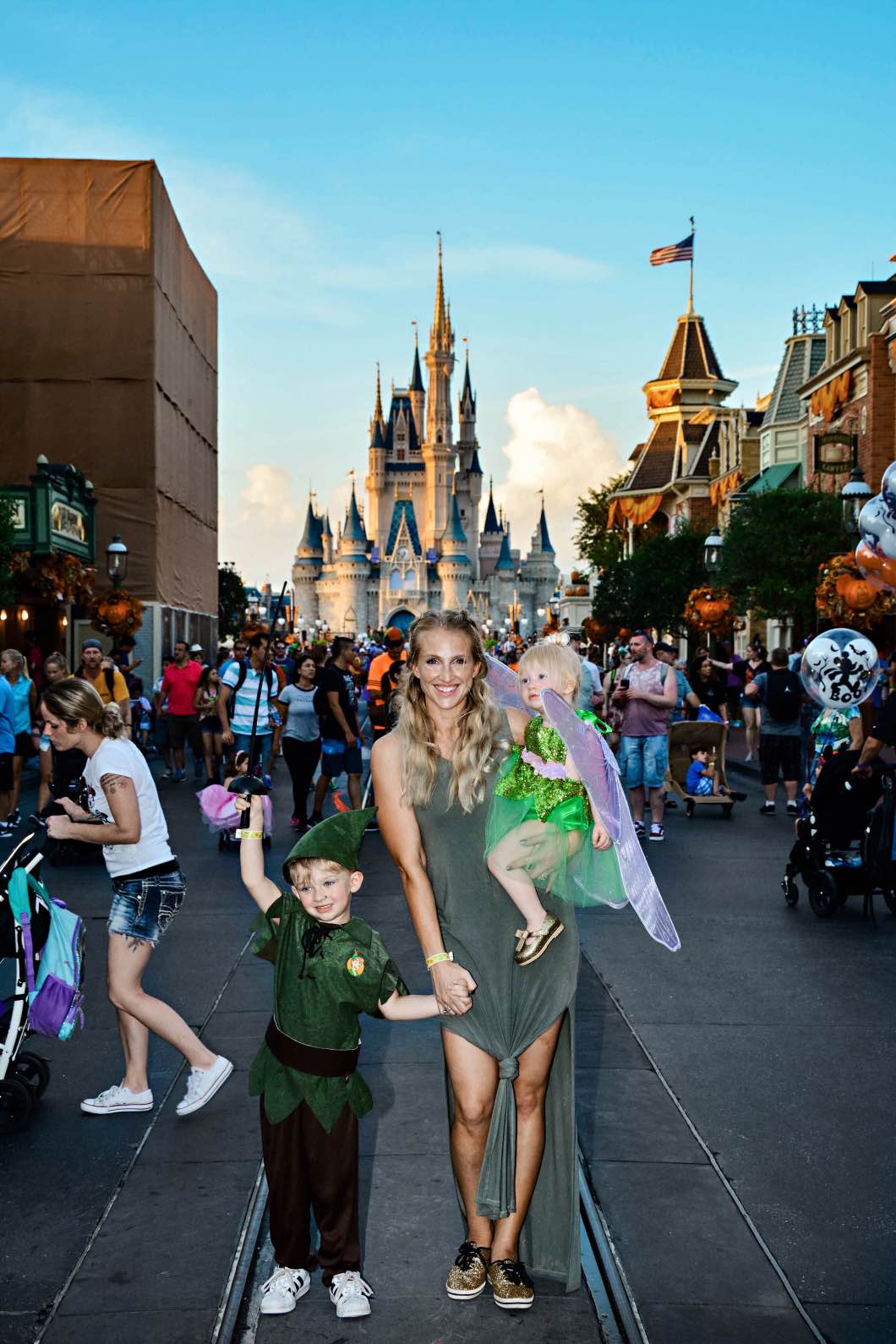 Here's how it work: for only $25 a year you can sign up here. You can add your closest airport, as well as any you are willing to drive or fly to. For example: I have Atlanta, Charlotte and New York as my airports. A couple times a week, I receive flight alerts for great deals. In the past two weeks I have received notifications for flights to Paris at $375, Barcelona at $450, and Ecuador for $350. Each notification gives you a time frame for when that deal is good for, and you have about 72 hours to book.
The best part? They are reputable airlines! Lufthansa, Delta, American etc.
Why Next Vacay is amazing:
The best deals with the top airlines.

72 hours to book versus the 24 other services give.

A team that is passionate about you and your family traveling the world.

Makes you think about going on trips you never thought of before! The cheap flights to Ecuador had me trying to plan a trip so fast!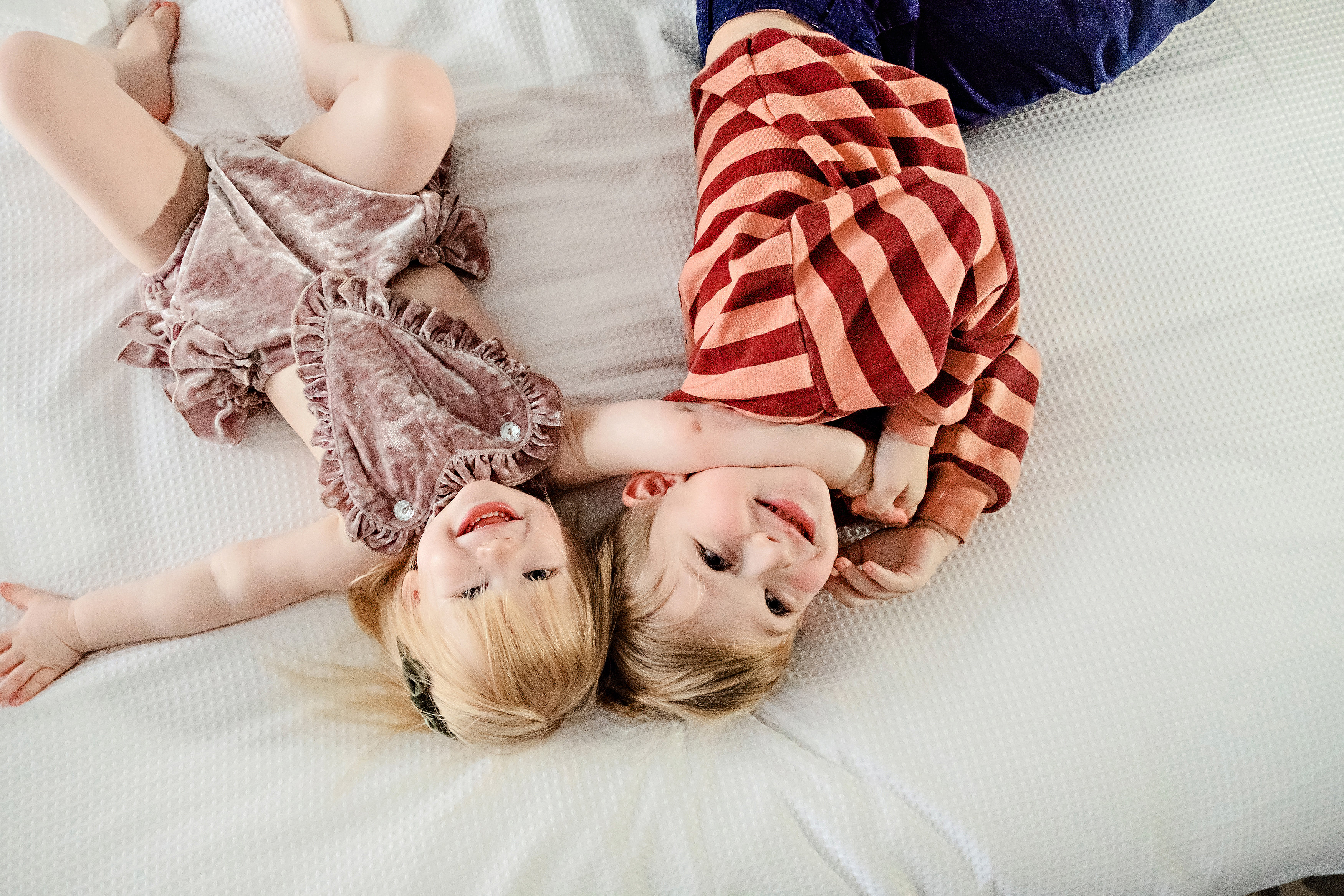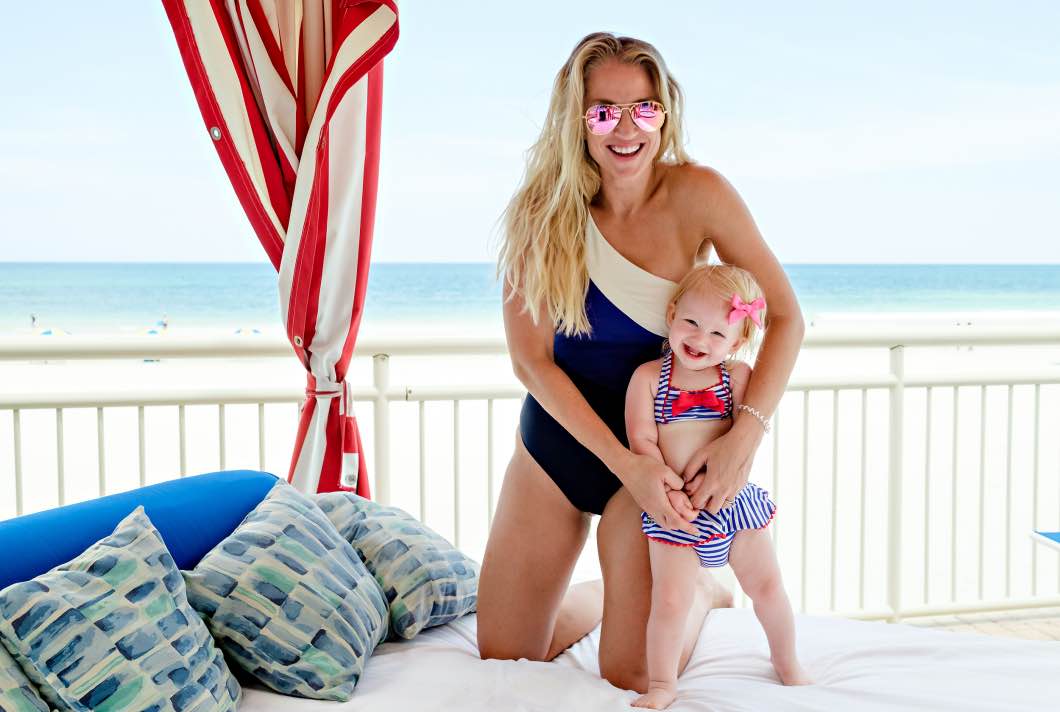 You can sign up at Next Vacay here. I hope this helps you to travel more with your family and friends!
Loving this Next Vacay feature? Take a look here for more of my travel favorites!