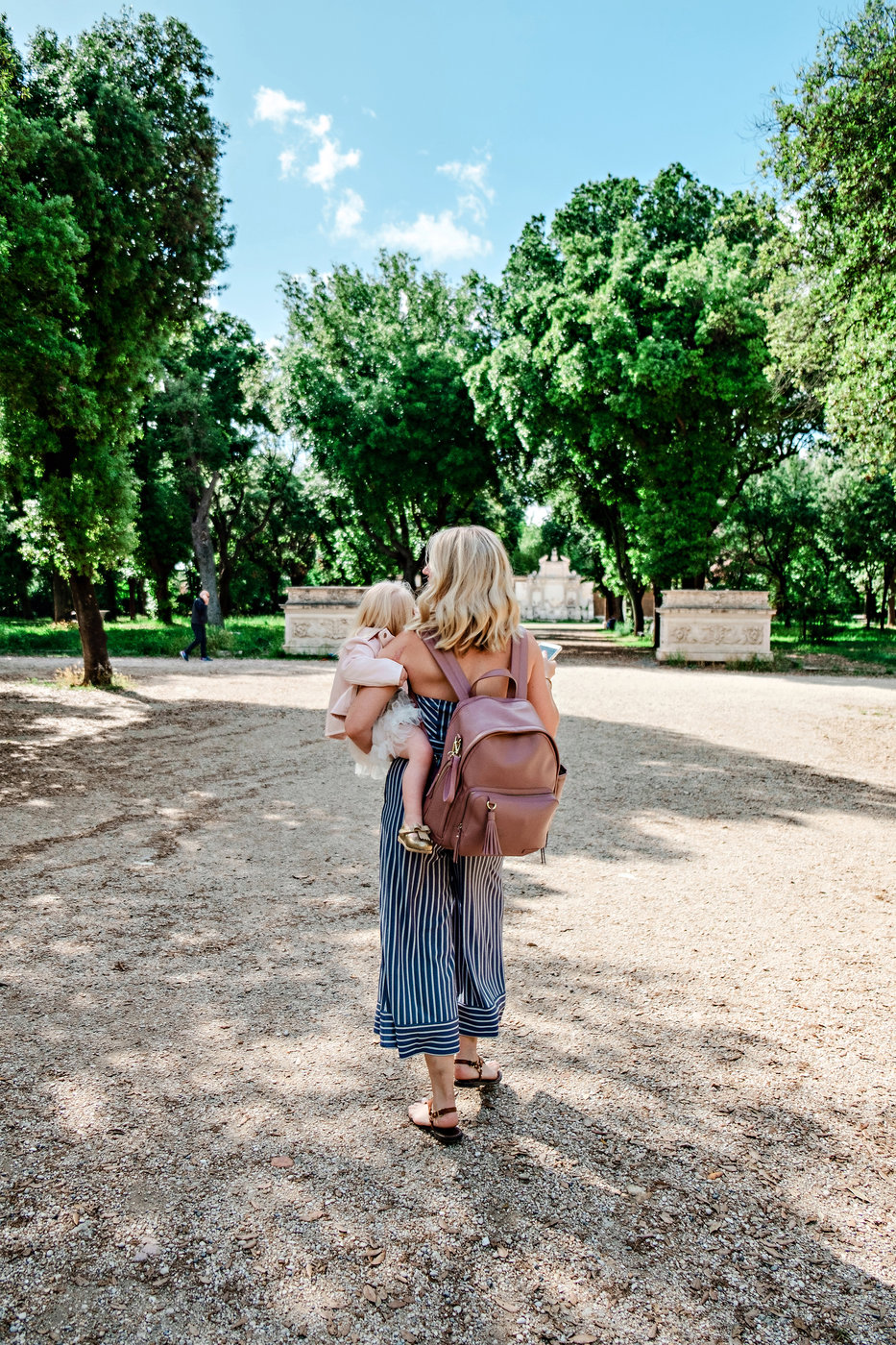 Ya'll have been asking for this forever, so I've finally put it together! This is everything you need to pack for international travel with kids. Everything is linked here for easy access. If you have any questions, please feel free to comment below!
The Ultimate Packing List for your International Travel with Kids
For the adult carry-on:
Aquaphor– Can be used as lip balm, hand lotion, and even diaper rash cream.
Wipes– even if your youngest is potty trained, you can never go wrong with baby wipes.
Vinyasa Scarf– I don't care where you're flying to, this thing is a God send. It's a scarf, a blanket, a pillow. Whatever you want it to be. Plus, it is SO comfy!
Book- pretty self-explanatory
Hand sanitizer spray– You can clean the kids hands as well as spray down surfaces! I always wipe down the lap trays.
Any medication you may need. I always bring a bottle of this medicine for the kids in case they get sick.
You all are going to love me for this- these Melatonin gummies for kids work wonders for those overnight flights during international travel with kids! I also take one to help me relax.
Snacks galore because airplane food sucks.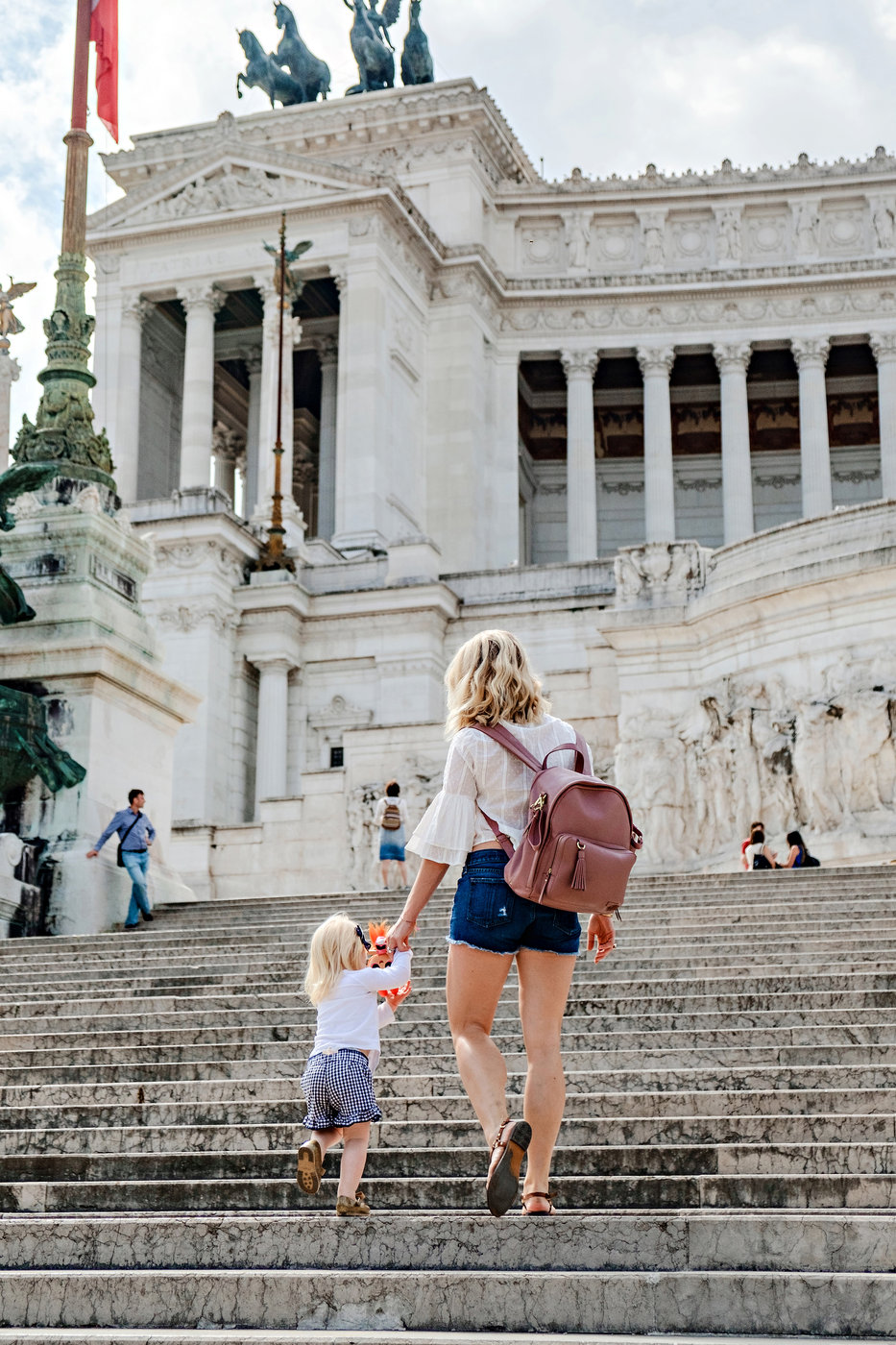 Kids carry-on
Loving this international travel with kids feature? Take a look here for more of my travel favorites!