Everything you've loved from this month!
Roller and Lip Plumper AGAIN Because I found BETTER deals

BEST deal for roller WITH Body attachment and skin prep pads, sanitizer, and body masks!
Roller and Lip plumper- 25% off or more!

Fitbits
are up to $70 off!
November 7th- Sweaters for Travel

November 5- Coffee and Tea for the Challenge!

November 4- Skincare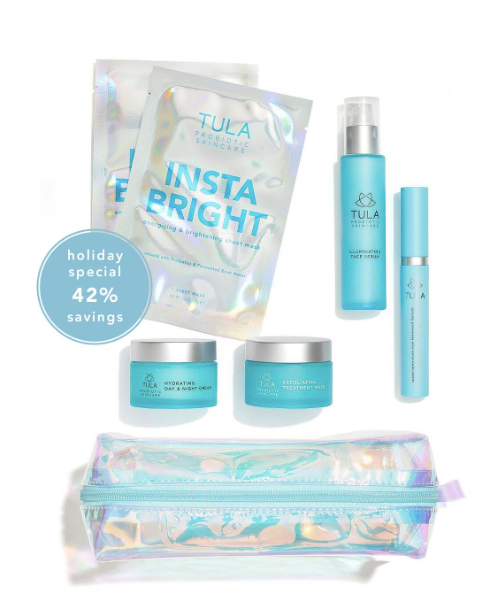 For all my postpartum breakout sufferers- click here
If you don't want to buy the kit (it's 42% off) I highly recommend AT LEAST getting the