This post is sponsored by Rainbow Light. I only work with brands I love, so thank you for helping me to support them.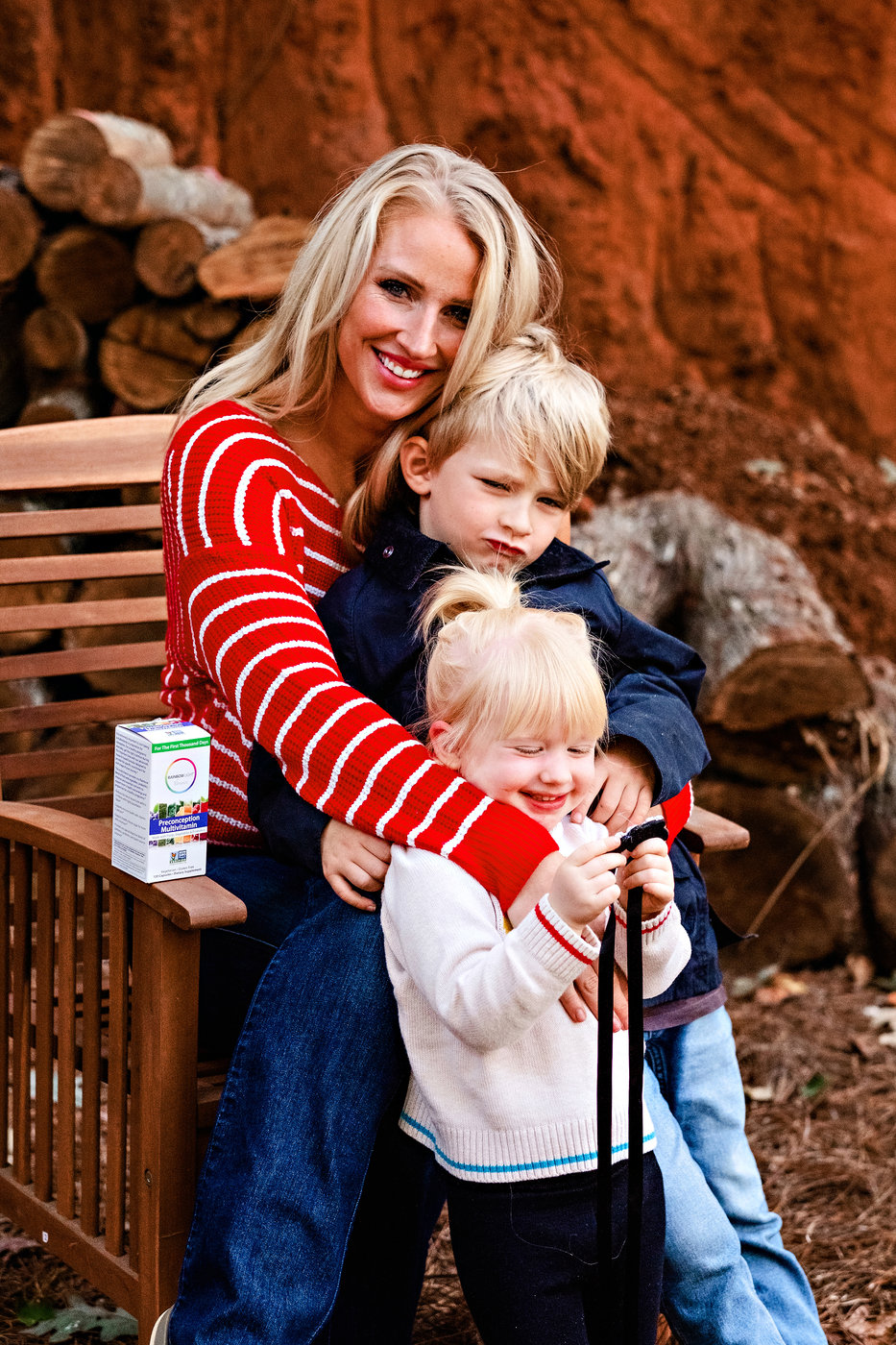 October is Non-GMO Awareness Month, which aims to bring awareness to Non-GMO issues and to help people transition towards a safe, healthy food supply for future generations. One brand that is helping lead the way in the Non-GMO space is Rainbow Light.
I have always been a big proponent of supplement usage. Our diets nowadays just don't give our bodies all of the nutrition that we need. That being said, our bodies need different nutrition during different stages of life. Now that we're looking to try for our third (!!!) I want to make sure my body is in peak performance mode to create a tiny human. When I heard that Rainbow Light's Vibrance For The First Thousand Days line was Non-GMO, I had to try it!
Rainbow Light is an all-natural supplement company that you can find in many of your natural food stores country-wide. They're known for their clean and high quality ingredients, and put every product through rigorous testing to provide the safest and most natural supplements for your body. I was already excited about working with this company, but when I realized their passion for maternal and neonatal health, it took my excitement to a whole new level. Rainbow Light has created the first multivitamin line customized for each stage of pregnancy, supporting a mother and baby from pre-conception to toddlerhood, Vibrance For The First Thousand Days. The first thousand days between a mother's pregnancy and her child's second birthday offers a unique window of opportunity to shape a healthier and brighter future. Here's a breakdown of the importance of each: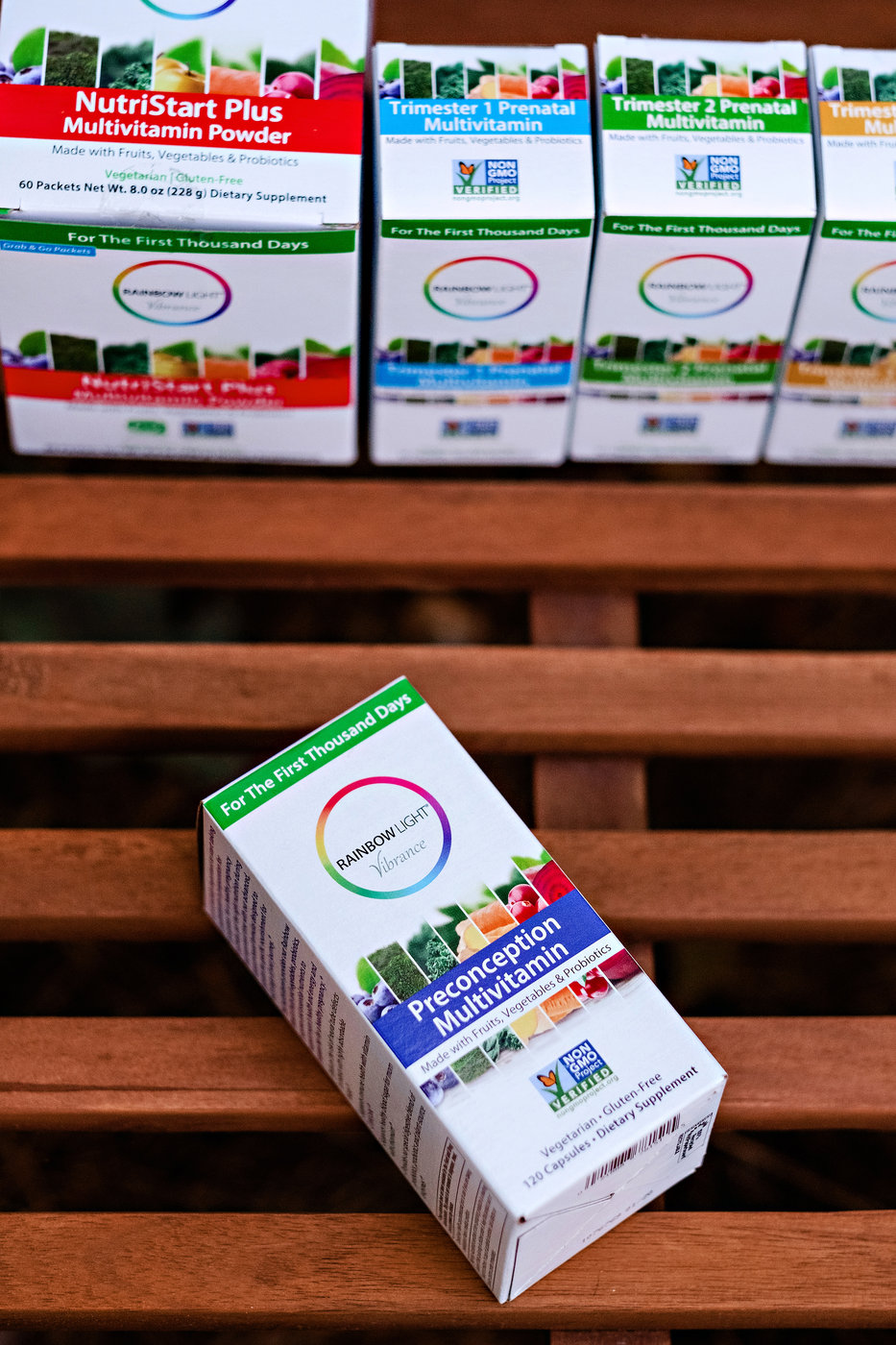 Preconception: supports moms' immune health with zinc and vitamin c.
Trimester 1: eases moms' nausea with a unique ginger extract, and provides an absorbable form of folate to support babies' neural tube health.
Trimester 2: constipation relief for mom with magnesium, and support for healthy brain development for baby.
Trimester 3: more digestion support with calcium for mom, as well as support for healthy brain and neural tube development for baby.
Post-natal: support for breastfeeding with natural ingredients like organic fenugreek, as well as lutein for eye strength and brain development for baby.
Nutristart Plus: for baby 0-24 months. This supports healthy nervous system growth.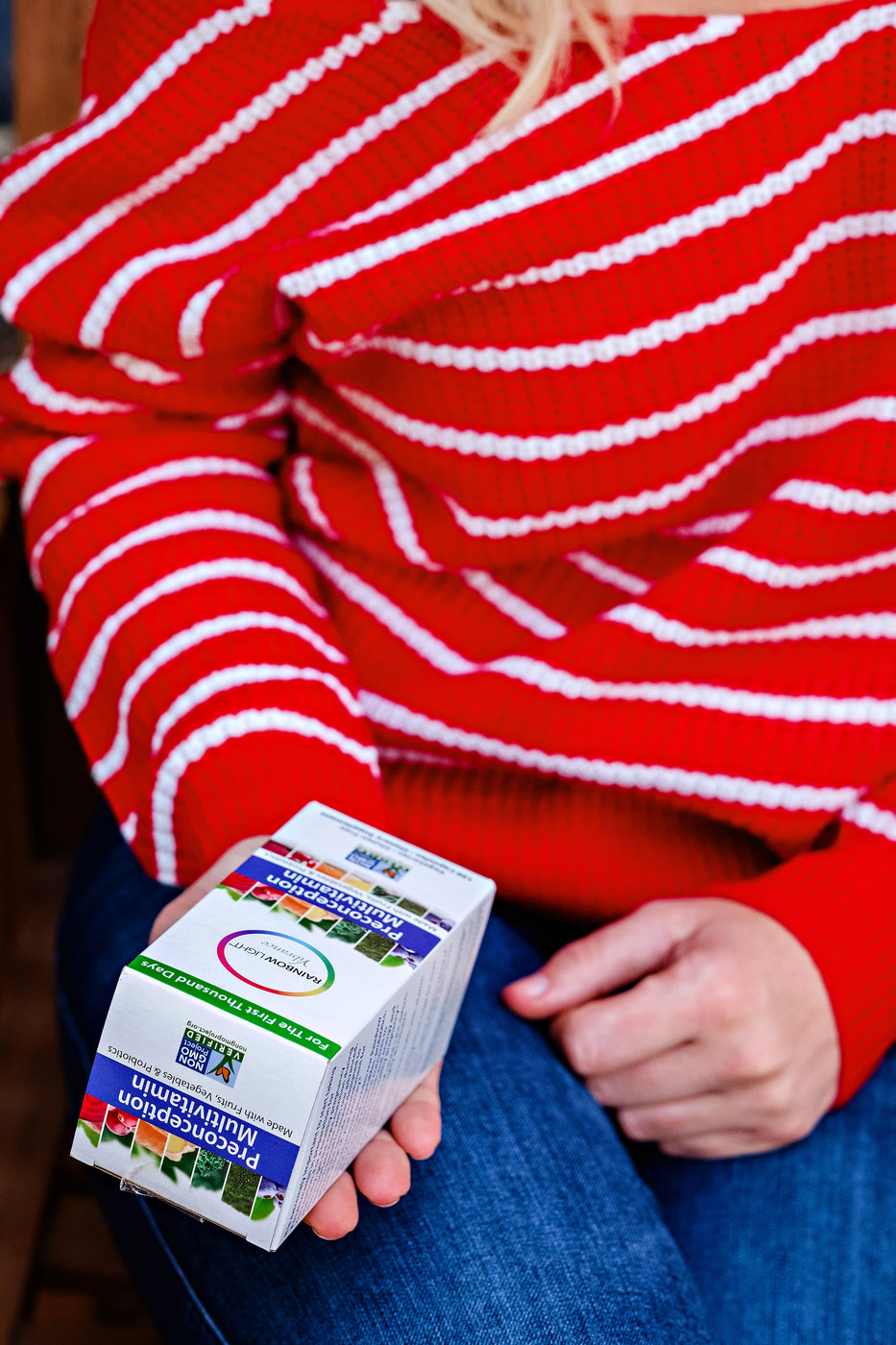 If ALL of that isn't enough to share my excitement over this brand, then you'll love to learn about their extracurriculars. So far, since 1994, they've donated 40 million prenatal tablets worldwide, including to programs in Haiti, Kenya, and other areas of the developing world. Rainbow Light has also partnered with other companies like Vitamin Angels to bring infant and child nutrition to impoverished communities. If that doesn't show their heart for maternal and infant care, I don't know what does! Have you tried Rainbow Light?