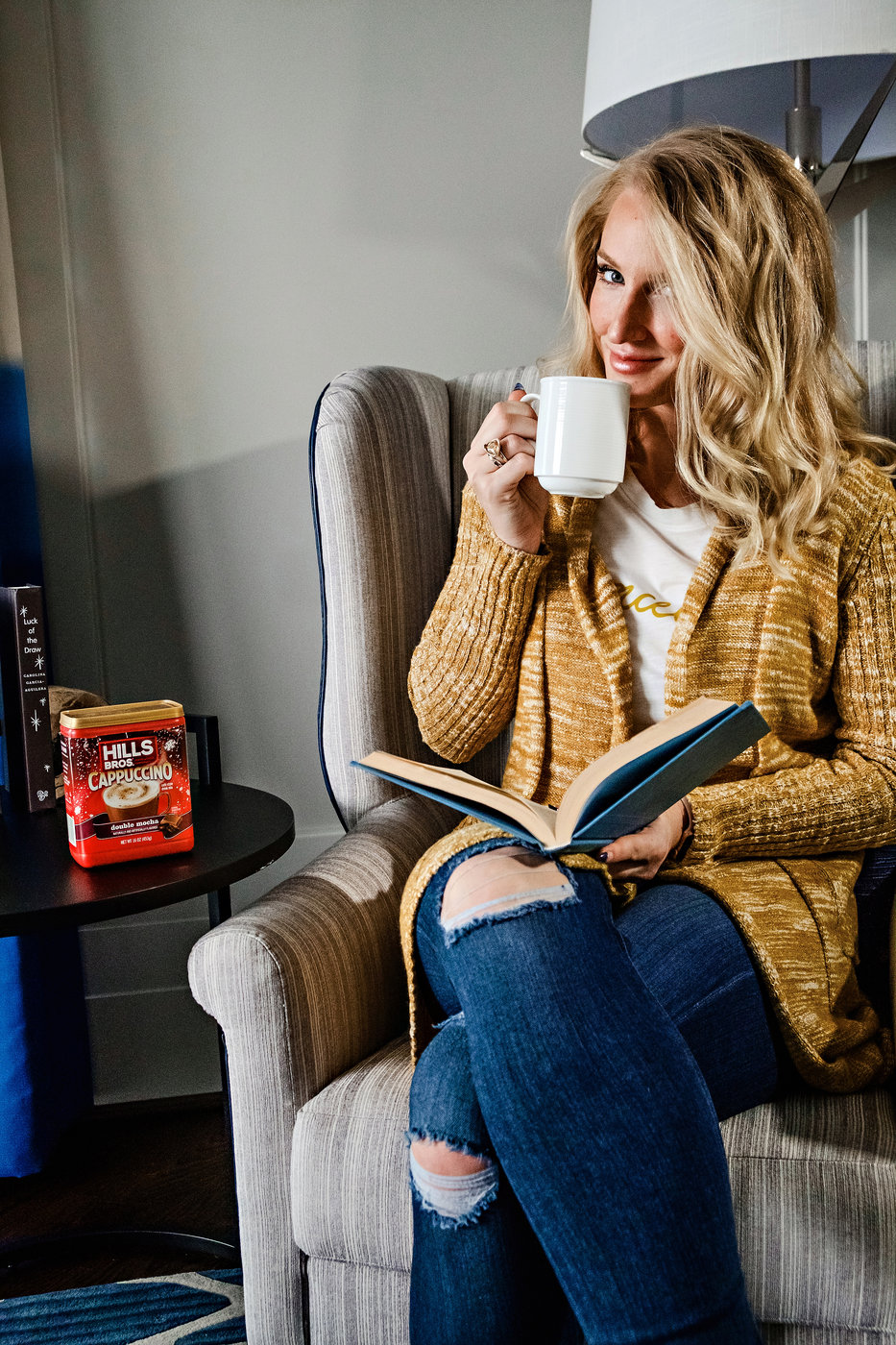 It's been a minute, I am so sorry friends! You know the saying, life gets crazy etc… I want to implore you to enjoy a book during this crazy holiday season. That and working out are the only ways I can stay sane, I swear!
I have a couple books I'd like to recommend you to read in this months November Book Club Reading Guide. Whichever one gets the most reads will be part of a book discussion. We can do it in my facebook groups or as part of an IG live- you tell me!
Every Breath by Nicholas Sparks– because it's Nicholas and everyone needs a good cry now and then.
Winter in Paradise by Elin Hilderbrand– if you're too cold already, this book is set in sunny St. Johns. It's got love, lust, and a healthy dose of intrigue.
Good Luck with That– If you want more comedy, dive into this book. It's about three ladies who meet at weight loss camp as friends. One tragically passes away (I know this sounds dark) but the other two are sent on an adventure by their deceased friend. This adventure comes with hilarious situations, heart-warming realizations, and an overall happy feeling when you finish the book
A Simple Favor– Any book turned into a movie with Blake Lively in it? I'm game!