Holiday Honey Hustle Challenge + Healthy Coffee Alternatives
Looking for the perfect healthy coffee alternatives? Keep reading because I am share my favorite below….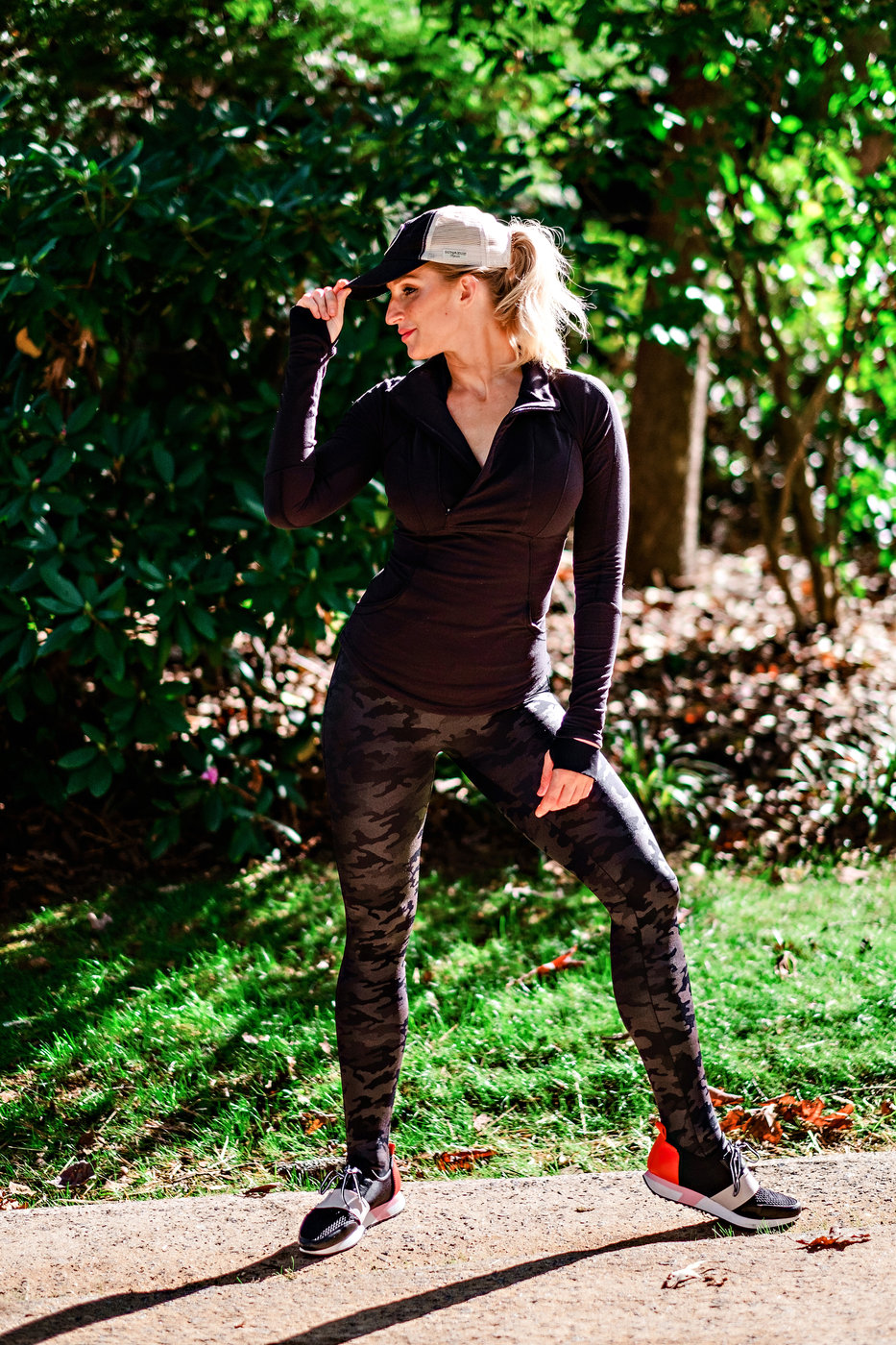 It's that time of year again! The second annual Holiday Honey Hustle Challenge shall commence TODAY!! I have teamed up with Heather from My Life Well Loved and Laura from Walking in Memphis to bring you weekly workouts, healthy recipes, and above all a FUN accountability group to keep us all in shape. Scroll down for the workouts, how to enter a BIG giveaway and HEALTHY COFFEE ALTERNATIVES!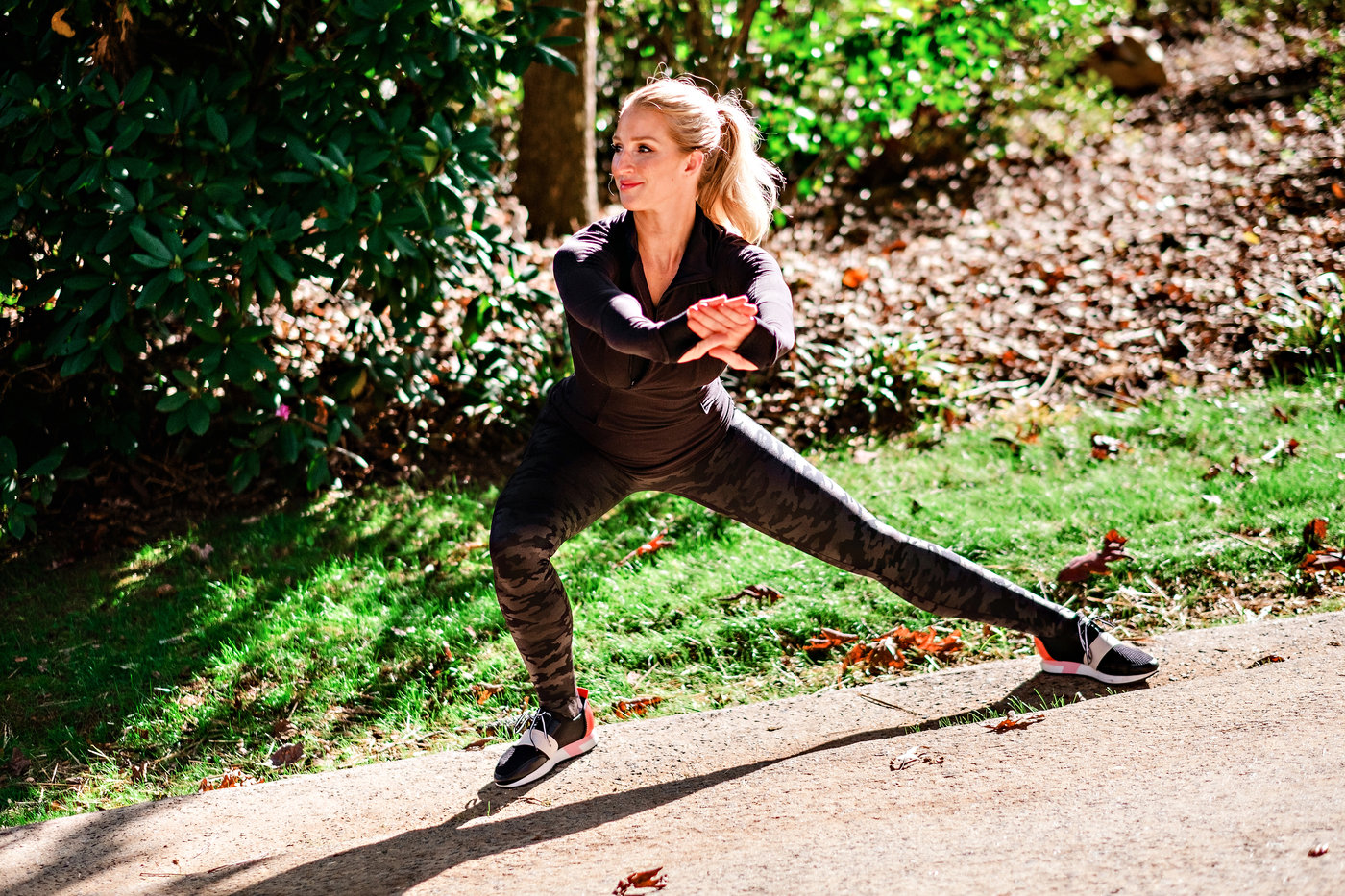 WEEKLY GOALS:
•High protein, low sugar for EVERY single meal (Think all natural foods, paleo-ish, tons of veggies, clean eating)
•8+ cups of water every day
•2 cheat meals a week (weekends are free)
•Complete at least 5 out of the 7 workouts posted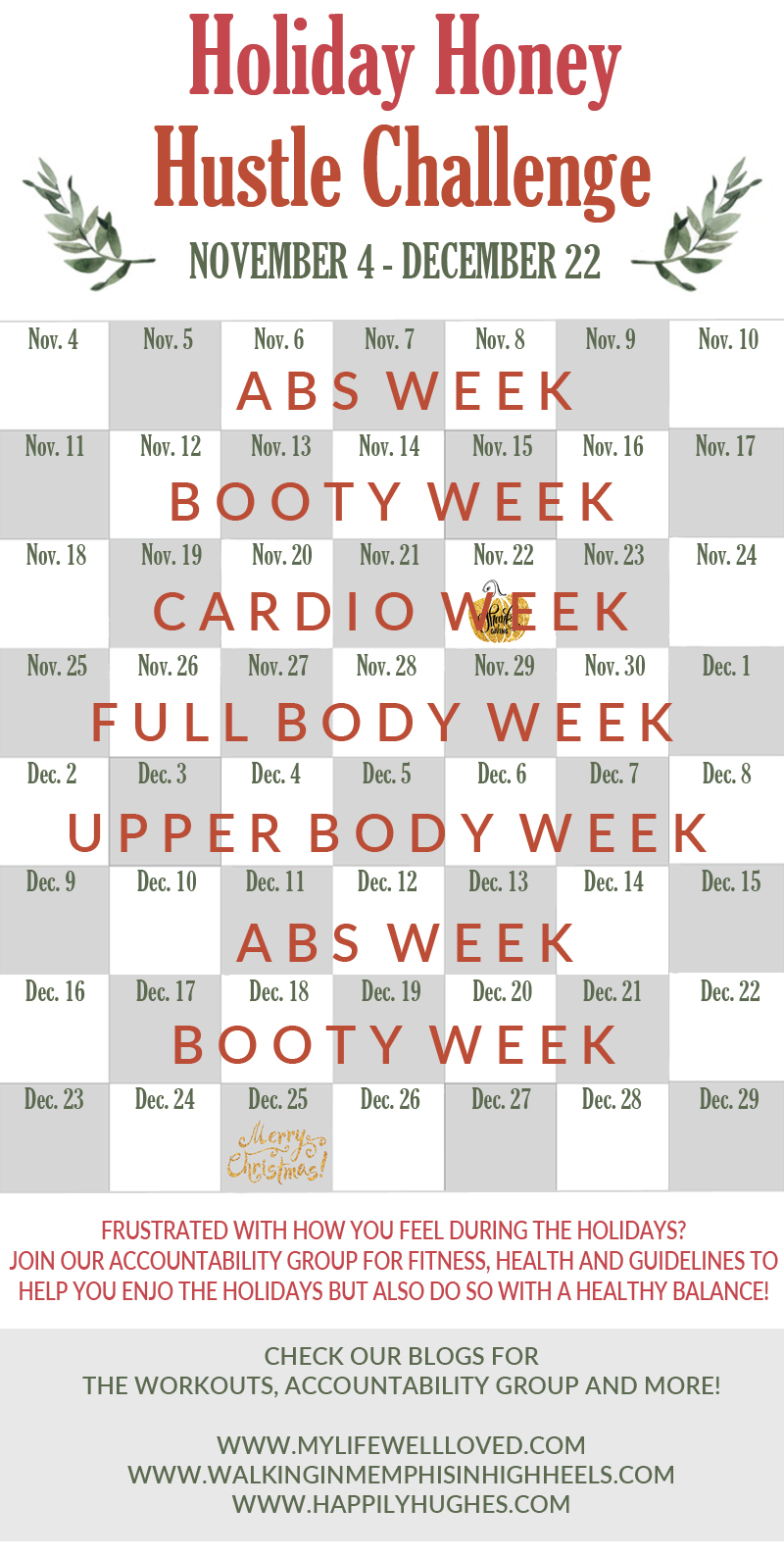 AB WEEK
Day 1: 20 second plank
Day 2: Two 20 second planks with 10 second rest in between
Day 3: 30 second plank
Day 4: Two 30 second planks
Day 5: 40 second plank
Day 6: Two 40 second planks
Day 7: 1 minute plank
One day this week I want you to do AT LEAST 20 minutes of hill HIITs. This means sprint or walk fast up a hill for one minute, then walk slowly for one minute. Do this for 20 minutes!
Giveaway and Accountability
We have a facebook group here where you can find others joining in on the challenge. Go make some friends! Those who engage the most on this challenge (post using the hashtag, add friends to the group, comment on our posts etc..) will be entered to win a HUGE giveaway at the end of the challenge!
Healthy coffee alternatives
Last week we talked about how bad Starbucks is for you, so here are some healthy coffee alternatives you can make at home!!

Green Mountain Breakfast Blend with Hazelnut Nutpod Creamer