It's round two of our holiday honey hustle challenge, how are you guys doing so far? Need a few more healthy coffee recipes? Keep reading to see them below…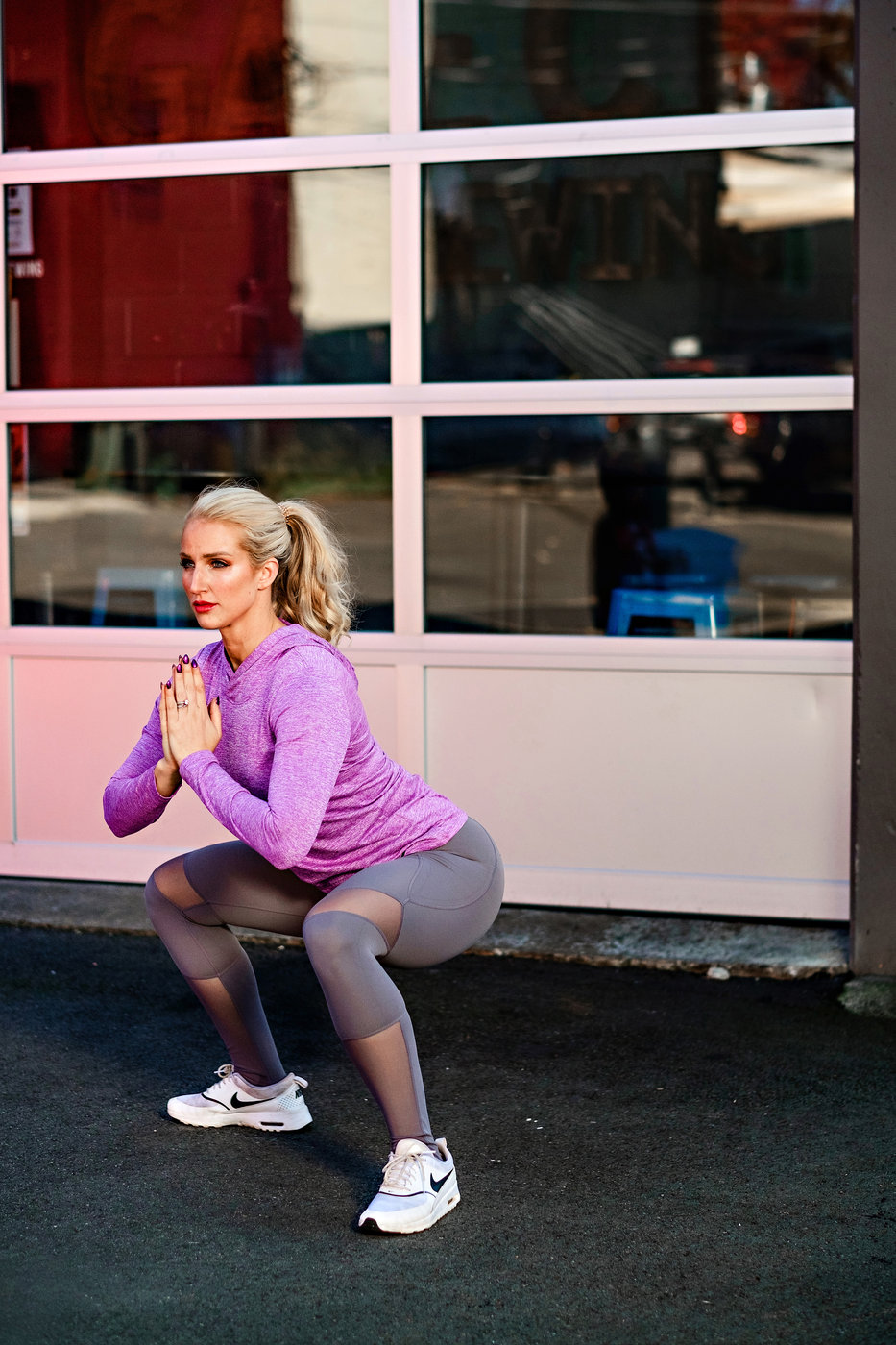 How's our challenge going so far?? I Have to say, I am SO PROUD of all of you. We have about 1500 ladies in our group and you all are working so hard! If this isn't your best feeling holiday yet, I don't know what will be. Seriously, there is so much commitment and cheerleading going on in our facebook group my heart could burst! Make sure you go check out Heather's post with tons of great healthy recipes and Laura's blog post! Also make sure to stay up to date on my stories for giveaways and extra workouts!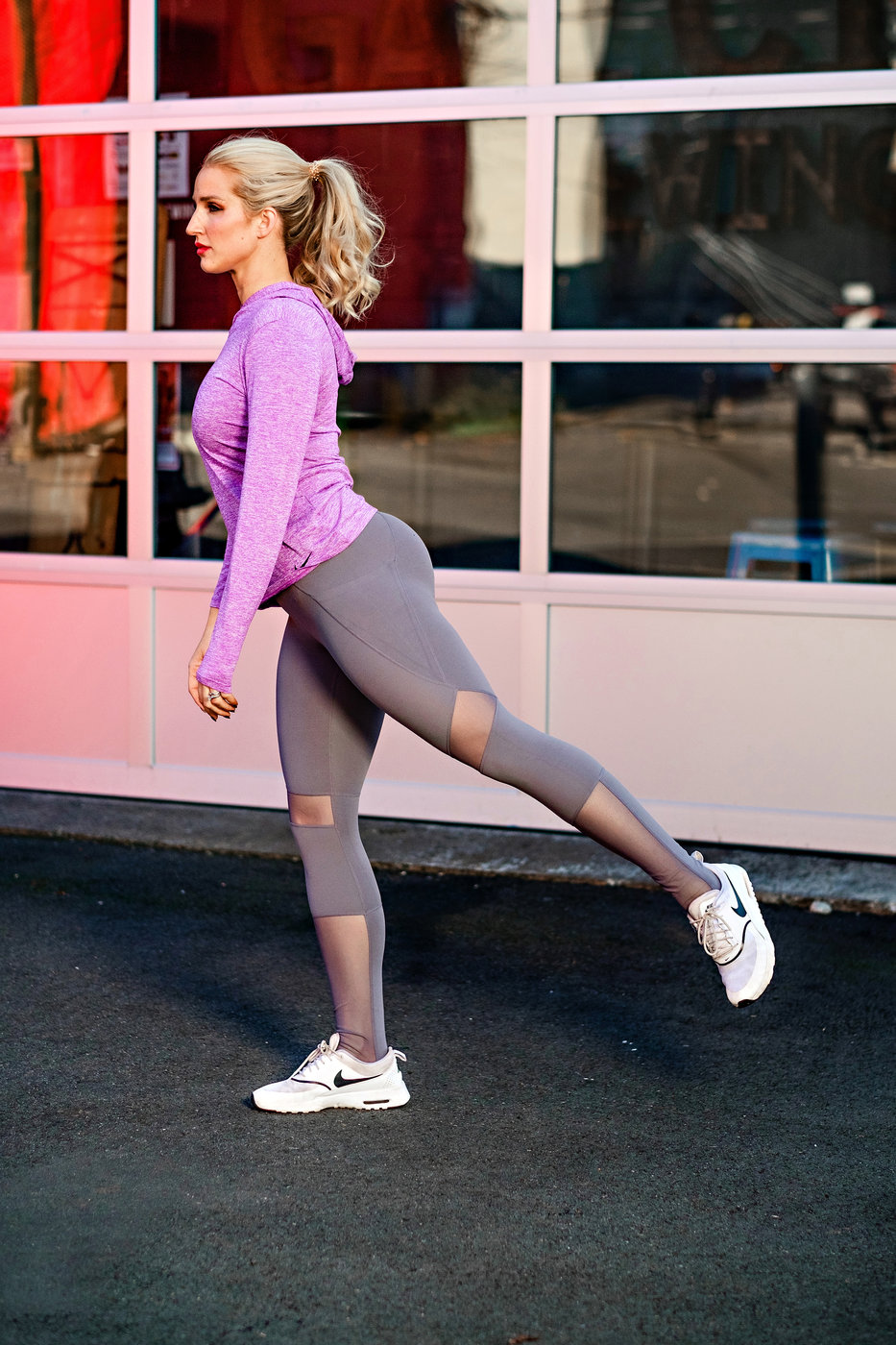 Here are your squats for the week:
Day 1: 50 Squats
Day 2: 60 Squats
Day 3: 70 Squats
Day 4: 80 Squats
Day 5: 90 Squats
Day 6: 100 Squats
Day 7: 125 Squats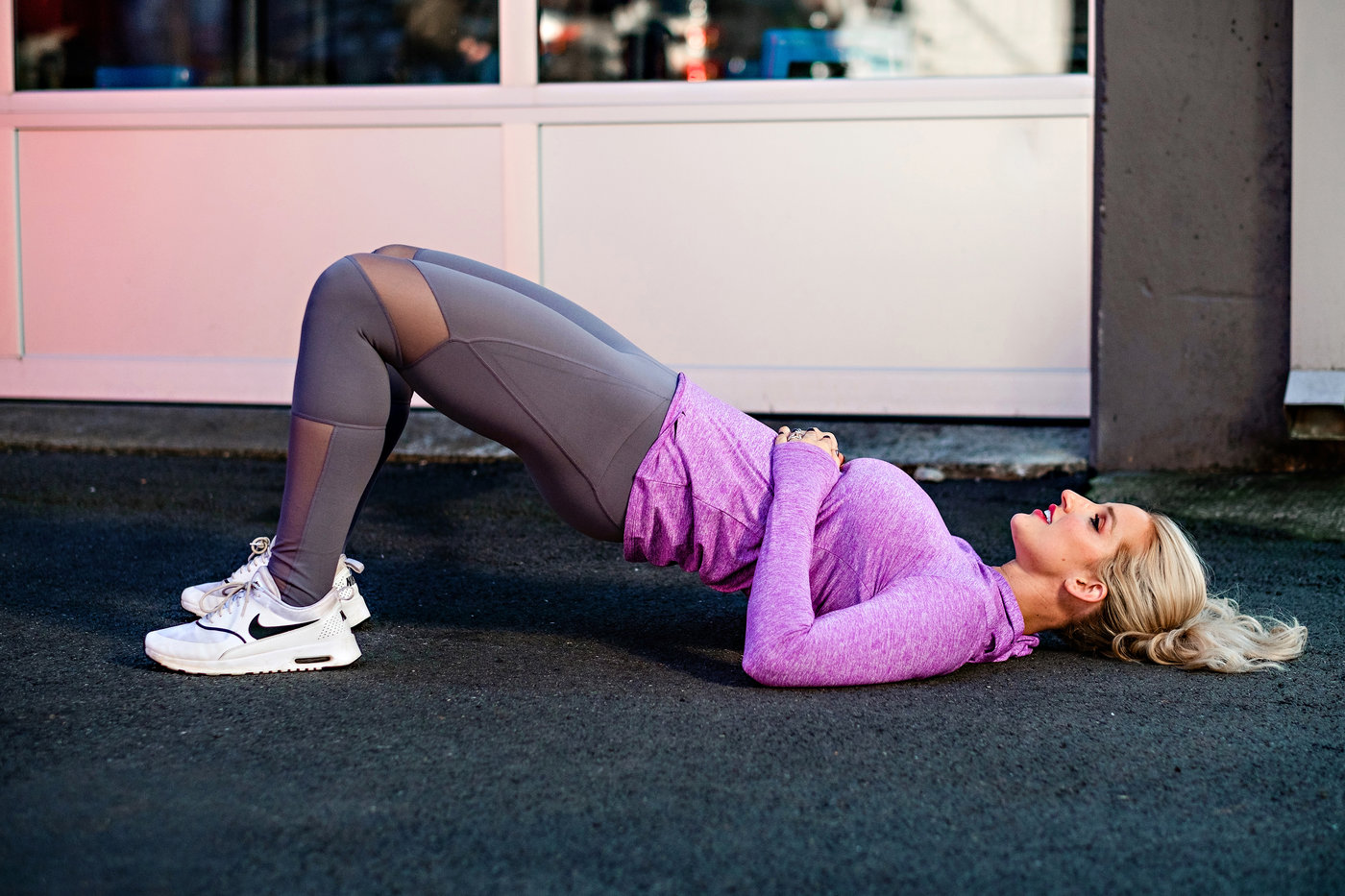 AND now for more protein coffee recipes, because ya'll are LOVING these. I am so proud of you that have also done No Starbucks (Dunkin, etc) November. I can't wait to see how you feel at the end of this month!! If you need protein recommendations go to this post.
Healthy Coffee Recipes Part II
14 oz blonde roast
1/2 a scoop of chocolate

protein

powder
Cinnamon and a TBS of heavy cream whipped with a milk frother!!! From the HHHC facebook group- I tried this today and it was SO GOOD. Thank you Sammie!
Coffee of choice with Vanilla or Caramel PP– so smart and fast! Another HHHC recommendation. Thank you Tricia!
Coffee and blend Mint Chocolate protein powder– so Christmassy!
Coffee and blend vanilla collagen and PBfit