Ok here are all the skincare products y'all have been asking about! Here is my daily and weekly regimen: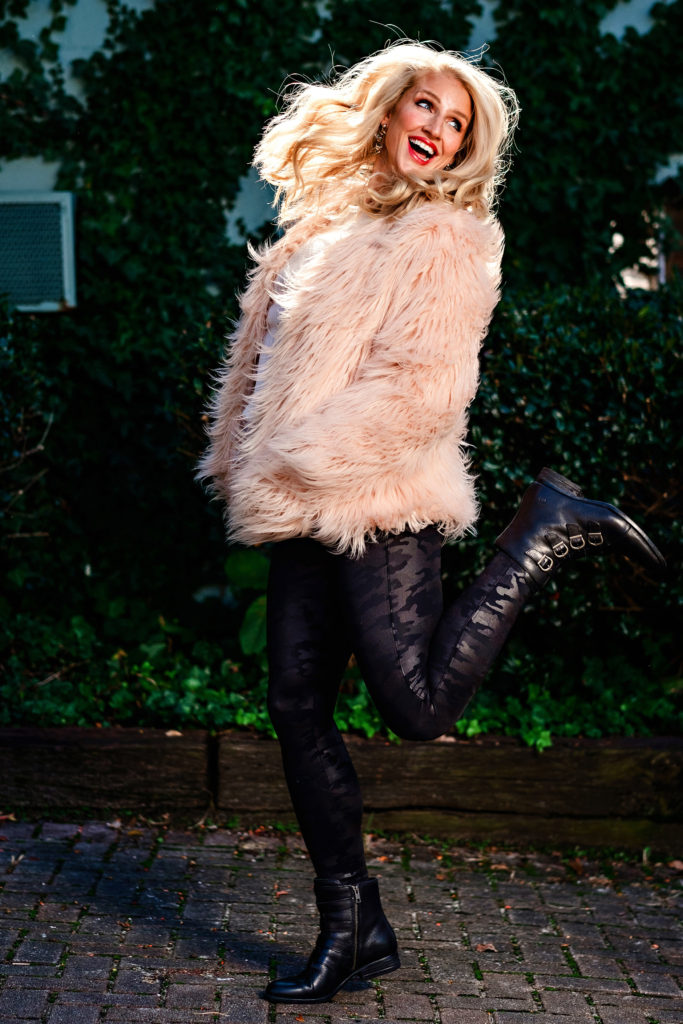 Morning Skincare

Night Skincare

Weekly Pampering Skincare:
I roll my face 1-2 times a week and do my lips 3x a week. This set is no longer AS on sale as it was but this set is the BEST deal as it comes with the body roller! Normally $299. I've been using this for the past year.