12/27- Sequin Hats and Black and white Nikes- all on SALE!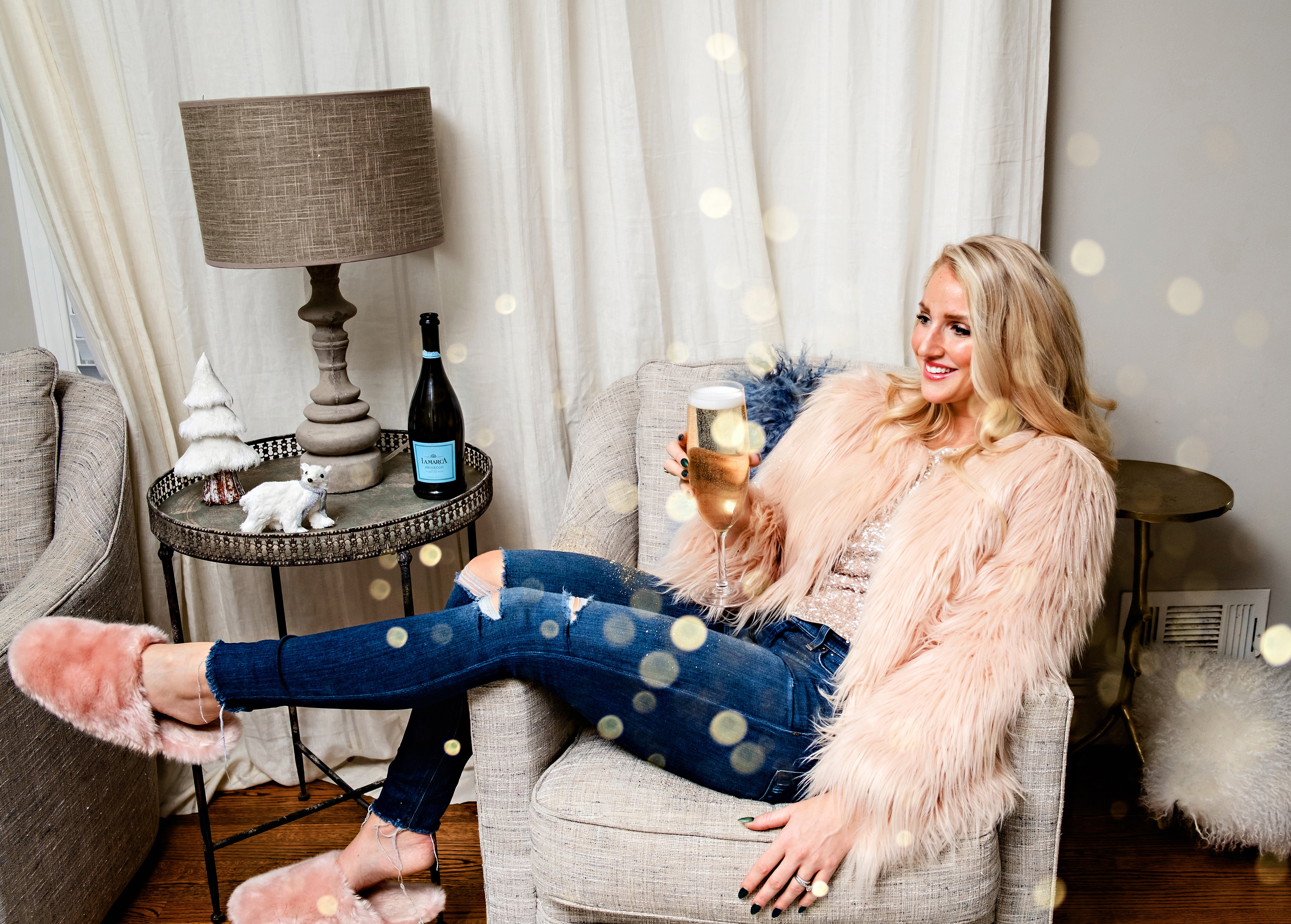 12/19 Fuzzy ON SALE Happiness- $30 for each item

Sparkly tank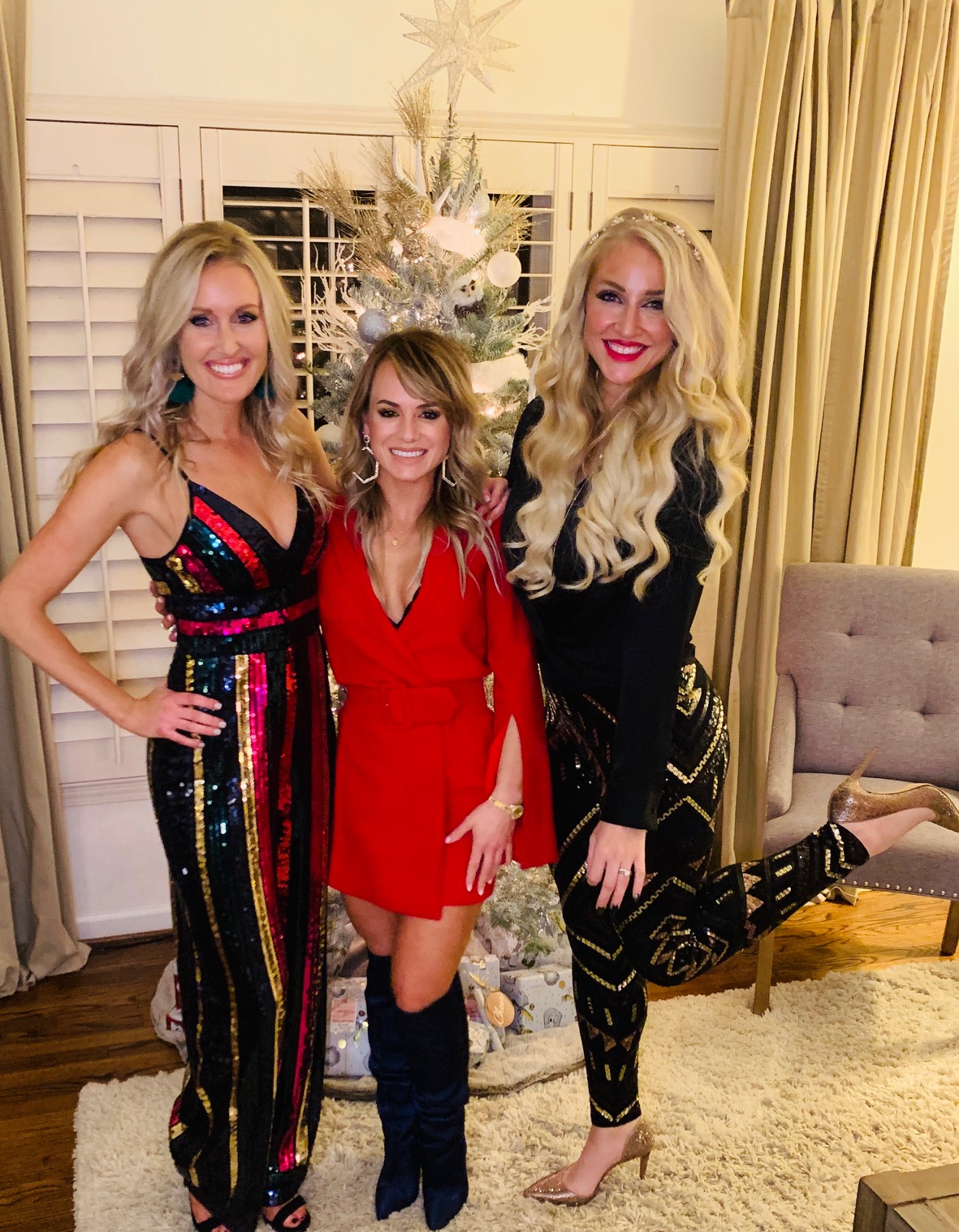 12/17 Holiday Outfit
12/14 More Makeup and KS Earrings

12/11- Makeup How-to

12/10 SUPER SALE ON ROLLER!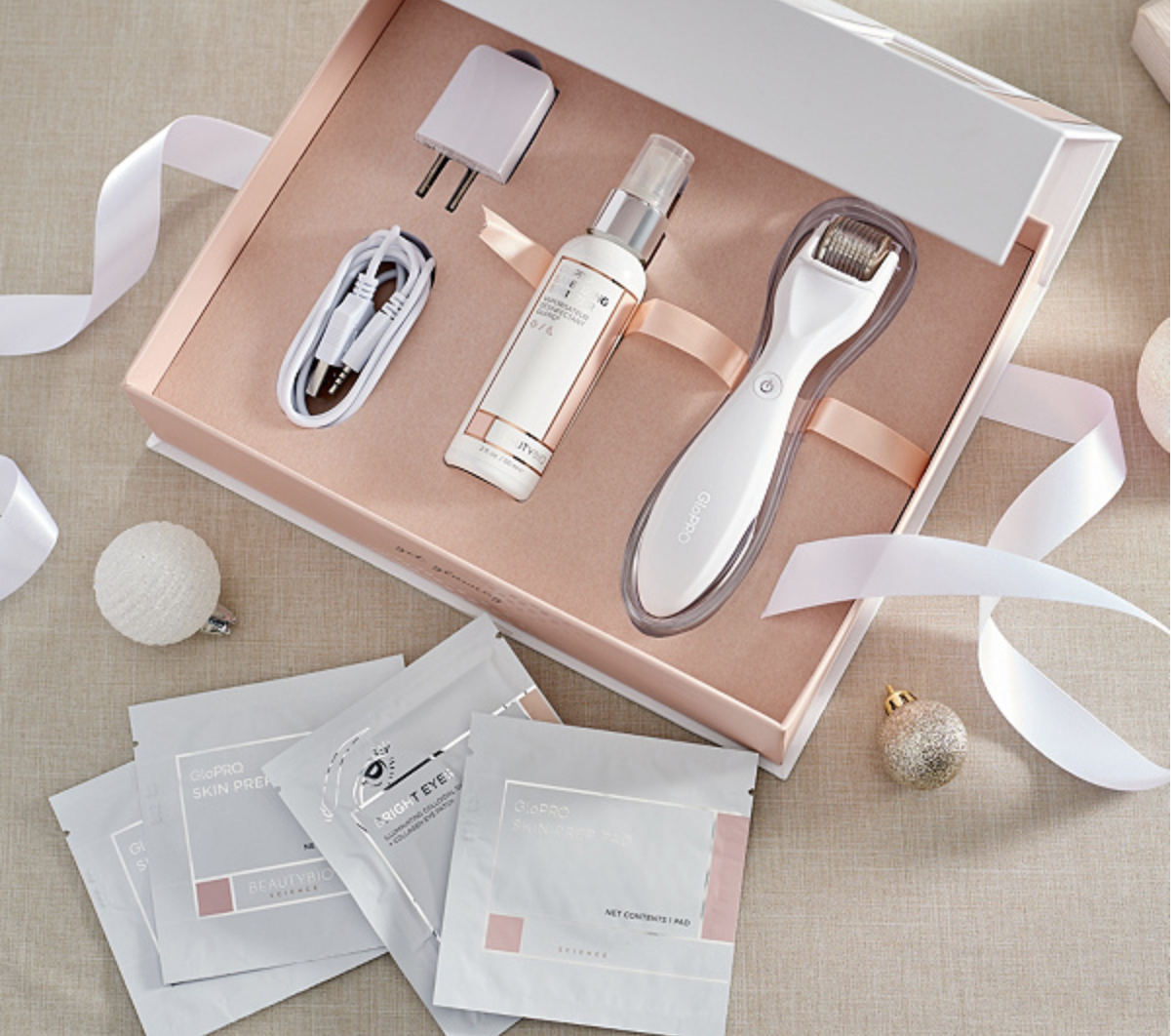 12/7 Home Holiday Tour

12/6 December Jammies- 50% off

12/3 Hair Care Extraordinaire

I alternate between the Olaplex and Kerastese every time I wash. The R+Co is the BEST dry shampoo of all time ever.