My 2018 Christmas Wish List
Ok so ya'll asked what I REALLY want for Christmas, or what I would recommend asking for. Here is my top ten: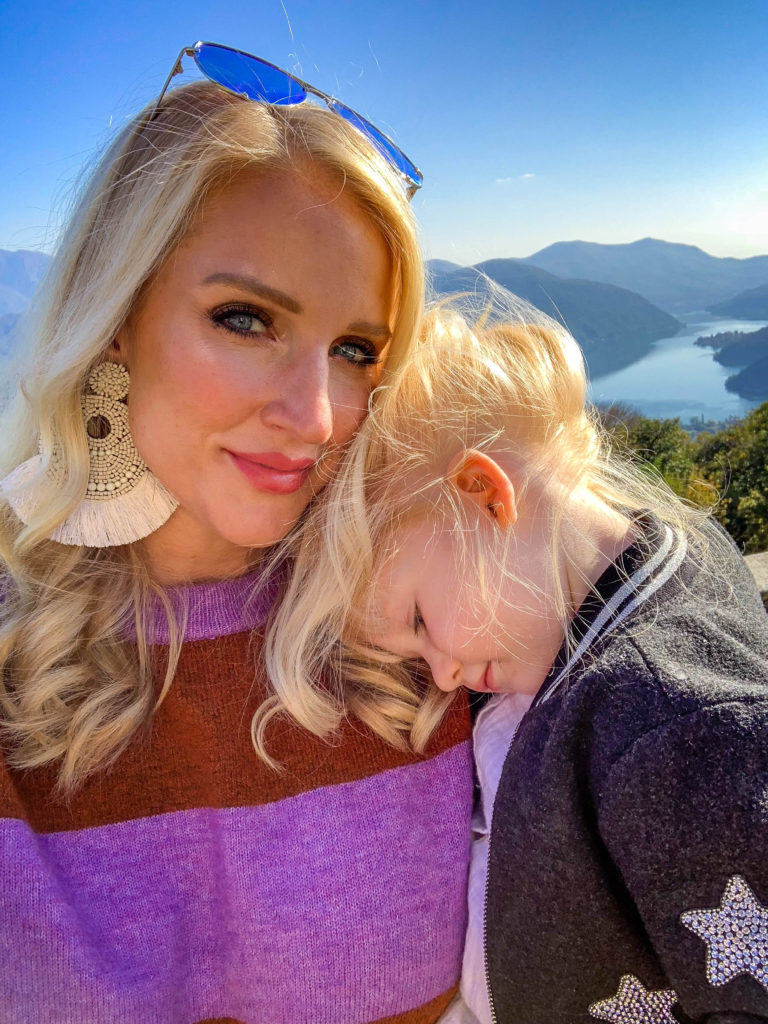 My Christmas Wish List This Year
Microblading and Micropigmentation from Feather and Wink. Check my stories for my before and afters! She's also offering giftcards now.
A facial from Anderson Aesthetics. I already know several husbands gifting this to their wives and whew they will be so happy! I personally love the Fire and Ice facial.
A night out! We love Hal's steakhouse in Buckhead.
A great skincare regimen. I'm currently using Biopelle and the serum has changed my skin in so many great ways!
This charm necklace. I have been dying for one!
A great pair of workout clothes. I want ALL OF THESE.
A new pair of workout shoes, because mine are all beat.
SPA DAY at Woodhouse Day Spa. They have seasonal treatments that must be tried- right now it's the Winter Bliss massage and you walk out smelling like Christmas happiness.
This lip plumper. Best stocking stuffer you will ever receive.