This post is sponsored by Allstate. I only work with brands I love, so thank you for helping me to support them.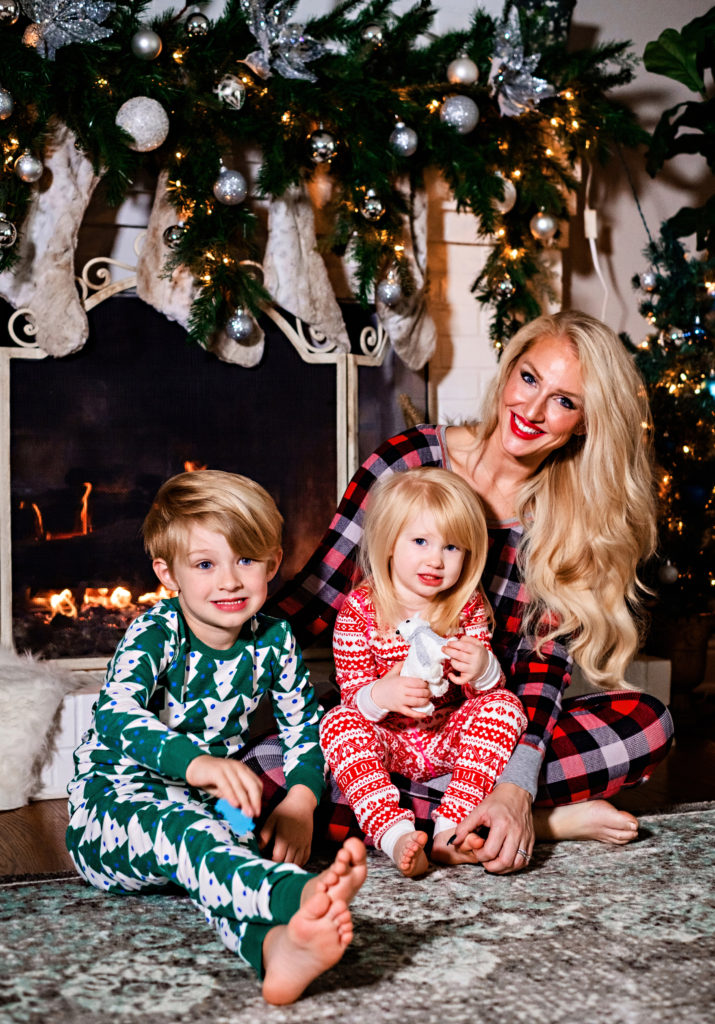 I know many of us have travel plans this holiday season. The most important thing is to be SAFE. The second installment of Allstate's 2018 America's Best Drivers Report is out, which ranks the country's largest 200 cities to see where the safest drivers are during the winter weather driving season. Atlanta is ranked 183, yikes! The National Oceanic and Atmospheric Administration predicts a wetter than average winter this year so I've teamed up with Allstate to bring you some tips you need to be prepared and practice safe driving this winter.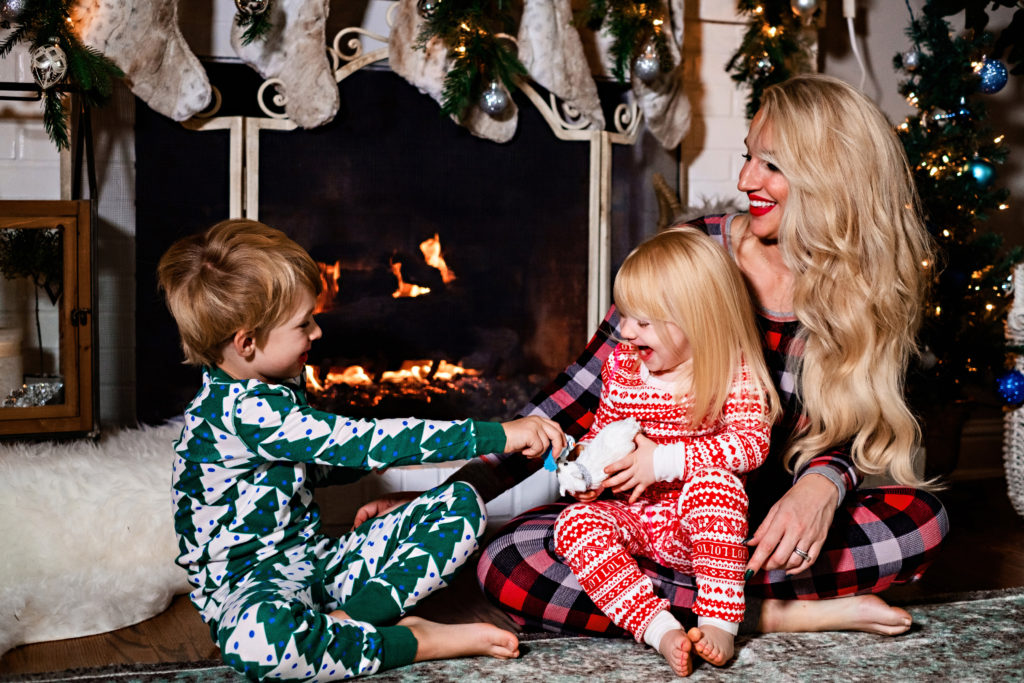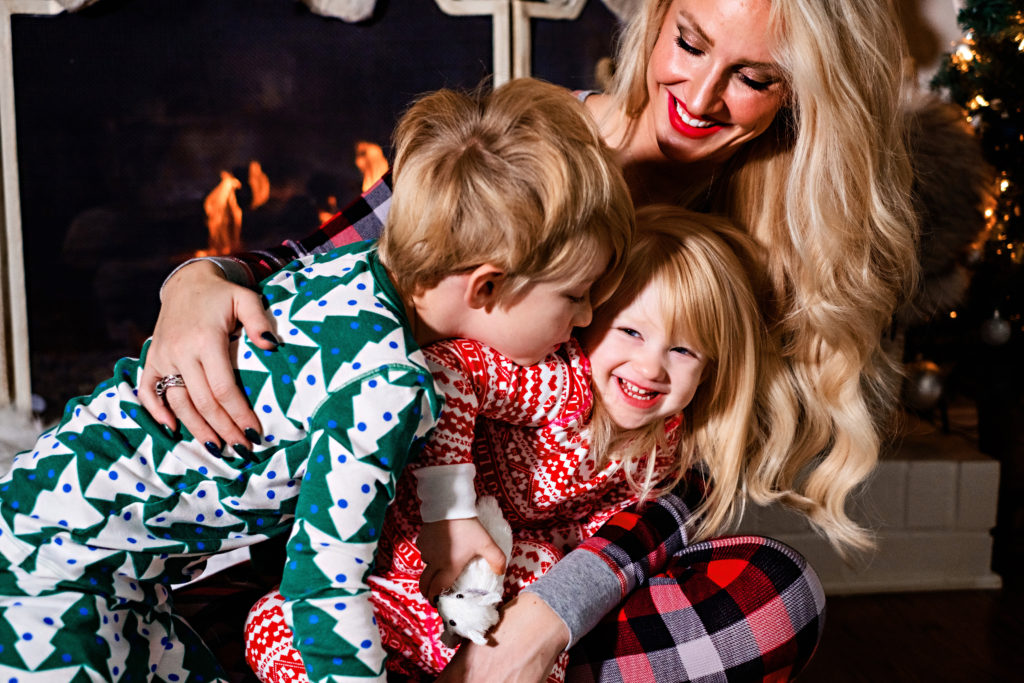 Allstate has put together several articles for you to read here on safely driving on highways and how to drive safely in inclement weather.
To summarize:
*Observe speed limits or even drive under the speed limit. It's important to give yourself extra time to get where you're going.
*Stay 3 seconds behind the car in front of you
*If you can't see the driver of a semi in their mirrors, they can't see you. *Make sure you can see the driver!
*Keep right if not passing other cars
*DO NOT TEXT AND DRIVE
*Keep an emergency kit with gloves, blankets, water bottles, food, a flashlight and jumper cables in your car at all times. You never know when you might need it!
*Download Drivewise®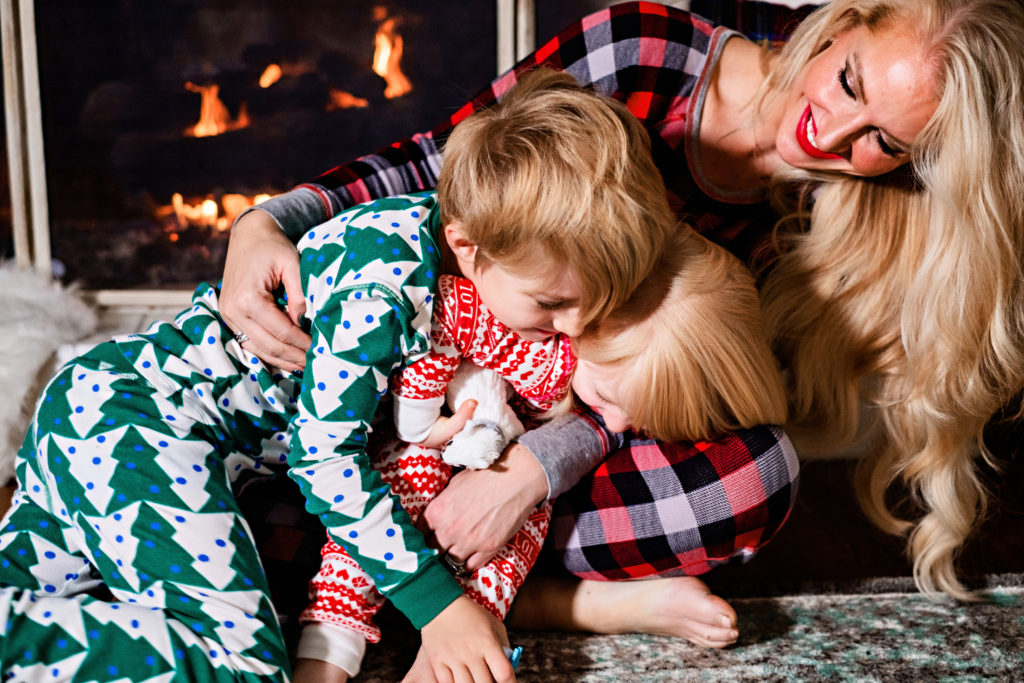 Have you heard of Drivewise®? It's part of the Allstate® mobile app that rewards your safe driving. It's free to ANY consumer and it provides personalized, real-time driving feedback. All you need to do to start is download Allstate Mobile, enroll in Drivewise, and take a ride! It brings attention to the amount of times you hard-brake, speed over 80 mph, and drive during high-risk time. Knowing your driving trends can help become a better driver in all-weather situations.
Take it easy driving! It's always better to be late than never.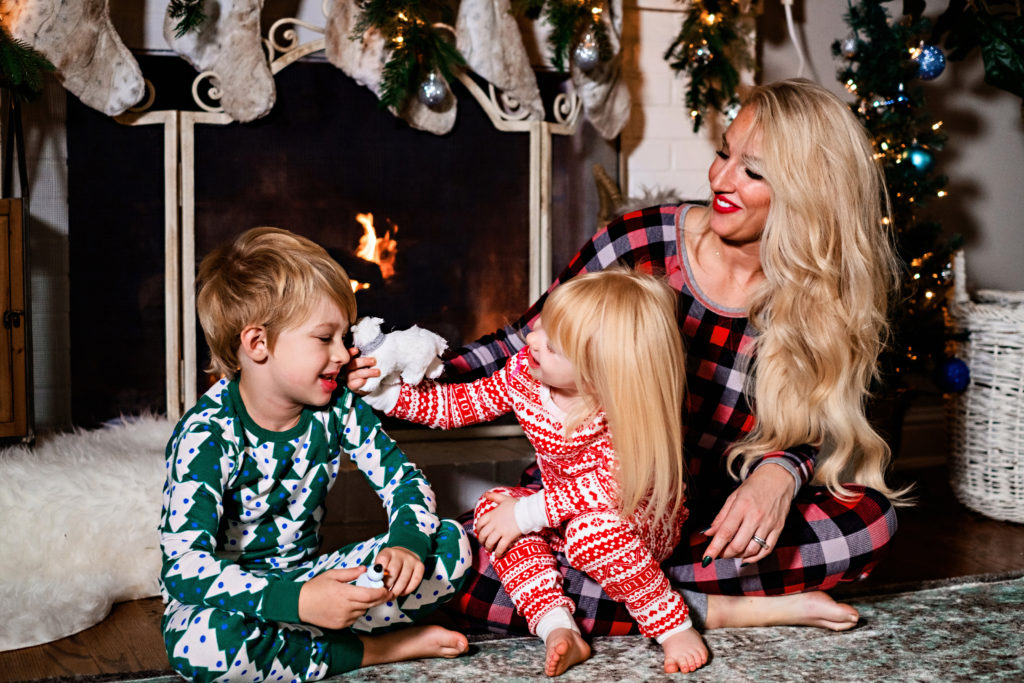 Drivewise is optional. Subject to terms, conditions and availability. Smartphone required. Savings based on driving behavior and may vary by state. Allstate Fire and Casualty Insurance Company and affiliates. 2775 Sanders Rd, Northbrook, IL 60062. (C) 2018 Allstate Insurance Company."
This post was written as part of the Allstate Influencer Program and sponsored by Allstate. All opinions are mine. As the nation's largest publicly held personal lines insurer, Allstate is dedicated not only to protecting what matters most–but to guiding people to live the Good Life, every day.