This post is sponsored by Mirum. I only work with brands I love, so thank you for helping me to support them!
I love how much y'all enjoy discussing skincare! Today I want to talk more about the products I use to keep my skin clean and makeup-ready. It's actually only 4 products, and they can all be found at Walmart.
The first tutorial I want to share is how to clean your face after an everyday makeup look. This is what I normally wear, so this is what I do on most days:
First, wipe off makeup with Simple Cleansing Wipes. For someone with sensitive skin, these are especially fantastic. Not only are they gentle, but they really get that excess makeup off.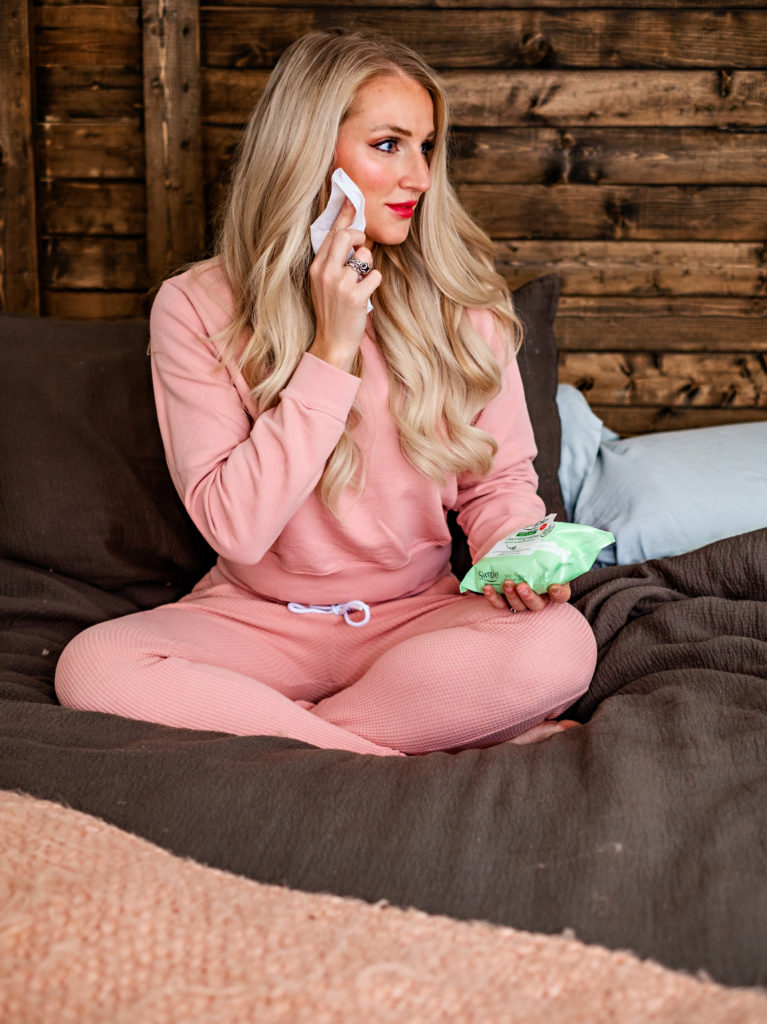 After removal, I jump in the shower or wash my face in the sink with Noxzema Deep Cleansing Cream. Not only does it really get in those pores and remove bacteria that can cause breakouts etc, but it gives a refreshing tingle as it does so. This always makes me feel super fresh.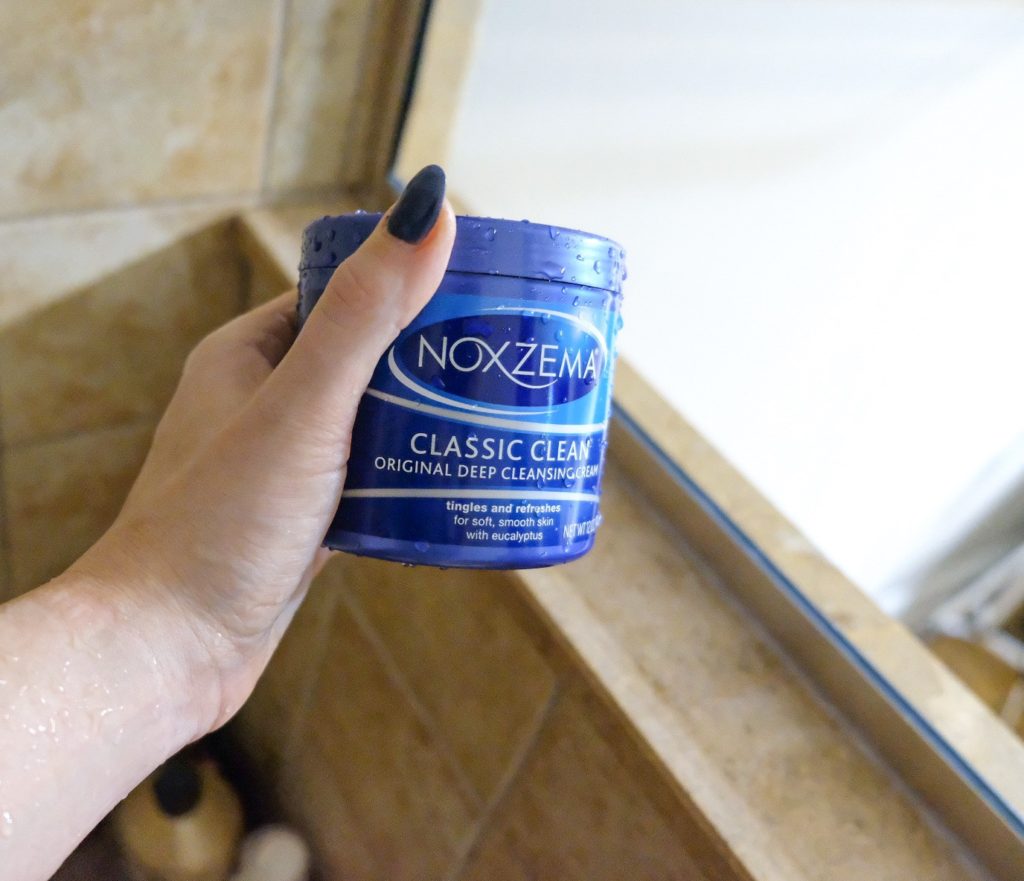 Follow up with normal serum and moisturizer.
The second tutorial is how to clean your face after a heavy makeup day. For me, this tends to be after shoots or date night with my man or girlfriends. That extra layer of concealer needs different products to really remove them and keep skin feeling good.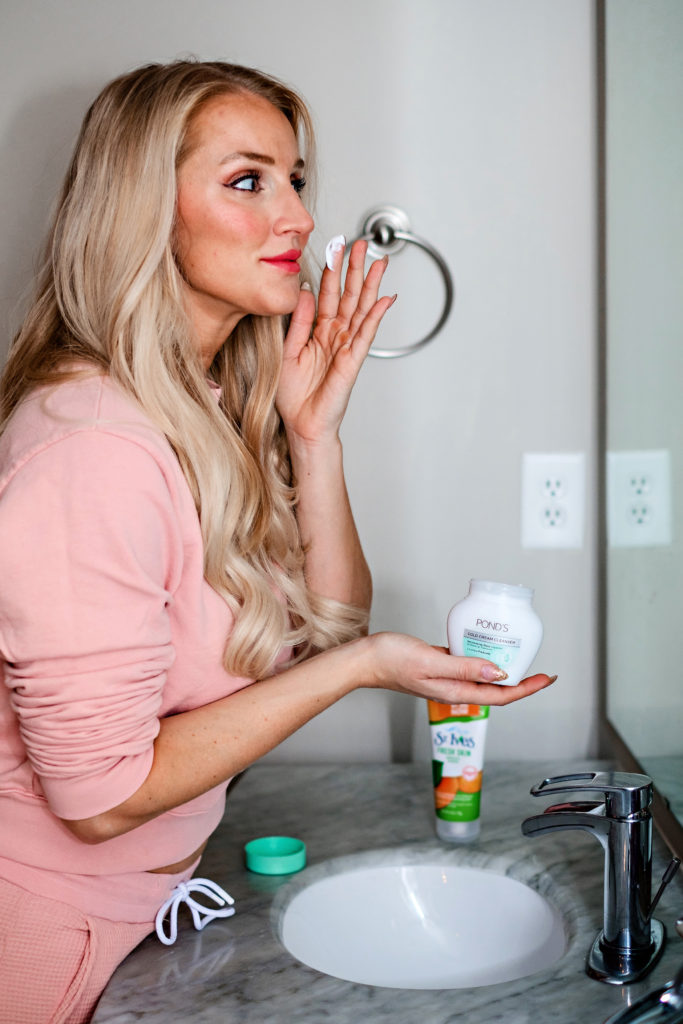 First, use Pond's Cold Cream. I have been using this FOREVER and it's honestly one of my favorite makeup removers. It dissolves my makeup but keeps my skin feeling soft and hydrated.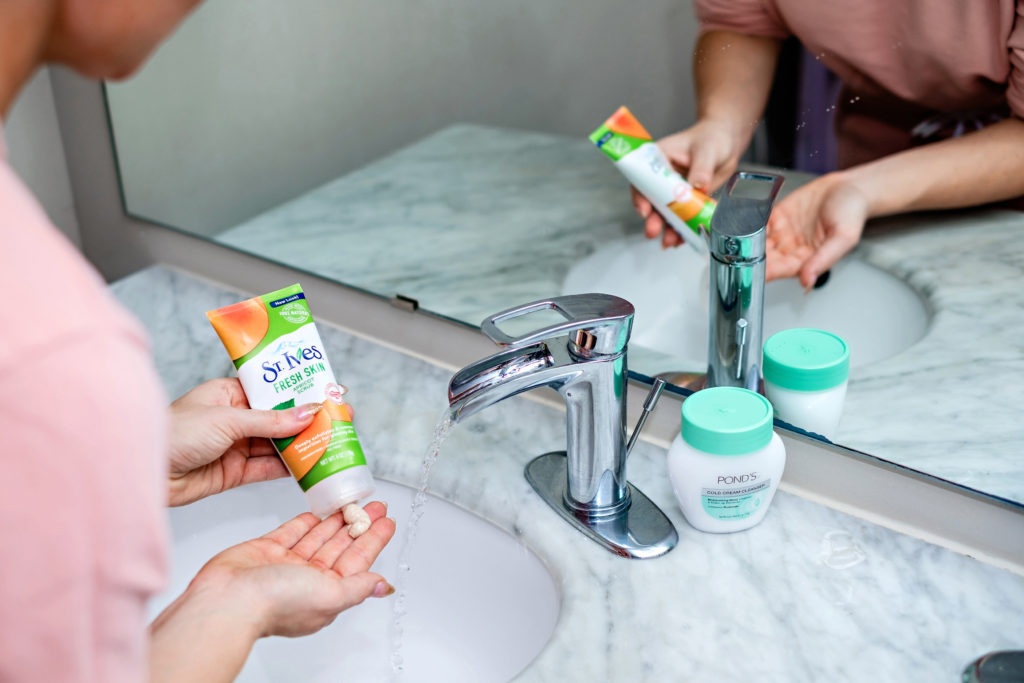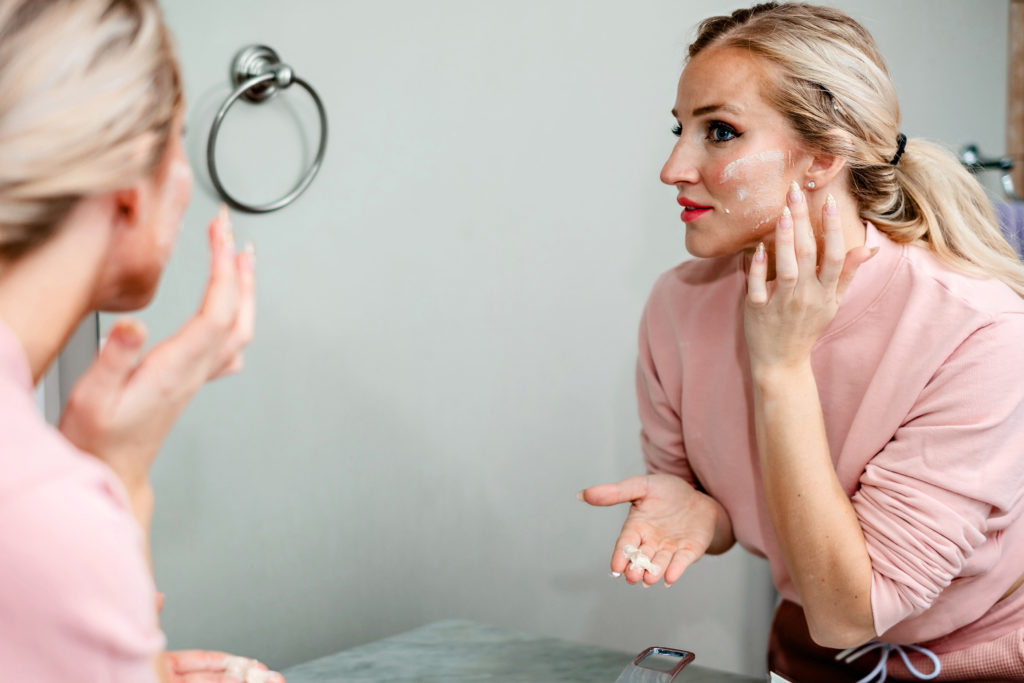 Afterwards, use St. Ives Apricot Scrub to unclog those pores and remove any leftover oil and dirt. My dermatologist always tells me to wash my face twice and now I see why- this scrub exfoliates any dead skin, while also leaving me with glowing skin.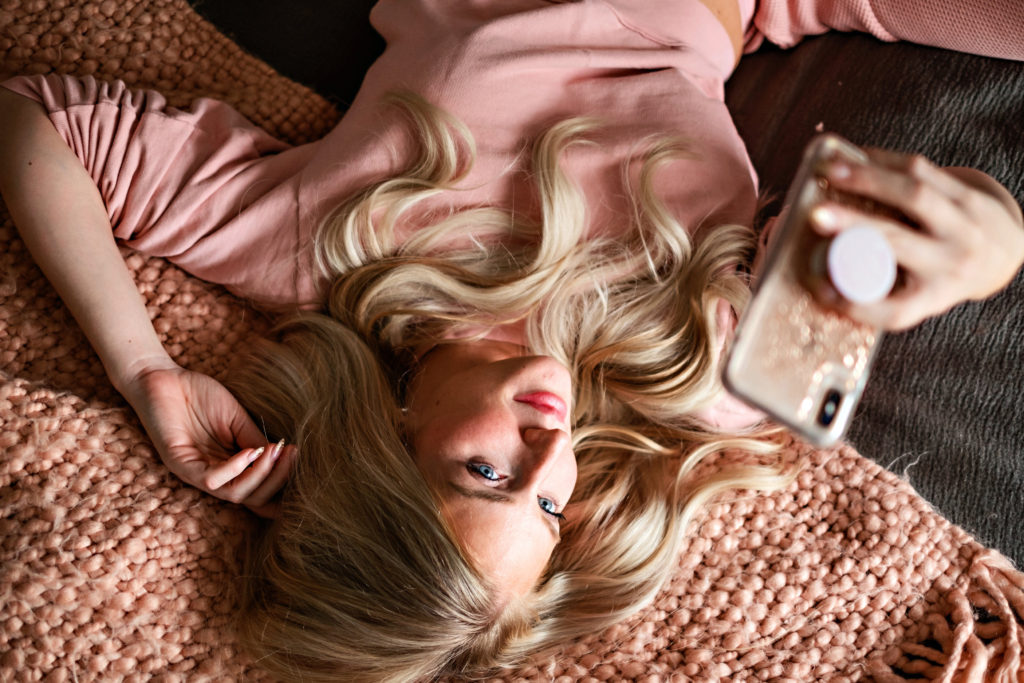 Follow-up with nighttime moisturizer and under-eye cream.
Now tell me, what are some of your favorite skincare products from Walmart? You can click this link to shop more!