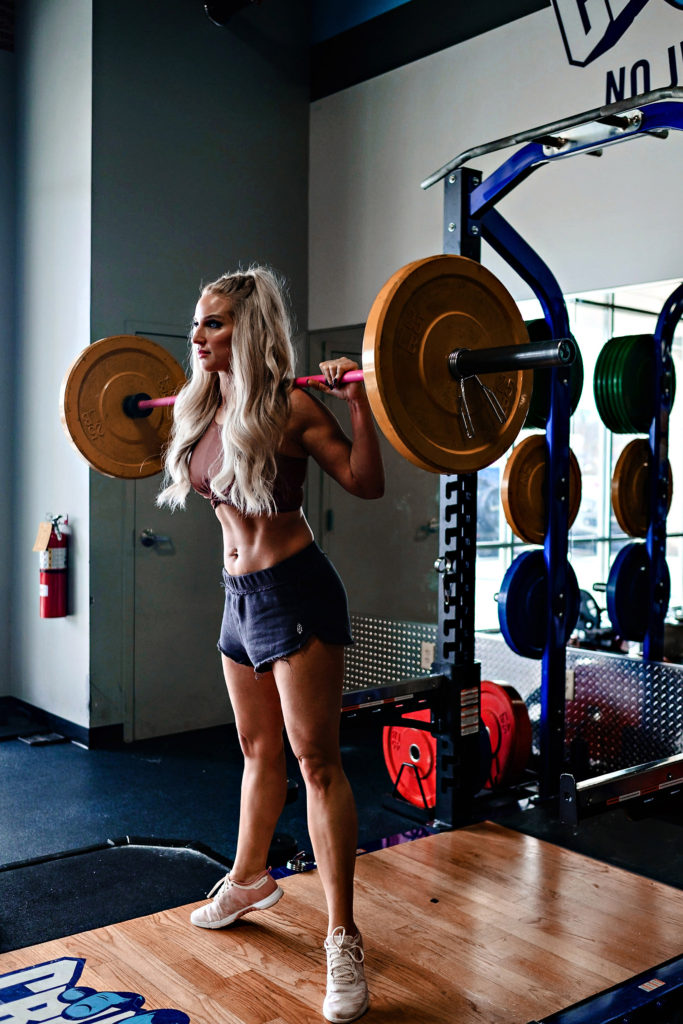 Second week of our Core Challenge! Are ya'll enjoying it? Having a strong core is SO important to your overall health. Check out Laura and Heather's posts for more of the challenge. Also check my stories for more workouts!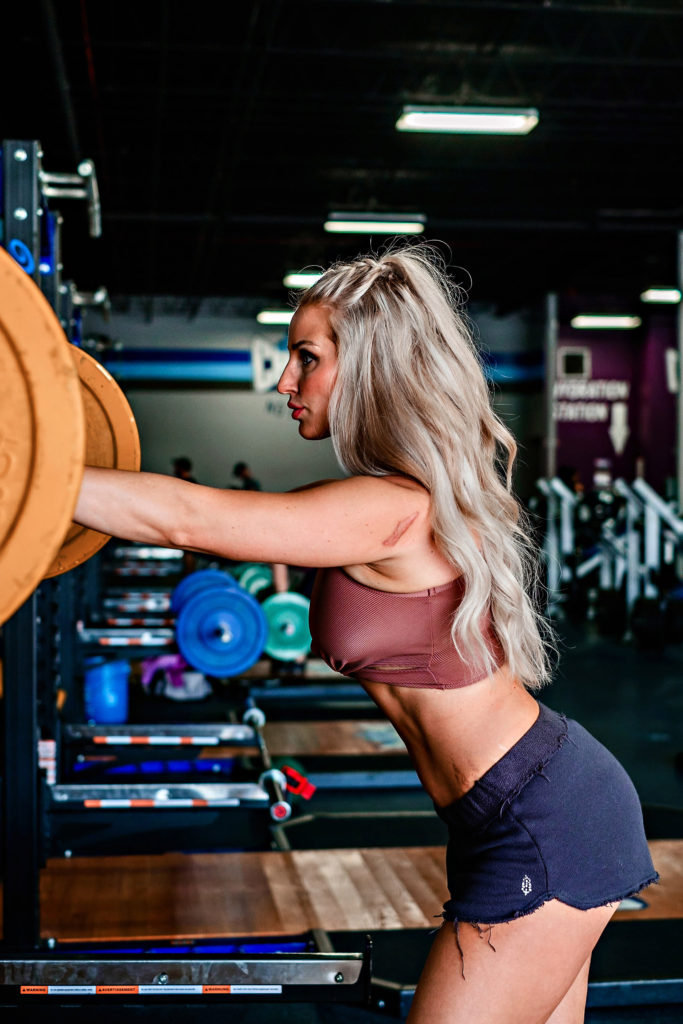 50 Crunches
25 Sit-Ups
25 Bicycle Crunches
Scissor Legs x :60 seconds
25 Russian Twists
25 Straight Leg Raises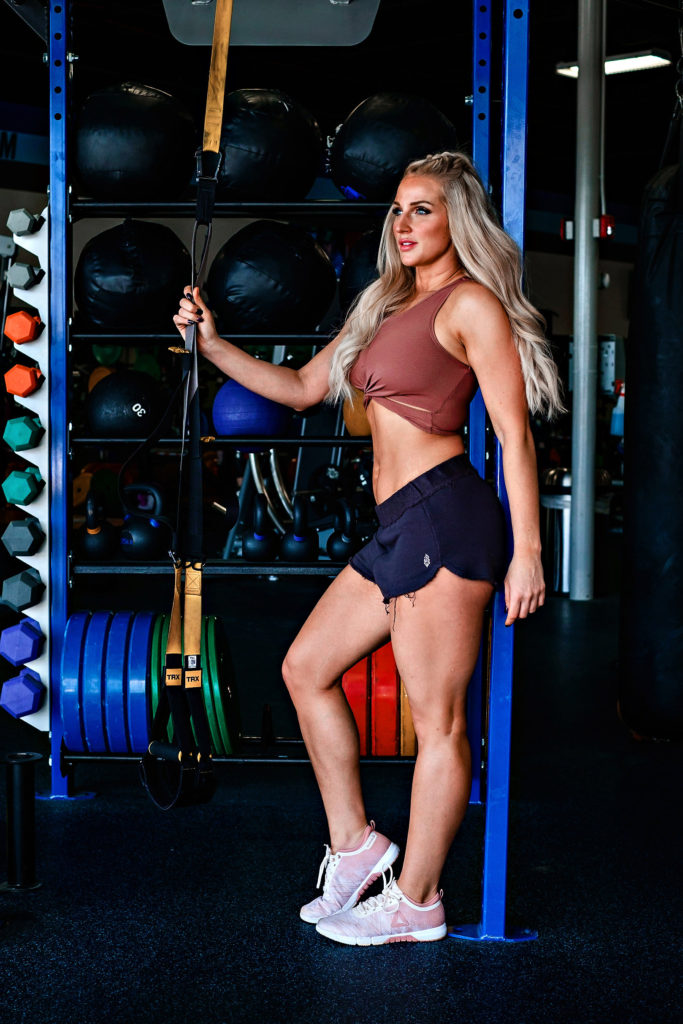 Don't forget to check out stories for an extra workout!