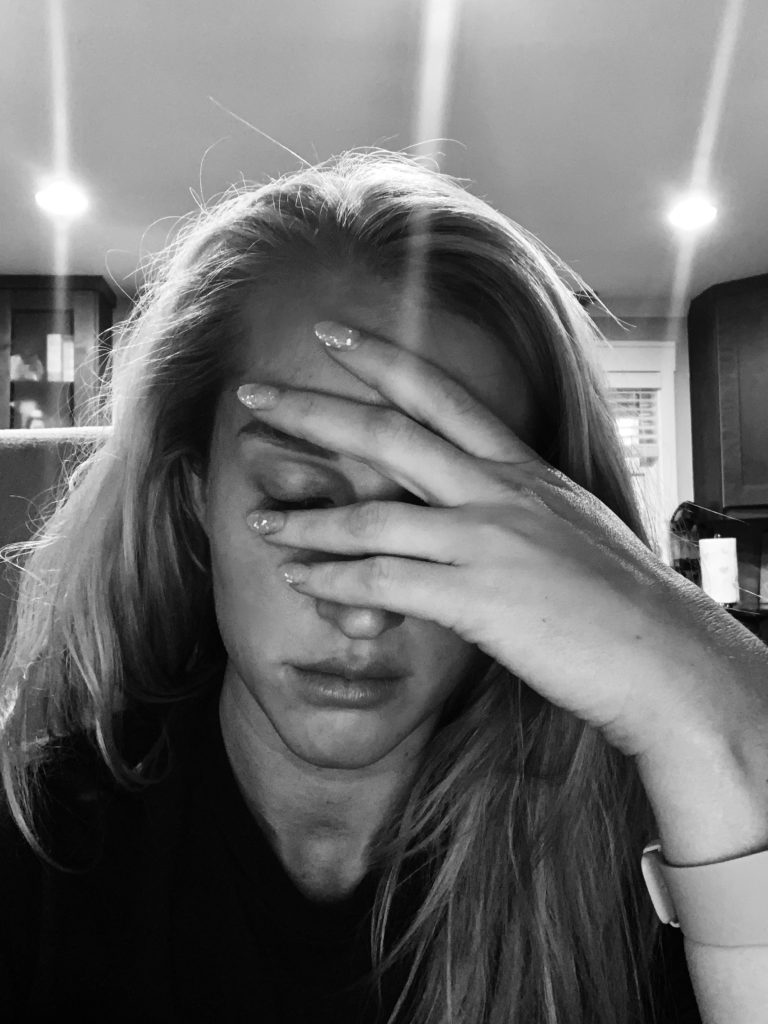 This is the hardest post I've ever had to write. And I honestly didn't want to write it. But cats out of the bag and several of you are too cognizant (missing wedding ring) or even went all the way into looking for my divorce filing. To the latter group- get a life. To everyone else, thank you for the concern and the sweet messages.
I'm not allowed to say much, but what I can say is yes, I'm getting a divorce. No, I never in a million years thought I would be writing that. This has been a pretty shocking situation. Please don't ask me any other questions as I honestly can't answer them. Please also keep in mind I have two beautiful angel babies that I'm trying to protect from this. So although it may seem fun to gossip about, please remember this is a family breaking apart.
Breaking apart. I just can't stop thinking that. I know this can eventually turn into a different type of family dynamic. I get that. Right now it just feels like everyone and everything is breaking. apart.
I'm doing my best to stay calm and positive. I really am. And you all know I try to be as honest with you as possible so I'm just going to come straight out and let you know that I am struggling. So to all of those that have been with us for this long journey of Happily Hughes: please give me grace. Hudson has his heart surgery next Tuesday so I'll be taking two weeks off to take care of him and to find my center again.
If you're the praying type, or the positive energy type, or whatever religion you choose- we could use any and all of it.