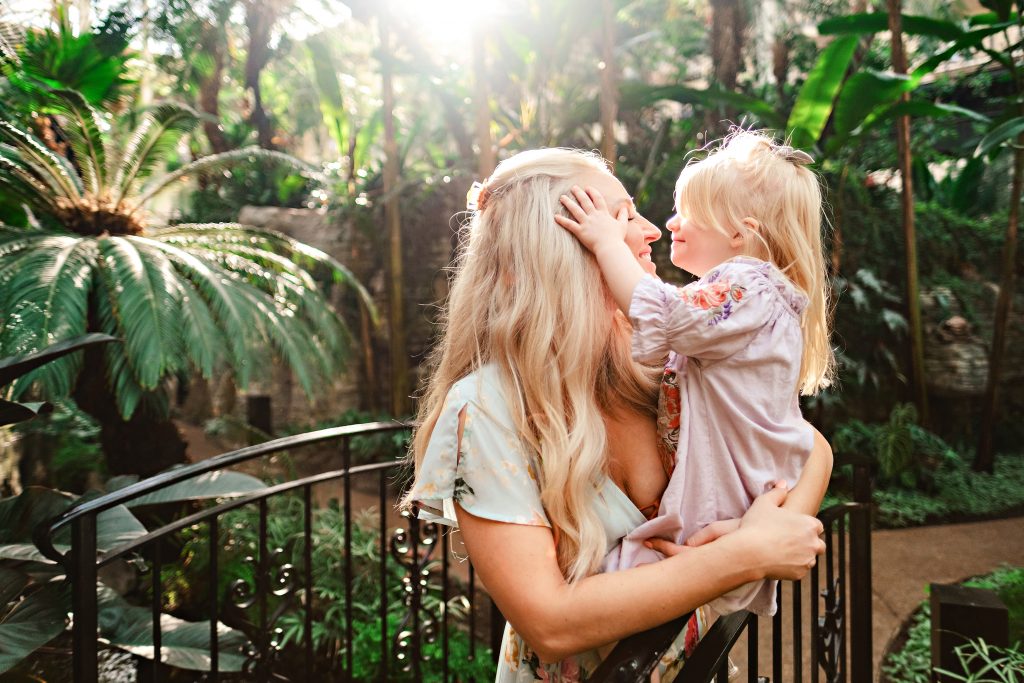 I was blown away by y'alls support over my divorce announcement. I can't thank you enough. I also want to be able to make this as positive as I can, and one way I feel I can do that is to share all the wisdom I've received from so many of you. For the first part in this series, I want to share the best advice I've received so far:
Join a support/prayer group. I found one through Buckhead church and have found it very helpful.
NO MATTER WHAT remember that the kids come first. This was the #1 tip sent in. I received so many emails from people of divorced homes that told me they had a great childhood because their parents put them first. Their parents didn't bad mouth each other and focused on co-parenting. These emails are what made me feel so positive about this whole process. As long as the kids are happy, everything will work out.
Exercise- you knew I'd say it. I'll be completely honest and say that I would have lost it if it wasn't for working out. That may make me sound like a meathead, but I don't care. Those endorphins are SO crucial to working through this whole process. It's also about community- if you have a fantastic crossfit or gym with wonderfully supportive women? Total game changer.
Lean on your tribe. If you're like me it's hard to ask for help, but they want to help you and you're going to need it. So lean in.
Make lists. Make lists of all the things you want to do. Places you want to travel. Accomplishments you want to achieve. Focus on the future.
Give yourself grace. If you need to cry, then cry. If you want to stay home all weekend and watch romantic movies- that's ok too. Just don't simmer in it for too long. 40% of the adult population has gone through divorce. If they can handle it, so can you. So eventually, pick it up and start working on your list. I promise, once you do you'll start feeling better.
Change something in your surroundings just for you. Do you want pink wallpaper? Put it up. A sparkle room? Go for it girlfriend.
Find activities to do, books to read, or projects to complete around the house.
I loved this exact quote from one of you: Rediscover who you are and what you love.
If you have any other advice please share it below!