Faster Way to Fat Loss Week 2 and 3
Alright I am officially on the FWTFL bandwagon. Its week two and I'm already down 3% body fat (from 19% to 16%) and feeling great! There are a couple things I've changed overall that have contributed to this as well, which I am going to share with you here. Also, make sure to check in with our other FWTFL ladies to see how their journey is going! My Life Well Loved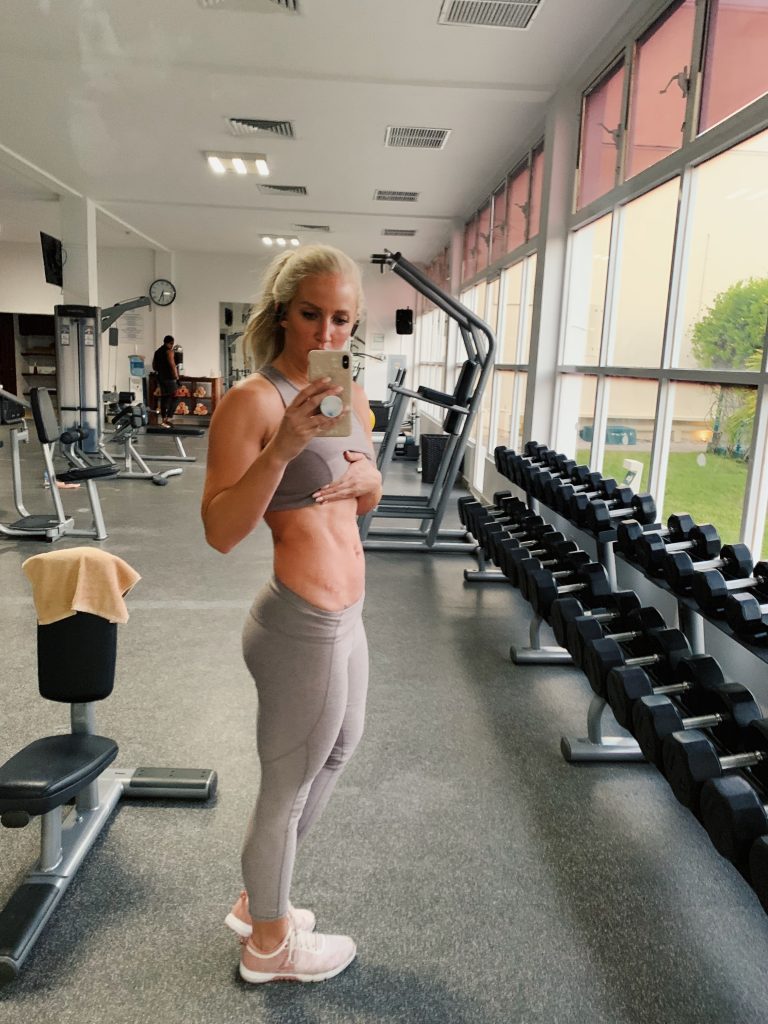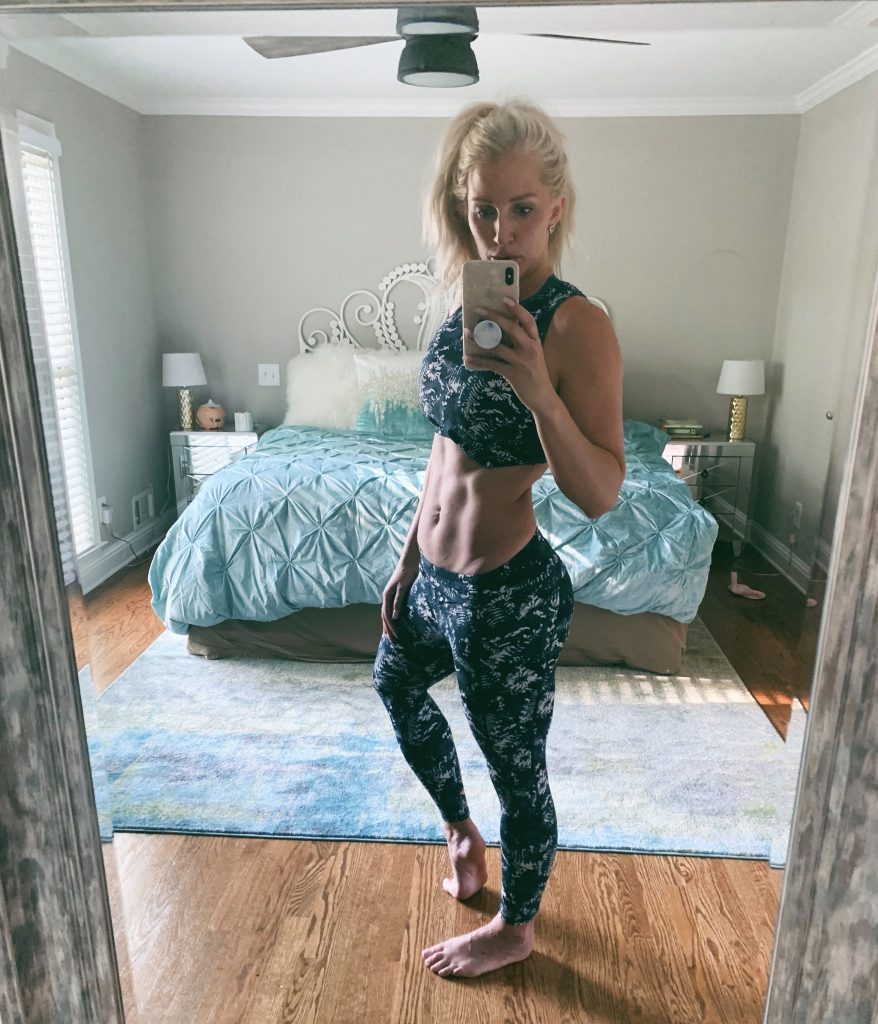 Here's what I've changed:
FWTFL of course. I was doing macros and IF before BUT the carb cycling has changed the game for me. I also have a really fantastic coach- Lindsey. You can sign up with her here. Make sure to put her name in Lindsey Kotelnicki. I've lost a good 4 inches, 3% body fat and a couple pounds. But my workouts are just as good if not better and I am REALLY seeing toning!!
Cryotherapy. Ya'll, I am obsessed. And those of you that have already jumped on the bandwagon are as well. I go to Icebox Cryotherapy in Alpharetta and their machine is AMAZING. One 3 minute session helps with circulation, soreness, anxiety, and sleep. It also burns 300-800 calories. In 3 minutes! I've been going twice a week for a month and can honestly say it has helped me a great deal- especially on the anxiety and lack of sleep front.
I've also changed my workout routine. I was doing crossfit 4 days a week and gym workouts 2 a week. Now I'm doing crossfit 3 days a week and specific isolated weight workouts 3 days a week. Those three days are- Shoulders and Legs, Booty and Abs, and Shoulders and Abs. I've been sharing these workouts on stories!