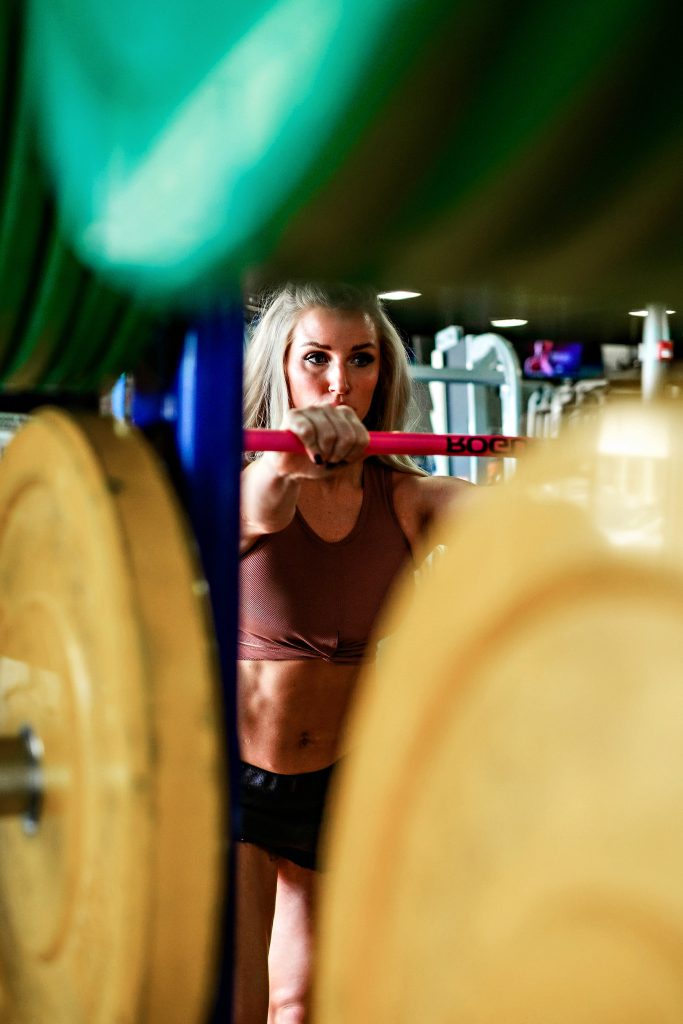 Yay for Faster Way to Fat Loss! How's everyone feeling so far? I know it's only day two, but I'm not hating this. Unlike Whole30, which you can read my thoughts on in the linked blog post. Make sure to check in with our whole group of FWTFL ladies to see what meals they're eating etc. My Life Well Loved Sew Sarah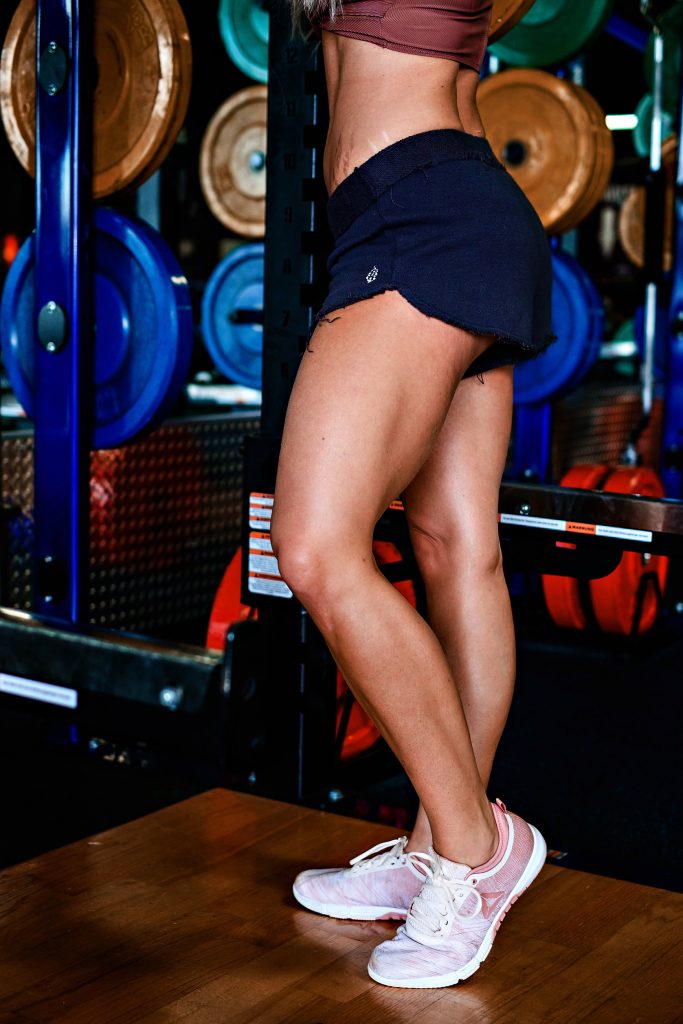 So, as I've talked about before FWTFL is macros, IF and carb cycling. I was already doing macros and IF, but I am excited to see what the carb cycling does! Day 2 of low carbs and I'm feeling pretty great, probably from all of the protein and veggies.
Here are some tips to still hit your low carb days:
Eat only leafy greens. Starchy greens will completely bomb your carbs.
Protein at every single meal.
Avocadoooooos are life!
Have an easy grab and go nut mix and protein drink
Any other pointers for low carb days?