How to Start Faster Way to Fat Loss Successfully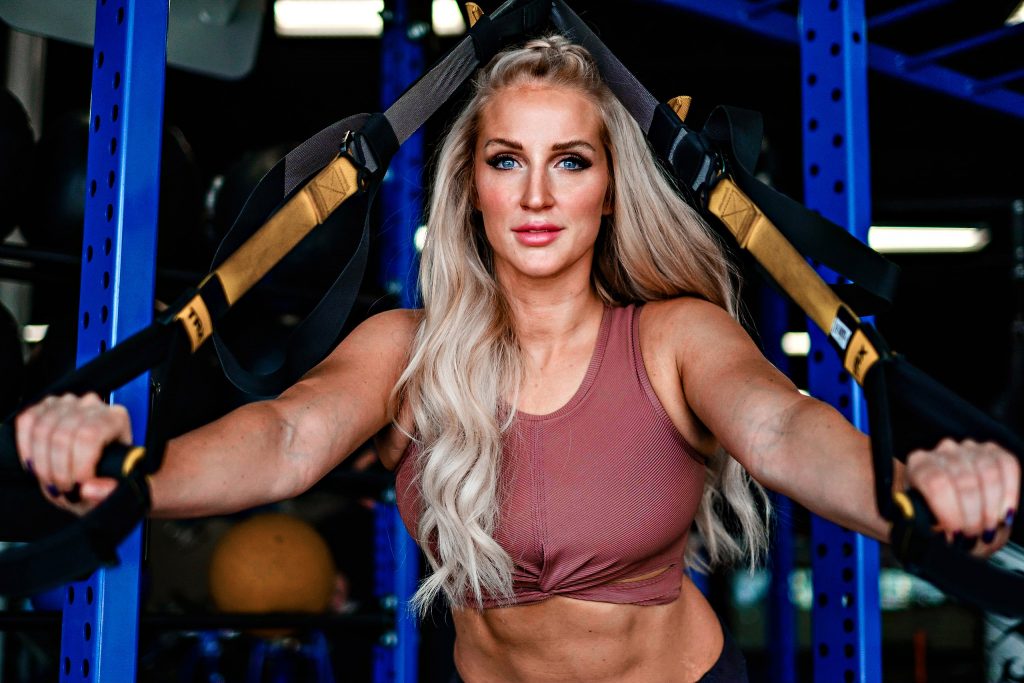 I've teamed up with some of my favorite bloggers to do Faster Way to Fat Loss! As many of ya'll know, I already do IF and Macros. Faster Way introduces carb-cycling into that, and I am very excited to see what changes it brings. Make sure to check out My Life Well Loved, Dani Mari, Life Lutzurious, Sew Sarah, Stiletto Diapers, and Walking in Memphis in High Heels.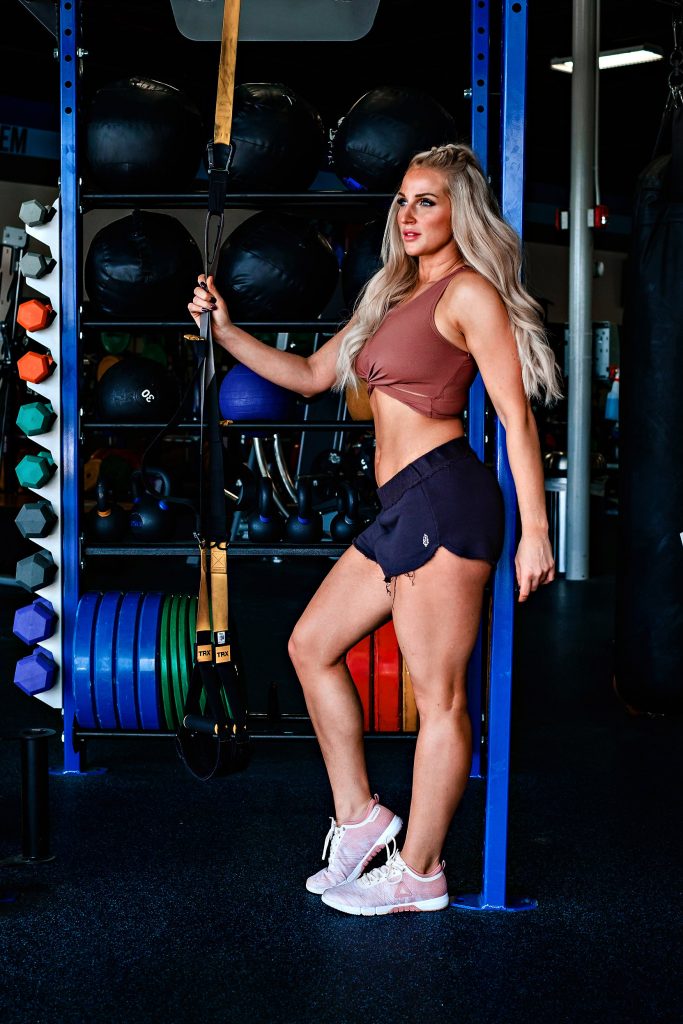 You can sign up for FWTFL with me here. Yes, it is an investment. But I really do think it will be worth it. Here are some tips and tricks to make sure you're FWTFL is as successful as possible:
Learn how to use My Fitness Pal correctly. This is HUGE for counting macros. Start playing with it today and get acquainted.
Meal prep this weekend and make sure your house is stocked with only approved foods.
Make sure to join the facebook group! I have partnered with a very successful coach and she has a great group of ladies to help all of us be very successful through this.
Give yourself grace. If you mess up one day, just pick up again the next.