Why I Will Never do Whole30 Diet Again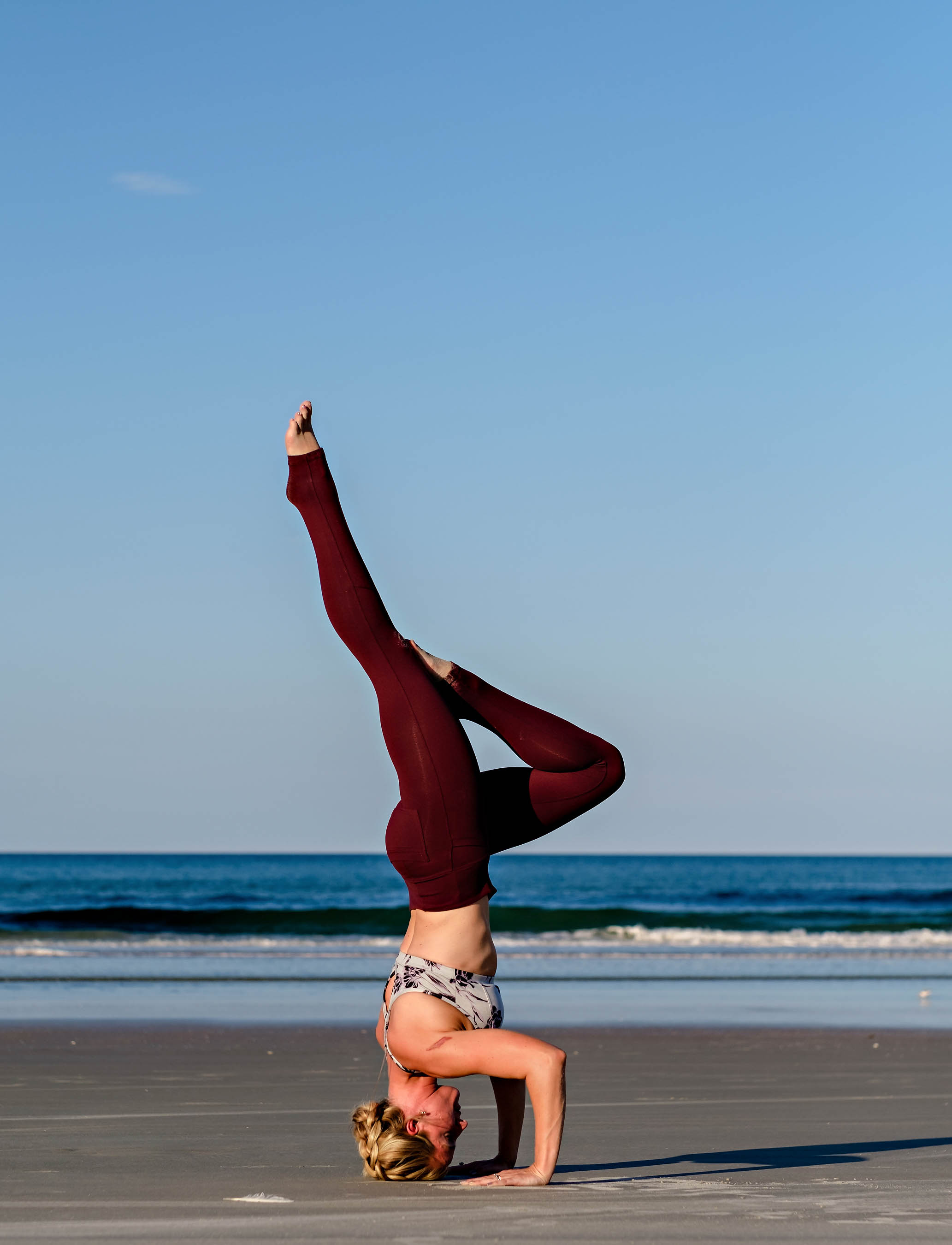 WHY THE WHOLE30 DIET ISN'T FOR ME
Let me start by saying I am not trash talking Whole30 diet or anyone who does it. I am just going to explain why I will never do this diet again. Ever.
I do think that Whole30:
Is a great elimination diet! I know several people have found out they are allergic to certain foods because of the Whole30 diet.
Teaches people the importance of eating whole foods. I can get into a bad habit of grabbing a smoothie or bar whenever possible and that's not healthy. So I do appreciate that it's made me cook and focus on real food again.
I, however, will never do this Whole30 diet again
Because I miss bread. A lot. And I love bread. So YOLO my friend, because I do not want to meet my Maker thinking " I wish I would've eaten more bread." Also, carbs are good for you. I'll get into that more later.
Whole30 diet nazis- they honestly take the fun out of everything.
Most of the people I know that have done the Whole30 diet (remember I used to be a personal trainer too) gained the weight back. I think this is because the diet is SO strict that people tend to splurge when they get to eat again. I mean, I've been dreaming of a Jimmy Johns sub for the past 30 days and I am absolutely getting one as soon as this is over.
It cuts out important grains like quinoa- which is high in protein, fiber and iron as well as contains all nine amino acids!
It doesn't teach portion control, which is what a majority of the issue is for people trying to lose weight.
It also allows for olive oil and nuts every single day, which are both high in fat.
I personally do macros- a 40 (carbs) 30 (protein) 30 (fat) split. That keeps me in shape and allows for all the nutrients I need to keep up my busy lifestyle. I don't worry much about calories. I DID, however, use a kids plate for about a year to learn portion control. The big section is for my protein and the smaller two sections are for my veggies and carbs. I could heap as many veggies as I wanted in that little section, but the carbs had to fit nicely in their little corner. I'd love for you to try it and tell me how you like it!.
What about you? What was your experience with the Whole30 diet? Let me know in the comments below!