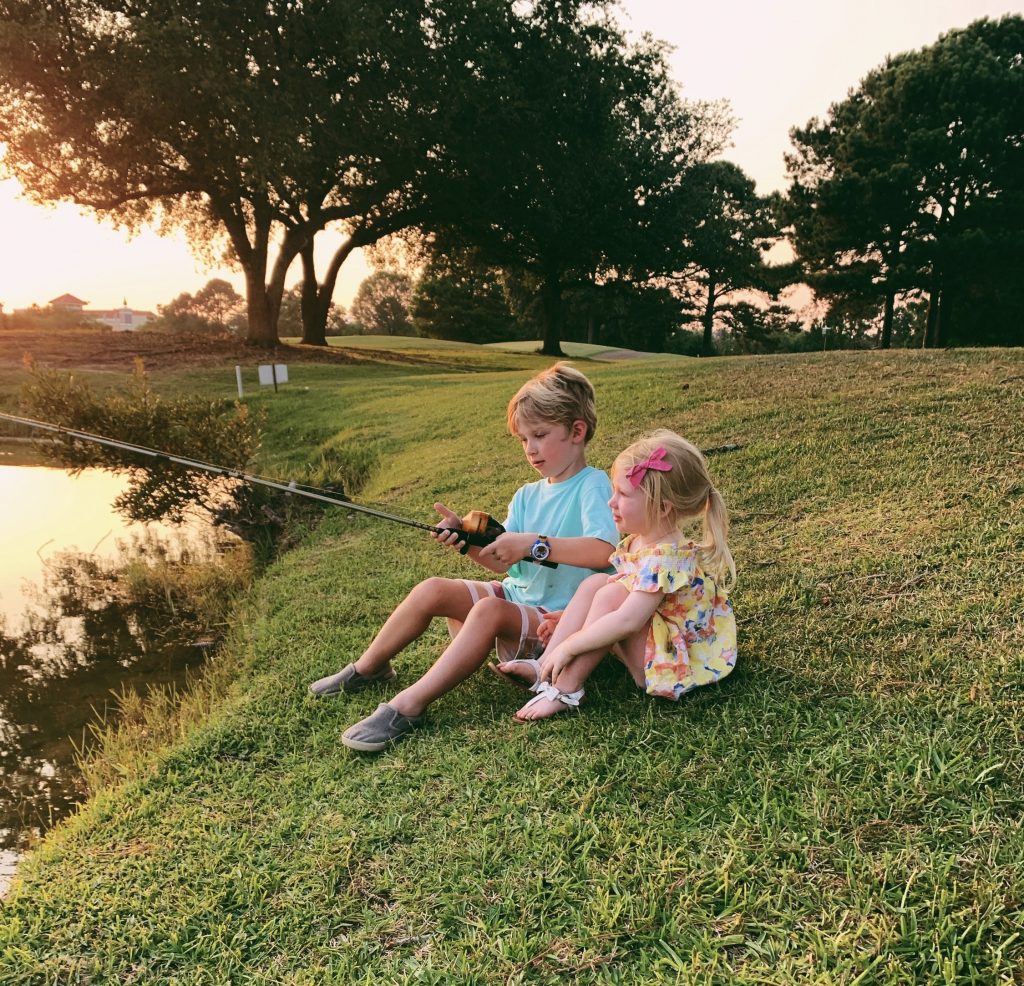 Hey friends! I know, it's been a whole 5 days since I've been on IG. I took a much needed break. That being said, I know I had several concerned DMs about my absence and wanted to update all of you at once.
The kids and I are doing well overall. Divorce is HARD, and messy, and at times can make you feel like your insides are being ripped out. I've really tried to focus on the kids when they're home- snuggling, playing etc. We've had a couple melt downs but, like I said, overall they've adjusted. I'm amazed by their adaptability and passion for joy.
For me, I've been dealing with the long and arduous process of divorce while also trying to rebrand and rebuild. I will be honest and say my business has taken a pretty big hit from my divorce announcement. Several brands that I've partnered with in the past don't want to work with, or associate with a single mom. Which I think is bullshit, but thats ok. I have decided NOT to change my blog or social handles for now. When I first came up with Happily Hughes it was in reference to happily ever after. After I filed I thought I couldn't associate with that fairy tale any more. But I'm going to make my own, new happily ever after. And I honestly can't wait to see what it brings! So Happily Hughes is sticking for the foreseeable future.
All of that being said, I need YOUR help in rebranding. Go to stories and help me decide where this little blog will go next.