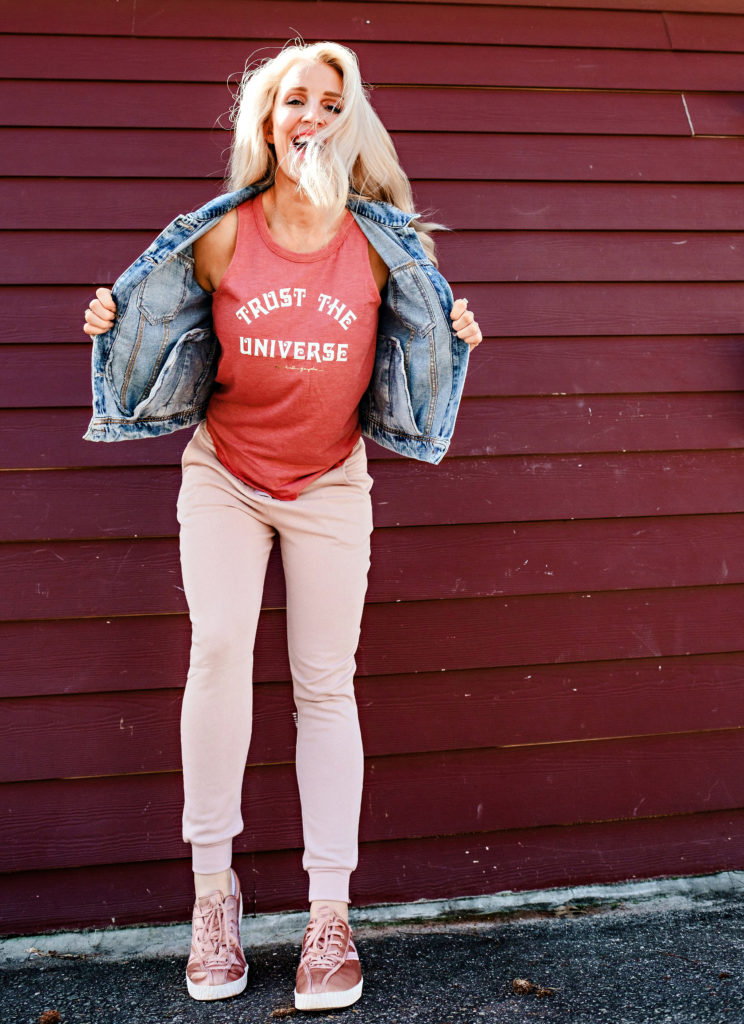 Ya'll know I'm a fitness and athleisure type of girl. I am absolutely my happiest in these types of clothes and my wardrobe reflects that. I wanted to share some of my favorite finds so far this year, as well as share another awesome workout with my Heather and Laura.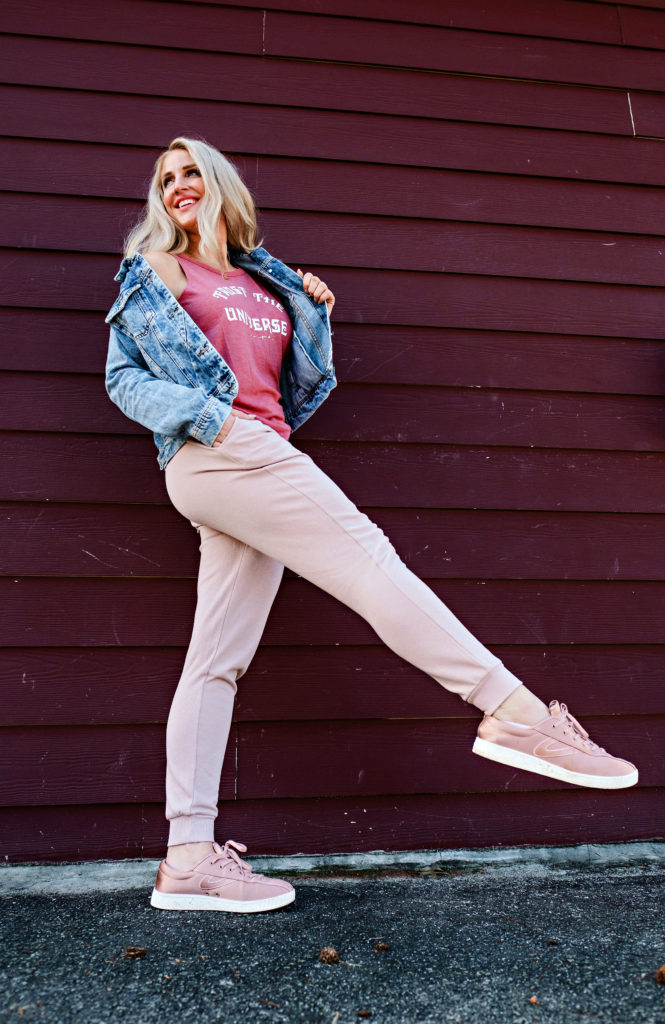 One of my favorite brands is Spiritual Gangster and I always get it at Scout and Molly's in Avalon. They have fantastic athleisure, every day, and going out clothes. Make sure to stop in next time you're shopping at Avalon! You'll probably see me there 😉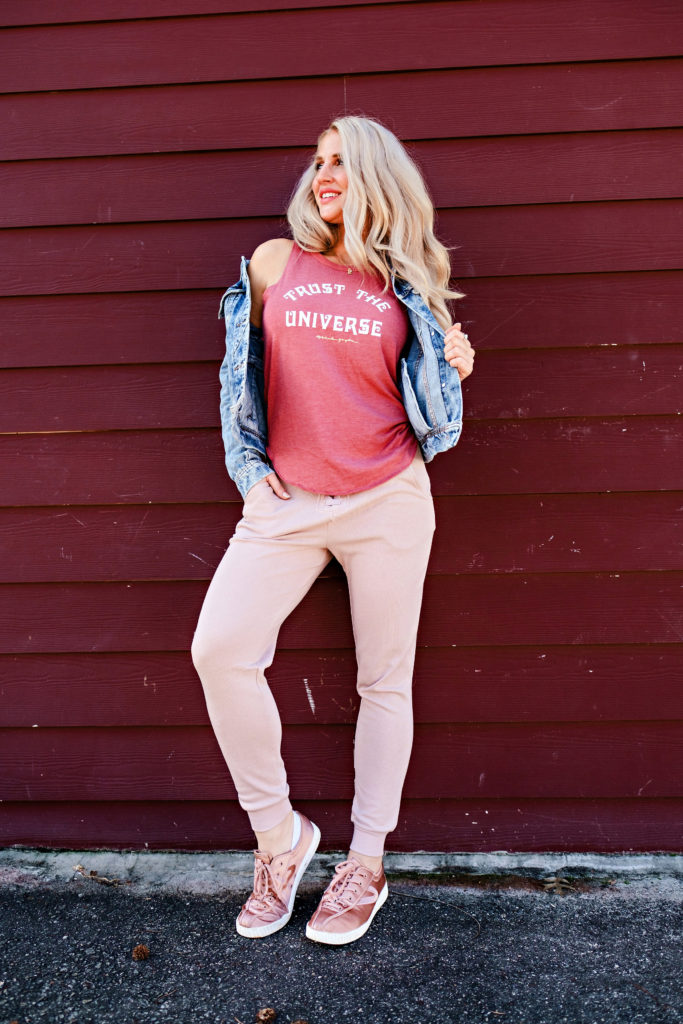 Here are some other fitness finds I am LOVING right now:

Here is your workout:
1.) Hold an extended arm plank for 30 seconds.
2.) Plank knee to opposite arm – 15 reps on each side-try to go as fast as you can running it out.
3.) Hold a side plank for 30 seconds on each side. Modification: Drop to your knee.
4.) Plank up/downs – 15 reps-the quicker the better. 5.) Side Plank with reach through under arm – 15 reps each side.