Maxi-Cosi Magellan Car Seat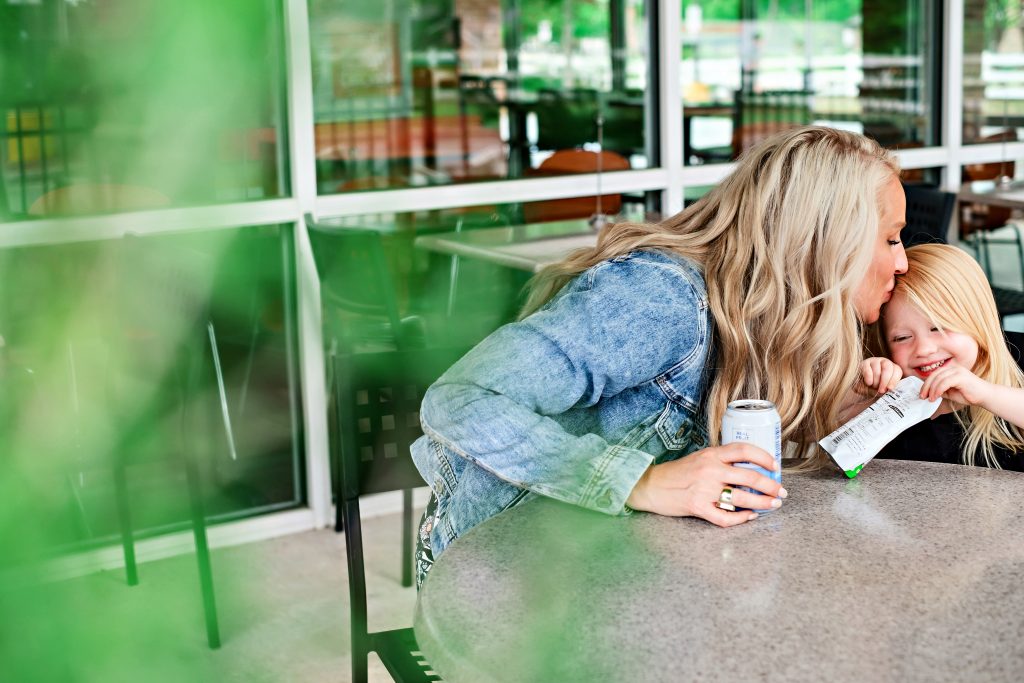 This post is sponsored by Maxi-Cosi. I only work with brands I love so thank you for helping me to support them!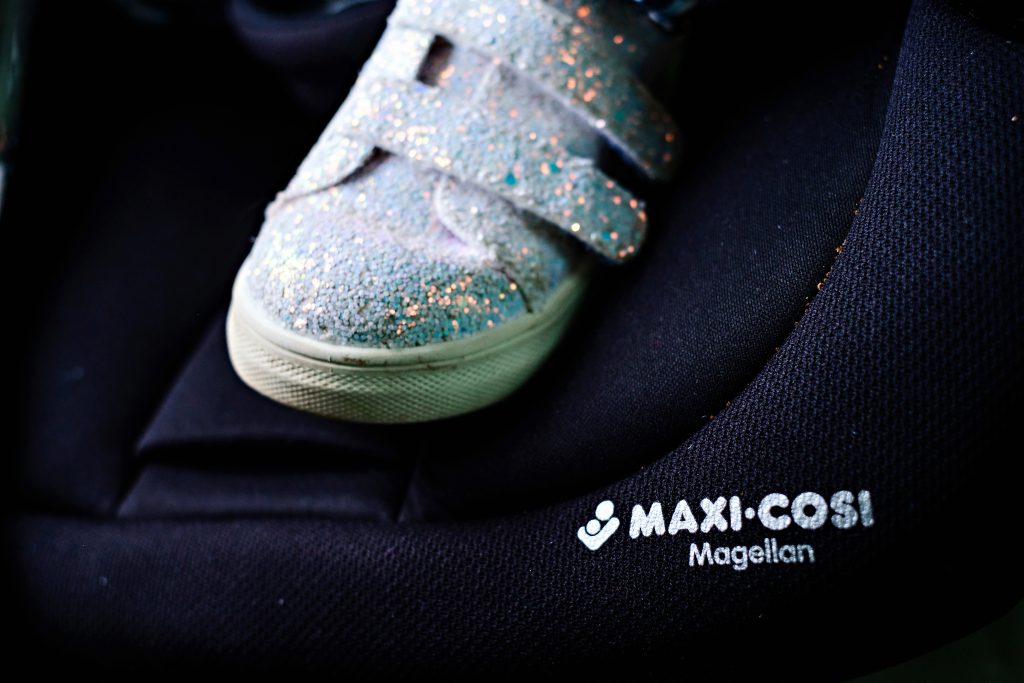 I've talked about this amazing car seat before, but let me cover it again. The only car seat you need to buy for your kid from 0-10 years old is the Maxi-Cosi Magellan. Yes you read that right! It grows with your child from newborn to 10 years old!! Finally no more need to buy a newborn, a convertible, and then a booster seat. This is everything you need in one seat.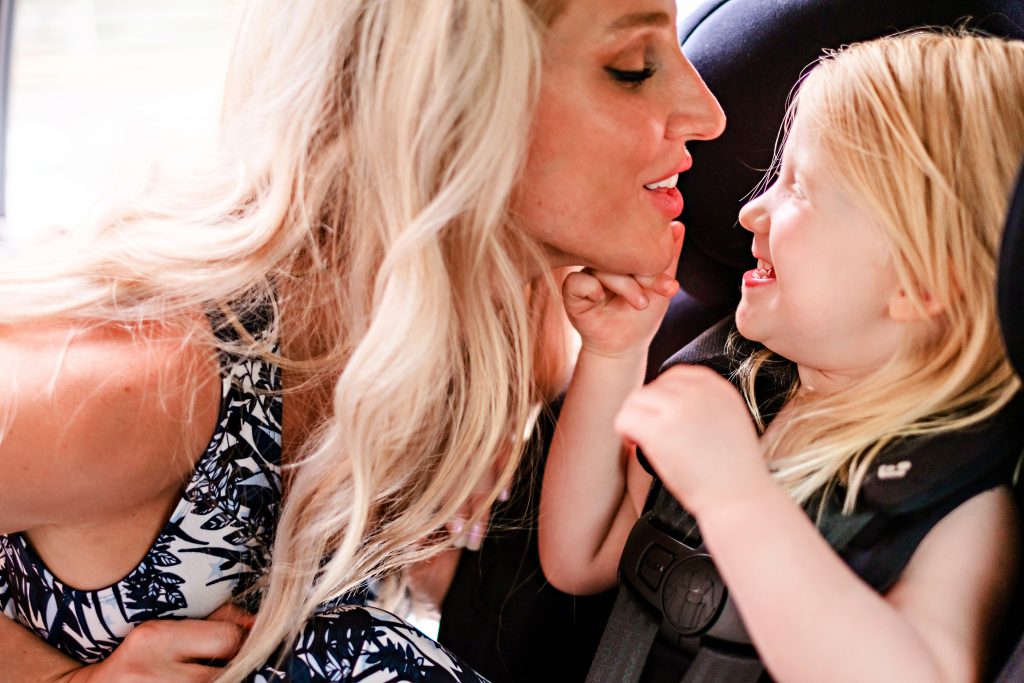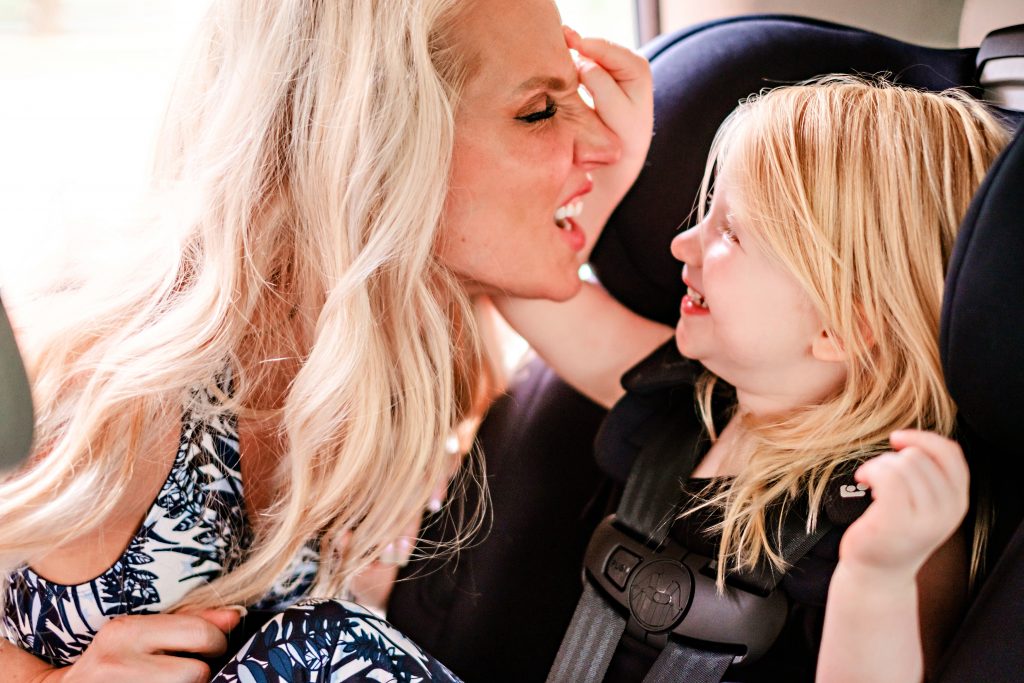 Now you know we love to travel, and that means we spend A LOT of time in the car. That being said, of course my biggest concern is the kids safety. Which is why Maxi-Cosi is the only car seat brand we've used since Hudson was born. I truly believe in this brand and trust them to keep both of my little loves safe. Many of you know this, but 2 years ago I was in a terrible wreck with both kids and they walked away unscathed. All because of their Maxi-Cosi car seats. Now I have both of them in the Magellans and love that Henley is in the convertible and Hudson is in the booster version. It makes all of our backseat adventures that much more fun that I don't have to worry if, goodness forbid, we were to get in another wreck. I know my babies are safe in their Maxi-Cosi car seats.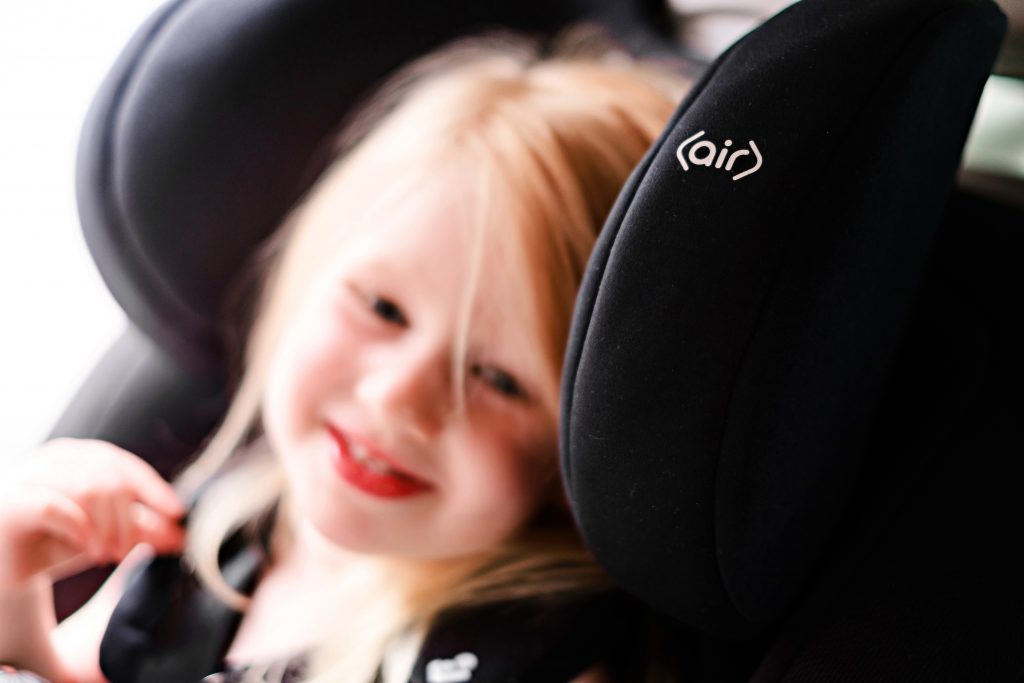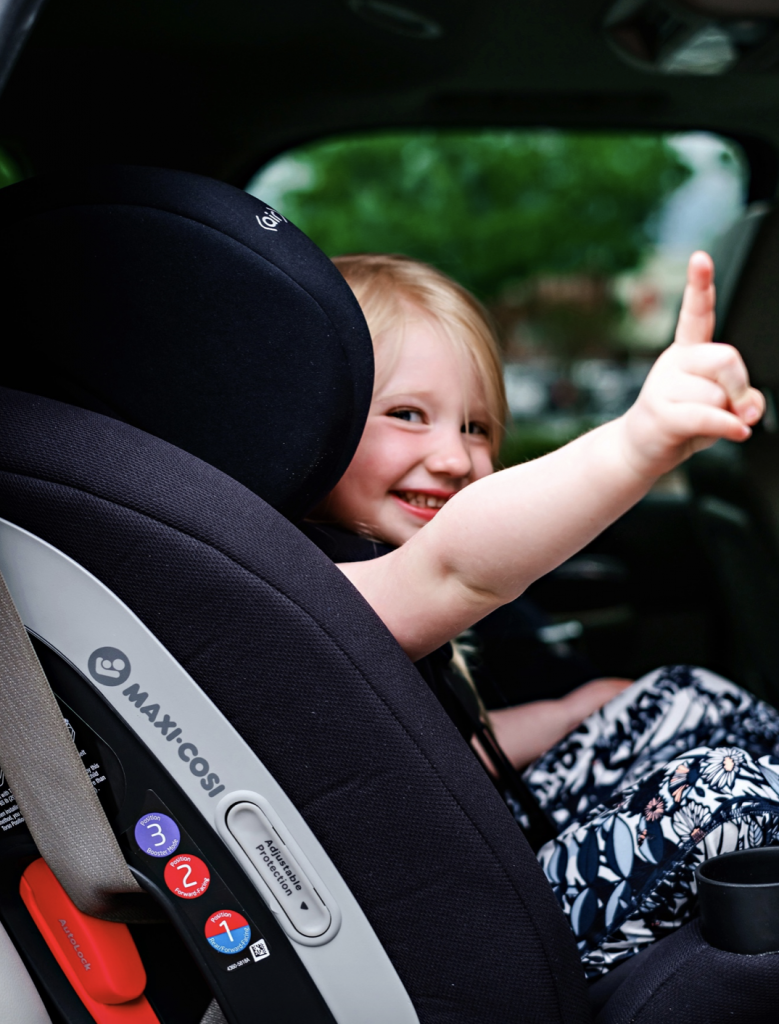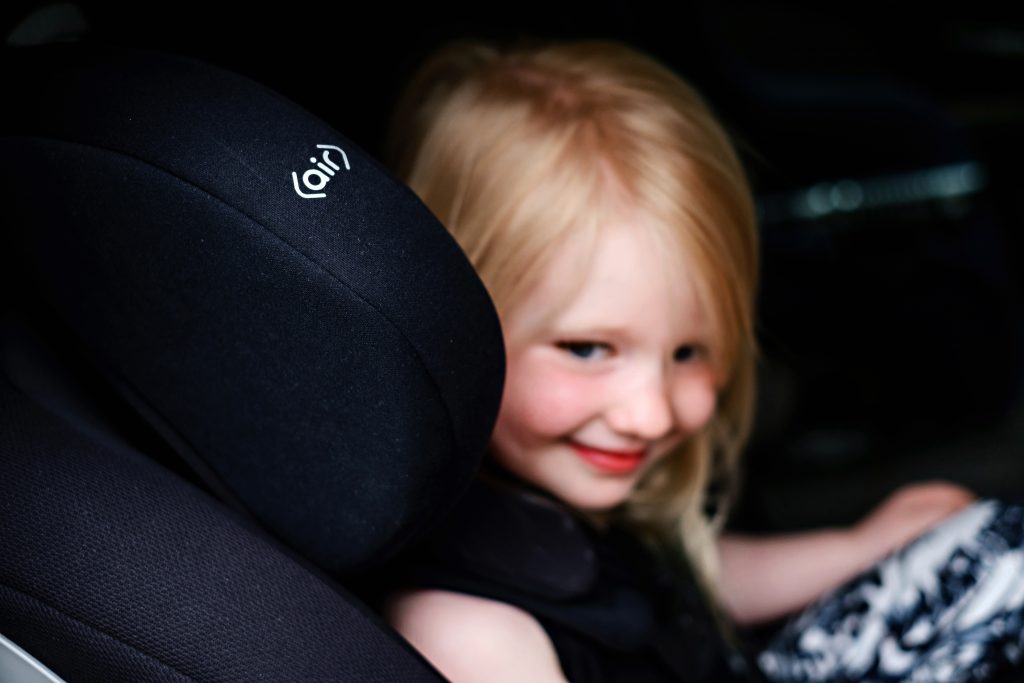 So let's talk about what sets the Magellan apart. Not only does it go from newborn to convertible to booster seat, but it also has torso adjust. For the first time you have the ability to adjust the torso up or down to maximize side impact protection. The structure of the seat also prevents kids from slumping over, which can cause issues both in an accident and in everyday use.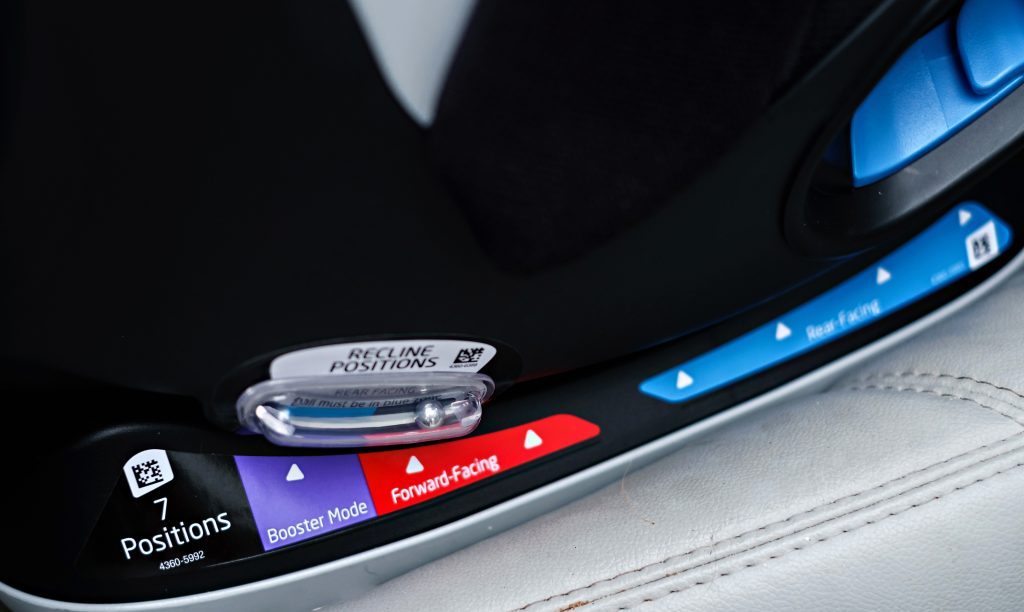 The best news? It's on sale!! Click here to shop!