This post is sponsored by Mirum. I only work with brands I love, so thank you for helping me to support them.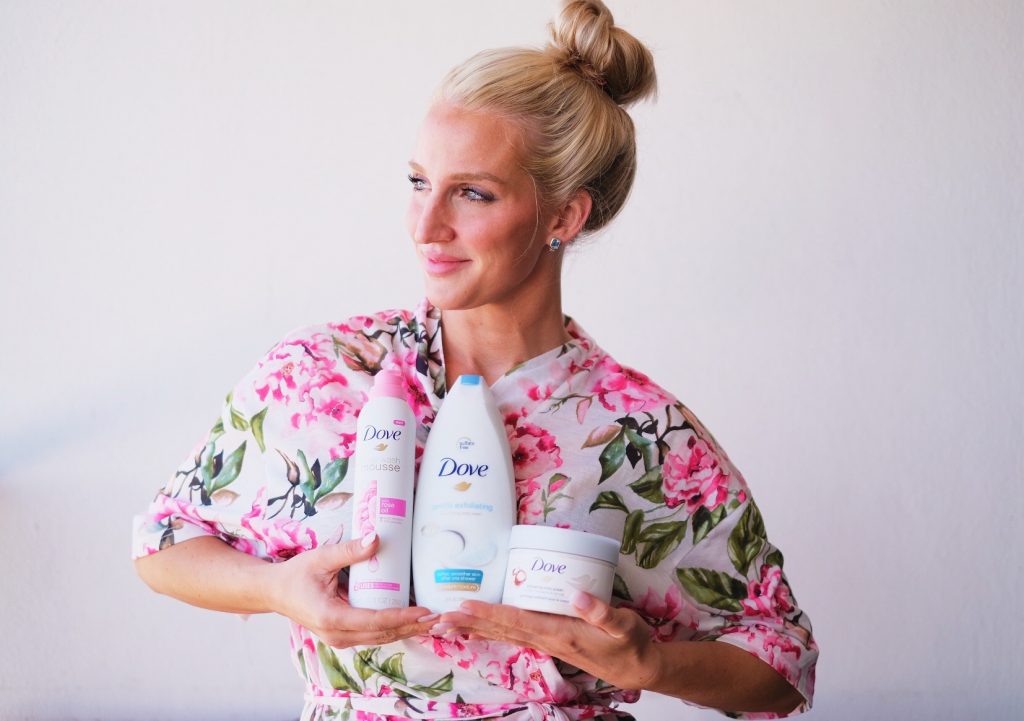 I talk frequently about self-care, and there's a good reason for it. As moms our job is to take care of everyone else. When we're run down and burnt out, we're no good for anybody. I know I can get grumpy and short when I don't take time for myself. So,this Mother's Day, I'm giving myself a full at-home spa day, using Dove Products.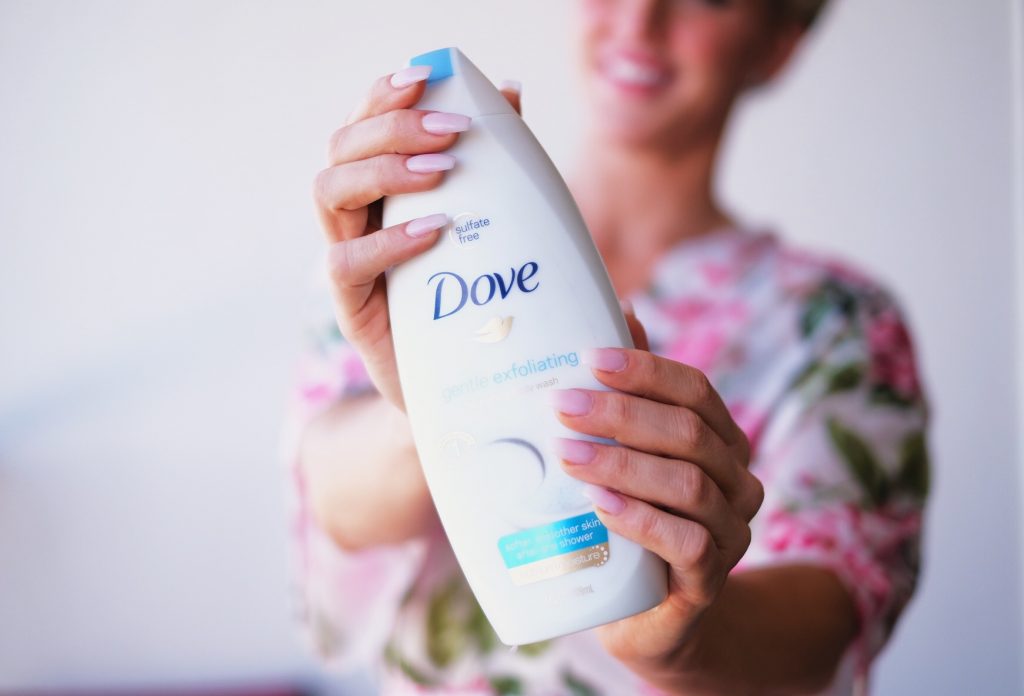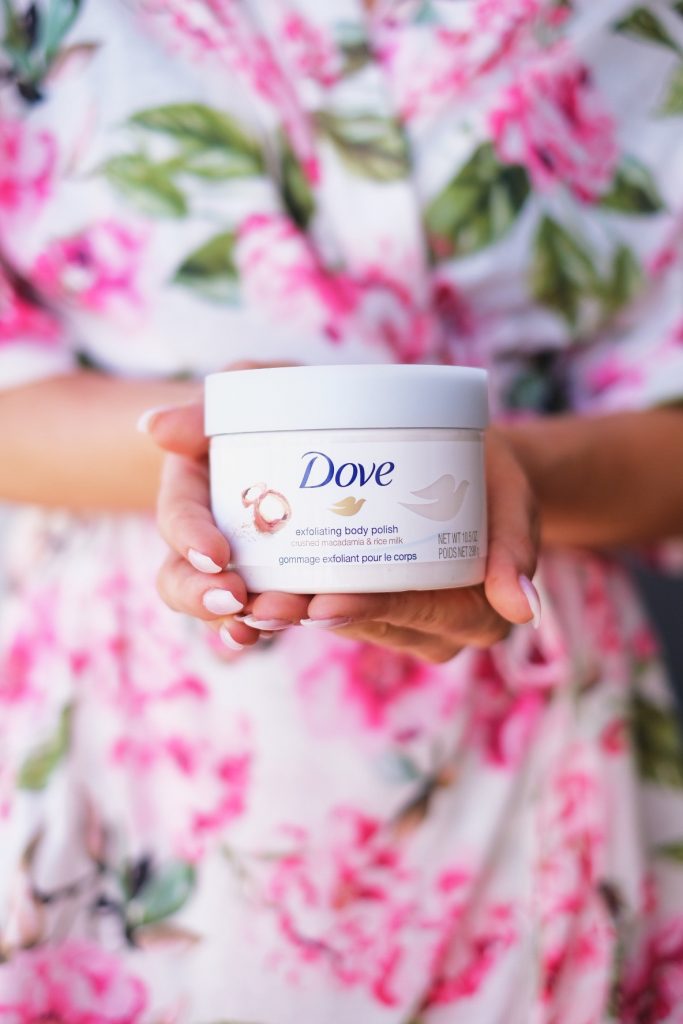 Tips For The Best At-Home Spa Day
To start, I'll pour myself a hot bubble bath and play some of my favorite music. I may even have a glass of wine. First,I'll use the Dove Nourishing Body Wash (I also use it for the bubbles for my bubble bath). It has a delicious peony scent and is creamy and nourishing for my skin. Then I'll exfoliate with Dove Exfoliating Body Polish. It comes in a refreshing pomegranate scent that reminds me of being at the beach. It also leaves my skin soooo soft and smooth. I'll lounge for a bit longer and enjoy my bath, then get out and dry off. Last, I'll moisturize,and I am feeling fresh and revived!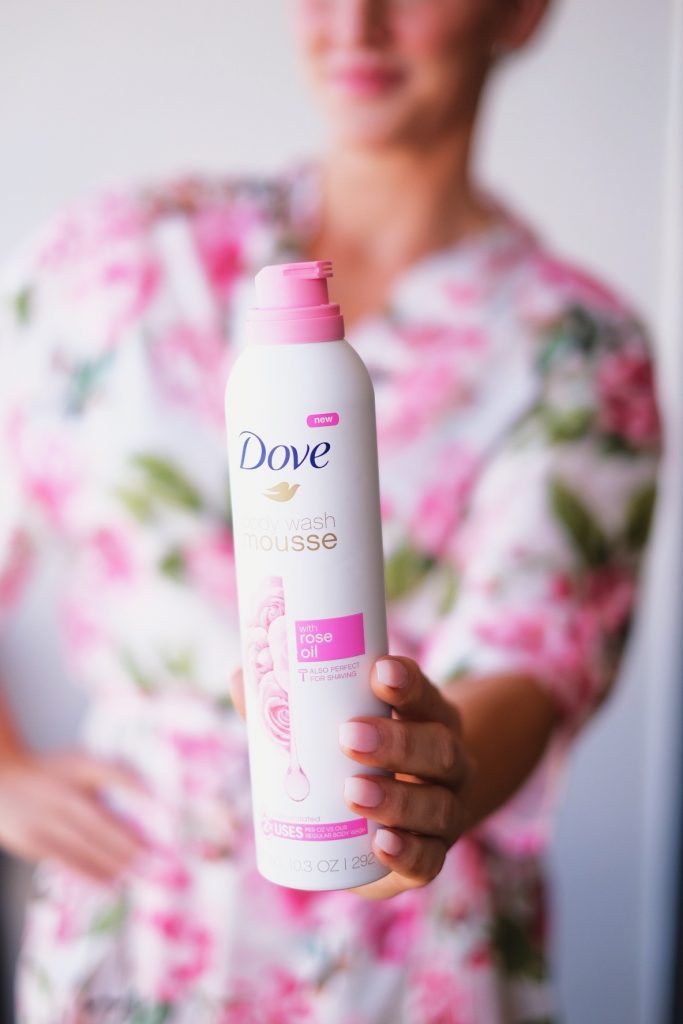 If you don't have time for a long luxurious bath, a quick shower will do too! You can use the Dove Body Wash Mousse with Rose Oil to make you feel just as pampered. It's paraben and sulfate free with gentle cleansers that not only clean but nourish every part of your body. The rose oil also gives your skin some much needed extra moisture. You'll step out of your shower with a gentle glow and a better attitude. You can get all of these products at Sam's! Grab some for yourself and the mother's you love in your life.