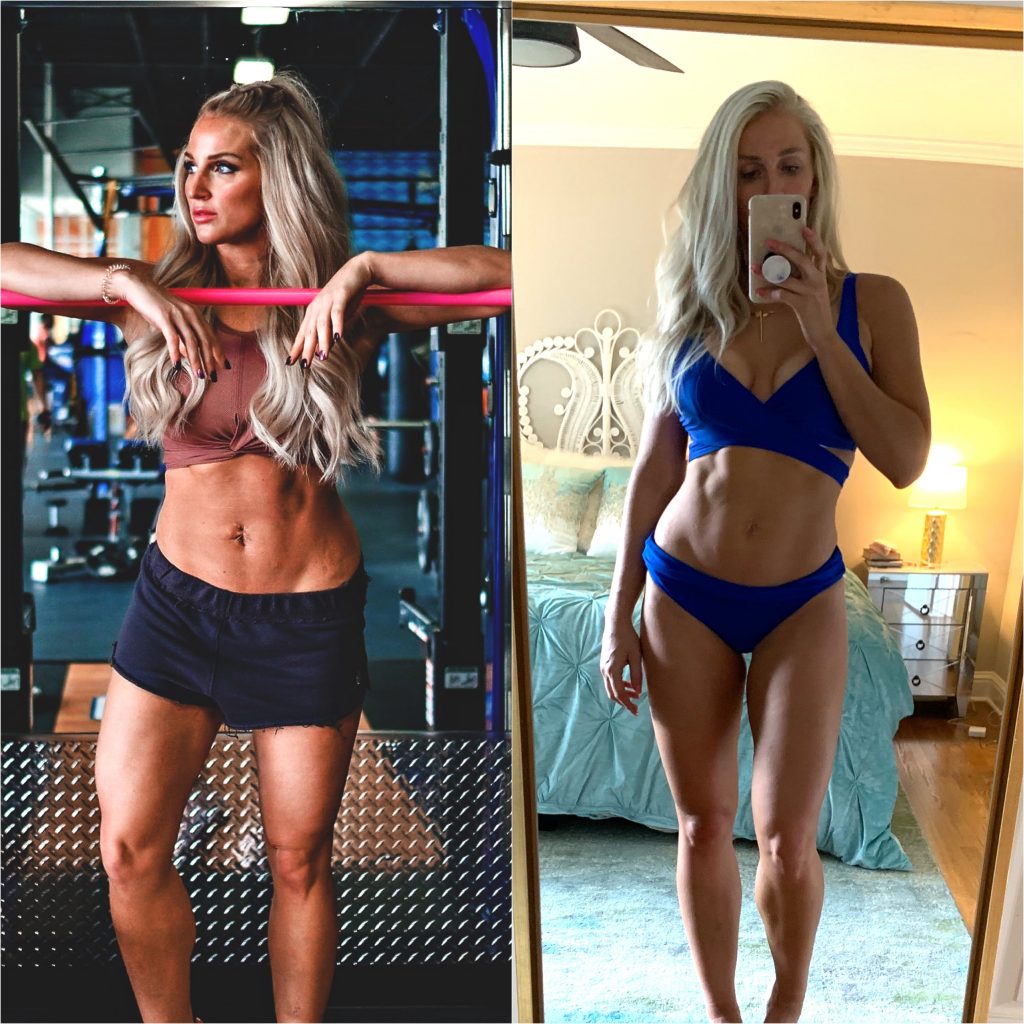 It's the last week of FWTFL and I am feeling great! I'm down about 4 lbs and 4 inches total. More importantly, I have more energy and see so much more tone in my overall shape. I've also PR'd several of my movements including bench press, deadlift, and squats.
You can sign up with my amazing coach, Lindsey, at this link! She has a new round starting right now.
I've also discussed how much I love cryotherapy! I'm hosting an event where you get free cryotherapy, normatec and a facial on May 30th. You can sign up here.