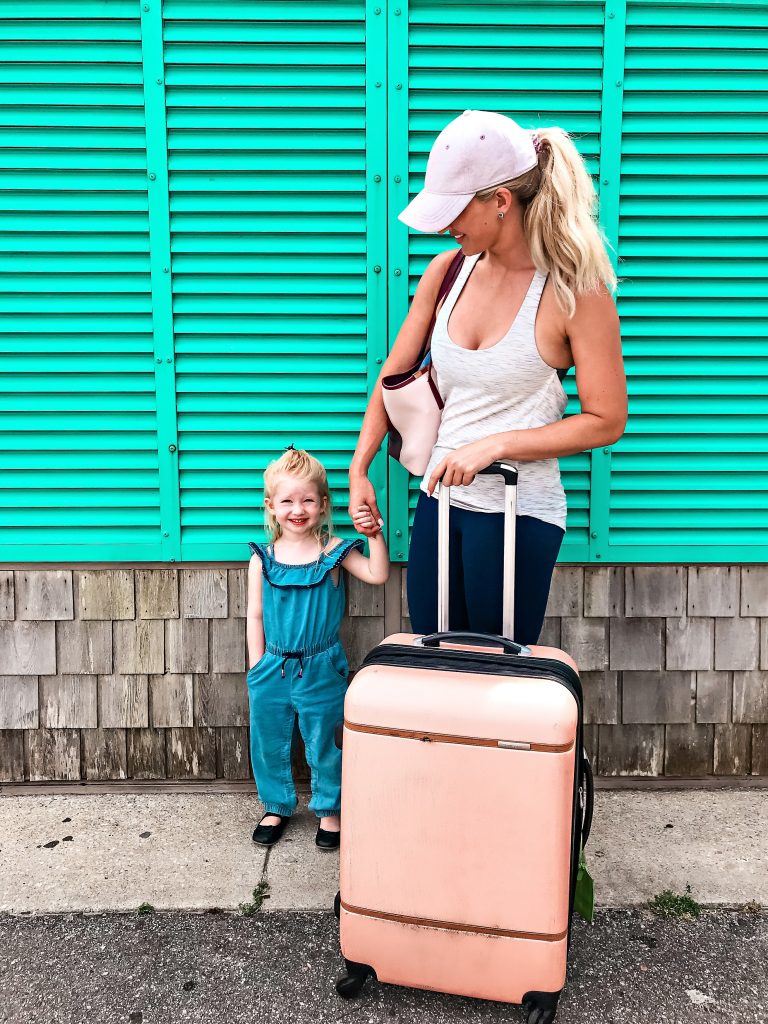 Hey friends! I know life has been crazy around here, and so many of y'all have checked in on the kids and I. Thank you for caring so much about my little family!! Here's a brief update on our lives, the divorce etc…
Overall things have been going pretty well. I try and be a positive person so I'm choosing to look at the good in all of this instead of the bad. Yes, there have been some really hard days. I know more are coming. Divorce sucks. It's a soul-sucking/time-sucking/finance-sucking greedy bitch. BUT
It's made me a better parent. I may not get all the time I want with my kids, but when I'm with them I appreciate it so much more! There's a lot more snuggling and playing when we're together.
Divorce has made me rethink so many things. I have new dreams and new plans and it's invigorating!
I've gotten to meet so many amazing souls through this journey. If you haven't already, find a divorce support group through your local church. I went to Oasis through Buckhead church and I pray that if you're going through this, you have leaders like I did. They've made all the difference.
The kids and I have received more love and support in the last three months than I could have ever imagined. So it may be hard, but damn do we feel lucky to have all of you beautiful people in our corner.
Besides the big D (that sounds slightly dirty) we've got a pretty fun summer planned out. Hudson will be starting Kindergarten next year so I want to make sure it's a summer to remember. So far we've got Boston, Orlando, and Miami.