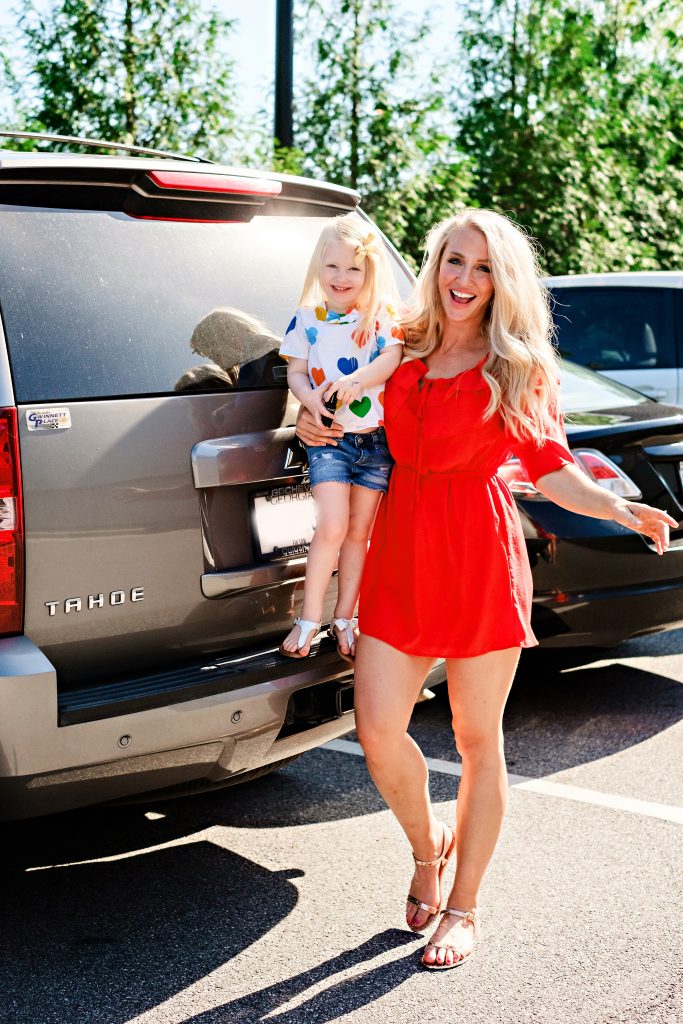 This post is sponsored by Allstate. I only work with brands I love, so thank you for helping me to support them!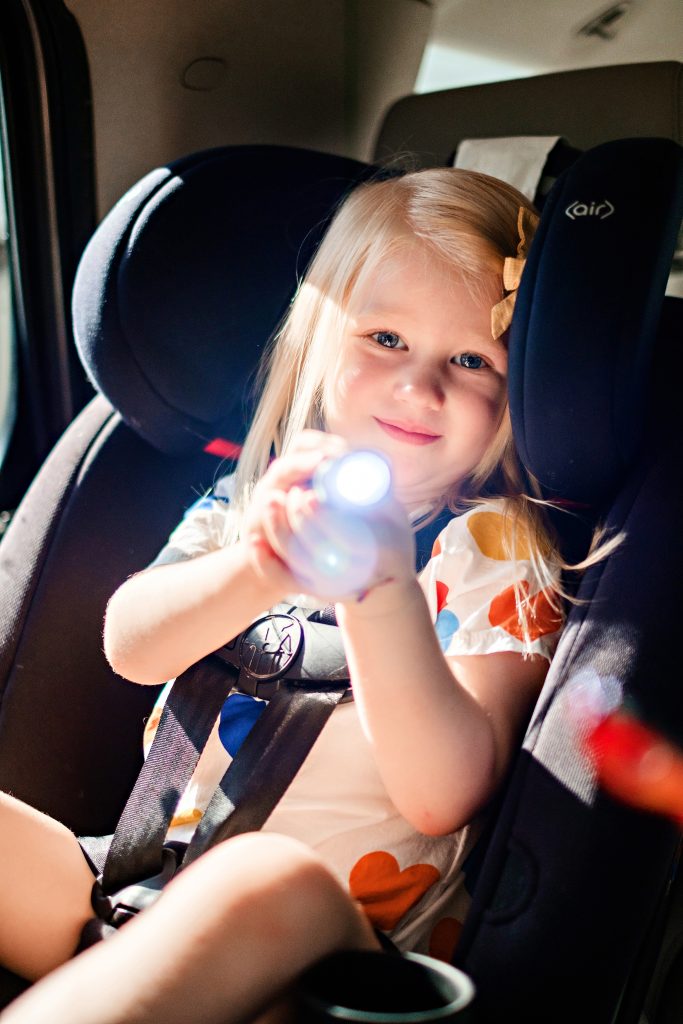 July 4th is one of the biggest travel days in America. It's also one of the deadliest days to be on the road. From drunk driving to distracted driving, there are several ways in which accidents can happen. Allstate has put together their 15th yearly America's Best Drivers Report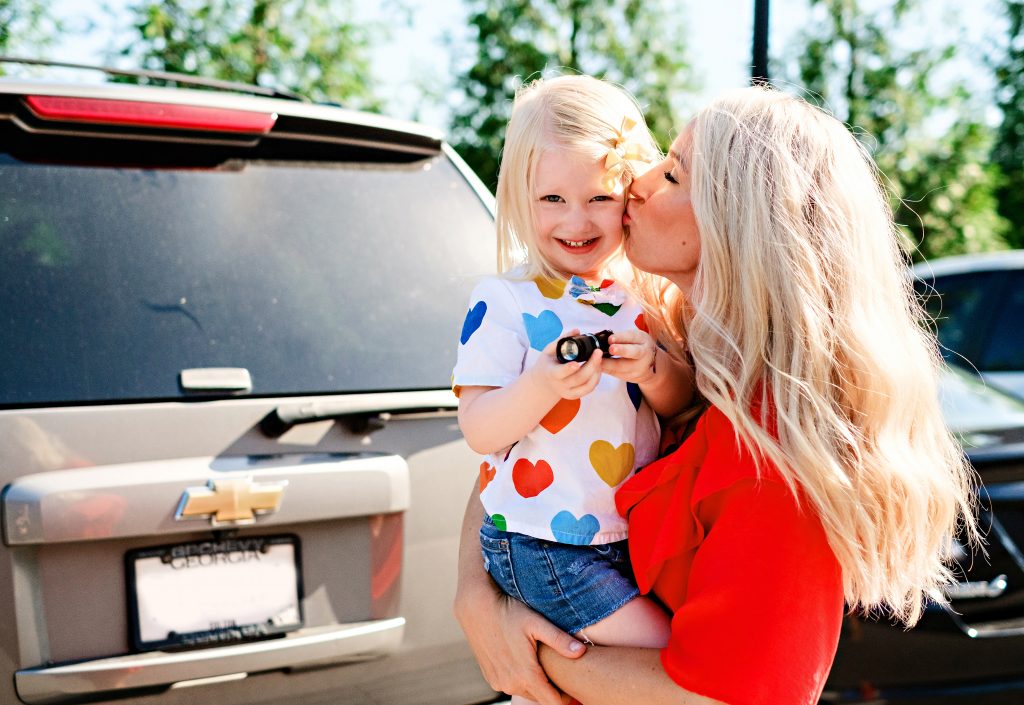 in advance of holiday travel, so you can learn where your city ranks and take heed of some safe driving tips from Allstate. Atlanta ranks 178 out of 200 and is the lowest ranked city in Georgia. Be extra safe my fellow Georgia people!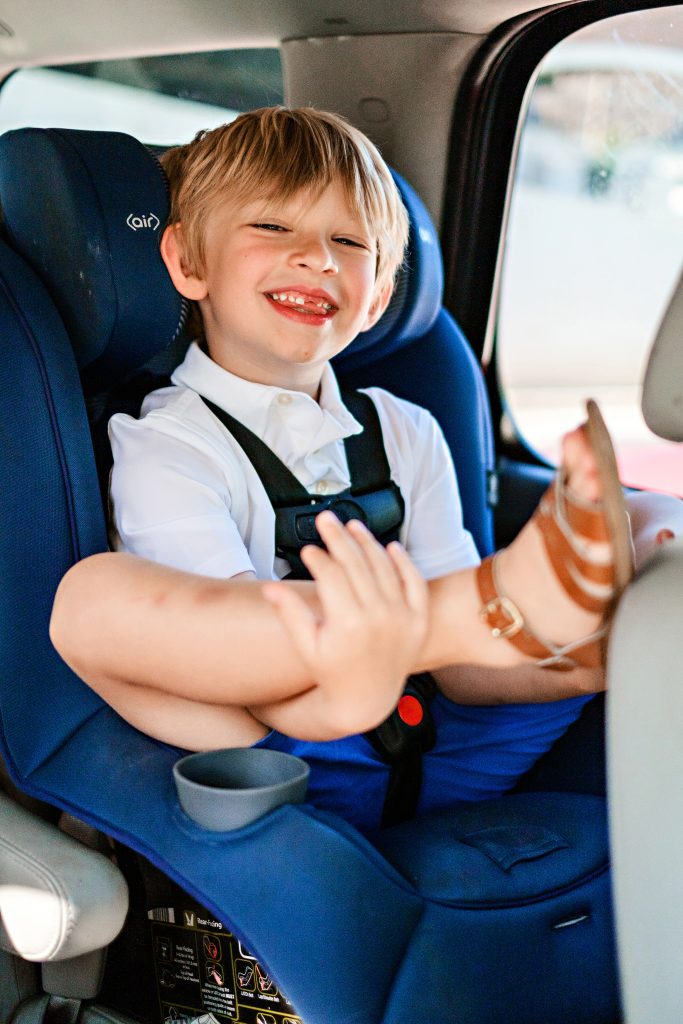 As we've talked about before, I love Allstate and have been with them for years. They have a ton of information on their main website to give their customers the most out of their services. But did you know, they've also been the leaders in driver safety advocacy? From mandatory seat belts to X the TXT, they've driven legislation and overall awareness to the importance of car and driving safety.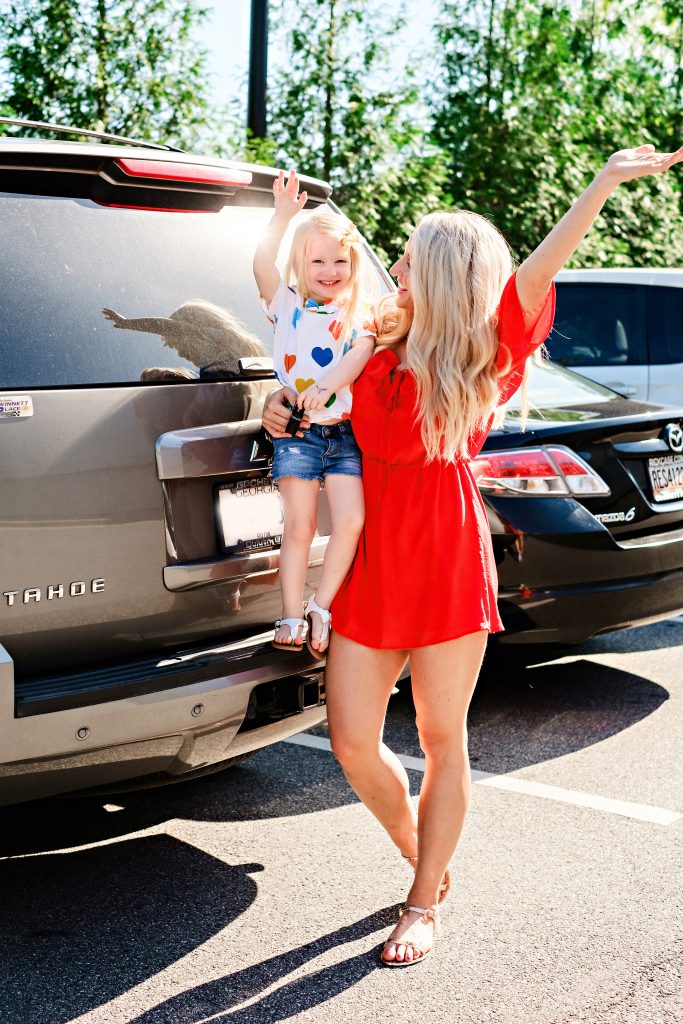 Here are some extra safety tips from Allstate to follow while traveling during the holiday:
Always keep your eyes on the road, stay vigilant and minimize distractions like cellphones.
Obey the speed limit and give yourself enough time to safely get where you're going.
Ensure everyone in the vehicle is buckled up on every trip.
Never drive while impaired by alcohol or drugs.
Leave plenty of distance between you and other vehicles, including changing lanes when vehicles are stopped on the side of the road. The faster you're going, the more room you need to stop safely.
Be sure to have an emergency roadside safety kit with caution signs and flares, and have a roadside service lined up for when you need a tow.Allstate Roadside Assistance provides options for coverage whether you're in need now, want to add it to your auto policy or you're interested in roadside membership.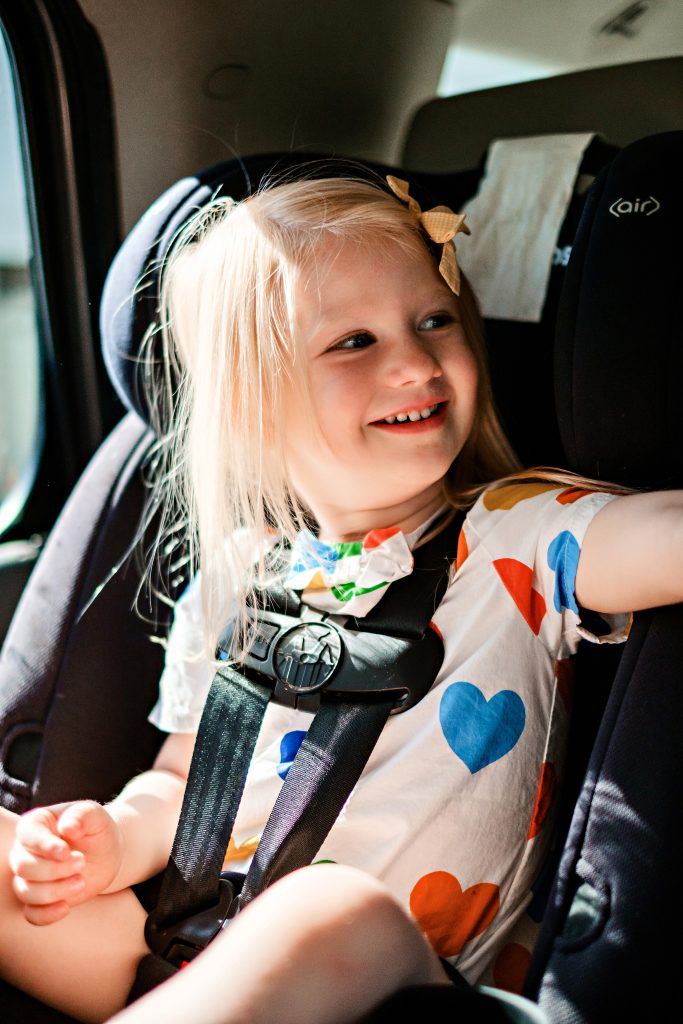 Have a safe and fun July 4th!!
This post was written as part of the Allstate Influencer Program and sponsored by Allstate. All opinions are mine. As the nation's largest publicly held personal lines insurer, Allstate is dedicated not only to protecting what matters most–but to guiding people to live the Good Life, every day.