Treat Yourself with Lagos Jewelry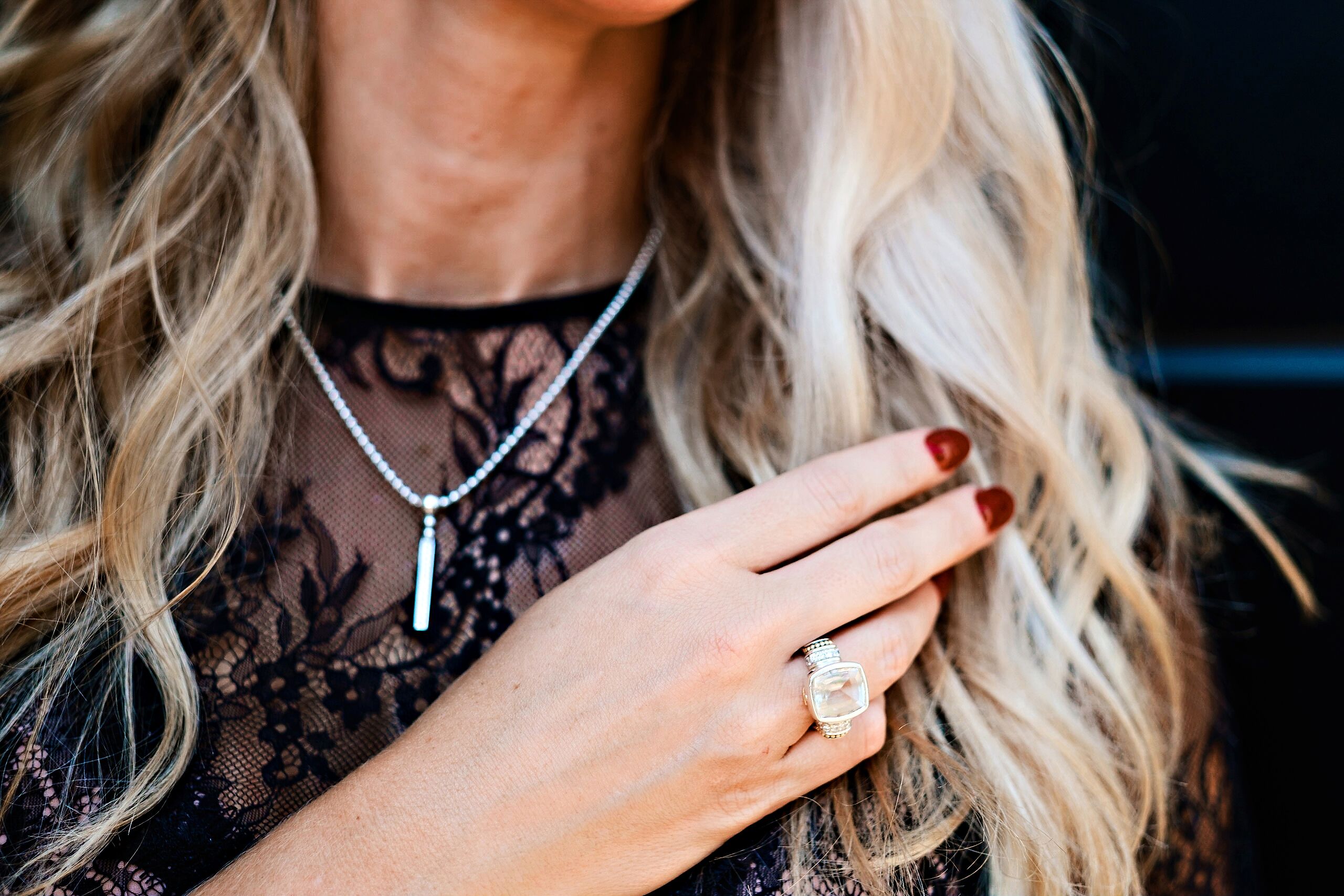 This post is in collaboration with Lagos Jewelry. I only work with brands I love, so thank you for helping me to support them.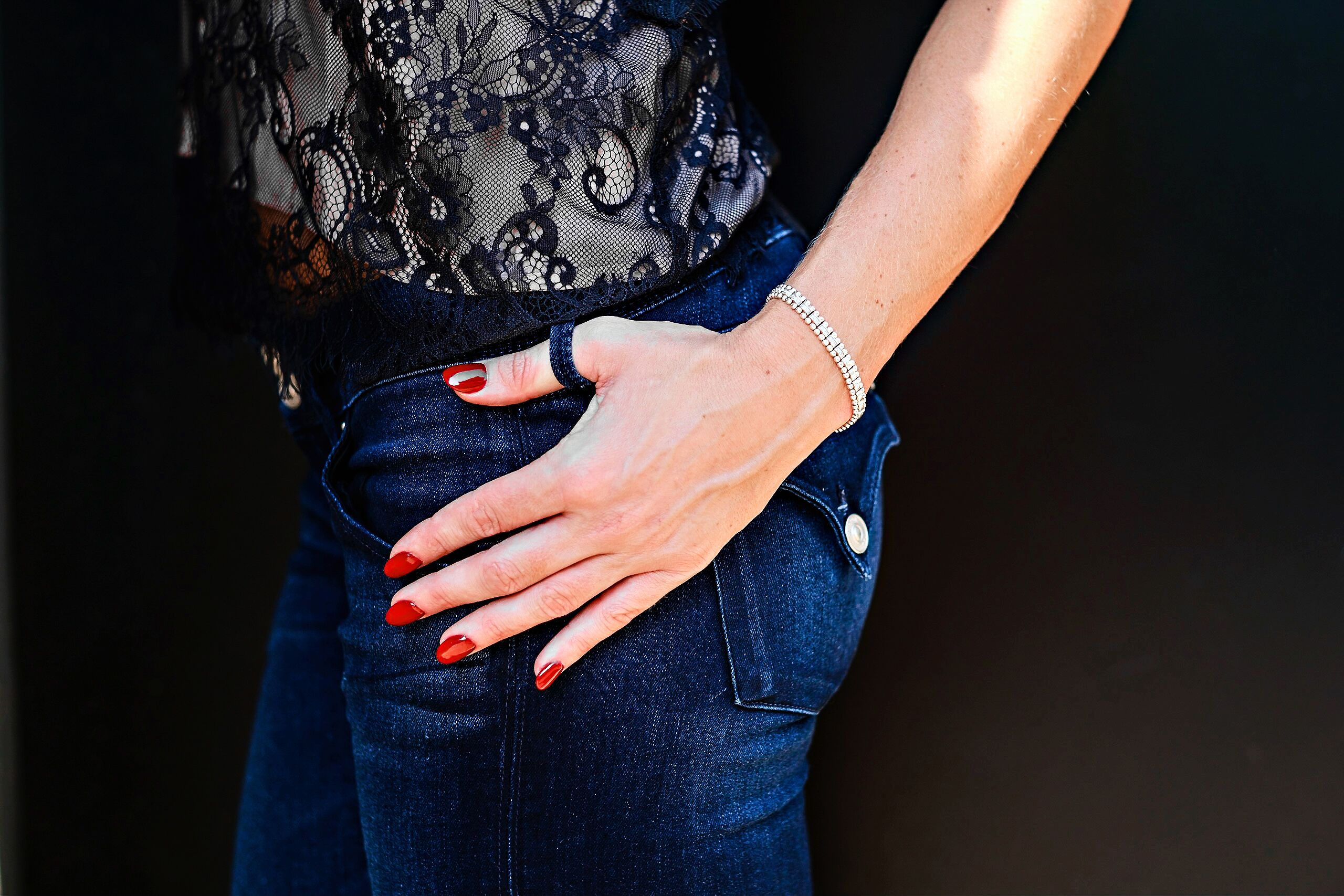 Let me preface this by telling y'all this story has a happy ending… When I filed for divorce, I had to pay my attorney a retainer. Not knowing how long this was going to take or how expensive it was going to be I did what I had to do- sold all of my jewelry. Including my diamond earrings and engagement ring. Yes it was hard. Yes I miss those pieces. But, it was also a way for me to start over.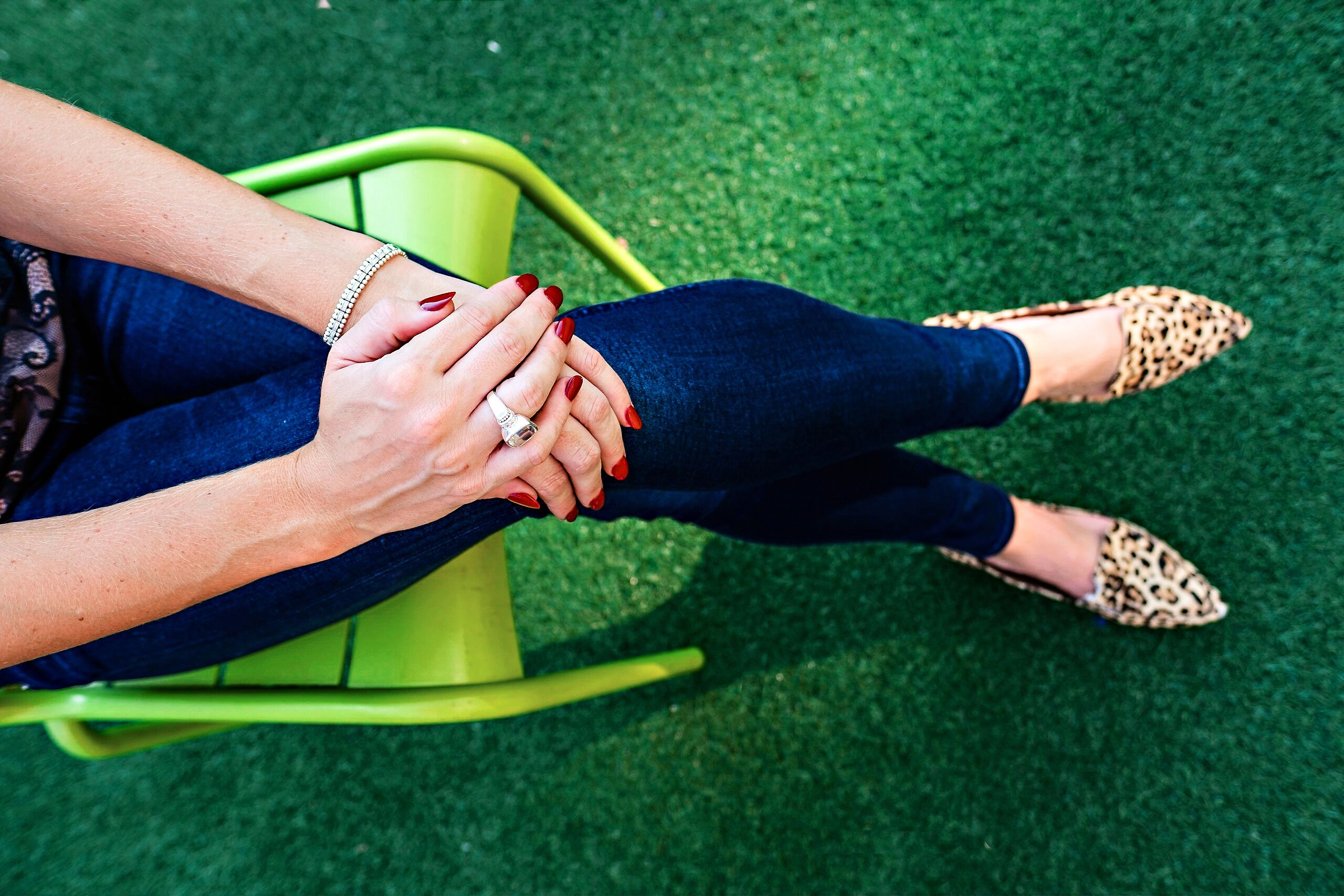 Not long after I sold everything, I got an email from Lagos. I did some research on the company and fell in love with their jewelry. Steven Lagos is the master designer, and draws each piece by hand before it's crafted. The caviar collection is, by far, one of the most unique yet classic collections I have ever seen. In these photos I am wearing the Studded Earrings, the Bar Necklace, the Rope Diamond Bracelet, and the Gemstone Ring. The studded details, the sparkling diamonds, and the classic lines really grabbed my attention on each of these beautiful pieces. There is a new Gold and Black Caviar line just released that I absolutely have to get my hands on next. And did you see the Apple Watch band? It's the perfect gift for Christmas! Or a birthday. Thanksgiving… Really any reason to wear something so beautiful. If you own a piece of Lagos, tell me about it below!