Holiday Budgeting with Allstate
This post is sponsored by Allstate. I only work with brands I love, so thank you for helping me to support them.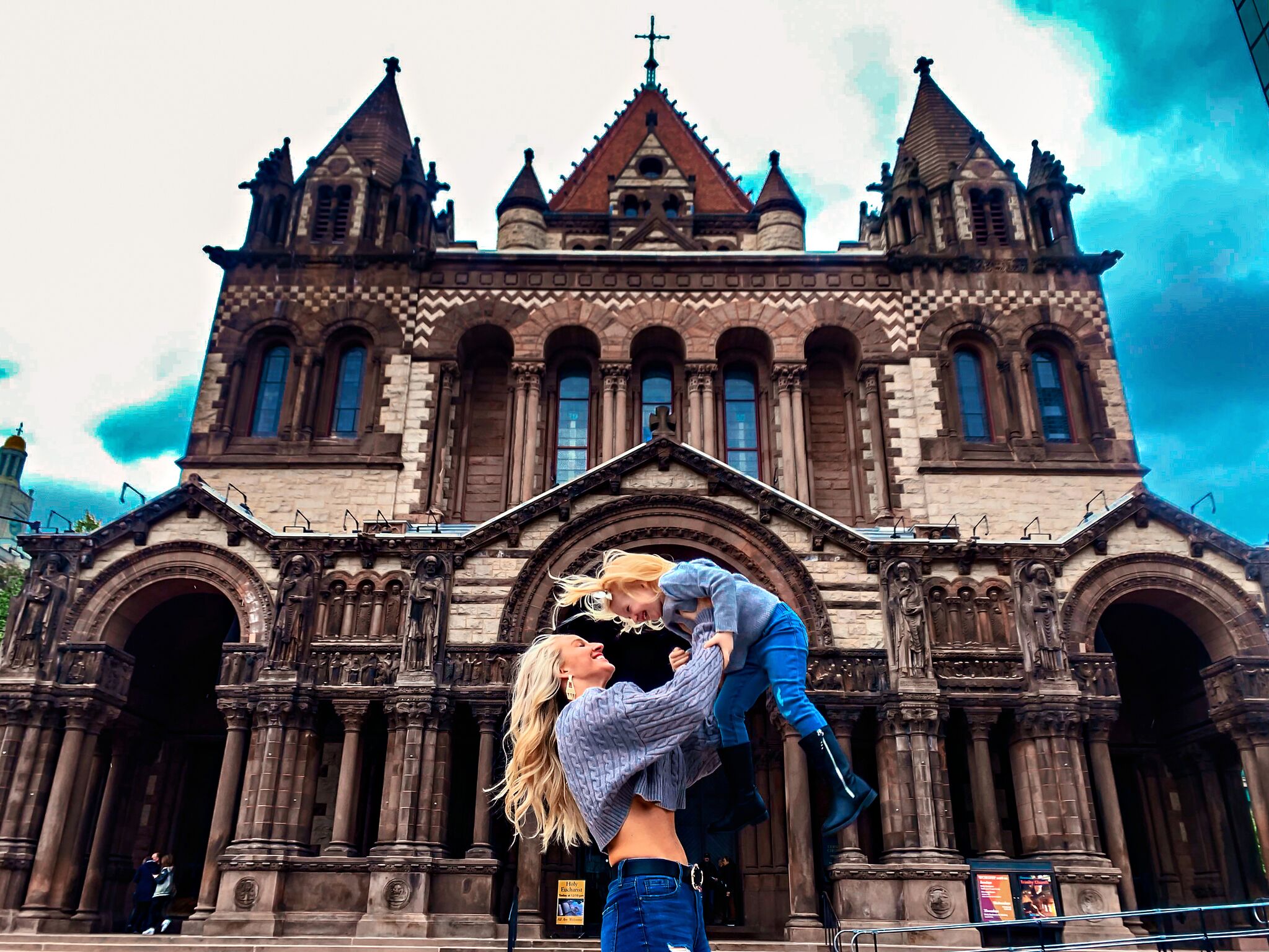 Now that it's officially holiday season, let's talk budgeting. I personally have been really focused on being more money-conscious, and I especially want to lock it down for the holidays. Allstate has three very helpful articles that I wanted to share with y'all- Keep Your Spending Under Budget, 4 Ways to Save Money on Holiday Gifts, and 5 Tips to Help Prevent Theft During the Holidays.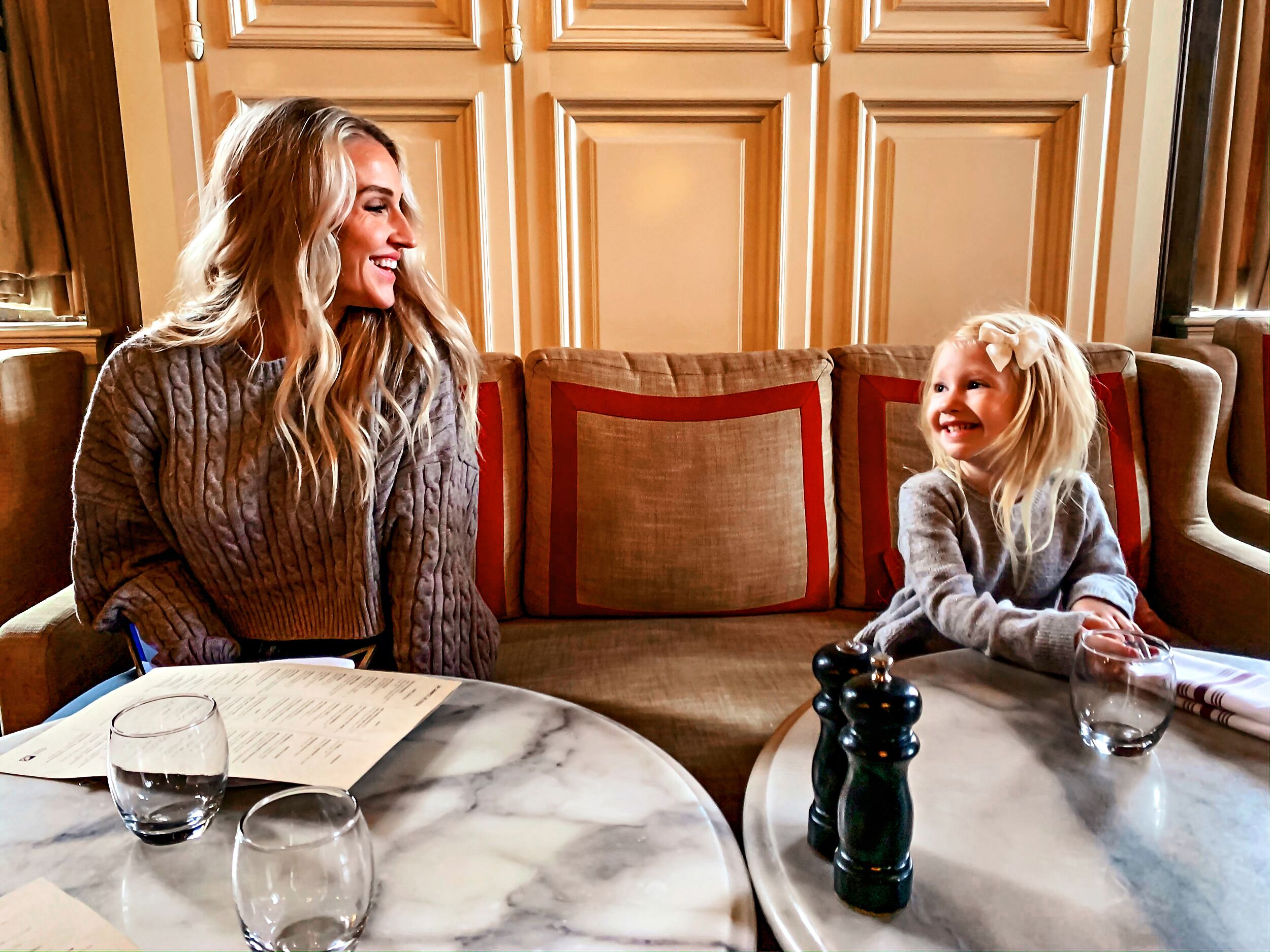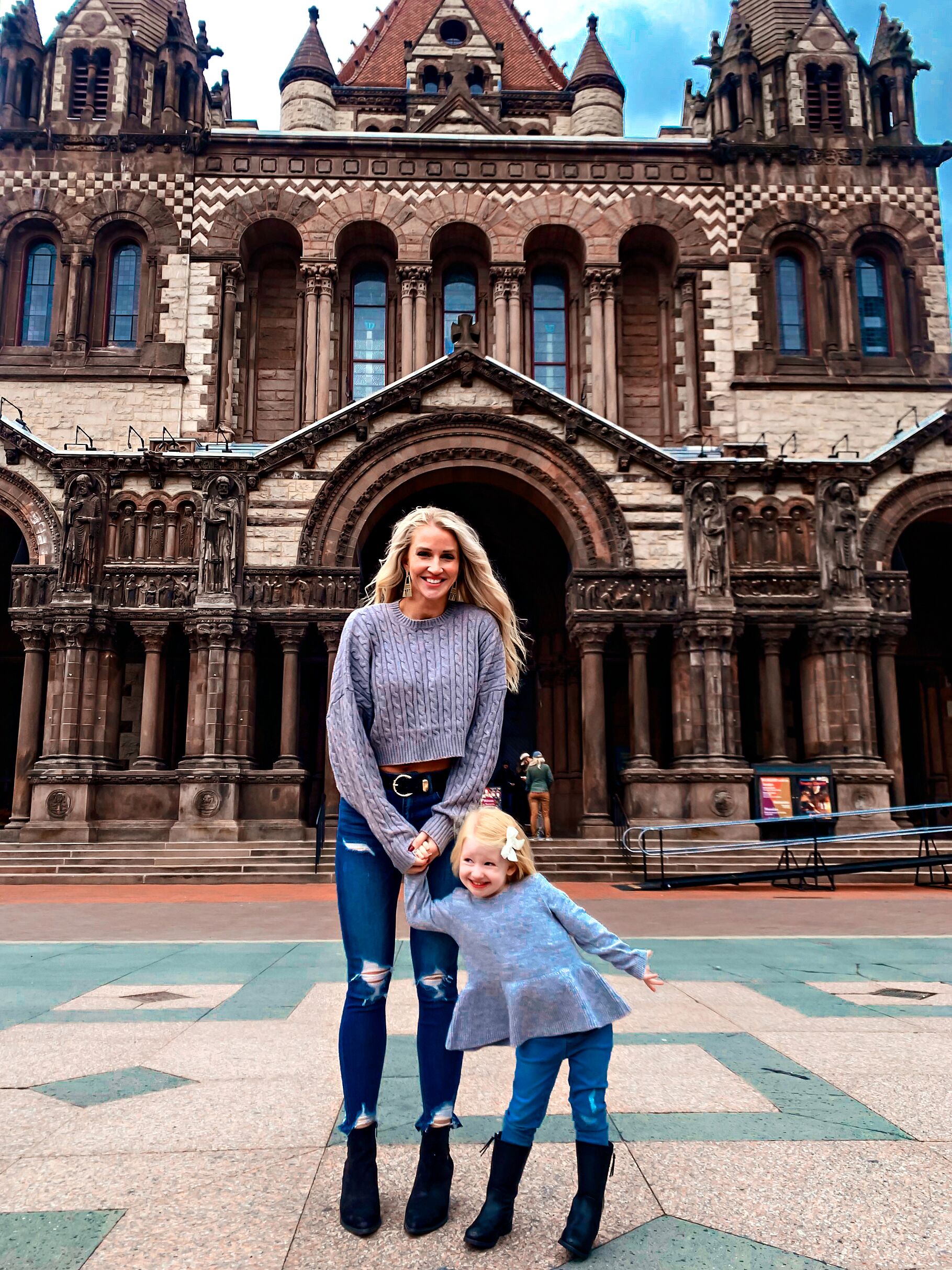 The Best Holiday Budgeting Tips
I typically go hog wild on Black Friday, forget what I bought, then buy more closer to Christmas. It's dangerous and I definitely purchase WAY too much. I actually think I have some gifts leftover from last year… Anyways, I refuse to do that again this year. So, this is what I learned from the above linked articles:
Set a gift limit per person AND a budget per person.

Start early.

Black Friday is fantastic and if you do the above, you can get everything done! If you're like me and forget what you bought that early, then be sure to keep a list of gifts so you don't lose track or overbuy.

DIY gifts- I definitely want to do more of these as the kids love making them and the grandparents love receiving them!

Shared gifts- we've done this in the past in which several family members will pitch in for one big gift for someone.
Use a comparison-shopping website to make sure you're getting the best deal on items.

Yes, Black Friday is great, but there are other sales before the holidays that may be more robust.

When out shopping from store to store, especially on Black Friday, be sure to hide your purchases or put them in the trunk, park in well-lit areas and lock your doors.

If you do most of your holiday shopping online, you should consider customizing the delivery times and locations for your packages to help deter theft from your porch.
I'm already working on my holiday budget- are you?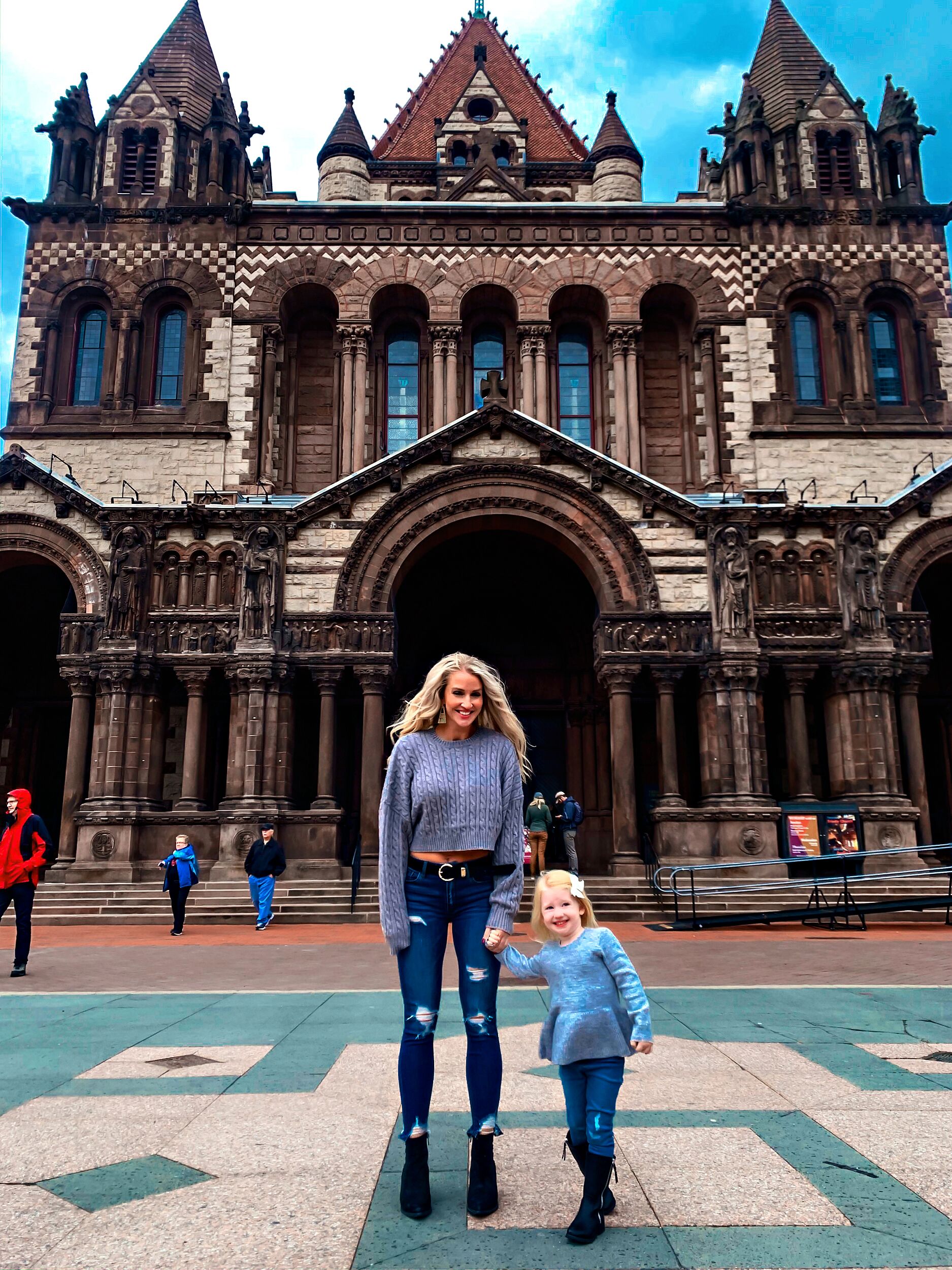 This post was written as part of the Allstate Influencer Program and sponsored by Allstate. All opinions are mine. As the nation's largest publicly held personal lines insurer, Allstate is dedicated not only to protecting what matters most–but to guiding people to live the Good Life, every day.