This post is sponsored by the ASICS Studio™ app. I only work with brands I love, so thank you for helping me to support them.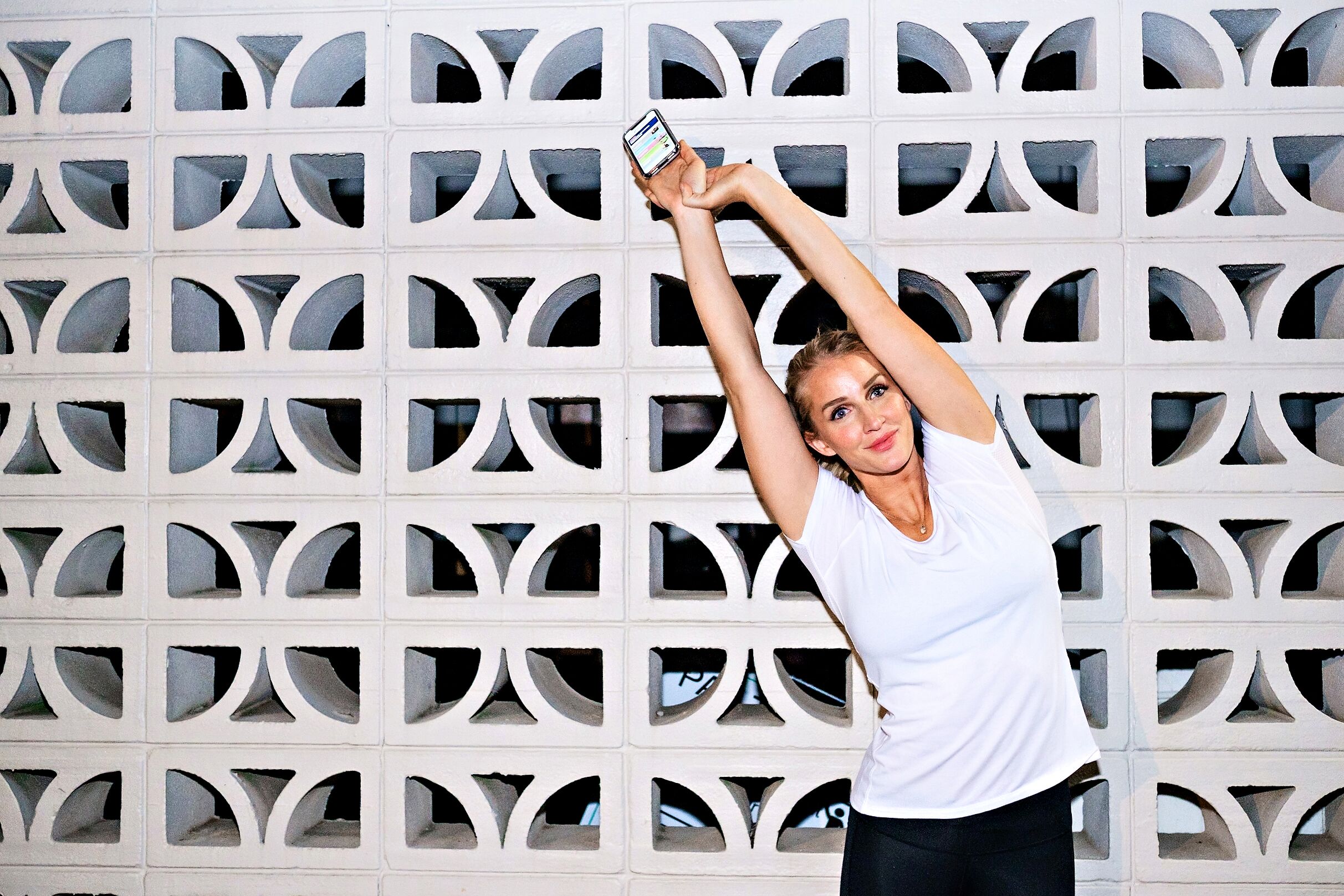 Going through divorce has been hard. Being a single mom is hard. Being a working mom is hard. Doing life is just hard. Which is why I find meditation so important for my mental health. For me, I can't sit and meditate. I'm too antsy to do it properly. Running and meditating is the magic equation for me.
Running gets my body into a rhythm- my arms are pumping, my breath is even, and I'm just focused on putting one foot in front of the other. This is when I can meditate. I can say my mantras, or think calming thoughts. The ASICS Studio™ app and makes working out and meditating SO much easier. There are different classes like a Medley Run or a Buddy Run to add intervals into your running routine. Then there's a Press Pause or Catch your Breath, a guided meditation to help you center and relax after your workout.
The kids and I have actually been using the Sweeter Dreams class to help us get ready for bed each night. It has helped us all sleep longer and deeper!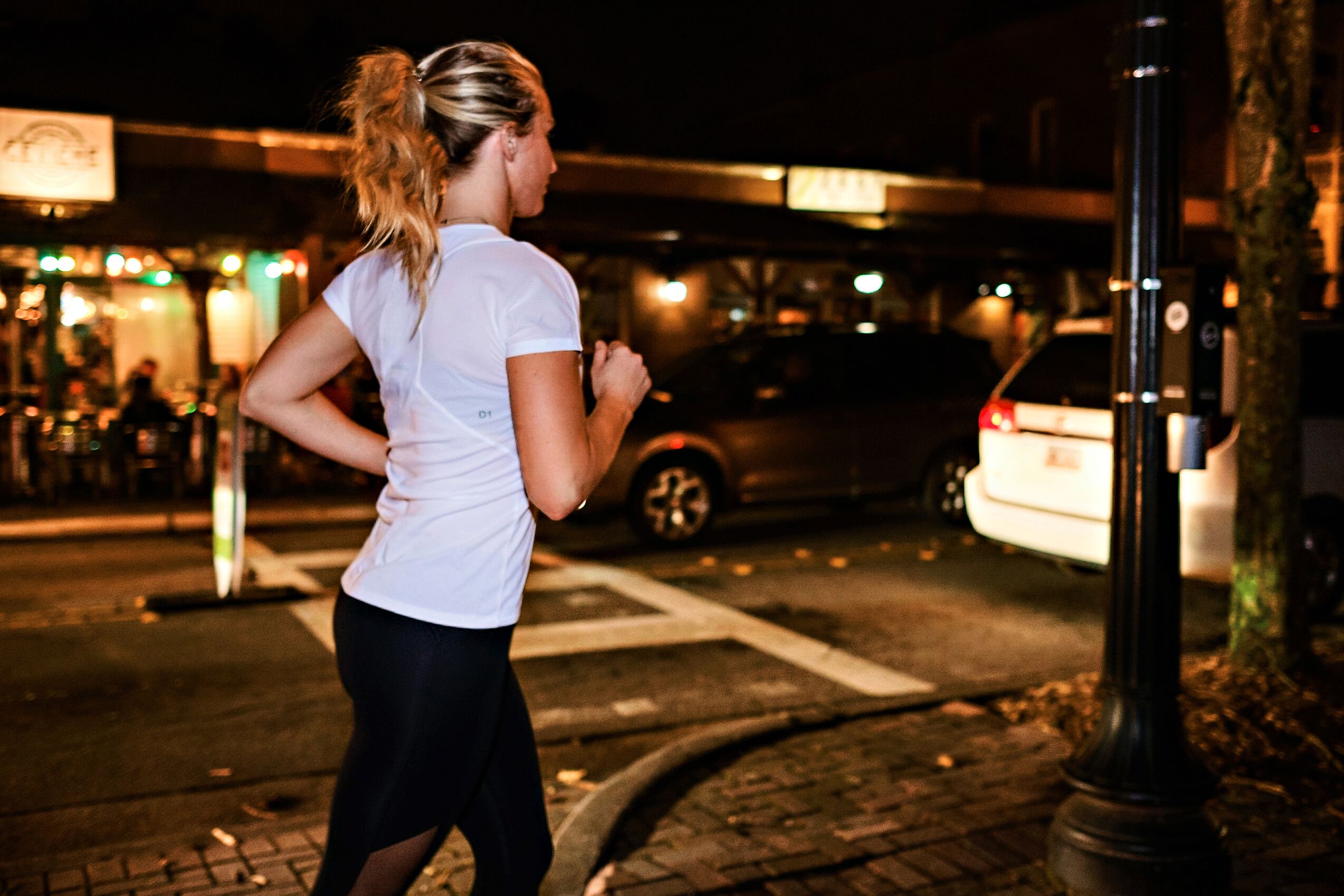 I cannot recommend this app more! Not only does it offer the above classes for running and meditation,- it also has challenges, cycling, elliptical, yoga, strength mixes, stretching and foam-rolling classes and videos to give you every single option for working out and more!
Download the ASICS Studio™ app now and try it for yourself with a 7-day free trial.