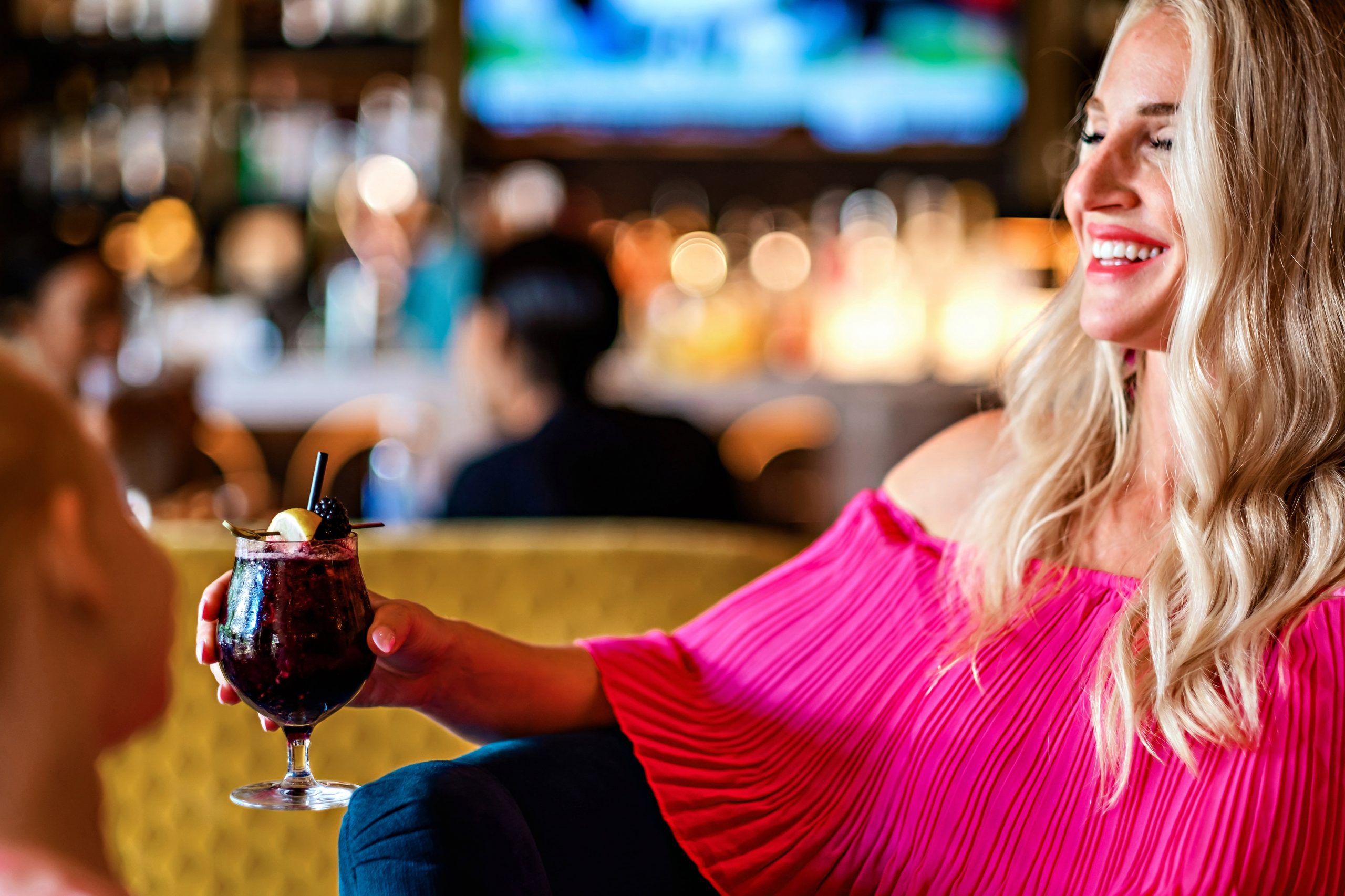 Whew y'all sent me some doozies on this post! Dating is daunting as is, but in a world of too many dating apps it can be downright scary. So I thought it would be fun to all get together and laugh at the bad stories and have hope over the good ones.
I've been on the apps. No horror stories or funny anecdotes really. I did have a guy ask me out, then confess he just really wanted to pick my brain on how to start his blogging career. Another one invited me on a trip to Bali with him. No first date, nothing. Um no. Thats all I have. But y'all sent in so many! So here they are:
I had someone show up at my job with an orchid and a card waiting for me outside of a patient room (on a secure floor)… Securrrrrity! Totally romantic if you've been dating for a while; just plain creepy after meeting once and not even knowing my last name or where I work ? That being said, I'm still on Hinge ?
Sooo – I never knew Tinder was the hookup app…. ? I joined as a recommendation from a friend. I think 99% of the guys would say like "DTF?" and I would block them! Haha! Then, I met the 1%… my now husband!! He is the best and I couldn't have asked for anything more. It's not a long story except things happen when and how they are supposed to. 6 years later, here we are!! Good luck in the dating scene… ❤️?
After going on 4 dates with a guy, the last of which was a night out with some of my girlfriends, he ghosted, thennnn a few months later DM'd my also divorced best friend that he met that night. Uh, noooooo thanks?
I am also dating post divorce so believe me-I have some doozies. Probably my worst one was the guy who explained, in full detail his fetish. I am going to keep it PG here, but let's just say he explained in detail that he had a foot fetish (he asked to look at mine under the table)! And also a stocking fetish. I'm talking like granny, nude awful high waisted stockings that queen Elizabeth rocks. Let's just say I was in a rush to get the F out of there and that there was definitely no second date. ?
I accidentally spontaneously vomit on a tinder date's dog after too much red wine and no dinner … the dog was white too ??‍♀️ …. and for the creepers I've encountered. Too many stories to know where to begin. I keep an album of screen shots on my phone titled "dating gems". It's worthy of publishing as a coffee table book by now
I decided to date myself first when I realized I couldn't even complete the "about me" section without cringing. I'm starin' at the screen like…. ummmmm…. well… does drinking wine and talking shit about men count as a hobby? Thats all I've got. Shit. Mmmm k, I'm gonna go get a life first ✌?
I recently went on a great first date. The next day he sent a beautiful bouquet. The next date he kept asking me why I was single. I then asked why he was divorced. He then told me he slept with 30 women while married. He wanted to marry again because he was lonely. Check Please.
I've LOVED using HINGE post my divorce. It's easy and safe, and honestly no real horror stories. It's fun to talk and you can decide if you wanna meet or not and it's just a great way to connect. I've found that it's rare to connect with someone while out anymore.