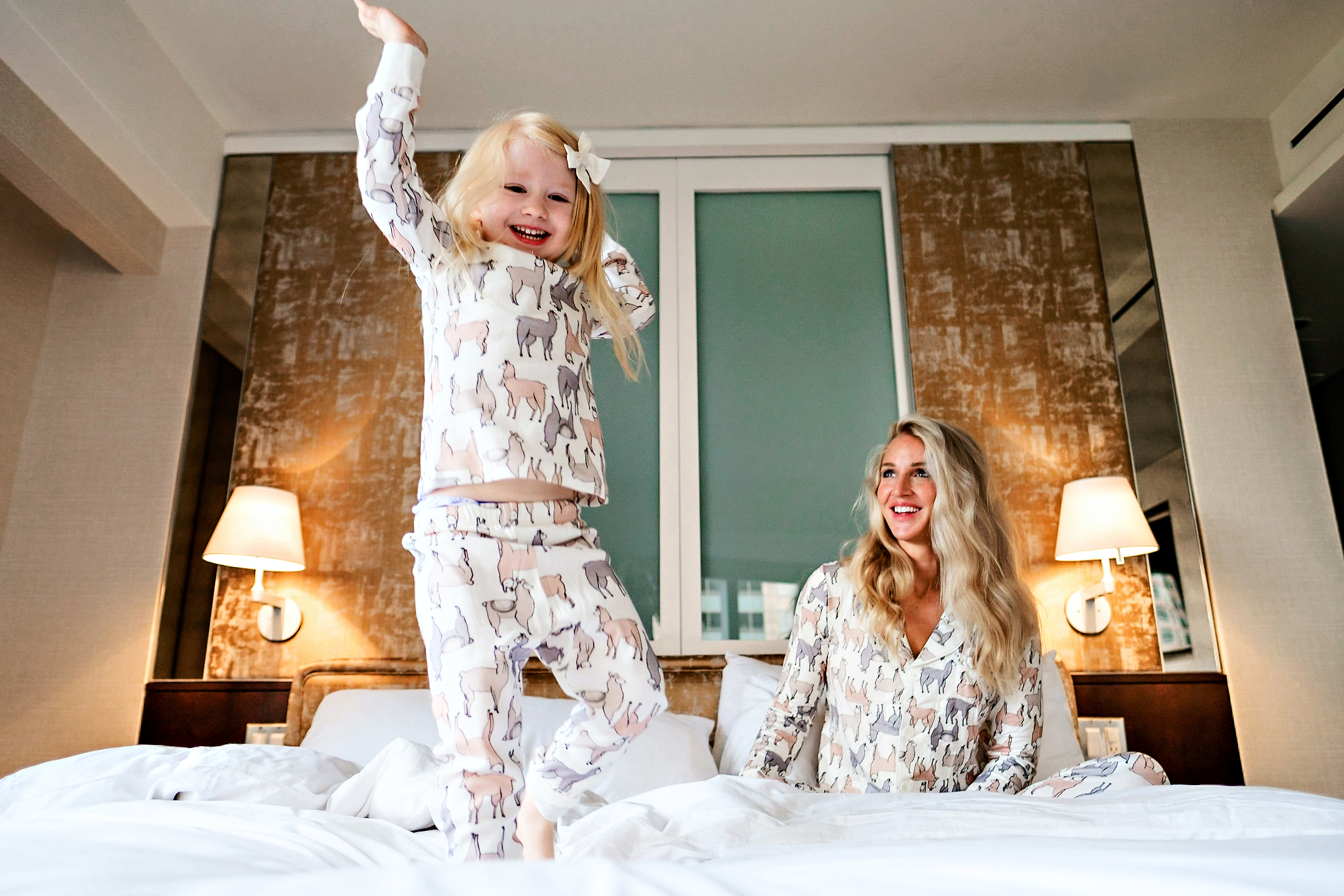 Happy Tuesday! So many of you have asked what to do during quarantine. So I rounded up a list of things that I will continue updating as more ideas come in. Here are a bunch of activities to do with the kids, by yourself, and personal goals I am working on while we are under quarantine. As I've stated over and over, I know this is scary, but let's capitalize on this at-home time!
Activities with Kids:
We'll be doing morning and afternoon active time. Running, hiking, jumping rope, yoga, stretching, soccer, dance parties in the kitchen. Make sure to watch my stories! I'll have everything on there too. My goal is at least 30 minutes of activity every morning and afternoon, even with this bad weather in GA.
Reading: we're doing the illustrated Harry Potters
Build Forts- one of our favorites. I have these twinkle lights that the kids love and we use then to decorate! We've had them for 6t years and they're still working.
School Work- my sons school is doing tele-school and its a real PIA but we're doing it.
Nails/Hair- the kids and I have done hair masks, painted nails, braids etc.
Chores/Yard Work- I am paying mine a dollar per chore. My yard is looking GOOOOD!
Cooking!! They both love to help me cook and I am so excited to have more healthy at-home meals.
SCREEN TIME because let's be honest, we're all gonna lose it eventually. I would like to thank Netflix and Disney+ for keeping us sane.
Activities Alone:
Exercise/fitness goals– go to yesterday's post. THIS is the time to start that fitness routine, try faster way to fat loss, etc.
As you can see above I've planned two active times a day for the kids. They are working out with me, and if I feel that they need to calm down before bed we do yoga or stretching. But alone I also feel it is very important to stretch/meditate.
Redecorate the house.
Read books.
Watch new shows.
Find new podcasts to listen to.
Cook
Become a wine/beer connoisseur (and join stories every Wednesday night)
House projects
Learn a new language
Or a new hobby/activity/way to make money
Personal Goals:
Put out content for y'all!
Organize/get everything in order/ go through closets etc.
Workout twice a day, every day with the kiddos.
Read a new book.
Get a full hand-stand.
Stretch every day.
Dream Big! I am planning my bucket list of activities and places to visit.
Learn to twerk like Naastya! Dead Serious.