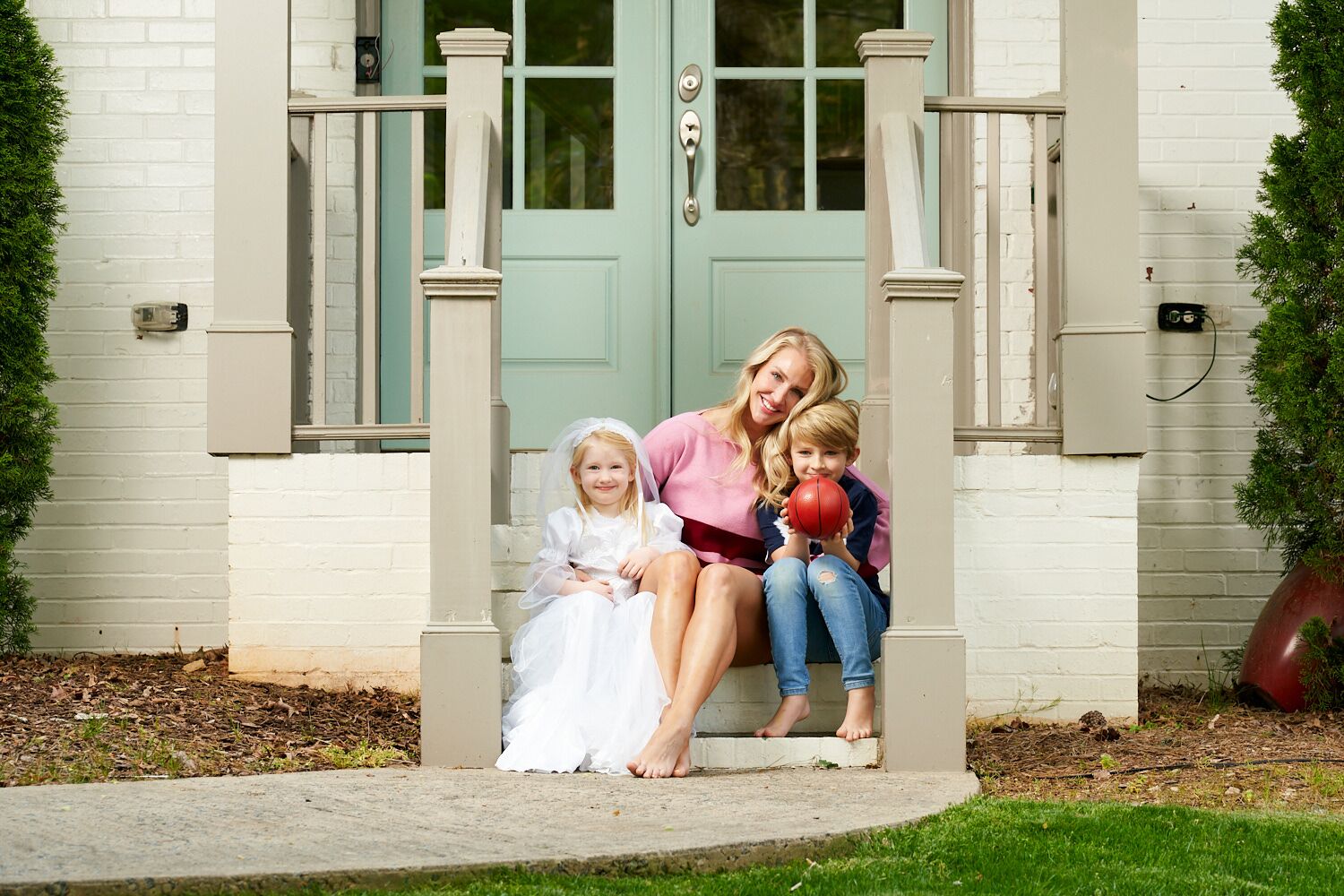 Ok now don't get me wrong, this quarantine/social distancing has been HARD. I've had my fair share of meltdowns, have income worries, and am scared of what our world is going to look like when this is all over. That being said, I can't help but look for and find the positive in this unprecedented time. Because when again are we going to be FORCED to slow down? The world and it's crazy expected busyness was stopped and we have the chance of a lifetime to make memories, catch up, and focus on the small things of life. So here are the positives we've experienced so far during quarantine: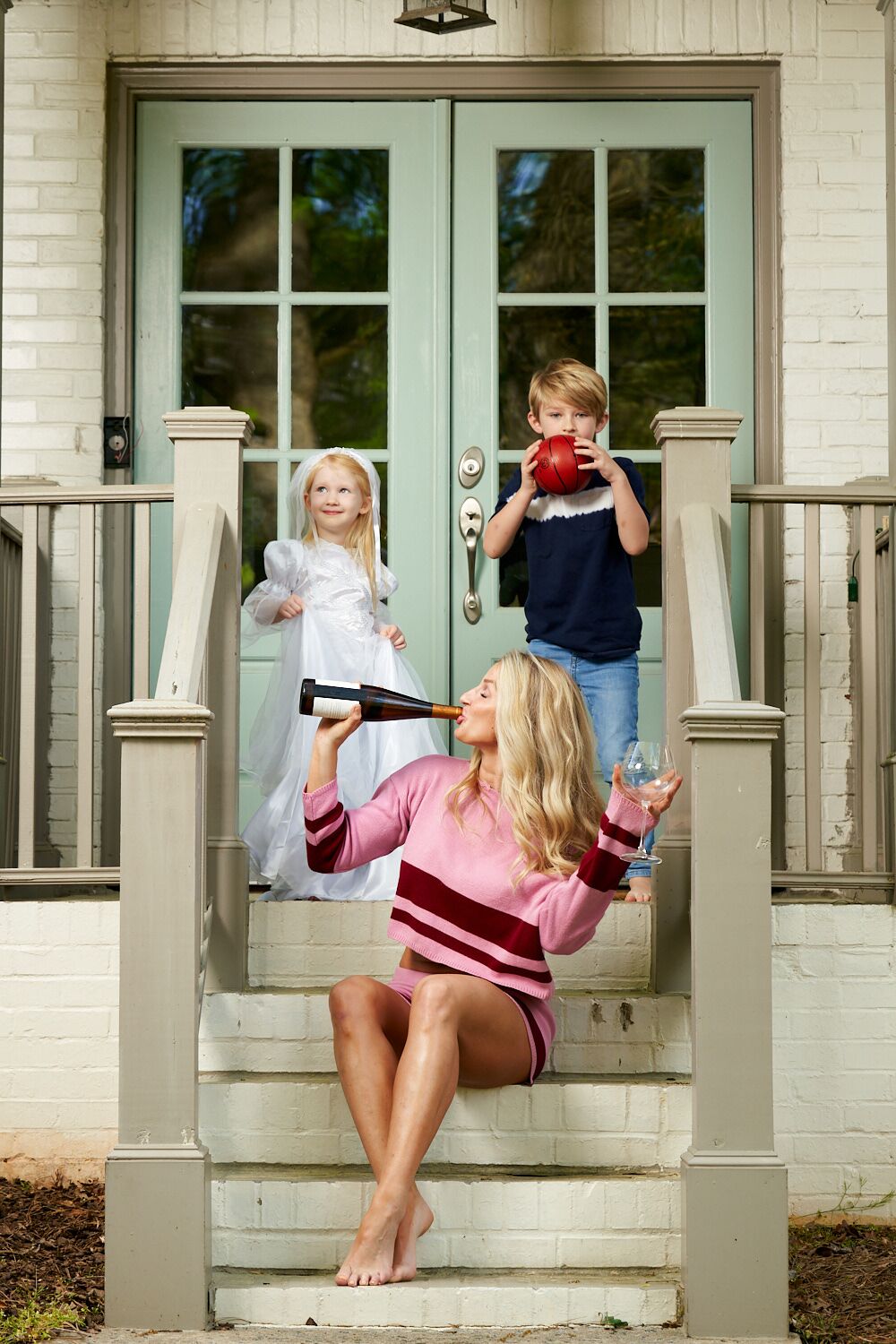 Some Positives of Quarantine
I have never cuddled with my children so much! We nap, we watch movies, we lay in the hammock together. It's wonderful and I see an extra glow about them from the extra affection.
I've also never gotten to spend so much time with them. Yes, there are times that we drive each other crazy. But it's also given me more insight to my little loves. I've come to recognize how endlessly patient and sweet Hudson is to his sister. And how much he wants to succeed in school. He works so hard and preens under academic praise. Henley adores one on one "girl time" and constantly asks for me to paint her nails, do her hair, or dress up in princess dresses.
Being able to spend this extra time with them has grounded me and made me feel even more connected to my kids. Of course I've wanted to rip my hair out at times as well, but the memories we've made during this are ones I will cherish.
My body has never been better fed or treated. I'm cooking more, taking my supplements, stretching, working out more with all the extra walks etc, and even sleeping better. I'm also getting into a schedule of self-care I hope to carry back into my normal routine.
I'm slowly catching up on my to-do list. I didn't realize how long it was but am chipping away at it day by day. Just checking off things makes me feel accomplished.
I'm getting more organized and cleaning out the house of things we no longer need.
And working on home projects! Which has been surprisingly fun.
I'm saving money on unnecessary meals out, errands etc. That being said my online shopping is at an all-time high but I'm going to call it a win still.
I'm becoming quite the wine and beer expert. Probably not something to brag about, but oh well. It's been fun to try different pairings with different food etc. Not to mention attempting ridiculous Tiktok trends after the kids go to bed. My drafts folder is pretty hilarious.
Trying new things- Chelsea and I are taking twerking classes all week if anyone wants to join in! I've also started running again and am so enjoying that runners high at least twice a week.