Summer Outfit Roundup | Happily Hughes Friday Favorites
Scroll this blog for a huge summer outfit dump of all my favorite summer dresses, matching sets and bathing suits! There are even some Mommy and Me suits hiding throughout.
Show Me Your Mumu has been a go-to brand of mine for so long. The quality is always amazing, their prices are super affordable and its female owned.
This summer dress has been my favorite.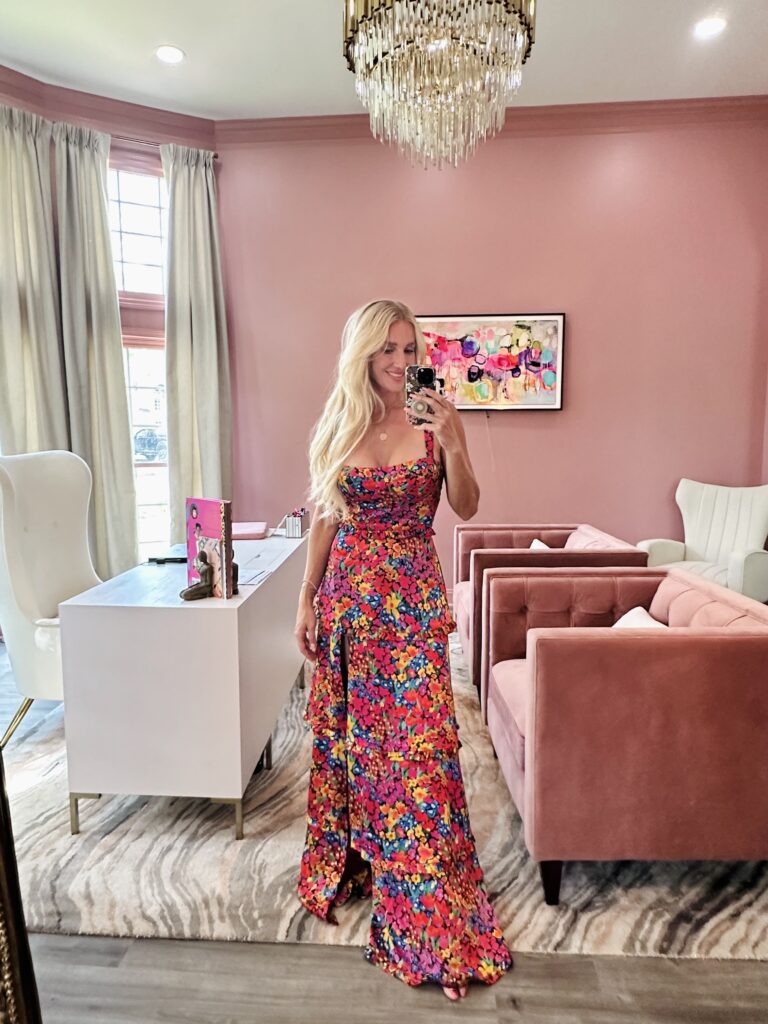 I wore this matching set the whole time in my recent trip to Mexico and it was such a hit! It's so comfortable and easy to throw on and go.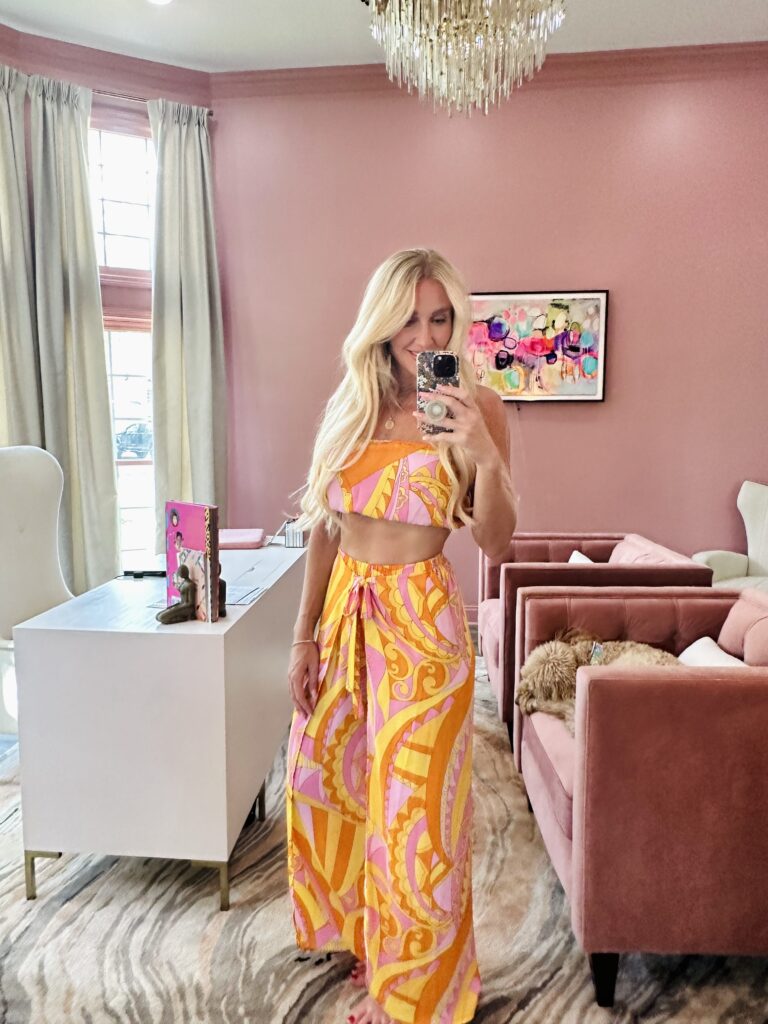 This Below Deck set for the 4th of July and it was perfect! I love how subtle the red white and blue are mixed in. Henley's dress is from Lola and the Boys (this is by far her favorite place to shop).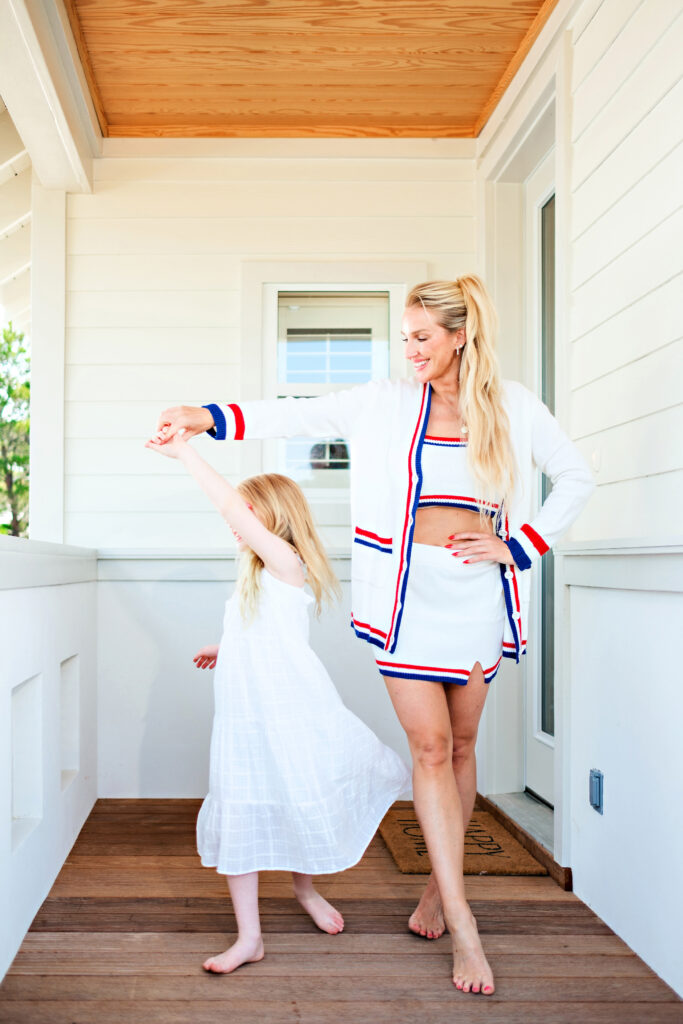 Show Me Your Mumu always has so many cute options for mommy and me outfits. These swimsuits are the latest find.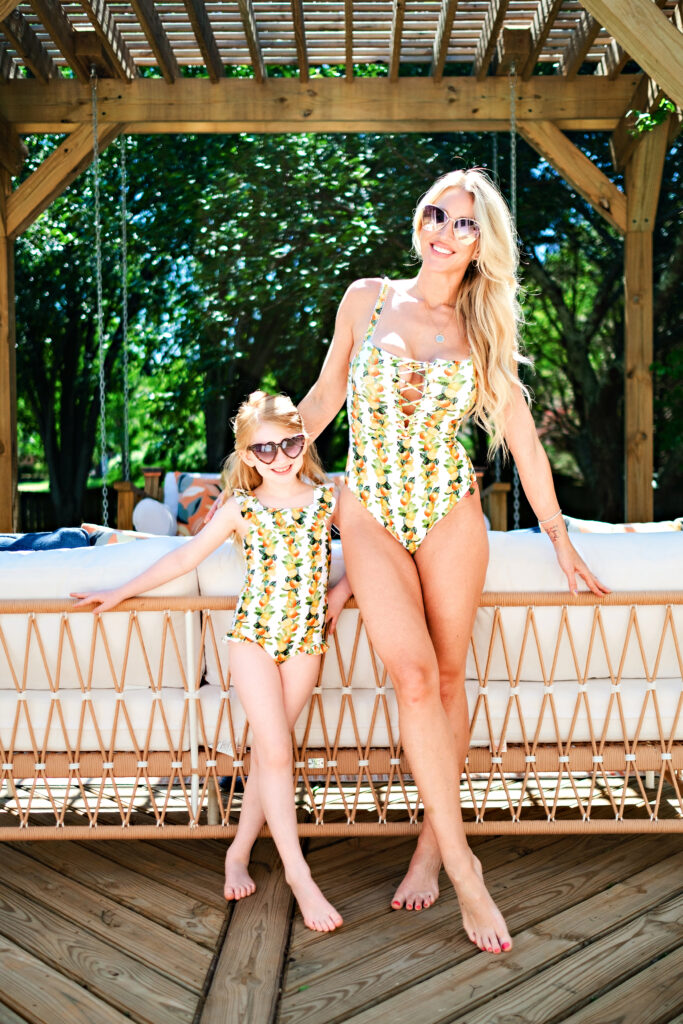 Out other matching swim that we've been loving lately are from Beach Riot.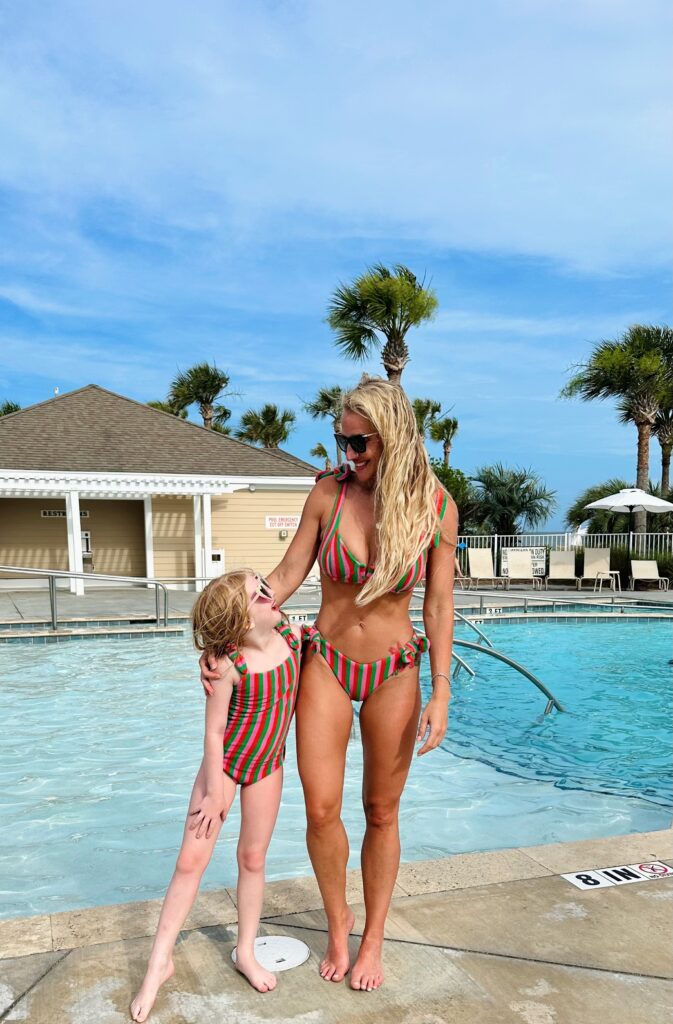 Now onto my other go-to brand…Vintage Havana. Y'all, I've been wearing their sneakers forever, they are my absolute favorite and so comfortable. I recently tried out so many of their clothes and they're just as good as the sneakers. First up is this blue sweater.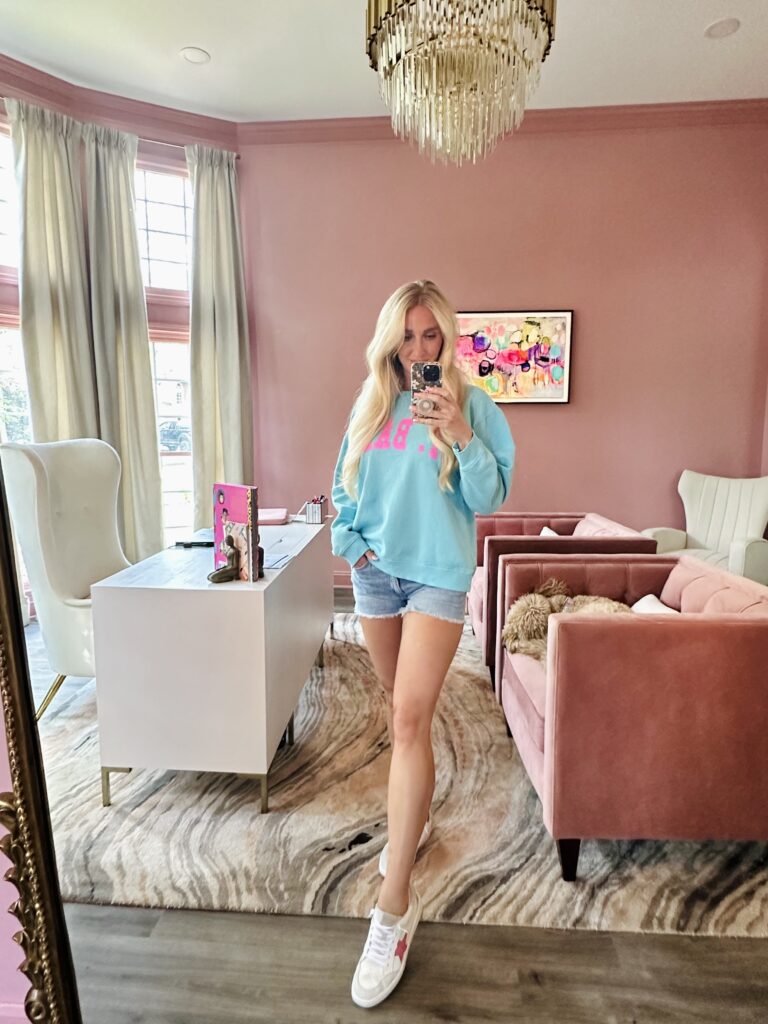 Second up is this gorgeous green set, perfect for errands or just kicking around the house.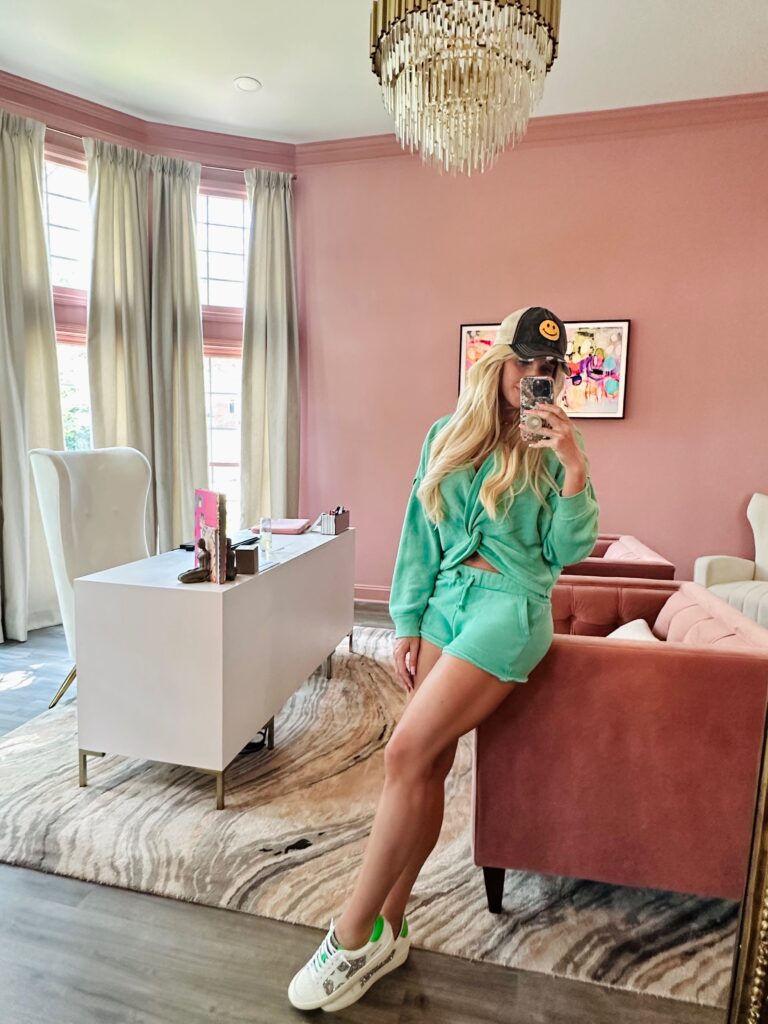 I know this brand is a little more popular but I've really been loving my latest summer outfit finds from Revolve. I wore this dress to an outdoor event and it was perfect! Girly and pink (just how I like it).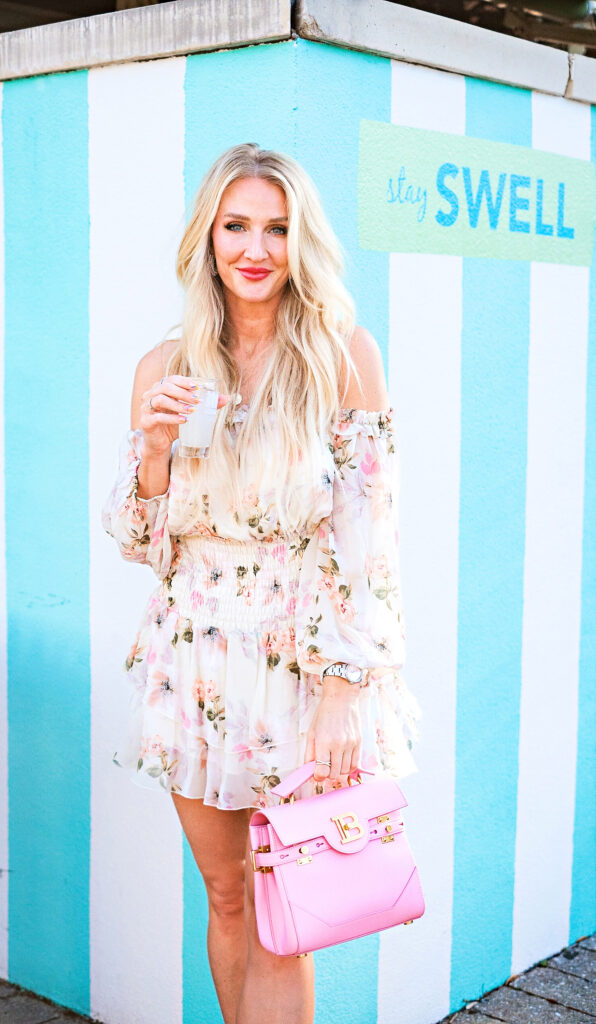 This sunny yellow dress has been such a hit and a nice change from my usual color choices.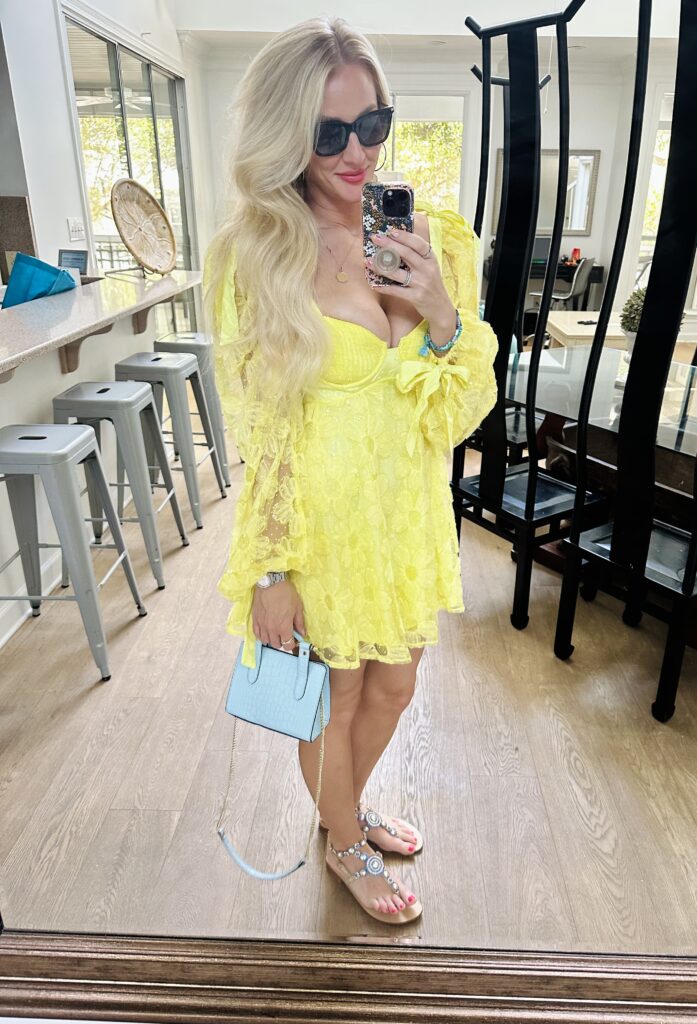 This block dress was a top seller in my LTK for so long and I can totally see why.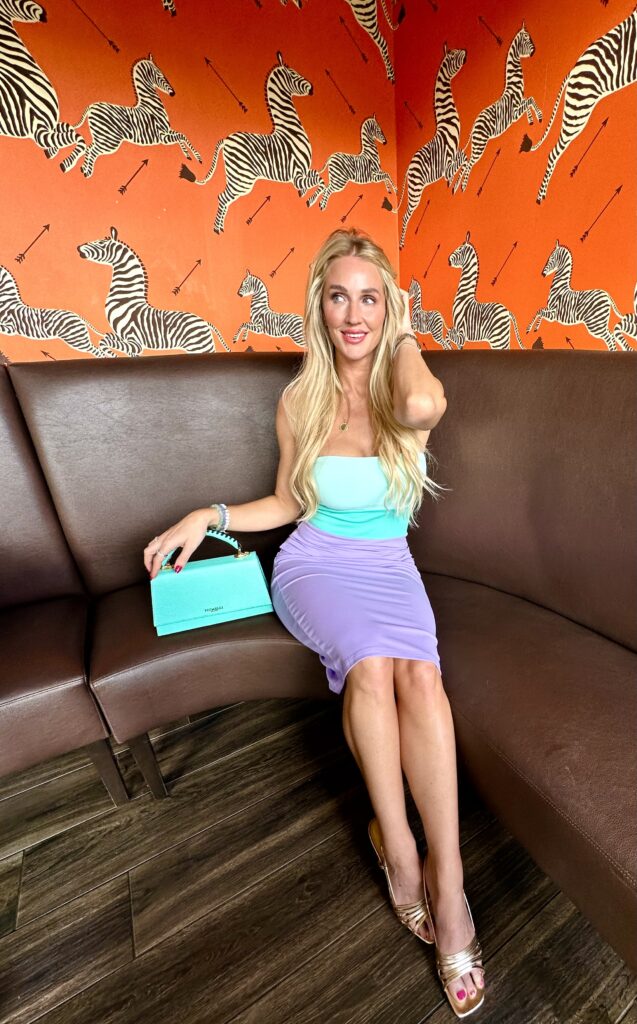 Back to my standard color choice with this dress and the fit is stunning. You can find this dress and other similar ones here.
Now we're on to my most recent faves that I got for my trip to Mexico!! I thought this rainbow cover up was so fun.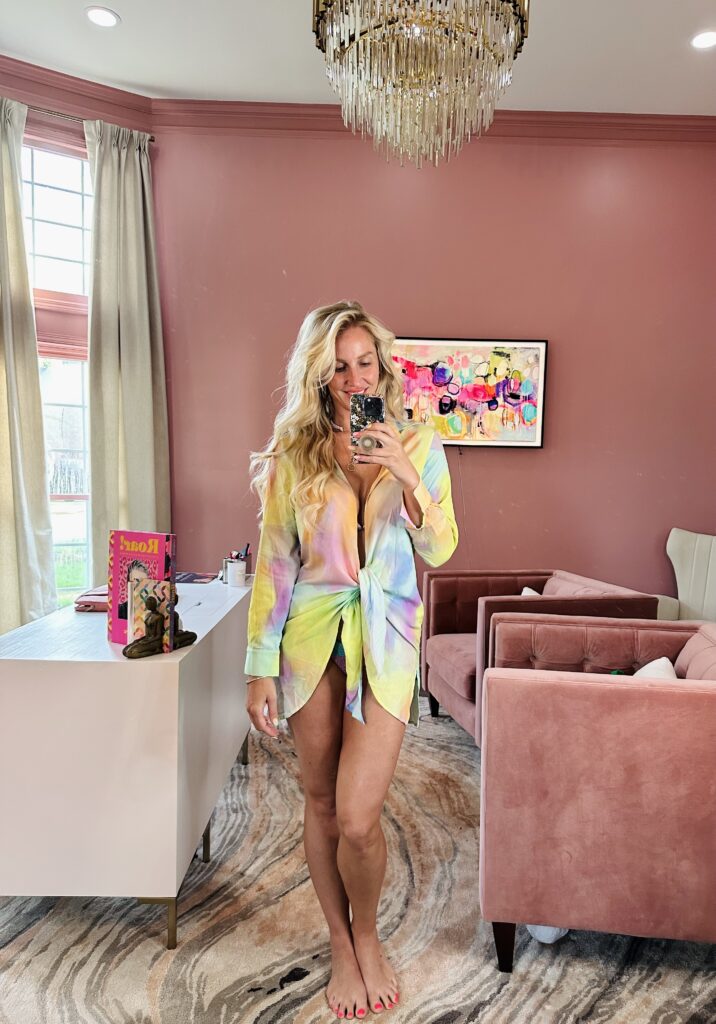 This white cover up is so stunning and beautiful if you have a beach event or something similar to go to. The bathing suit underneath also has lemons on it and is so cute.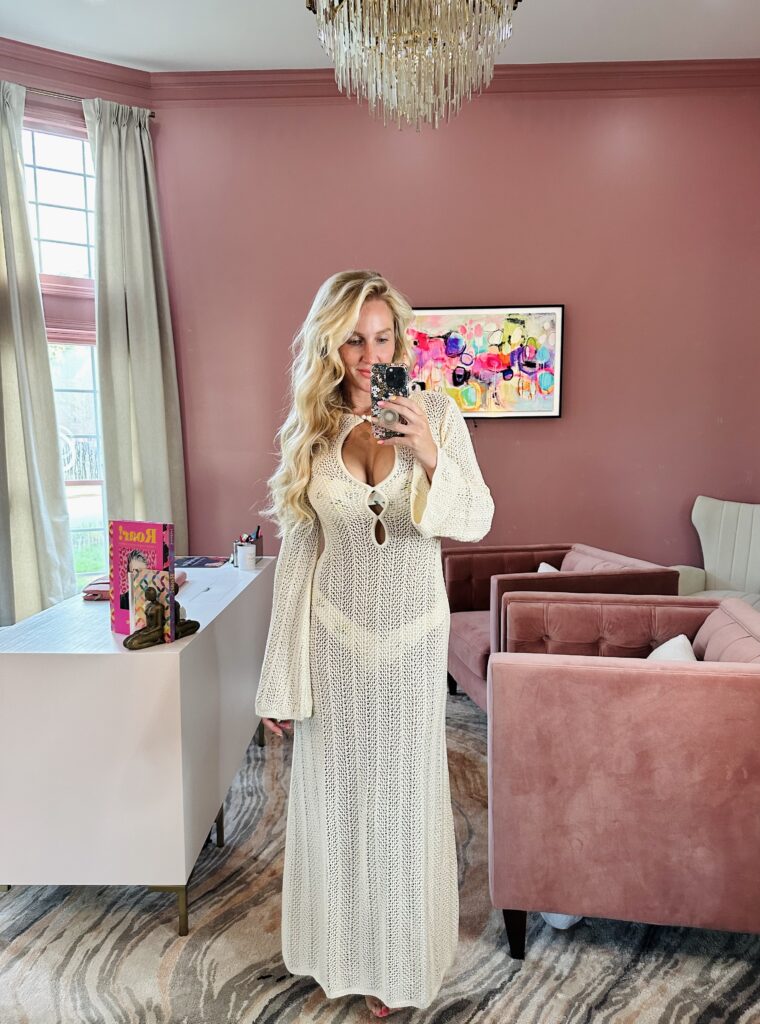 I can't help myself, I love a matching set! They always look good and make getting dressed so much easier. I loved the colors and shape of this set.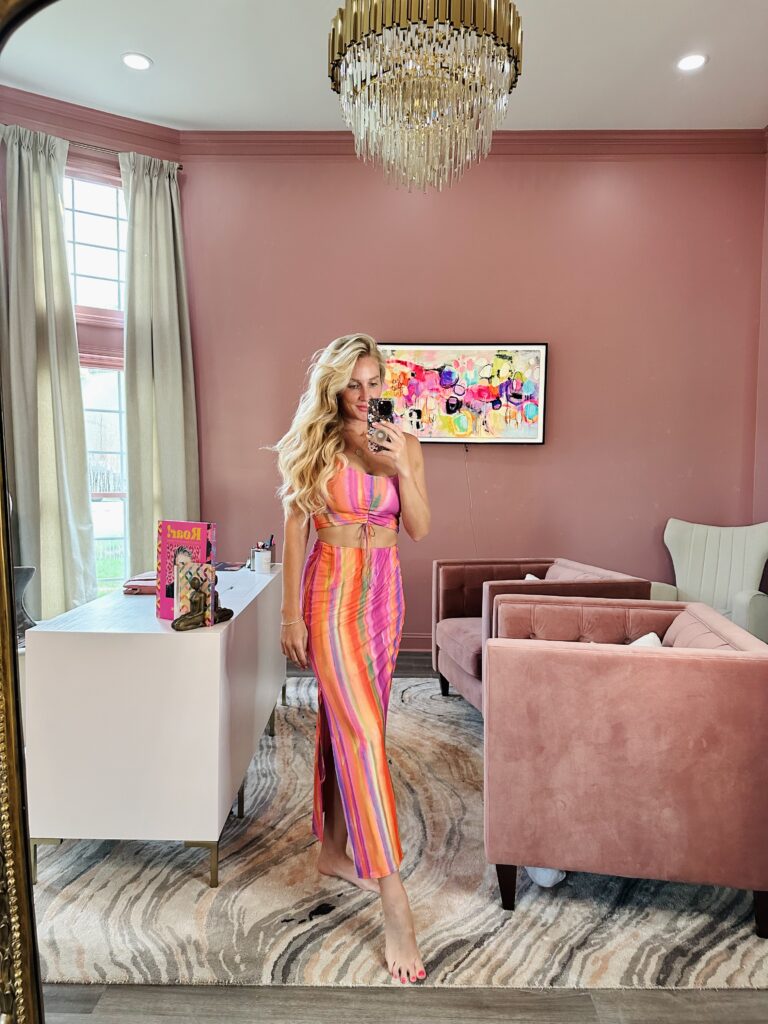 That is a wrap on my summer faves. For more Friday Favorites you can find them and follow me over on IG @happilyhughes