America's Got Talent- Interview with Miguel Dakota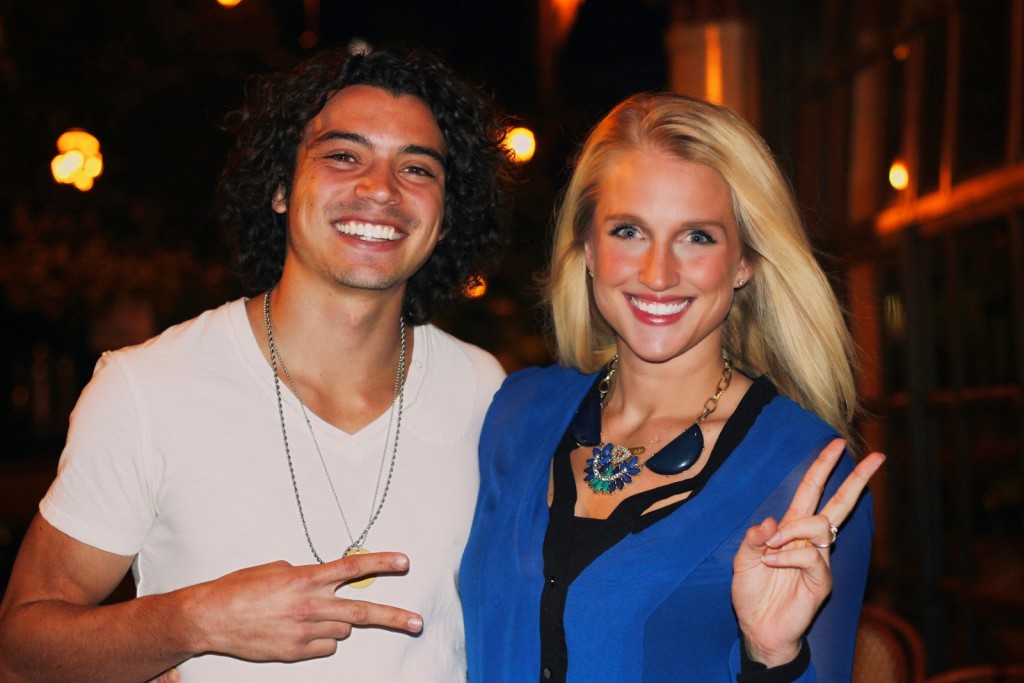 Alright ladies and gentleman, it's here- my interview with Miguel and AGT. I've gotten an overwhelming amount of emails to hurry up and post this- Miguel has quite a few die-hard fans 😉
Many of you reading know about the show America's Got Talent. If you don't, fix that mistake. It's my favorite summertime show and I appreciate how family friendly it is- I remember last summer they had the Muppets on during the Final 12. And unlike all of those singing shows out there, the talent is so diverse. Last year, along with plenty of talented singers and dancers, they had a magician (who ended up winning the entire thing), a contortionist, a comedian, and a 9 year-old pianist to name a few. There's always a fun guest appearance or spotlight performance so there's something for everyone to enjoy. My favorite? Miguel and Lenny Kravitz.
After getting to sit down with one of the producers, my love for this talent competition grew. I had no idea how hard they work behind the scenes to make sure their contestants are set up for success. This isn't just for the winner either. Many of the past contestants have shows in Vegas, are touring, or like Miguel, are working on an album.
As for Miguel, well he's just sweeter than apple pie. Seriously, all you Miguel Dakota fans, you picked a good one. He's grounded, kind, easy to talk to, and really passionate about his music. He had only great things to say about AGT and his experience with both the show and his fellow contestants. He said they stay in touch and cheer each other on in their separate endeavors. I know a lot of you were asking when his album is being released:
you can stay up-to-date with the album, as well as get behind the scenes videos and sneak peeks at
pledgemusic.com
.
To summarize: America's Got Talents is the best summer show out there and if you haven't watched it before, right that wrong this season. Secondly, Miguel Dakota is an overall awesome human being and I can't wait to see the success he reaches in his career. And most importantly, America's Got Talent is now auditioning for next season. If you have a talent, you should try out! I've been brainstorming my gifts, but I don't think crafting or baby-styling translates well onstage. However, I'm sure many of you reading have a talent you'd love to showcase. In November they'll be in Tampa, Nashville, Richmond, and New York. For more information and dates go HERE. Can't make it to an open call? Send in a video. All the information is in the link 🙂
Miguel's advice to all those thinking about auditioning:
"First, you just have to do it. If you have something you love, then do it! Second, be confident. Lastly, it's better to try and fail than to not do it at all."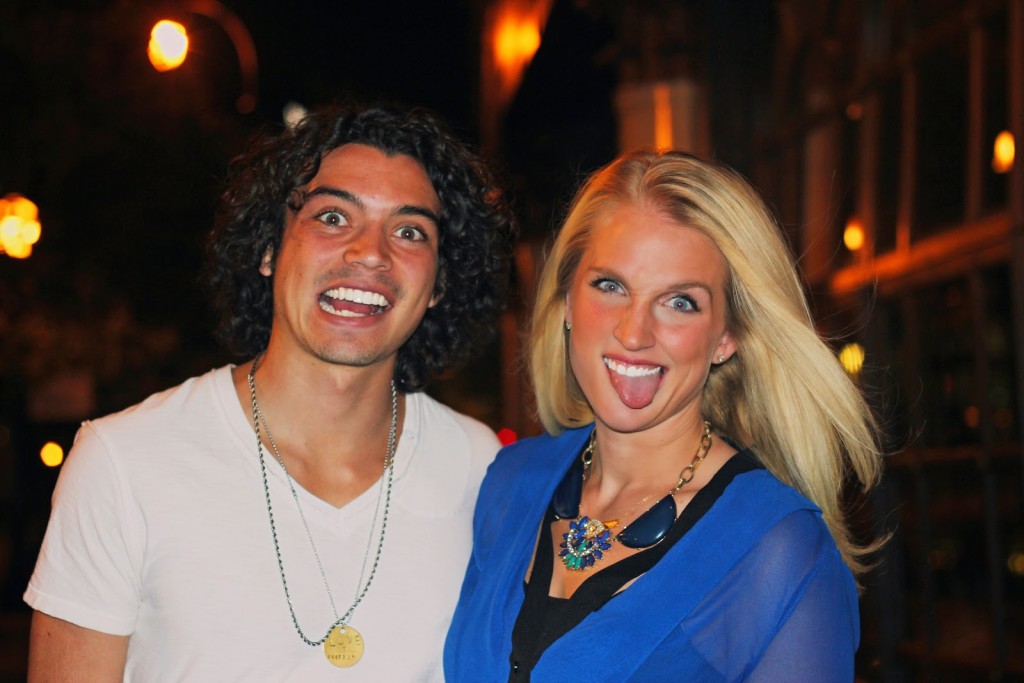 As the 6th runner-up in last years show, I'd take his advice 😉
You can follow America's Got Talent:
{Website}{Twitter}{Facebook}
You can follow Miguel Dakota:
{Website}{Twitter}{Instagram}{Facebook}