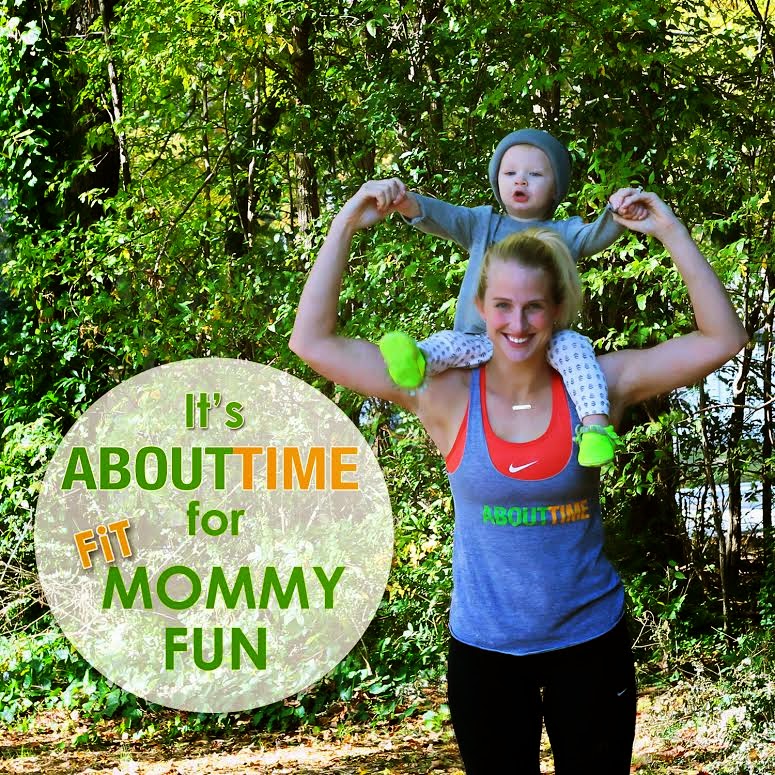 Ok I am SO excited about this that I may pee my pants. All month long I will be partnering up with my favorite all-natural protein supplement company AboutTime!! I'll be posting workouts, recipes, and so much more so get pumped my dear friends!
I figured this would be a great time to introduce/re-introduce myself and explain why I am so passionate about healthy and natural living: Hi everyone I'm Jessica- wife to Jason, mama to Hudson, and newly ACE certified personal trainer.
For years I ate semi-healthy and exercised but really didn't worry too much about it until I got pregnant. The thought of supporting life inside me really made me think about what I was fueling my body with and how I was caring for it. I started to research and was blown away by all the junk they put in our foods and supplements (If you want to know more, two great resources are
Mamavation
and
The Food Babe
). That got me started on my journey to eat healthier, all-natural foods and really step up my fitness game. But I kept running into the issue of finding an all-natural protein supplement that still tasted good. Then I ran across AboutTime on Chanel Collete's
Facebook page
, ordered some, and fell in love. And the rest is history 🙂
But I digress, here's a little timeline collage to give you a better idea of how my wholesome lifestyle change has affected me: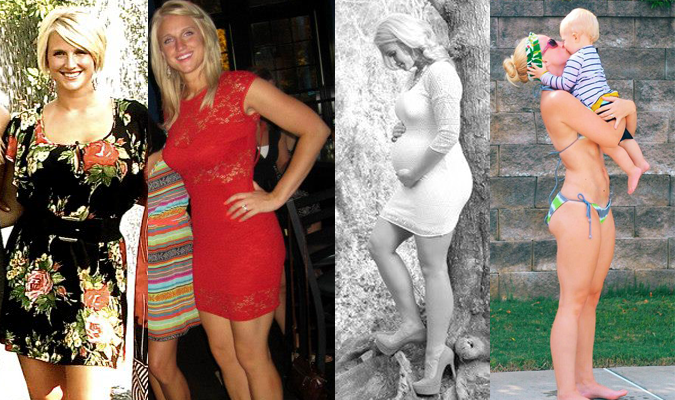 First picture was college- I shudder to think of what I was doing to my poor body- lack of sleep, too much drinking, and lots of junk food. The second picture was after college when I started to eat healthier and focus on exercising more (mostly cardio). I'm about 25 pounds lighter here than the first. The third picture is me at 8 months pregnant with Hudson. I was working out 5-6 days a week (weights and cardio) and eating clean and wholesome foods. I had a pretty spectacular pregnancy and really enjoyed the process of growing my tiny human. The last picture was taken this summer. I was 12 months postpartum and in the best shape of my life.
This has become my passion. After seeing the changes my body has gone through and how much better I feel all around I want to help others achieve the same. Whatever stage you are in life: young or old, single or married, mom or not, I hope these posts help and inspire you! I can't wait to show you what we have cooked up!
To check out AboutTime:
{Website}{Instagram}{Pinterest}{Facebook}
To follow Jessica from Happily Hughes
{Instagram}{Pinterest}{Facebook}