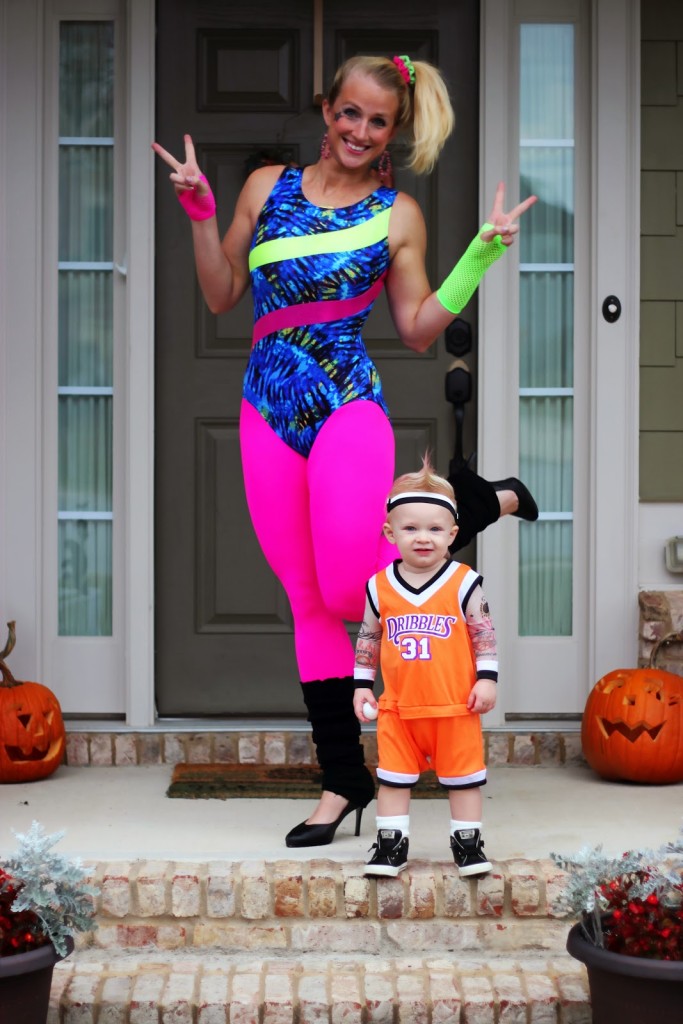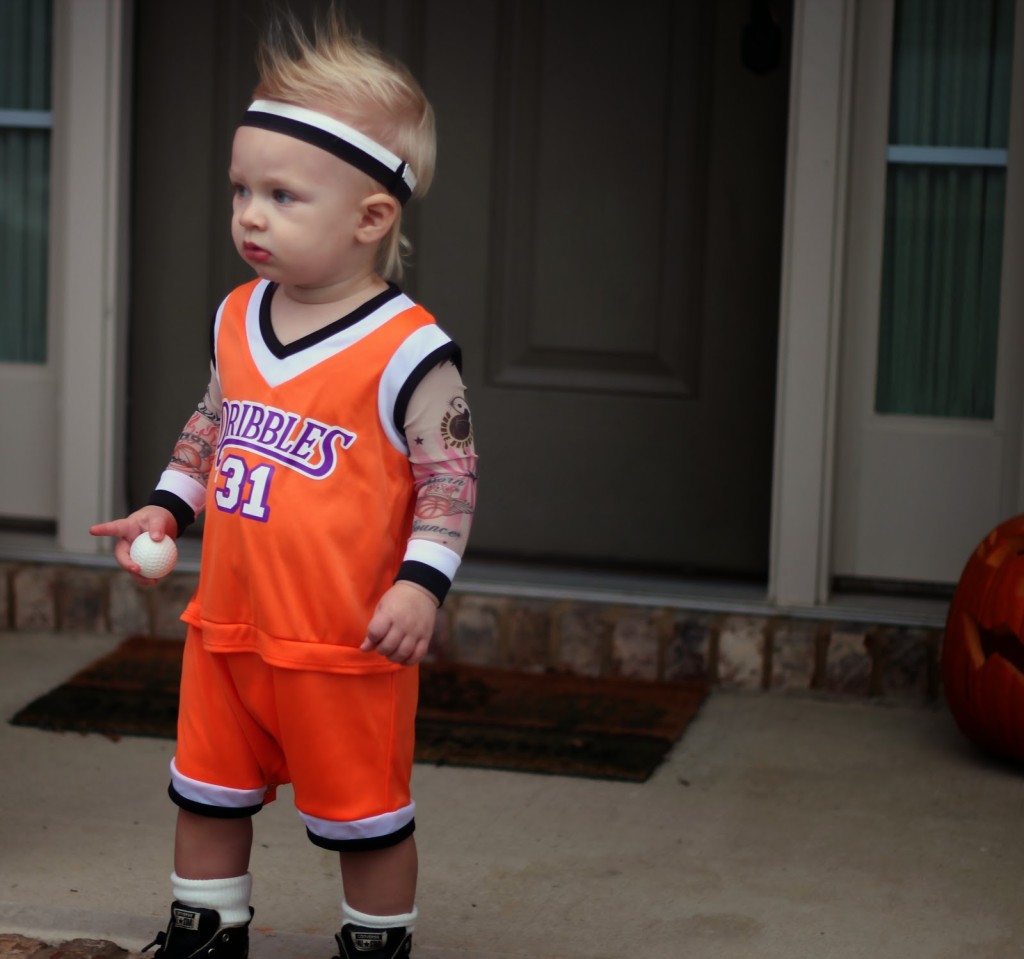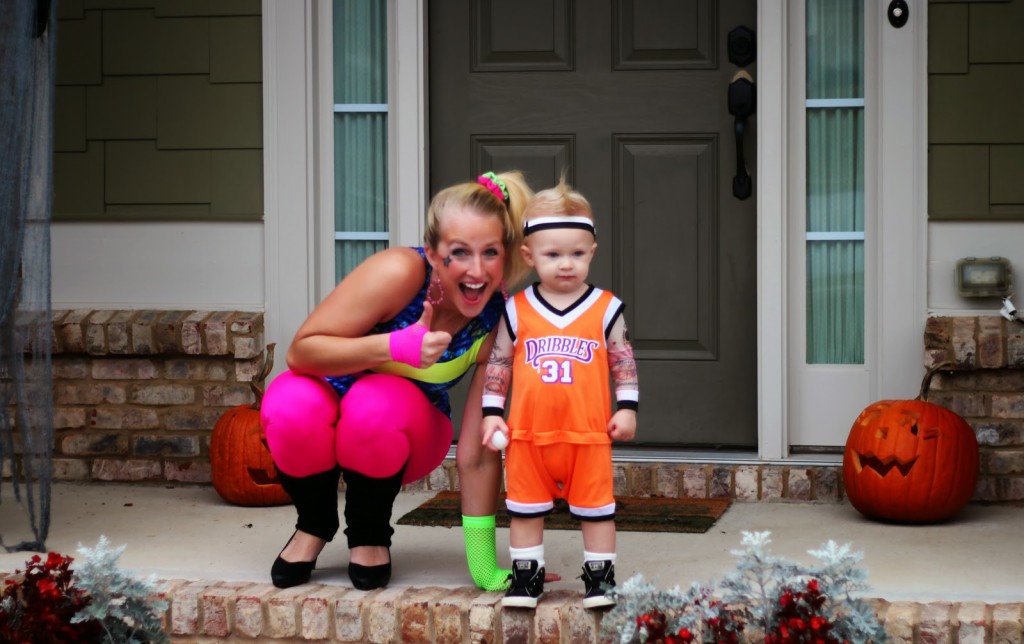 Oh my goodness Halloween was such a mess. Amazon messed up and didn't send BOTH of our costumes so we were left running around like crazy to find something. If you're wondering what we were gonna be- it was a gangster and his flapper girls. The suit was pinstripe with a pocket square and everything! Anyways, the only costume Party City had left in Hudson's size was this basketball player so I decided to be a Jazzercise instructor- because it's exercise related? Not really sure my thought process but it ended up being cute! I literally ran into the dance store next to Party City and grabbed a leotard and leggings off the sale rack. Great last minute costume!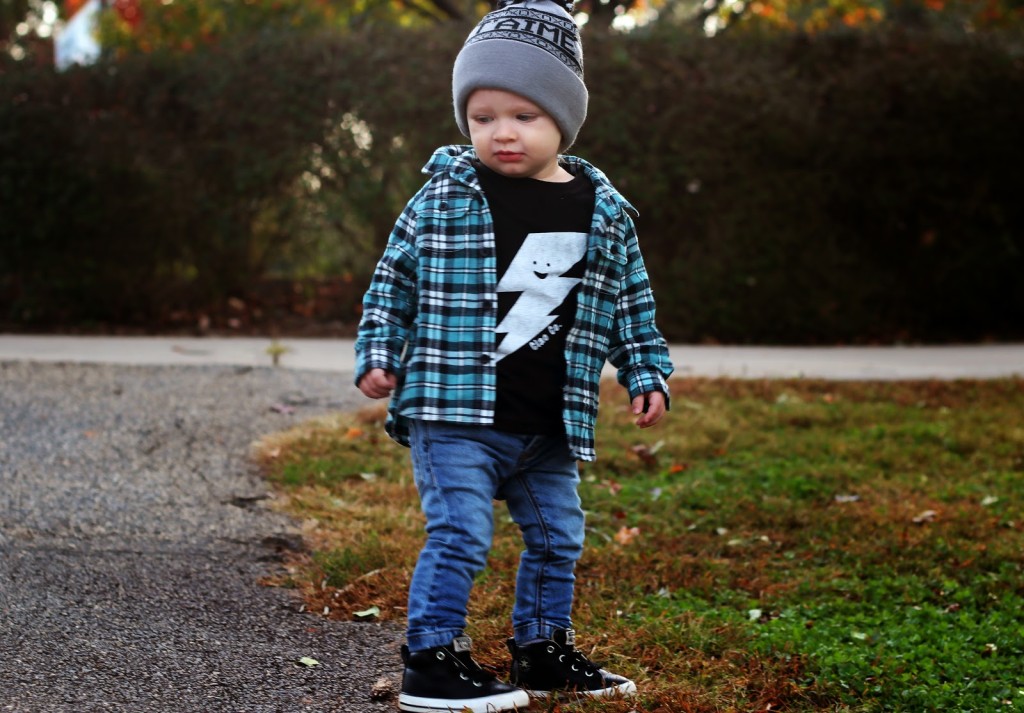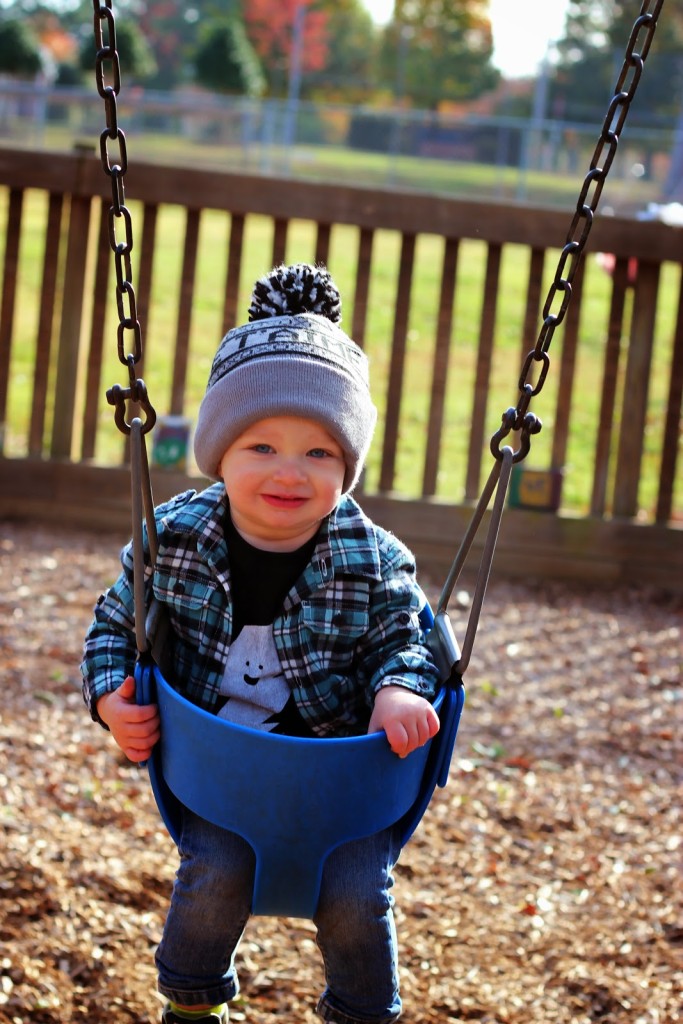 The rest of the weekend we just played. We had friends over to watch some football, went to a petting zoo, and found a new playground to explore. Wondering why I don't have any pictures with the actual animals at the petting zoo? If you saw this kid in action, you wouldn't be.
Both of these adorable outfits are brought to you by
Ciao Co
. a fun and fashionable children's brand that carries some of my favorite leggings, tops, and accessories. Their
copper leggings
,
plaid scarves
, and
multicolored beanies
are a staple for any fashionista/fashionisto.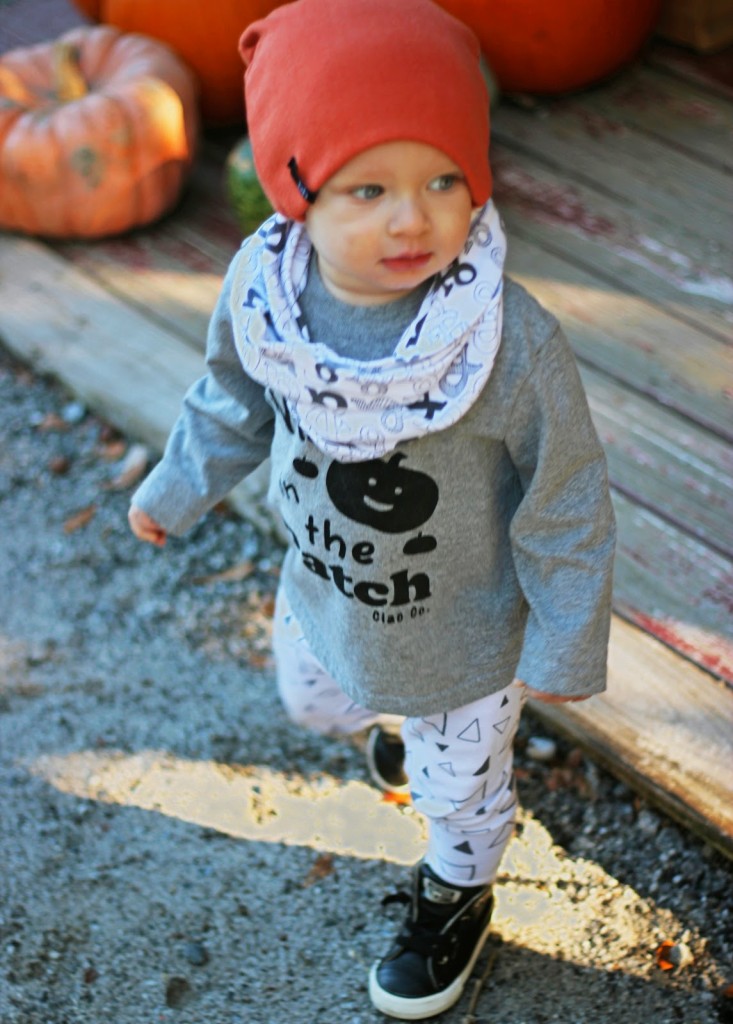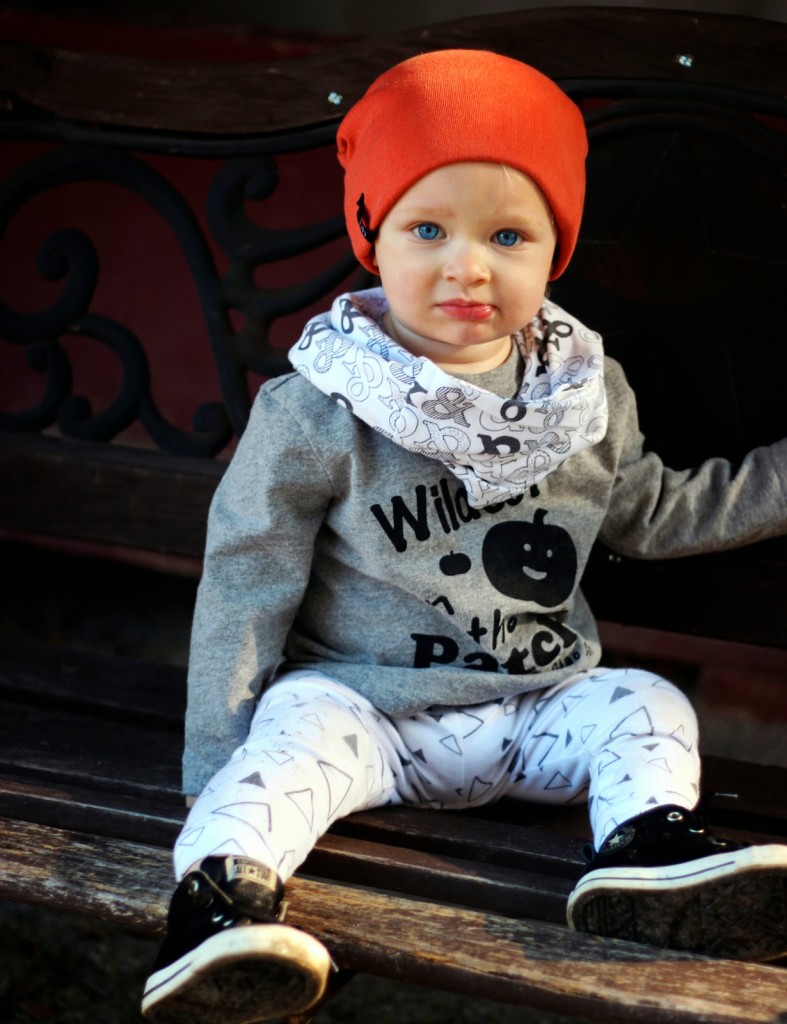 You can find Ciao Co. at: