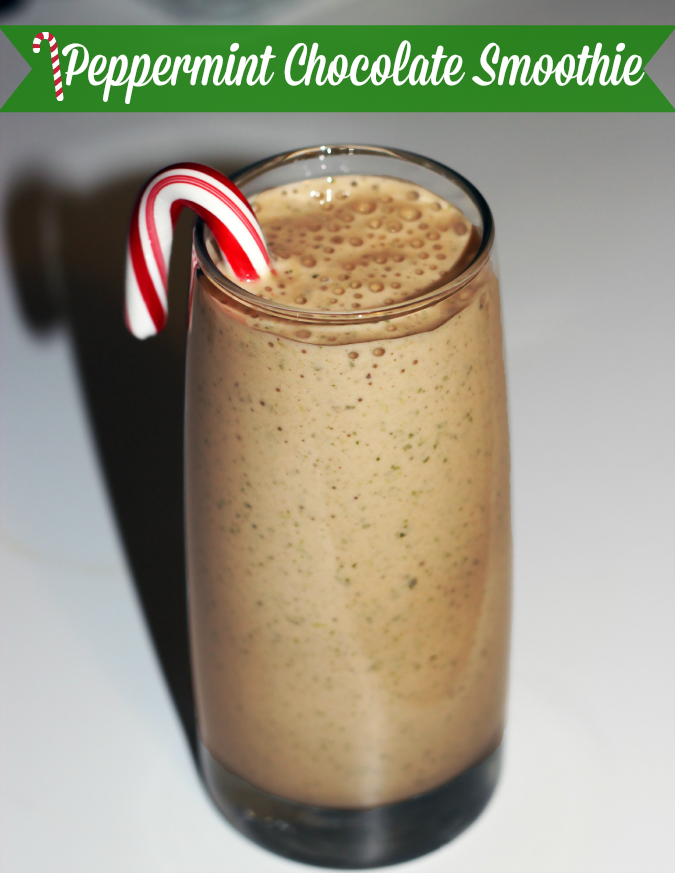 Alright THIS is our favorite holiday smoothie. Oh my goodness yum. It tastes just like a peppermint schnapps hot chocolate without the buzz 😉 And because peppermint is a strong flavor, I was able to hide a 1/2 cup of frozen kale in the smoothie as well! Blend and enjoy my friends.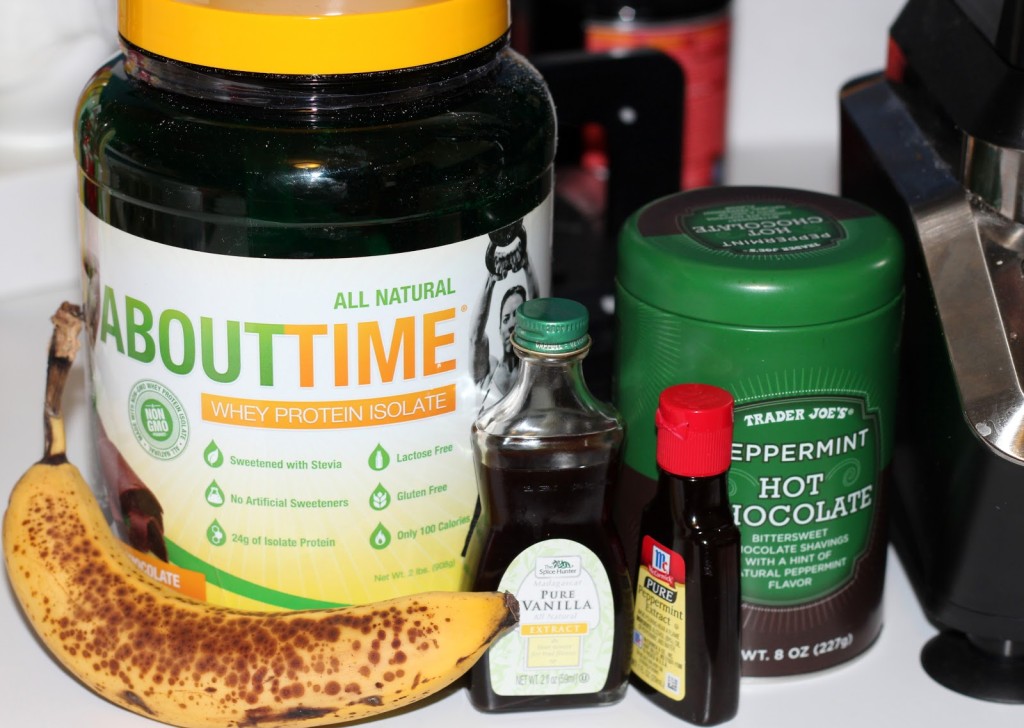 Ingredients:
1 Banana
1/2 cup Frozen Kale
1 cup Almond Milk
1 tsp Peppermint Extract
1 tsp Vanilla Extract
1 tsp Peppermint Hot Chocolate Mix from Trader Joe's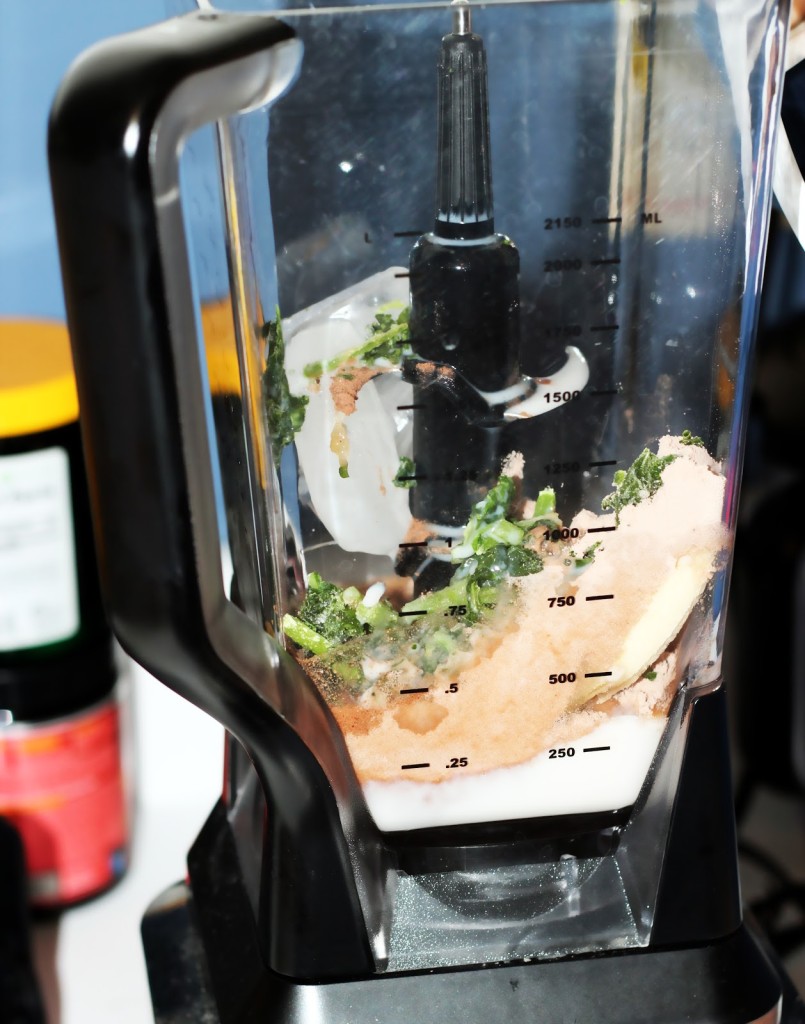 Directions:
1. Blend all ingredients together until smooth and frothy and Enjoy!