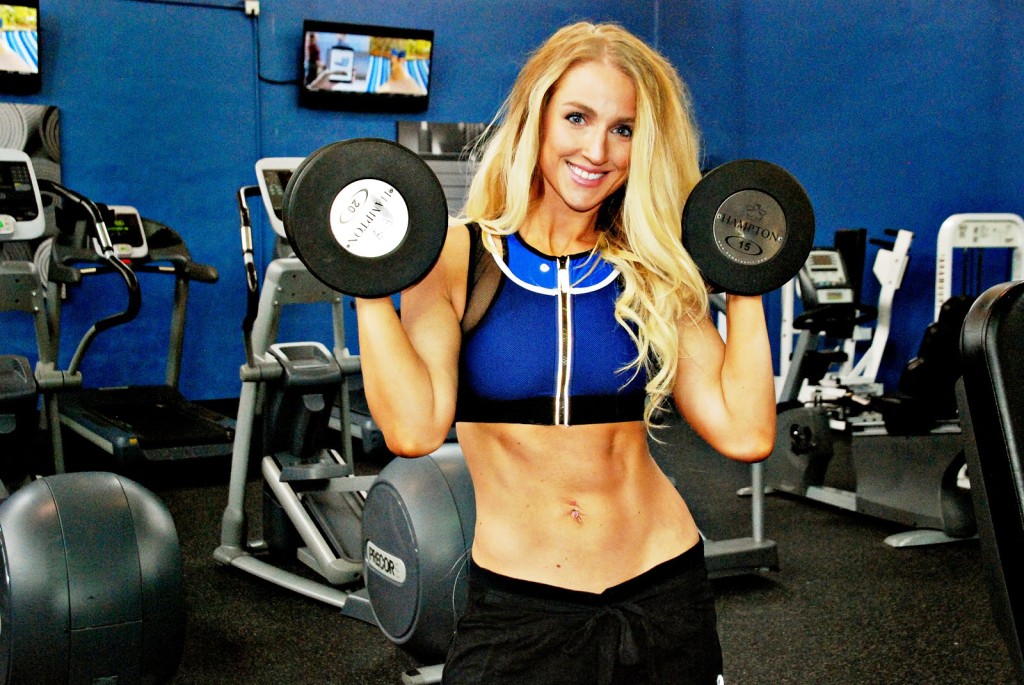 It's time ladies. Time for a change. The #fitmamabikinichallenge with AboutTime starts tomorrow on Instagram!! I promise you this: give it your all these next 60 days and you WILL see a difference. You WILL feel better. You will NOT regret it.
The point of the #fitmamabikinichallenge is to motivate and inspire each other to get healthy. Invite and tag your friends. Tell your family. Shout it out on social media so you are held accountable.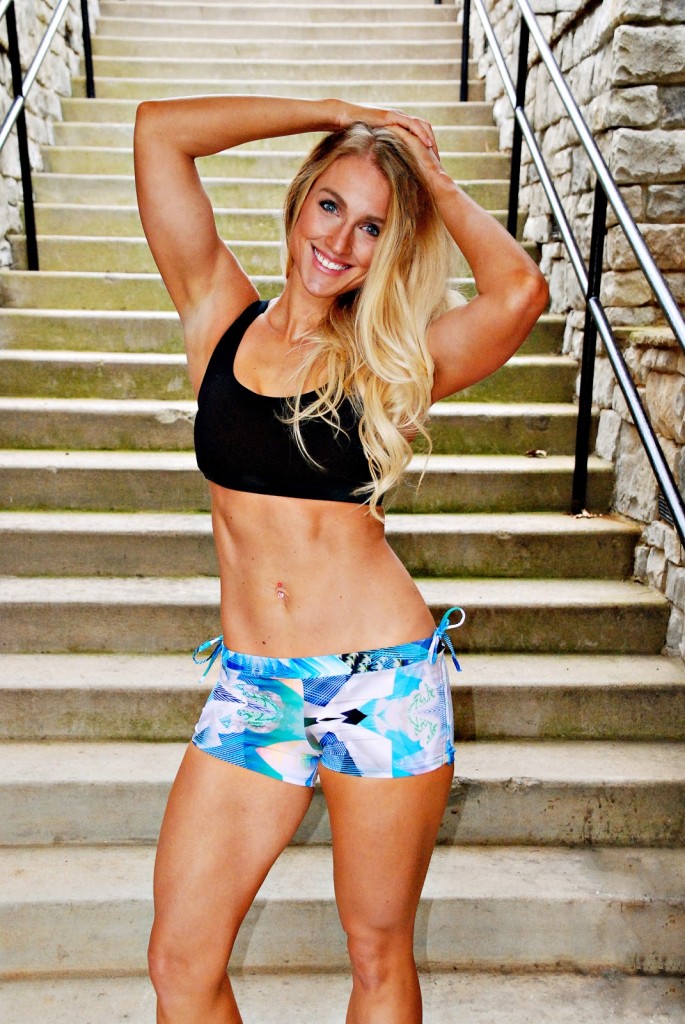 To get ready for your transformation:
*I've posted the basics of dieting here. Great protein and supplements are so important, which is why I've teamed up with AboutTime. To me, there is no better protein supplement company. All-natural and always delicious- and all Happily Hughes followers get a 25% off discount! Just use "HAPPILYHUGHES" at checkout.
* Meal plan and prep every week.
* Write your workouts out the weekend before, or at least the night before. You can use my printable here or do what I do: write your workouts on stickies and place in your daily planner.
*Take your initial measurements today or tomorrow! Weight and height are always important. But also take your chest, waist, hip, arm, and leg circumference.
*Have great playlists ready for your workouts! I've put together some fun workout jams for ya'll on Spotify. Just login and find me: happilyhughes.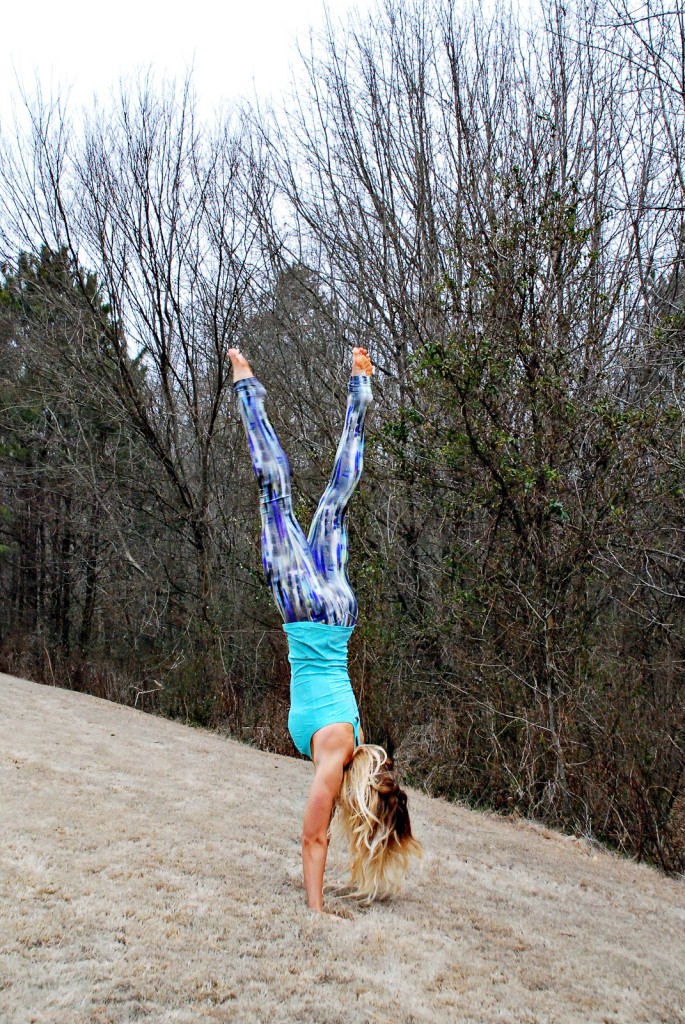 OOTD: MPG
NOW GET EXCITED! We'll have workouts, challenges, recipes, shout outs, and giveaways galore. All this fun kicks off tomorrow. So do your measurements and think of an answer to this question: what is driving you to be successful during this campaign? And make sure to hashtag #fitmamabikinichallenge in any and all posts!