Full Body Detox with Essential Oils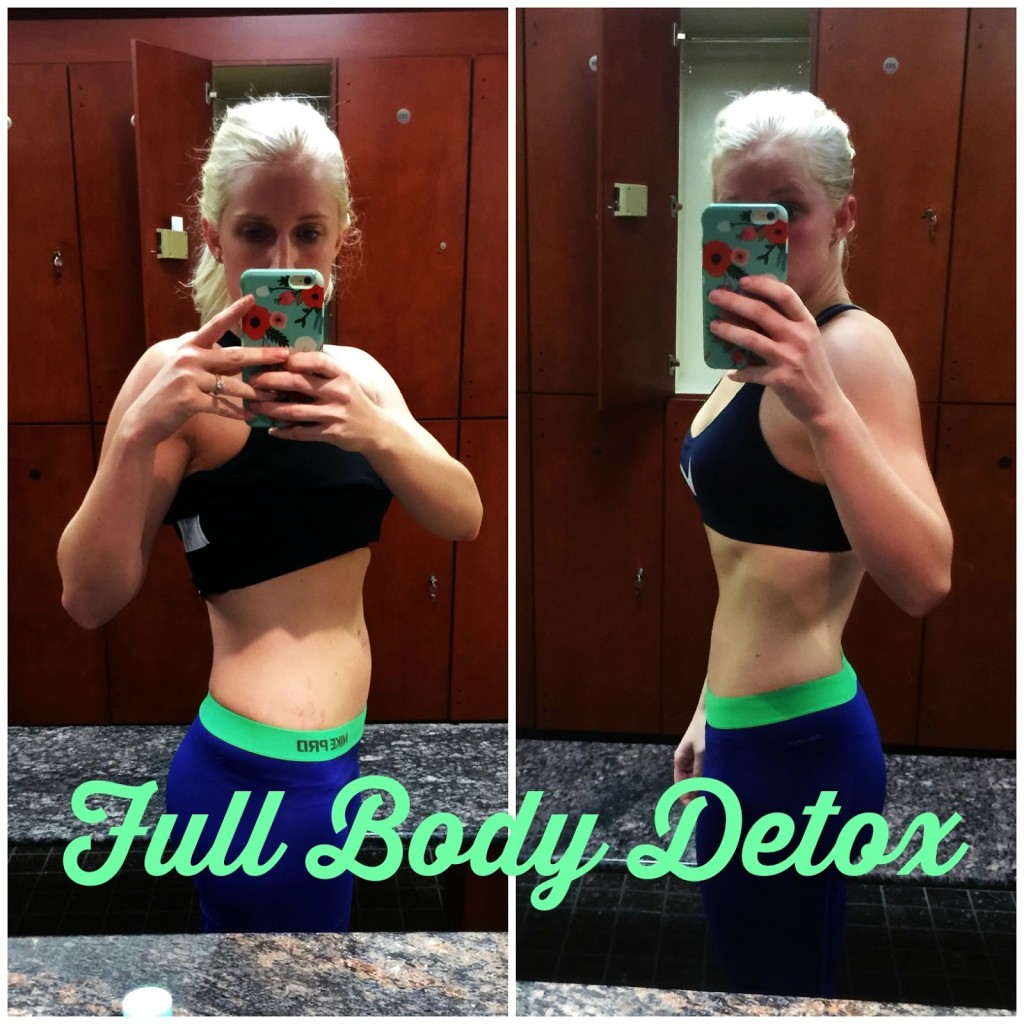 Last week I had the cheat meal to end all cheat meals. I mean I ate ALL THE THINGS. The next day I was so bloated and sick feeling! So I experimented with my oils to make an all body detox balm. It came out wonderfully and I had to share it with you all. The pictures above were taken an hour apart. All you have to do is rub the balm on and get a good sweaty workout in!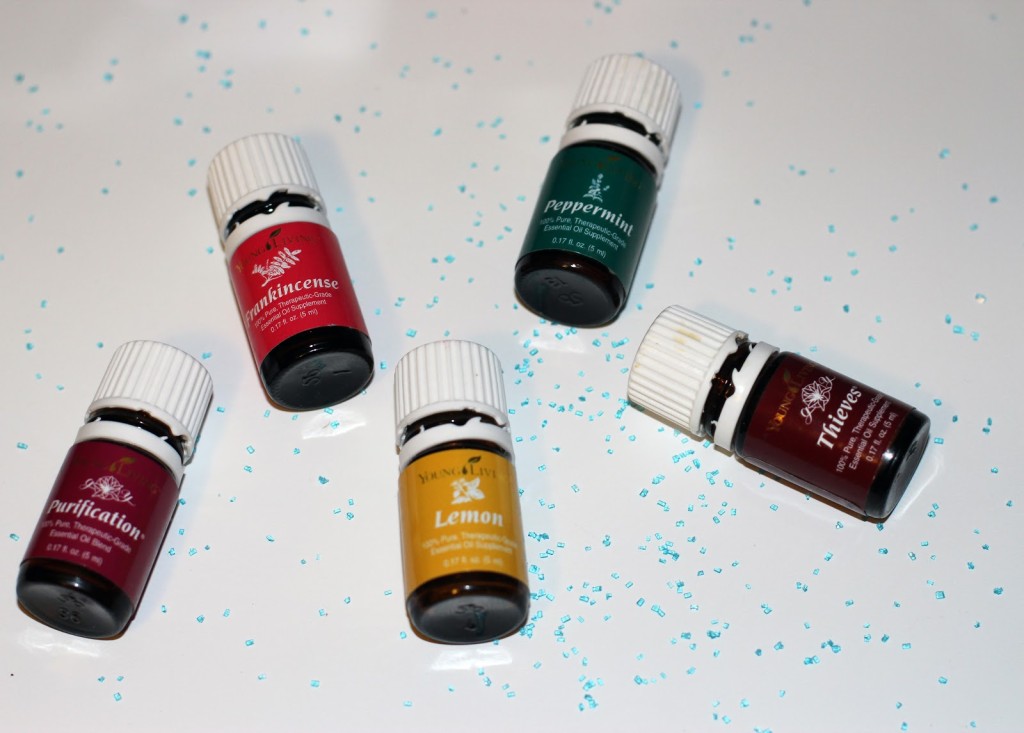 Here's what you need:
*3 drops Frankincense
*2 drops Lemon
*2 drops Purification
*2 drops Thieves
*2 drops Peppermint
*1 TBSP Coconut Oil
*Container
Why these oils? Frankincense is great for skin tightening, Lemon detoxes and soothes the stomach, Purification clears skin imperfections, Thieves cleanses and sanitizes, and Peppermint helps with digestion and soreness. Mixed together with coconut oil you have the perfect detox!
I rub my entire body down with this balm, then hit the gym. After an hour of sweating I feel and look so much better! If you don't already have an essential oil starter kit, you can get it
HERE
.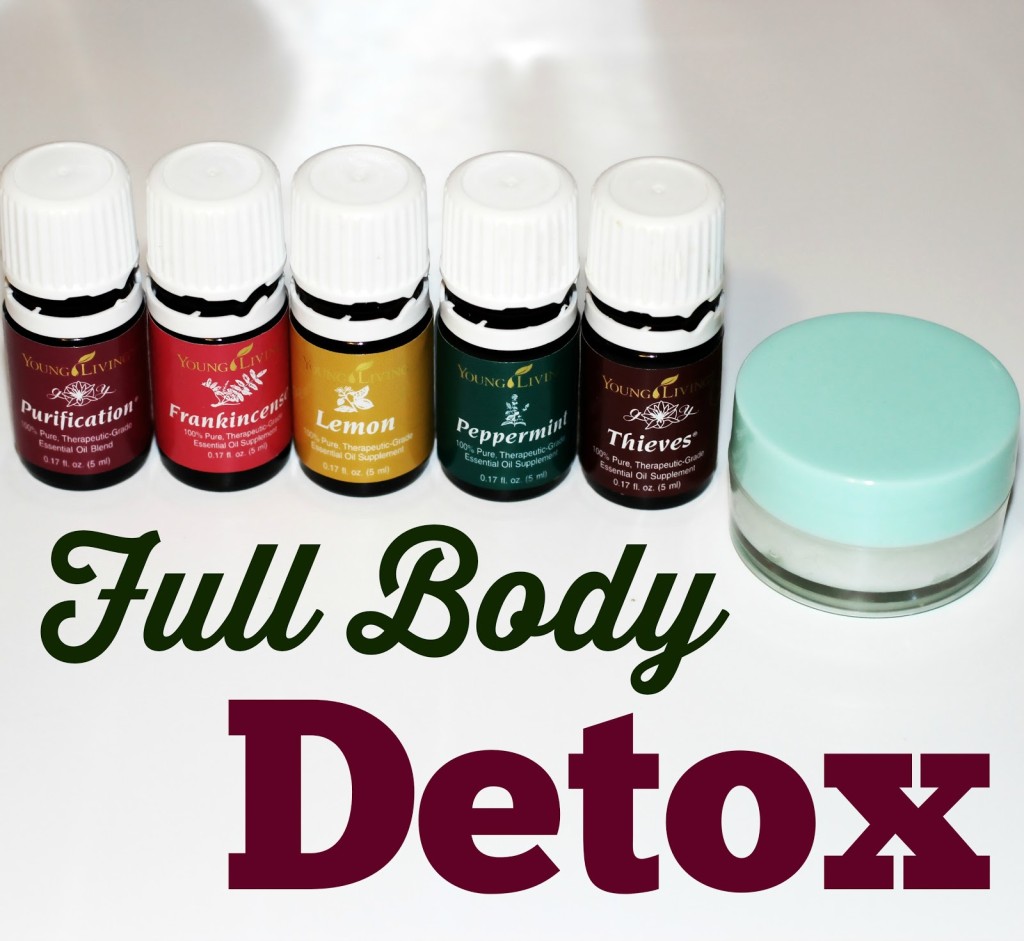 Medical Disclaimer: The information contained on this blog is not meant to diagnose, treat, cure, or prevent any disease. The information represents what I, an Independent Distributor of Young Living Essential Oils, have chosen to do to take charge of my own personal health and that of my family. Statements on this blog have not been evaluated by the FDA. Products on this site are not intended to diagnose, treat, cure or prevent any disease. If you are pregnant, nursing, taking medication, or have a medical condition, consult your physician before using these products. Information found on this site is meant for educational and informational purposes only, and to motivate you to make your own health care and dietary decisions based upon your own research and in partnership with your health care provider. It should not be relied upon to determine dietary changes, a medical diagnosis or courses of treatment. Individual articles and information on other websites are based upon the opinions of the respective authors, who retain copyright as marked.