Apple Cinnamon Mini Muffins with Cashew Butter Frosting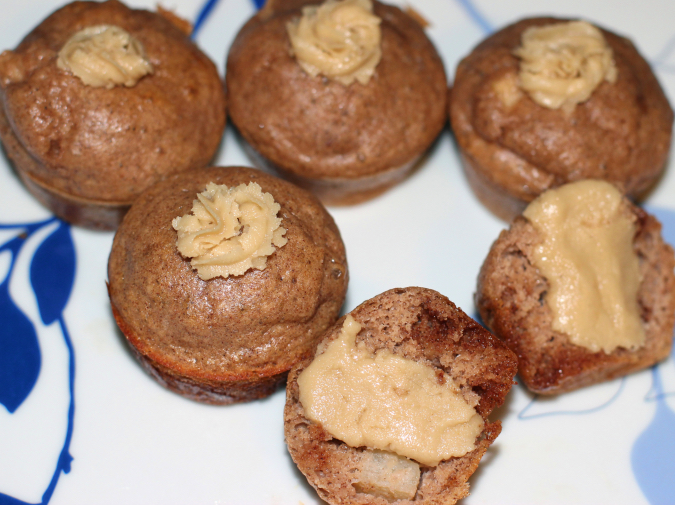 I was contemplating healthy foods I can take with us to Universal and Disney next weekend when these delicious morsels came to mind. They're packed with fiber, protein, and Vitamin C. And so so yummy! Apple Cinnamon Muffins with Cashew Butter Frosting: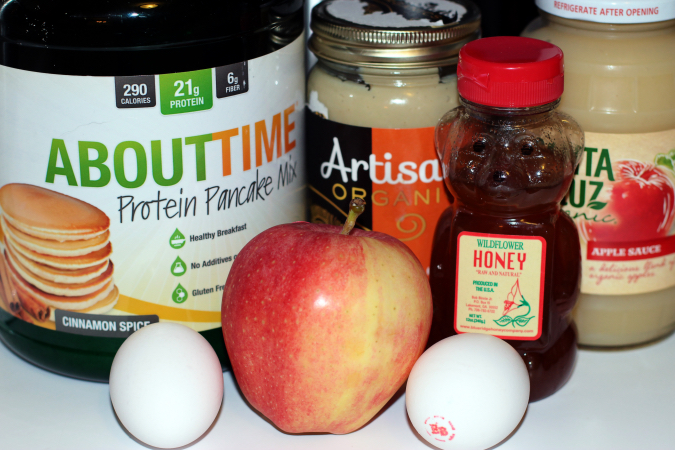 Muffin Ingredients:
2.5 Cups AboutTime Cinnamon Spice Protein Pancake Mix
1/4 Cup Applesauce
2/3 Cup Water
2 Egg Whites
1/2 Cup Finely Chopped Apple
Frosting Ingredients:
2/3 Cup Cashew Butter
1/4 Cup Honey
1 TBSP Vanilla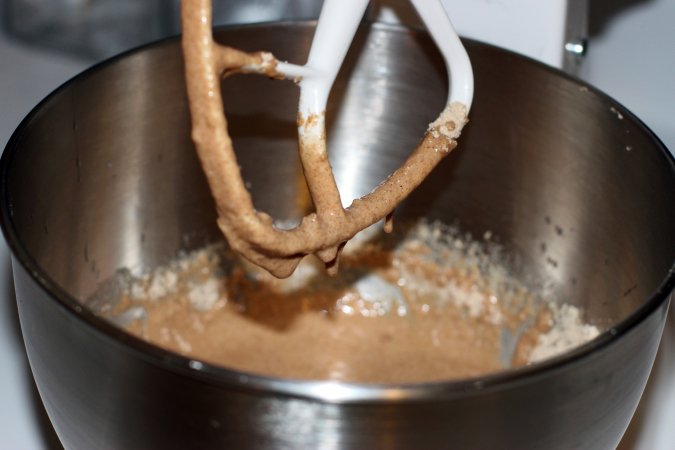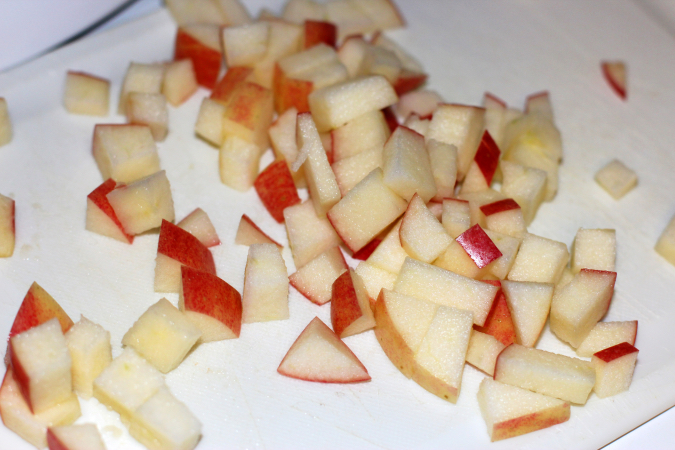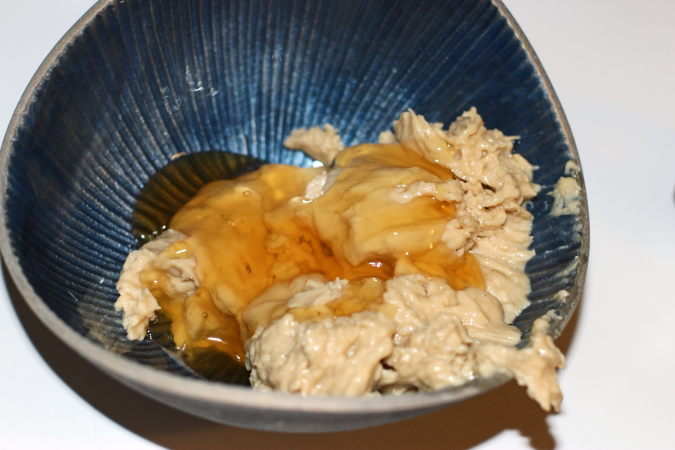 Directions:
Preheat over to 350 Degrees. Grease mini muffin pan with coconut butter or olive oil spray.
Beat egg whites, water, and applesauce together. Slowly add the AT Protein Pancake Mix until thoroughly mixed.
Fold apple pieces into the mix. Then scoop mix into the mini muffin pans0 filling each 3/4 of the way.
Place in the oven and let bake 10-12 minutes or until golden brown.
Frosting Directions:
Mix cashew butter, honey, and vanilla together and pipe into frosting bag.
Fill muffins and top of muffins with frosting as pictured below.
Take a bite and enjoy!