Apple Caramel Protein Muffins
Oh yes I did. I know it's not Fall yet but I had to make these Apple Caramel Protein Muffins. They're packed full of fiber, protein, and deliciousness. Secret: the topping isn't actual caramel, it's a healthier version and its sooooo good.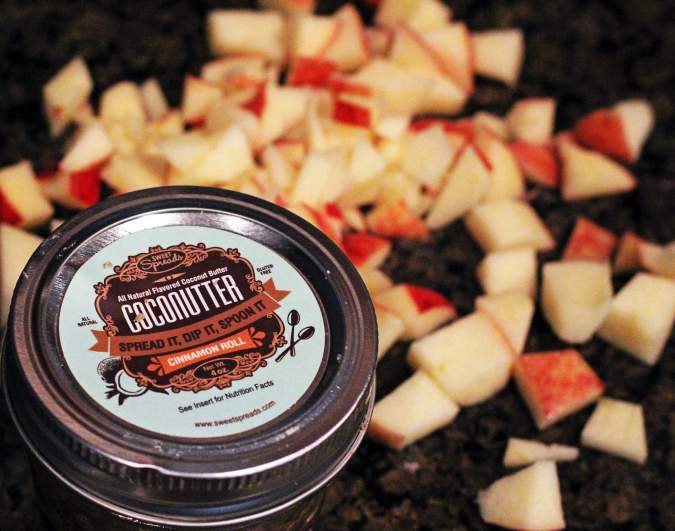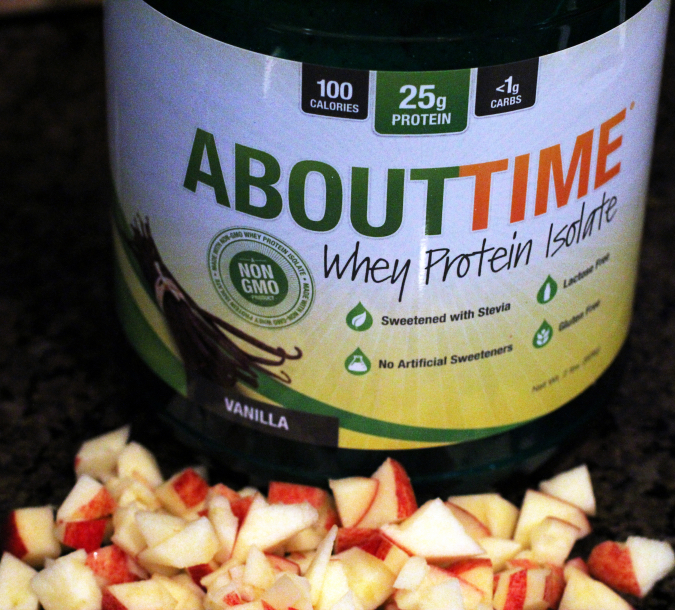 Ingredients:
2 cups flour
1/2 cup brown sugar
1/2 tsp baking soda
2 scoops AboutTime Vanilla Protein Powder (use code HAPPILYHUGHES for 25% off)
3 TBSP chia seeds
Salt to taste
1/2 cup applesauce
2 egg whites
3 overripe bananas
1/3 cup vanilla greek yogurt
1 TBSP vanilla extract
1 apple chopped
Cinnamon to taste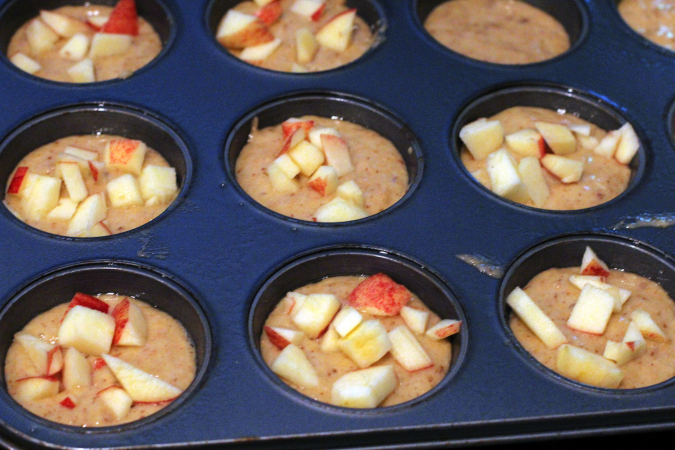 Directions:
Preheat oven to 350 and grease muffin pan with coconut oil
Whip muffin wet ingredients together in mixing bowl with a whisk
Add in dry ingredients, except for cinnamon and apples. Mix well until smooth.
Pour mixture into muffin pan, filling each cup 3/4 of the way.
Top with apple and cinnamon.
Bake for 15-20 minutes or until golden brown.
Top with caramel topping- directions HERE.