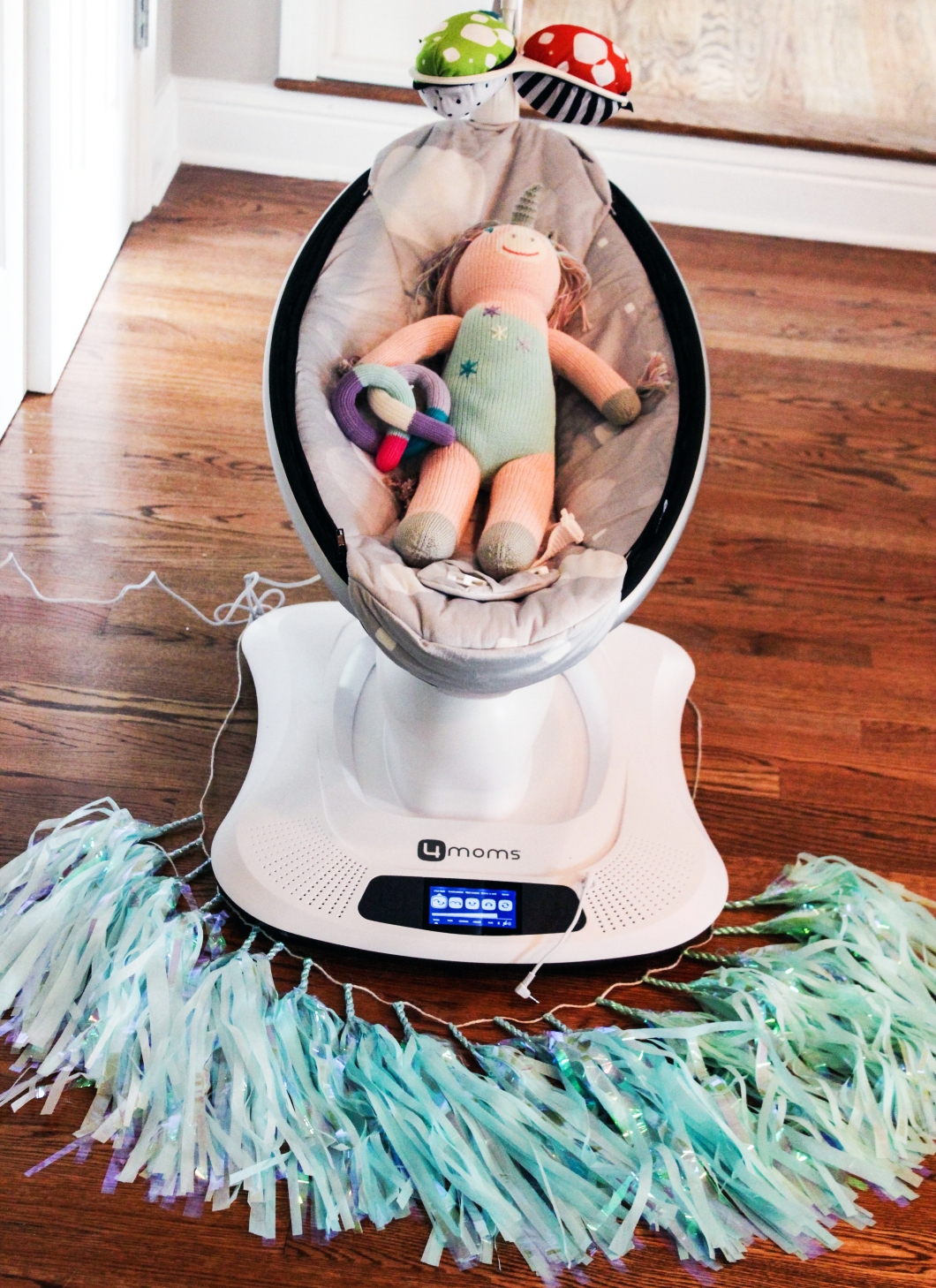 Oh my goodness, the fact that we're having another baby seems to be getting more and more real by the second. I had the happiest of mail days yesterday and I had to share what were adding to Henley's room: a 4moms Mamaroo and these sweet dolls from Bla Bla Kids Shop.
If you've been following for some time, you know I'm a huge 4moms fan. I honestly couldn't live without our 4moms Breeze, and I am so excited about their pending Car Seat! The one item I didn't have for Hudson was the Mamaroo, so I had to get one to try out for Henley. After hearing nothing but glowing remarks about this product for years, I can honestly say that they were all true. 4moms, you're a genius!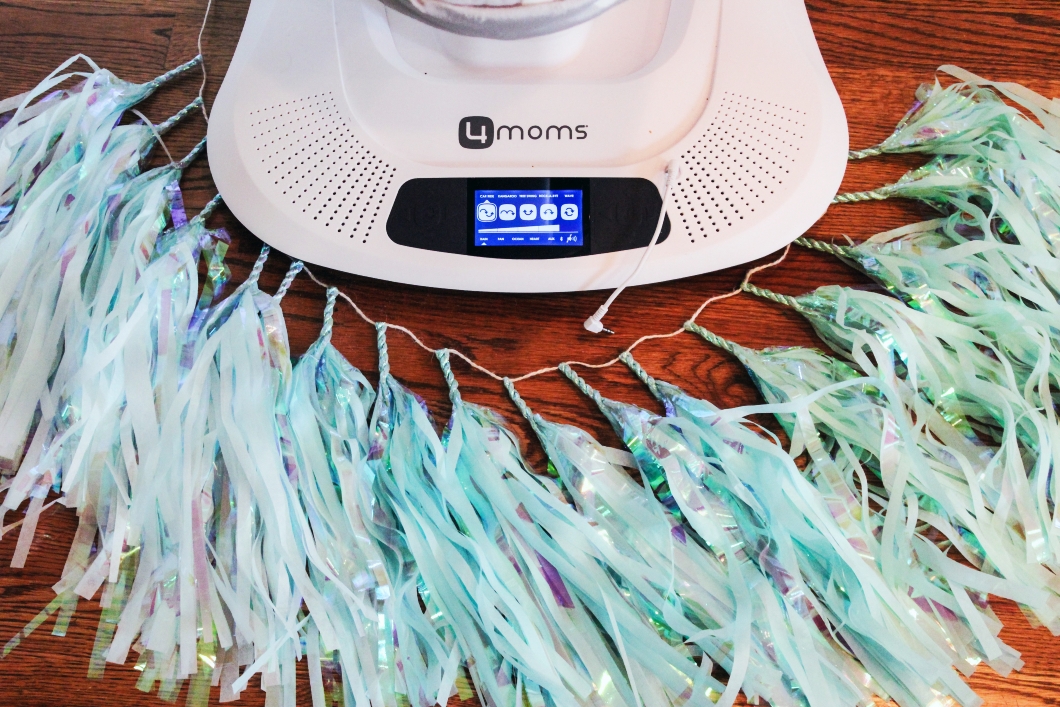 With Hudson we had one of those swings that either went side to side or forward and backyard. But it started making creaky noises after a month, and after 2 months would suddenly start swinging wildly for no reason. Definitely not what I would recommend putting your newborn in! The Mamaroo is a whole head and shoulders above other swing products. Just look at this design! It's easy to put together and lightweight so you can move it from room to room without hassle. It's moves are set to your body- which is what calms your baby most! The rocking motions that you can choose from are car ride, kangaroo, tree swing, rock-a-bye and wave. It also comes with soothing sounds like a heartbeat, the ocean, and rain. It looks so relaxing I want to climb in and take a nap. It's also bluetooth enabled so you can control everything from your phone, AND you can hook your iPad up to it to play specific music for your sweet babe. I mean, pure genius all around, right? Plus it's so easy to use, even a toddler can do it: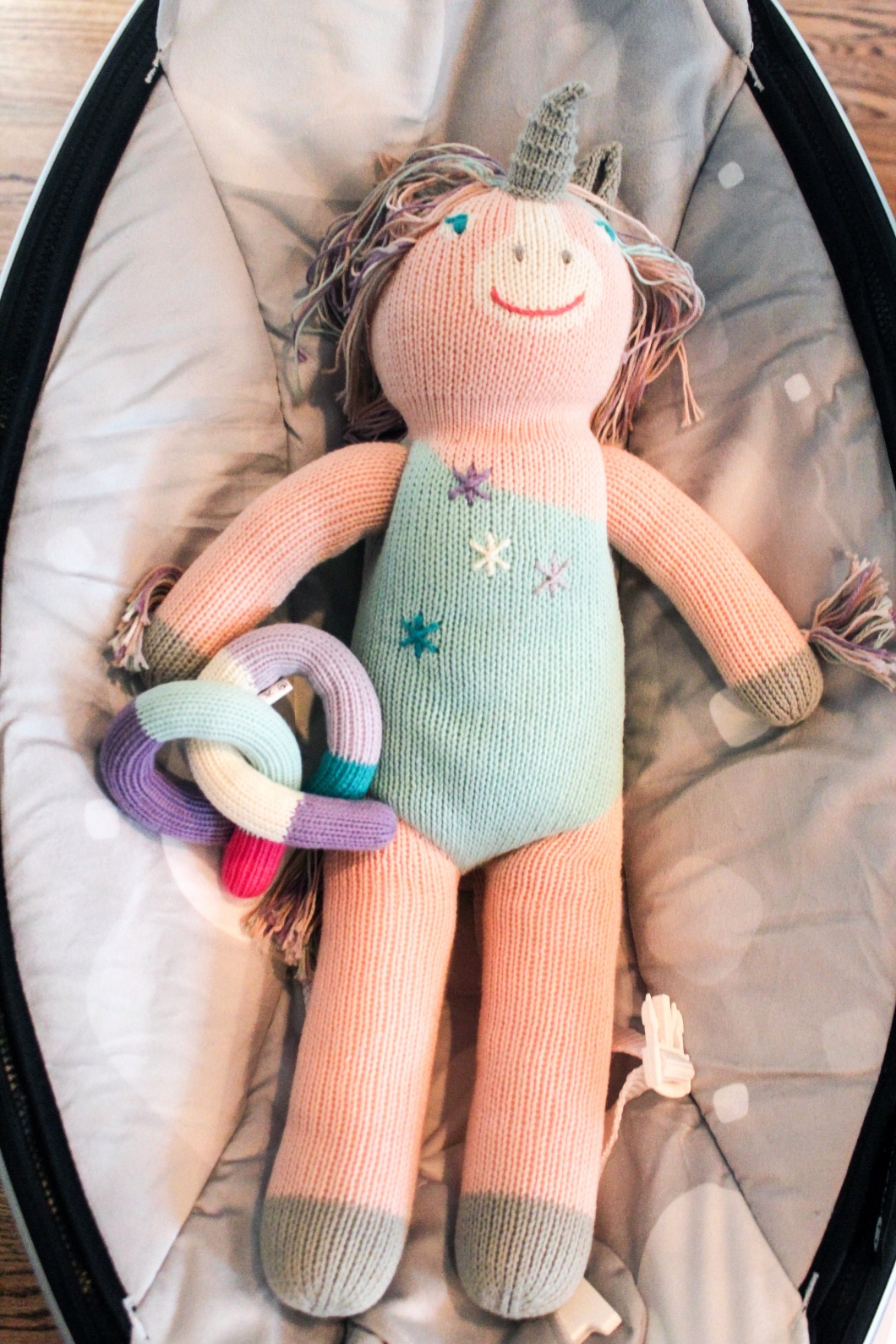 And I am so in love with this unicorn and rattle from BlaBla Kid Shop that I want to base Henley's entire nursery off of them. The pretzel rattle is soft and beautiful with it's pastel colors. And this unicorn. It's exactly what I pictured when I started dreaming of her future nursery. It's sweet, soft, and soothing with enough whimsy to make it a magical piece that she'll cherish forever.
BlaBla is an Atlanta-based company, so if you're ever in town you HAVE to stop by the store. I mean look how fun it is: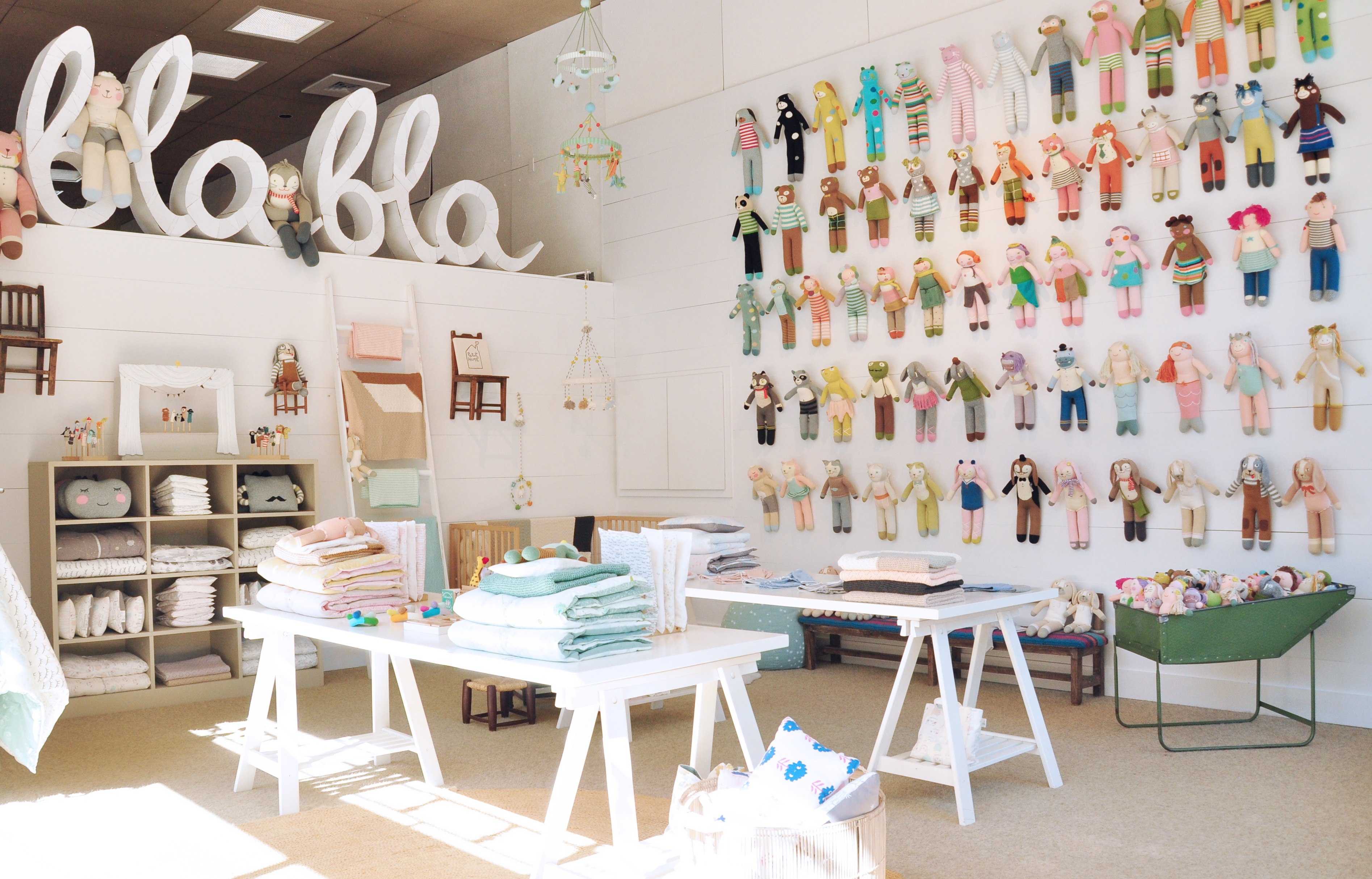 Not only do they carry sweet dolls for your children to love on, but they also have blankets, pillows, beanbags and bedding! I am definitely adding the Cloud Pillow and Pointelle blanket to Henley's room. They're too pretty not to!